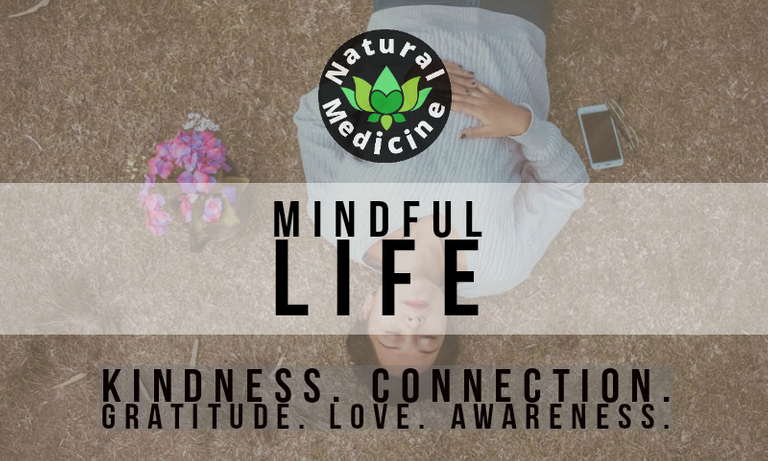 ---
Greetings, dear Hivers, and welcome to another edition of Mindful Life! This week ends with a Full Moon in Taurus right on Halloween, and it's a period a colossal revelations for everyone. We're compelled to do a tremendous revision of our deepest fears, anxieties and secrets, which may even manifest tangibly before our eyes. It may sound daunting and indeed, it's meant to be tough, but there's also a huge chance for lasting improvement and profound self-discovery these days.
We're still in the context of the Mental Health Awareness Challenge, which has been a great success for the entire community, and most of the post I picked for this curation deal with the same general idea: finding joy through the shadows, strength through illness, wonder through fear.
Join me in this journey and engage with all of these great authors!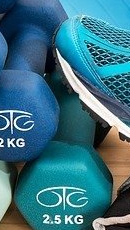 All creatures have a deep-seated code for survival, avoiding injury and death is perhaps the most basic instinct of any species, and we're not at all the exception. We've woven an overarching mystique to shut off the facts of illness and mortality, trying to sweep them under the rug, but we should actually take them out and study them, for they hold great insights for our wellness, that's the point of this post by @maxdevalue.
---
I argued in my own entry for this challenge, that there's no difference between mental, physical and emotional health, that they're inseparably entwined so that the state of one does affect the others. In this post, @sanjeevm shares the story of how he was found to have cysts in his liver, the pressure he's felt with the revelation, and how he's used it as a driver to boost his physical well-being and diet.
---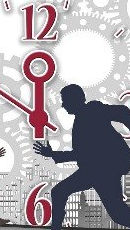 In order to get a proper assessment of our condition and status, we must ask ourselves difficult questions, accept the answers we extract and apply corrective actions as needed. In this post, @miriannalis talks about stress, its many implications and possible causes, providing some nice advice on how to review our actions, words and thoughts to pinpoint the disturbances in our lives.
---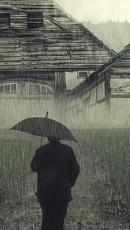 This goes quite well with @nainaztengra's latest post, where she offers a wonderful message in favor of ditching habits, embracing discomfort, facing the unknown, exploring new things and finding greater worth in what we do everyday. All of these things require that we work consistently on ourselves, and they all lead to more expansive self-awareness and thus, to better, healthier living.
---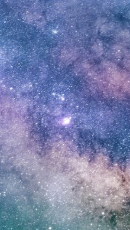 Much of what we do, think and feel responds to programs that run in the background, deep in our subconscious. Intellect can't help us with that, the only way we can access that information is through spiritual and mindful methods, and one magnificent way to do that is by exploring our dreams. @proto26 brings us some ideas on why and how dreams can help us in this task.
---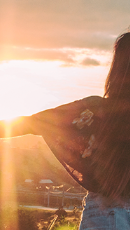 We can get so tied up with the complex set of narratives encompassed in our mystique of life and death, that we easily miss what's happening around us, but just a few simple exercises performed with commitment each day can have an enormous impact on our capacity to deal with our situation, as @danielapevs explains in her latest post.
---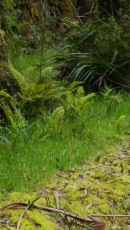 In my study of narratives, I've found that a lot of what goes on in our minds is a direct product of the stories we tell ourselves about the world around us. It's not easy to dismantle these stories, but one sure way of doing it is tuning our senses and focus to what's actually going on around us. With a heartfelt confession, @riverflows tells us to pay attention to the beauty of life in spite of the noise.
---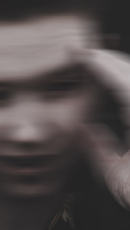 I conclude this curation with this great post by @orianabeam, where she discusses the implications and social stigmas around mental health, how they've kept us from tackling these issues collectively and most importantly, how we can reverse the trend by prioritizing our wellness and treating ourselves with kindness, forgiveness and love, thus enhancing our creativity and effectiveness.

In every curation, we reward one of our delegators as a 5% beneficiary. This week I randomly chose @marblely

Earn Instantly For Writing Good Natural Health Content
If you would like to earn LOTUS and HIVE rewards for sharing your natural health content on www.naturalmedicine.io, you can sign up for a free FREE account by emailing welcome@naturalmedicine.io. Read more about us on our Welcome Page. We support writers sharing about herbalism, TCM, yoga, meditation, vegan and other healthy diets, as well as earth centred practices such as foraging, permaculture and biodynamics.


Please consider delegating to help keep this collective going. For any questions, come ask in our friendly Discord here !