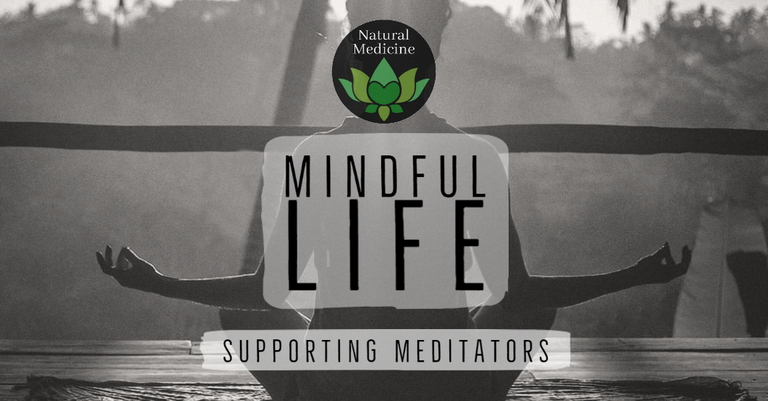 Navigating through difficult times, as many of us are doing now, I want to share with you some wonderful, uplifting posts that I found very helpful in these trying times. They gave me the nudge I needed to up my meditation practice and ways of keeping me more in the present moment doing something that I love! I hope you can get as much out of them as I did!
Have a look at what I found...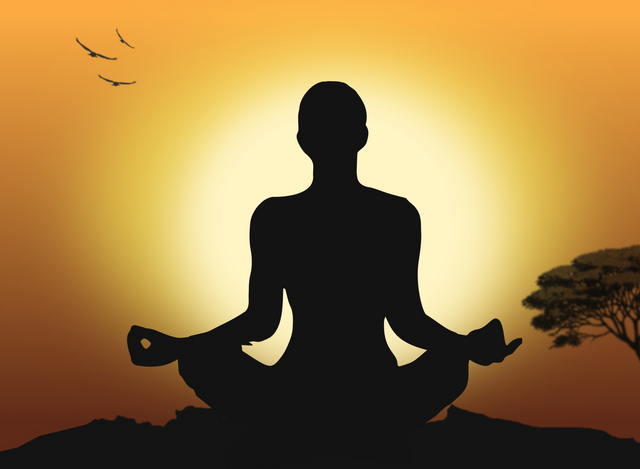 src
@zumed has written a very clarifying post about what meditation is and who can do it. He showed great understanding and pointed out that meditation can be therapeutic and also a preventative measure when it comes to stress.
He left us with a wonderful view of meditation:
Think of meditation as a homecoming, a place where we can regenerate, strengthen our self and move on, each time a shade wiser.
Read his article here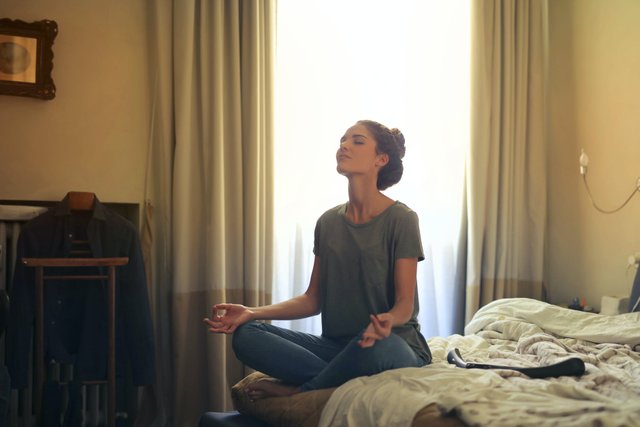 src
@lawns gave some great tips for getting more benefits out of your meditation and it has to do with when you meditate. It gave me that nudge I needed to pick up my evening meditation again along with confirming why I meditate in the morning. Perhaps it can do the same for you! Read about it here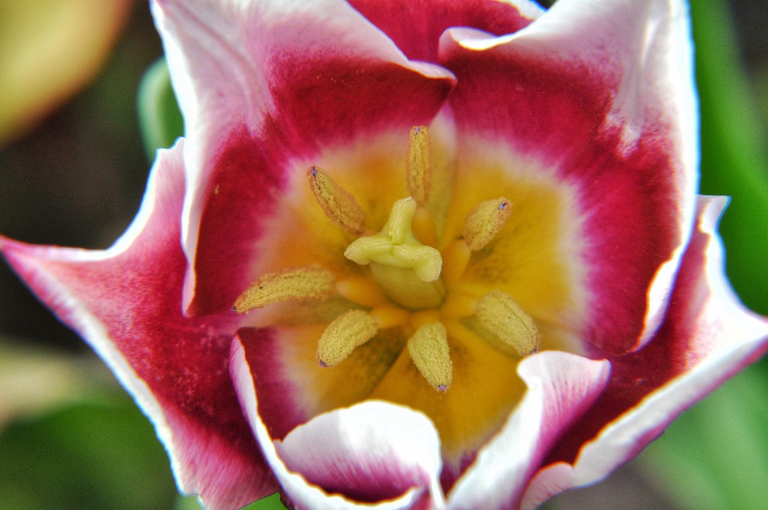 @mamrita - A person after my own heart! She used her photography and in this case her macro lens to bring her more into the NOW giving her a new perspective! Seeing the abundance of nature and being able to carry that through to see it even without her photography lens she gave us a very inspiring post!
See her post here

And More...
@katrina-ariel post was all about movement and meditation along with some yoga videos. See it here
@ericvancewalton talked about the law of attraction and the important part graditude plays in it, even giving us a meditation for attracting abundance! Read it here
@fmbs25 gave us a #MindfulMonday post all about gender equality. See her post here
I, @porters , had a #MindfulMonday post too, telling about my meditation in a 7 day challenge! Read about it here

Earn Instantly For Writing Good Natural Health Content
If you would like to earn LOTUS and HIVE rewards for sharing your natural health content on www.naturalmedicine.io, you can sign up for a free FREE account by emailing welcome@naturalmedicine.io. Read more about us on our Welcome Page. We support writers sharing about herbalism, TCM, yoga, meditation, vegan and other healthy diets, as well as earth centred practices such as foraging, permaculture and biodynamics.


Please consider delegating to help keep this collective going. For any questions, come ask in our friendly Discord here !