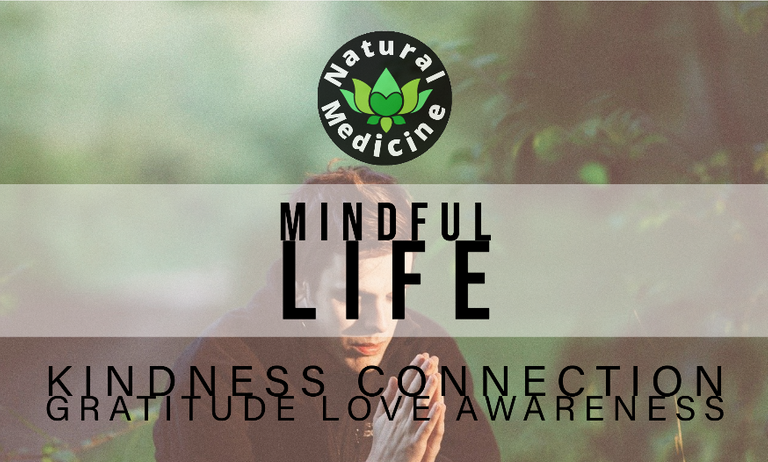 ---
Greetings, community! Welcome to another edition of the Mindful Life curation! Are you getting ready those seeds to plant in the first New Moon of 2021? It's going to be conjunct Pluto in Capricorn this Wednesday 13th, so whatever you choose to cultivate with this energy, it's going to be very deep and powerful.
Today's column is dedicated to advice on how to deal with stress, anxiety and uncertainty during these demanding times; better time management, improved breathing and eating habits, increased discipline for workout routines, handling the body's normal ageing process and even awesome pictures from a visit to a temple dedicated to Lord Shiva, all of this you can find in the amazing publications below. Take some time to comment and vote on each of them, they're surely worth it!

Let's begin the curation with a post by @pavanjr about facing economic crises and financial instability. While millions around the world are grappling with these realities only now, as humanity readjusts to the demands brought by 2020, we who live in Venezuela have been immersed in economic catastrophe for some time, so pay close attention to what Johnny's saying here.

---
Avoiding stress is of course necessary and useful, but once we leave that behind, what's next? Well, we should be striving for improvement, right? Here @nainaztengra shares with us some of the habits she's developed over the years to elevate her spirits and stay motivated even while engaging in tasks she doesn't much enjoy. It's all about embracing the beauty of life at every moment!

---
No matter what we do too keep thriving, there are unavoidable facts that force themselves into our awareness whether we like it or not. We men tend to experience age merely as a loss of physical capacity, but for women, there's this thing called menopause, which marks the end of reproductive ability. @riverflows is going through that right now and discusses it here, along with other important health advice regarding the care we should have for our livers, regardless of gender.

---
For many of us, weight isn't a particularly daunting issue, but there are millions of people out there who struggle with it daily, and who are under constant emotional and psychological strain because of it. While some of them may be dealing with hormonal imbalances and other hereditary problems, most experience this through eating disorders which can be managed. In this wonderfully honest and brave post, @belico tells her own story and encourages anyone going through these issues to delve deeper into them and solve them with discipline and dedication.

---
Of course, if you're dealing with obesity or simply want to be healthier and in better shape, it's not enough that you review your eating habits or choose which medicinal products to consume; you should also think about your physical activity. Sedentary life is a major comfort zone of civilization, a lure for all of us no matter who or where we are. In order to get started on a active routine, however, it's important to get to love working out. @ruari here has some nice tips to get you started.

---
Any activity, be it physical or mental, requires that we manage our timetables, organizing our flow and our checking our perspectives. In her response to the latest community contest of @ladiesofhive, @cronosclocks tells us about her experience with time management and her approaches to several activities that can be quite useful for promoting and maintaining a healthy way of life. She poses two hugely important questions, though:

---
Have you tried breathing exercises? They're essential for workout routines, meditation and healing practices across the board. @karmadorje had been a bit inactive for some time, so it's great to have him back with his amazing insights on Yoga. In this post he offers us some context for Pranayama, or manipulation of our vital energy through conscious breathing.

---
To finish off this curation, and as a bonus for the Pranayama routine above, I picked this awesome post by @duremarr, the second part of a series, where he explores a temple dedicated to Lord Shiva, excavated into a mountain in Badami, India. This is actually one of many Hindu and Jain temples carved in the solid rock of the area, and you can see the other publications in Duremarr's blog. Since I've recently resumed my German studies, these posts hold further interest to me personally.


In every curation, we reward one of our delegators as a 5% beneficiary. This week I randomly chose @bifilarcoil

Earn Instantly For Writing Natural Health Content
Earn LOTUS and HIVE rewards for sharing your natural health content on www.naturalmedicine.io. If you don't already have a HIVE account, you can sign up for FREE here. We support writers sharing about herbalism, TCM, yoga, meditation, vegan and other healthy diets, as well as earth centered practices such as foraging, permaculture and biodynamics - read more about us on our Welcome Page!


DelegateIICommunityIIDiscord