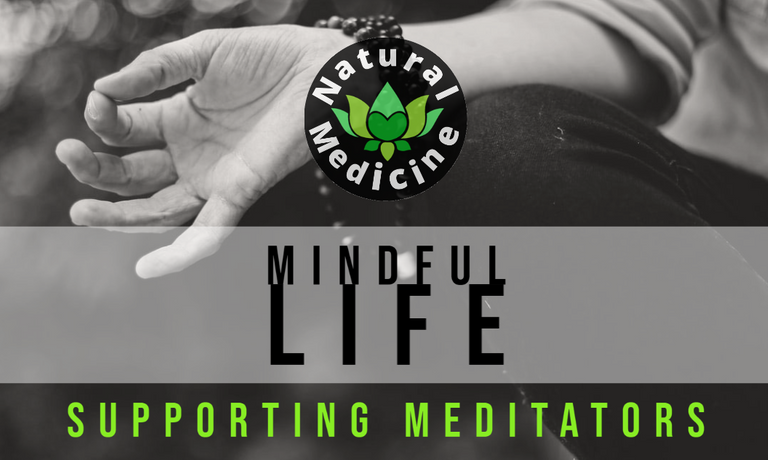 ---
Hey, people! It's been at least two months since I did my last Mindful Life curation, and it feels good to be on it again! This particular column is very easy-going and gentle, and the posts I found this time are full of that high-vibrational energy that we all need right now.
What I love about the contributions you'll see below is that they're all focused on learning, on seeing the positive aspect of things and sharing powerful tools to better understand ourselves and live and fuller, healthier life. I even added a nice, short review on Darren Arnofsky's 2006 film "The Fountain", to inspire the community to watch it if you haven't already.
Let's get right to it, then!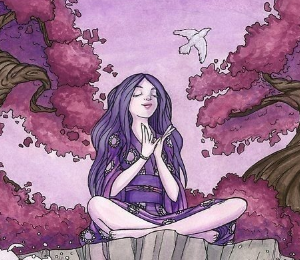 Anxiety and fear are difficult to deal with, not only because, by their very nature, they prevent self-discovery and honest dialogue inner dialogue, but also because they leave us vulnerable to outside influences, for instance the anxiety of others around us. In her latest post, @danielapevs explains a bit of her experience with this emotional and mental state, but also shares a bunch of wonderful tools to sort it out!
---
In the same line, @tantrabanter tells us about his struggle with self-demand, how he's pushed himself to be better at everything he does at the cost of his well-being. Now, he's actively developing self-compassion, seeking to care more for himself to love himself more, and that's what he's offering to the community now.
---
In his recent trip to Southern Iran, @mamalikh13 had more than a few experiences with self-realization. Physical journeys often mirror spiritual ones, and in this post, he tells us about plain and simple pain, and how it enhanced rather than diminished his process, although it kept him from enjoying the time off.
---
For the past few weeks, @mamrita has been talking about her own journey towards harmony, and in this post, she shares some of the most valuable practices that have helped her regain her center and keep growing and expanding.

---
These are strange, difficult times for all of us, at a global scale. We've all been pressured into adopting behaviors and taking precautions that might be unsuitable for our sense of wellness, just to satisfy the demands of our societal environment in the Era of COVID-19. One such behaviors is wearing a mask in public, and in this post, @riverflows discusses the issue of public judgment on people who either are unable to wear masks or choose not to, for a variety of reasons.
---
And regarding the negativity in our environment, social media and news outlets, @ericvancewalton shares a part of his process of writing a book on mindfulness, and it deals specifically with this kind of tendency in our public life, and how we could deal with it by getting our detox and disconnecting from any source of negative emotions and density. His books looks amazing already and the system he's using is quite opensource, so leave him a comment with your views and help him out!
---
Like everything else in our lives, our body chemistry both influences and is affected by our emotions, thoughts and activities. In this post, the second part in a series, @nainaztengra explains a bit about three essential hormones related to pleasure and enjoyment, how they work and how we can boost them.
---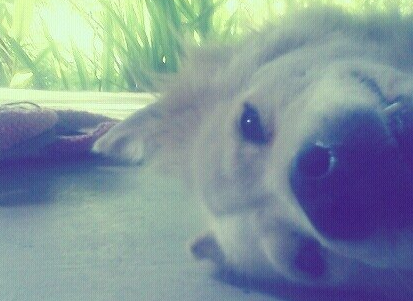 Animals are powerful guides, they constantly show us the wonder of living in the present, and if we're blessed with an animal companion whose presence we can cherish daily, they can teach us much about love, loyalty and trust. @desireeart shares with us a homage to her beautiful dog Campana, who passed away recently, but left her with lots of wisdom to express.
---
I conclude this curation with a reference that's more like a recommendation to you, and an invitation for @smendel to keep posting about spirituality. She recently watched Aronofsky's "The Fountain" and was fascinated by it. This film has been extremely important for my personal journey and I encourage you to watch it intently, if you hadn't already.
---
That's all for today, my friends! My profound gratitude to @naturalmedicine for allowing me to do this curation work and thus serve the community and the world through it!

My random choice for this post's 5% curation reward is delegator @troyvandeventer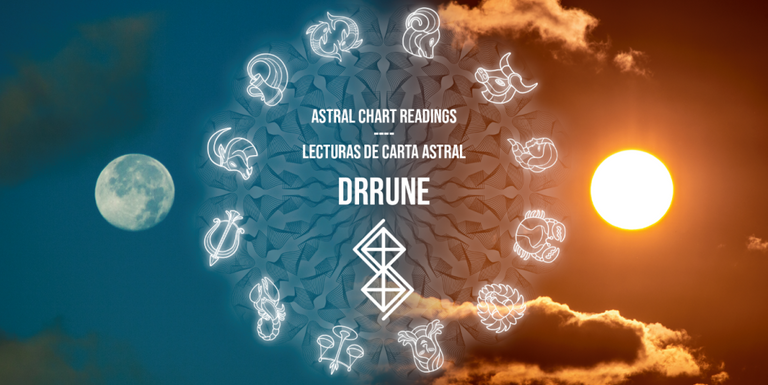 Would you like a astral reading on HIVE? Check this post for details
---
Earn Instantly For Writing Good Natural Health Content
If you would like to earn LOTUS and HIVE rewards for sharing your natural health content on www.naturalmedicine.io, you can sign up for a free FREE account by emailing welcome@naturalmedicine.io. Read more about us on our Welcome Page. We support writers sharing about herbalism, TCM, yoga, meditation, vegan and other healthy diets, as well as earth centred practices such as foraging, permaculture and biodynamics.


Please consider delegating to help keep this collective going. For any questions, come ask in our friendly Discord here !