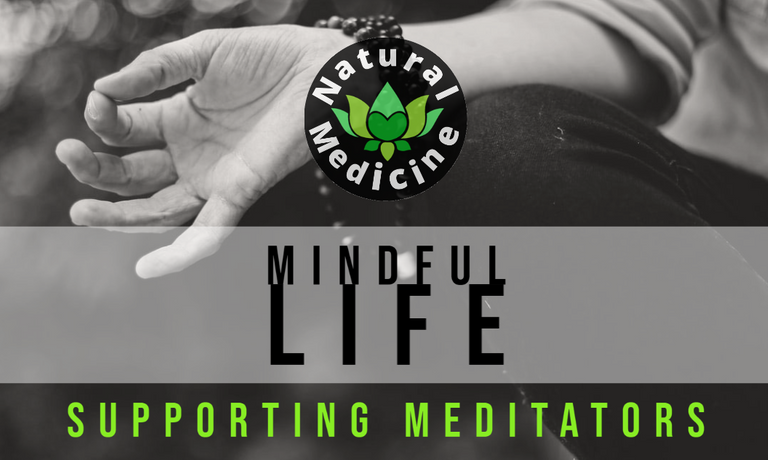 ---
Hey, hivers! Javier here with another Mindful Life curation! Today is a special day for me. My dad passed away exactly five years ago, it was a Tuesday then too. And you know what? All I feel right now is Joy. I'd say I miss him, and perhaps I do at some level still, but I know he's here with me, and that the wants of this physical existence are not necessarily the wants of my soul. My comfort with the reality of my old man's material absence is only growing, and I expand with it.
I also wanted to let you know that I finished Frank Herbert's Dune this weekend and am halfway through the second novel. I've been awestruck by the intensity and precision of this story, its profundity in the subject of Consciousness and its magnificently detailed narrative flow. Thus I wanted to share a quote that I think describes the tone for this post very well.
The more life there is within a system, the more niches there are for life
Pardot Kynes, First Imperial Planetologist of Arrakis
I begin this curation by telling you all that there's no such thing as incurable pain, that nothing is lost in this Universe, that Death is not a thing to fear, just a passage to a new form of awareness; that we're truly unlimited in essence. Let's be thankful for the unlearning process that allows us to be increasingly more alive!

We're living in noisy times. 2020 has been a year of challenges, hardship at a global scale. The world's narrative is packed with conflicting messages of injustice vs. entitlement, health vs. safety, stability vs. improvement. Meanwhile, Life goes on in full swing. Let's log off, take ourselves outside for a moment and actually enjoy being alive!
---

---
While we're out there, breathing, feeling the air, watching birds soar through the celestial vault or the trees sway in the wind, we can begin to sense the vast beauty that surrounds us. The waves wash on the shore, the moon waxes and wanes, the seasons flow in their neverending cycle. If we pay attention, we can see the ordinary become extraordinary, and gain deeper insight into the alchemical process of existence.
---

---
Every process, no matter how complex, begins with a mere step. Unlike any other form of life on our planet, we have the capacity to exercise our awareness and take each step willingly. Evolution, healing, projects, dreams, ambitions, everything starts small, and the more we rejoice in the smallest things, the more pleasurable our road becomes.
---

---
---
Mindfulness, Awareness, Joy, Love, Truth, Life... all of that is about being in the Present Moment, fully in the Here and Now. We're born with the capacity to be in this state, but it's easy to get distracted, diverted from our path by a myriad codes and programmings in our system. So we must always watch our step, and make sure that we're making the most of our days and nights!
---

---
Sometimes the hardest thing to realize is that we're not alone, that we don't always need to be strong for others, that we can get exhausted, feel weak and suffer from illness too. Our bodies need care, our minds need succor, our hearts seek peace. In our darkest moments, we must remember that we have people who love us, who'd do anything to help us, if we only ask them to.
---

---
We can and should question many aspects of our daily lives. How we do things, the reactions to experience toward certain events or people, the ideas we put our faith in. But there are things that are indisputable, and one of them is that we have infinite potential for change, that we weave our reality with our willpower, words, thoughts and actions.
---

---
Yes! We have infinite potential for change, for growth, for (un)learning and discovering deeper power within ourselves! Our systems are mirrors of the Universe, and we have our own energy cores, called Chakras, which we can train through meditation, visualization, crystal therapy, diet and many other practices to elevate, tap into and replenish our life vibration with great efficiency.
---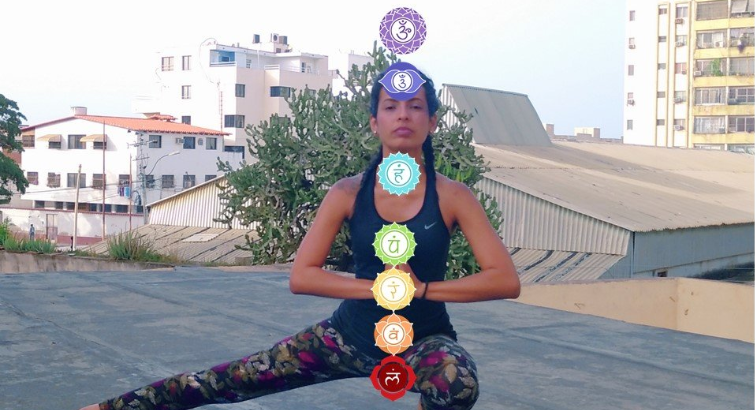 That's it for today, folks! Thank you for your attention! In all of our curations, we set one of our delegators as beneficiary for 5% of the rewards, and this time I randomly chose @keuudeip.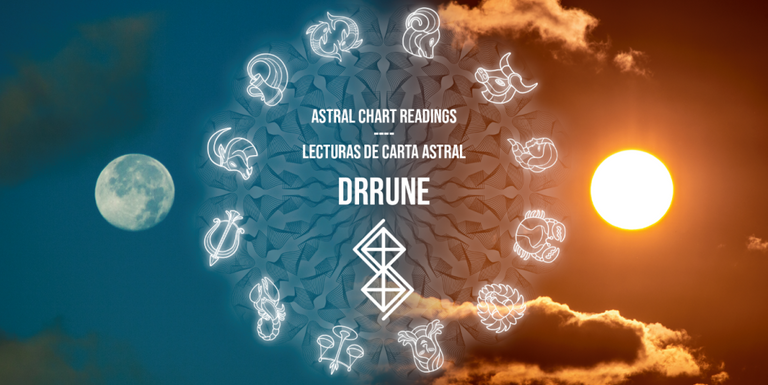 Would you like a astral reading on HIVE? Check this post for details
---
Earn Instantly For Writing Good Natural Health Content
If you would like to earn LOTUS and HIVE rewards for sharing your natural health content on www.naturalmedicine.io, you can sign up for a free FREE account by emailing welcome@naturalmedicine.io. Read more about us on our Welcome Page. We support writers sharing about herbalism, TCM, yoga, meditation, vegan and other healthy diets, as well as earth centred practices such as foraging, permaculture and biodynamics.


Please consider delegating to help keep this collective going. For any questions, come ask in our friendly Discord here !