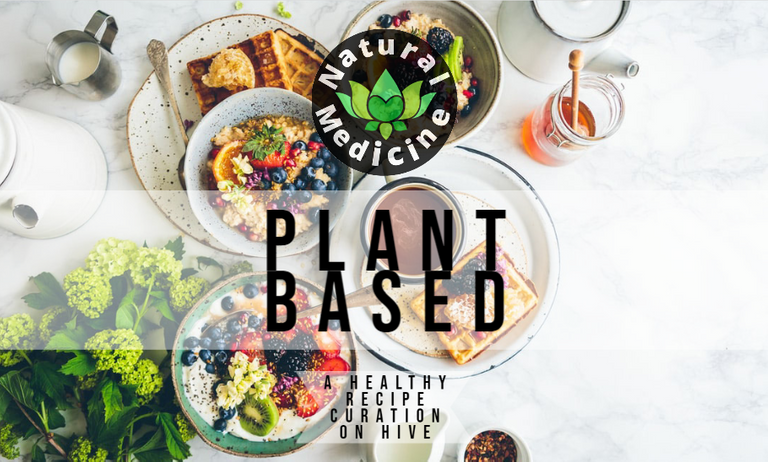 @JustinParke here again, the #plantbased curation man with a plan"..... to highlight Hive's finest #plantbased recipes. The #plantbased tag is still growing, and we thank those of you choosing to add this to your #naturalmedicine posts.
---
     I love seeing new chefs using the #plantbased tag, as it makes my curation job much easier. This week there was simply an abundance of delicious recipes, and it was truly difficult to widdle it down to just a handful to share with you all.
     There were a lot of salads this week, so I shared three different inspired salads from @marinast, @artemislives, and @gmenda. I've selected @marinast as the winner of this week's 5% beneficiary, as this chef is prolific with high-quality #plantbased recipe posts, adding much value to our blockchain.
     @carolynstahl prepared some very unorthodox samosas that look really tempting, and also healthier than your standard samosas. As I seem to never leave cookies out of any curation, @ladyfont made some delectable banana cookies I had to share with you all.
     In @okann's house, an overconsumption of crackers led to a decision to make them at home to save some money and also make a stellar hummus plate. Outside our community, I found a beautiful aloo gobhi from @tvsjuipter. I've informed this chef of the #naturalmedicine community and #plantbased tag,
A side note - you may have noticed that we've moved from @lotusshares to @naturalmedicine, and Plant Based will be replacing Earth Healing. Earth healing topics will still be supported, of course, so keep using the tags #ecotrain and #naturalmedicine for any content that nourishes and supports our beautiful planet!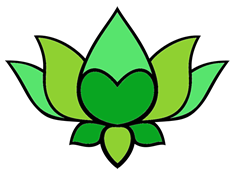 How to Be Curated by PLANT BASED
Use the tags #naturalmedicine #vegan or #plantbased
WE don't mind what community you post in - although we prefer you post in the Ecotrain or Natural Medicine communities!
Ensure your recipes are plant based - although we don't preach any diets, this curation would like to focus on plants rather than dairy or meat additions to recipes.
Use clear, well focussed photographs - and ORIGINAL content!
---
---
🔮 Eat Your Purples 💜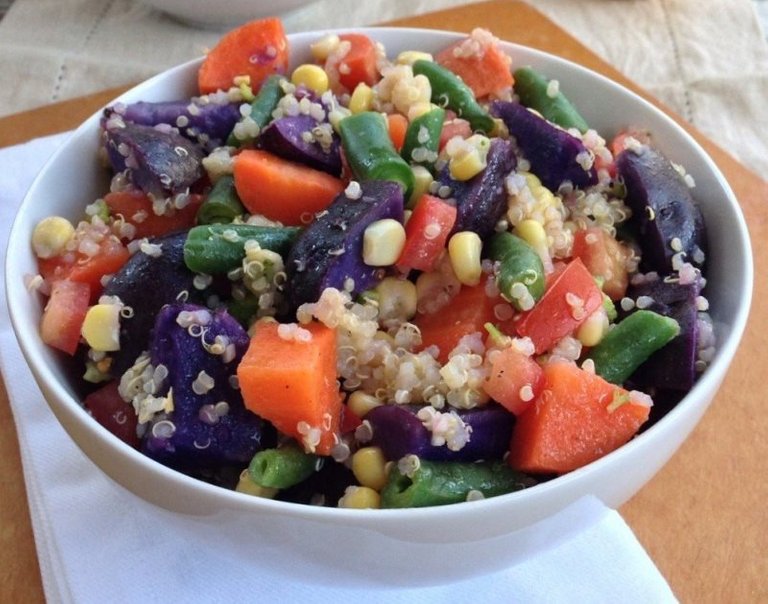 Purple Potato Quinoa Salad Recipe
by: @marinast
     This awesome recipe post starts off with the very appropriate words "Eat the rainbow," and that is a very fitting way to start off such a colorful salad. During our brief stay in Ecuador, we enjoyed a lot of quinoa and purple potatoes, but in Suriname, although still South America, these items are either or overpriced or transported from thousands of miles away, or in most cases, both.
     This lovely colorful salad takes me back to Ecuador, where we could easily prepare this salad by making a quick trip to any corner store. @marinast's post has me craving quinoa and purple potatoes, and I will be sure eat both when it's possible again someday.
👩‍🍳 A Little Less Sinful 😈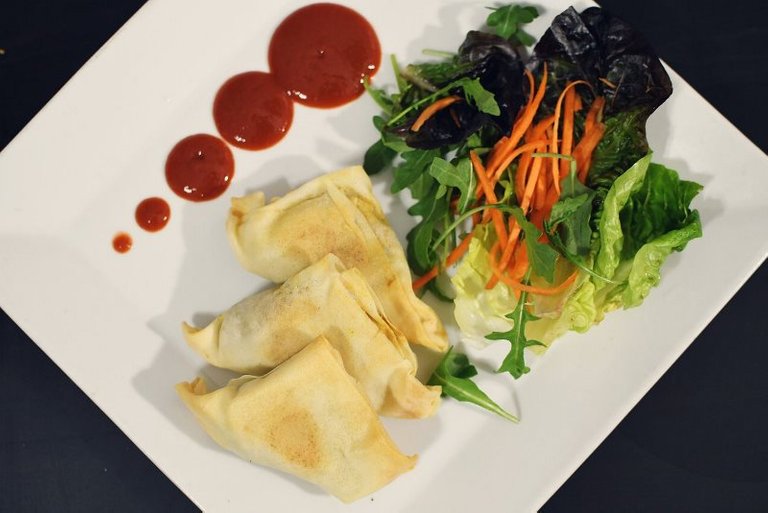 Vegan oven baked lentil potato samosas
by: @carolynstahl
     Samosas, especially deep-fried ones, are delicious, there's no debating that, but they aren't exactly the healthiest food around. Like all things, moderation is key, and a healthy balanced diet can certainly involve samosas.
     @carolynstahl is reinventing the wheel in Canada with her baked samosas made with spring roll wrappers instead of the usual samosa dough. "Move over potatoes, make some space for lentils." Far from your average samosa, I bet these are a delicious treat indeed.
🍪 Cookie Monster 👹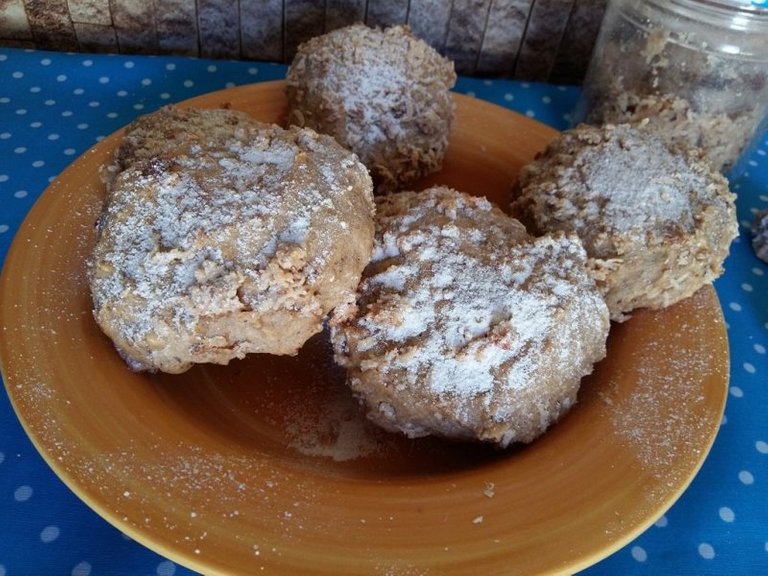 Vegan banana cookies with coconut
by: @ladyfont
     I do feel like a bit of a cookie monster lately, because I can't seem to put a curation together without involving cookies of some kind. These banana-based cookies contain easy-to-find and affordable ingredients, and look absolutely delicious.
     Over-ripe bananas are far from useless, and there are so many cool recipes that can make use of them. This cookie recipe is a perfect example. @ladyfont cut a few spoiled sections away, but was able to make use of her over-ripe bananas in a really creative way, and these cookies were a hit with the family too, extra points for that.
😭 Don't Cry, It's Just Job's Tears 😂
Jobs Tears & Roasted Vegetable Salad
by: @artemislives
     @artemislives has already posted a healing recipe using Job's tears, but now she's gone and prepared them in a salad, and it doesn't make me want to cry at all. It simply makes me hungry, and this is the second time I've seen purple potatoes today on Hive.
     Deprived of purple potatoes, I shall soldier on, but I still wouldn't mind to try this salad, and of course Job's tears too. I always love seeing creativity in the #plantbased kitchen, and this recipe is certainly creative and original.
👨‍🍳 Finger Food 🤏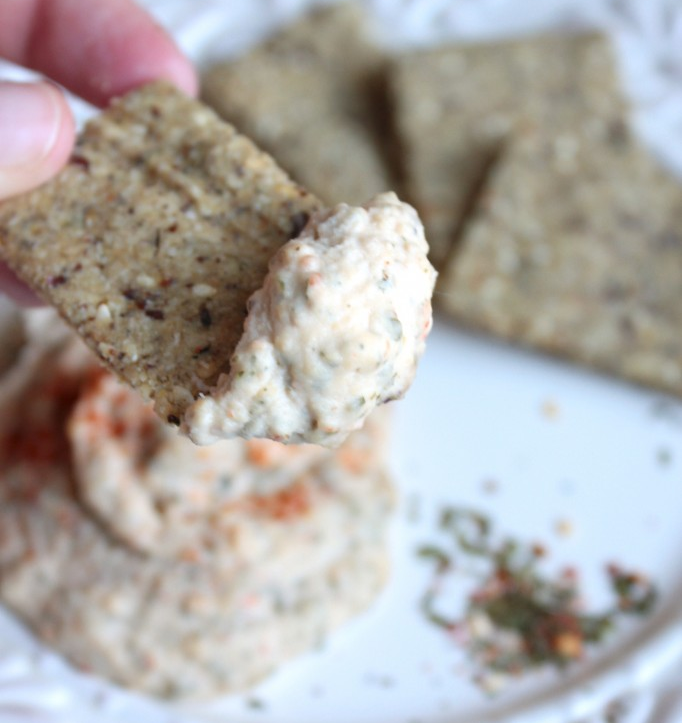 Homemade Gluten-Free Crackers & Hummus
by: @okann
     Hummus with an Argentine twist and homemade crackers.....sounds like a winning snack to me. Our snack queen @plantstoplanks didn't give us any snack gems this week, so luckily @okann stepped up to the plate in her absence.
     I haven't had hummus in a long time, as sesame seeds, oil, and tahini aren't common in Suriname, and are sold in small quantities with prices similar to hard drugs, so we haven't eaten it in over a year. Shame cause this snack plate is just what I need next to the computer as I curate #plantbased recipes.
⚖️ Never Enough Salad 🥗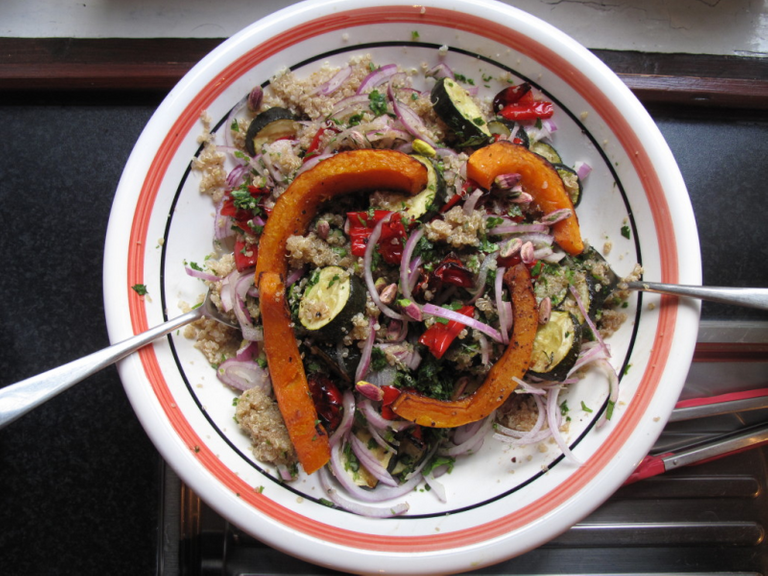 Butternut Squash Quinoa Salad
by: @gmenda
     This is @gmenda's first post within the Natural Medicine Communtiy, and what an awesome salad to share. Bummer I was already craving quinoa when I stumbled upon this post, but no hard feelings as I drool over this colorful salad.
     I like that this salad makes use of the amaranth grain. In all my travels, I have rarely seen a country/culture that both consumes the amaranth leaves and makes use of the grain as well. It seems to be sort of an east/west divide, with Asia more commonly consuming the leaves and Europe/North American eating mostly the grain.
🥘 Gobi, But Not The Desert 🐫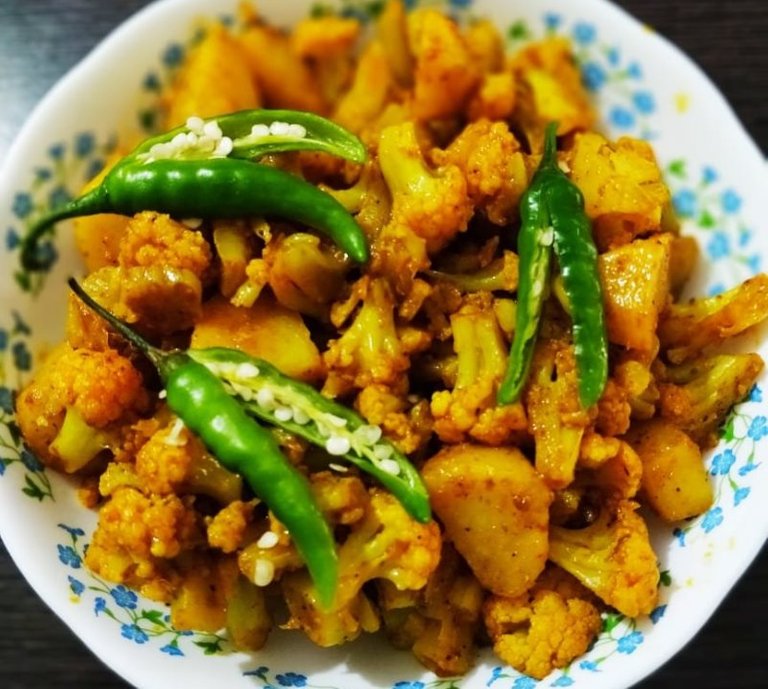 Spiced Cauliflower - Aloo Gobhi "Authentic Indian Main Course Recipe" | Healthy | Tasty | Instant
by: @tvsjupiter
     So happy that @gmenda has now joined our lovely community, I sat out to find another #plantbased chef either unaware of our tag or community, or both. @tvsjupiter has lots of delicious looking recipes, so I've let this Hiver know to use the #naturalmedicine and #plantbased tags in the future.
     Aloo gobhi is one of my all-time favorite soul-food dishes, and one awesome bonus is it's quick and easy to prepare. This chef is right when recommending this dish be eaten with some kind of Indian bread. It's hard to explain, but this dish is not ideal for rice, as it's already quite dry. Pair it with rotis or parathas and you have awesome meal.
---
We hope you get involved with posting lots of yummy #plantbased #vegan #naturalmedicine #ecotrain recipes! Both communities are now also supported by OCD, so good quality posts might also get a little bit of extra love. Stay healthy, stay safe, and stay happy!

Earn Instantly For Writing Good Natural Health Content
If you would like to earn rewards for sharing your natural health content on www.naturalmedicine.io, you can sign up for a free FREE account by emailing welcome@naturalmedicine.io. Read more about us on our Welcome Page. We support writers sharing about herbalism, TCM, yoga, meditation, vegan and other healthy diets, as well as earth centred practices such as foraging, permaculture and biodynamics.

Please consider delegating to help keep this collective going. For any questions, come ask in our friendly Discord here !