Life is such a journey. I love how you have interpreted this, how we choose to carry our baggage and how we can let it all go and allow things to flow in and out of our lives. So much wonderful advice and guidance within this post my friend. Yes being mindful about all the choices we make and how sometimes the most banal can have the biggest effect. Beautiful!
Curated for #naturalmedicine by @trucklife-family.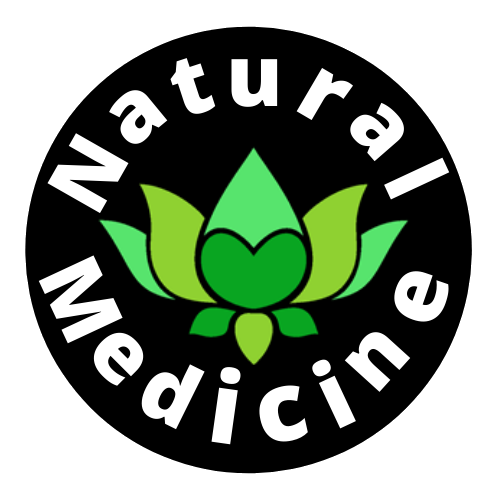 We encourage content about health & wellness - body, mind, soul and earth. We are an inclusive community with two basic rules: Proof of Heart (kindness prevails) & Proof of Brain (original content). Read more here.
Our website also rewards with its own Lotus token & we'd love you to join our community in Discord. Delegate to @naturalmedicine & be supported with upvotes, reblog, tips, writing inspiration challenges for a chance to win HIVE and more. Click here to join the #naturalmedicine curation trail!
We also encourage you to follow our sister accounts, @lotusshares and @uplotus for announcements and rebogs.