There is so much involved in maintaining our health and well being. But the basis if it all, stems from our relationship to ourselves. You can try all the remedies and treatments on offer, but if you are not connected and communicating with your whole self, then they will not work.
Natural medicine is holistic, it heals at the deepest level and exposes us for who we are. Embracing natural medicine is a life long journey, one that is full of challenges, lessons and so much wisdom. It really is, so empowering!
This week I wish to share some posts that really connected with that wisdom and often in some of the simplest ways. Doing things that we take for granted, yet present great healing, whilst bringing us back to the power of observation!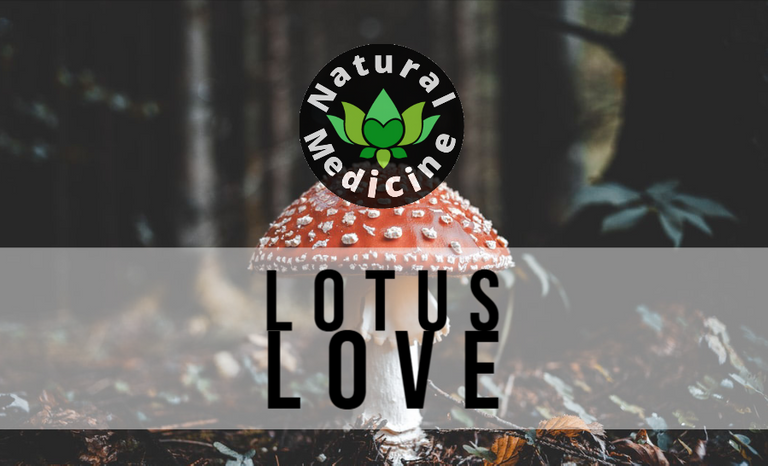 It does us well to connect with our inner child, to take the time to be playful and have fun. When I came across @constgaladriel's post it brought me back to my childhood and my love for doing handstands. Little did I know how beneficial they were. (or perhaps I instinctively did and just forgot)
There are two essential parts to hand standing; physical strength and balance. I understand that your mind and body must find the perfect balance by being inverted (body). By progressively developing balance, endurance, strength and self-control of your muscles.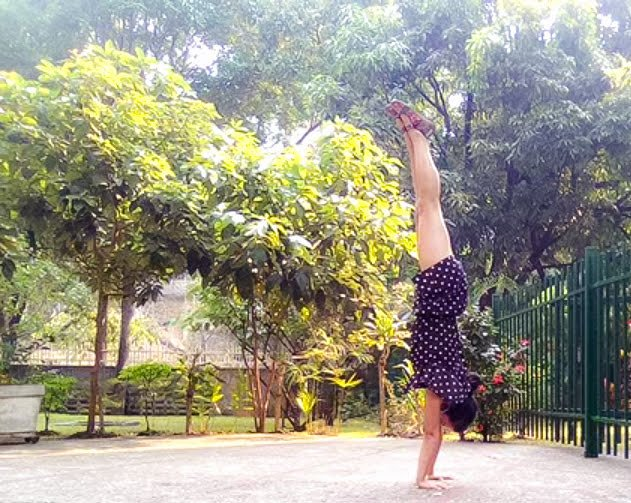 ---
Healing is all about embracing who we are, the child we were and the person we have become. @vincentnijman has been sharing the journey of Hypersensitivosaurus, as he learns to embrace who he is. Each week he continues to share some really valuable lessons. This week, he talked about the importance of self-care, of putting yourself first, because
The world deserved the best version of him.
This is something we can benefit from,(something I personally needed to hear this week), remembering to be gentle with ourselves and honouring ourselves by putting our needs first when it comes to our healing journey.
---
This week the simple wisdom's just kept coming, practices that we can all partake in, that require nothing but our time and energy. @iliyan90, is someone who has written a lot about his yoga practice, but it was one particular post that really stood out to me, where he expressed the power of silence and living in the moment. By switching off and tuning into nature!
Listening to the sounds of frogs, crickets, birds and my favorite is to listen to the water 🌊 the sounds are just blissful.
Something so simple, but so powerful, such is the way with natural medicine!
---
This week I wanted to highlight some of the ways in which we can work on ourselves, practices that help us move forward and deepen our understanding. @whatamidoing writes such intimate posts, posts where he shares his life lessons with us all, reminding us to engage with the life we have. To embrace our flow
The more we step into that role as a full time, reliable collaborator with life, the more we feel how each struggle serves us. It's not always easy and everyone's road is different.
---
From the many lessons we learn from being by ourselves, there are just as many to be learnt when we share our lives with others. I have really been enjoying @nateonsteemit's post's about the men's group he is a part of. As we navigate our way in life, especially now as we face many uncertainties, it is so important to have community around you!
This Thursday I was accompanied to the creek by a friend from the men's group community. He too has an affinity for the outdoors in a spiritual sense, and we made a good time of it, exploring the creek and coming up with a plan for building a semi-permanent natural structure out there to practice some bushcraft.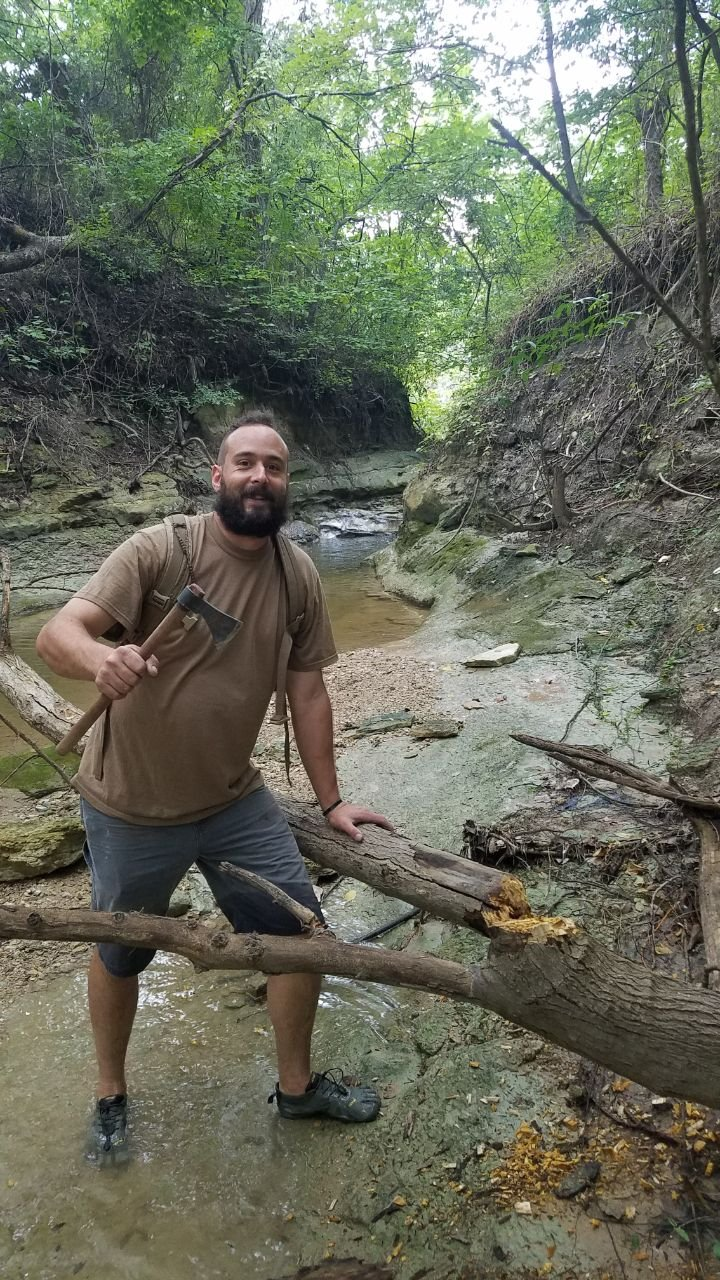 ---
If you wish to receive some guidance each day, make sure to check out @drrune's daily runes. I do not always remember to check them, but when I do, the message always resonates with me. This week it was - You cannot escape what you feel, open yourself!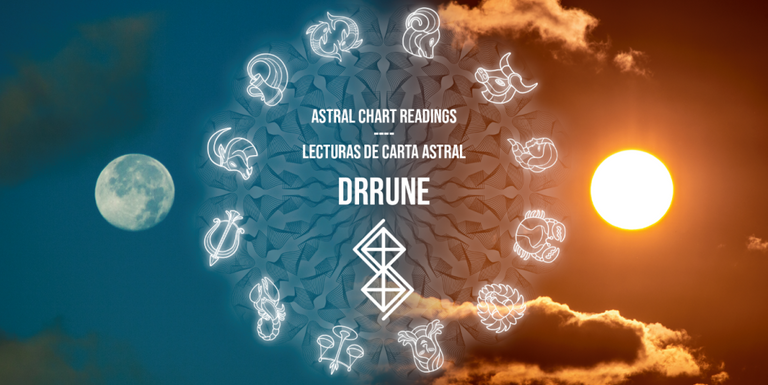 Would you like a astral reading on HIVE? Check this post for details
---
Earn Instantly For Writing Good Natural Health Content
If you would like to earn LOTUS and HIVE rewards for sharing your natural health content on www.naturalmedicine.io, you can sign up for a free FREE account by emailing welcome@naturalmedicine.io. Read more about us on our Welcome Page. We support writers sharing about herbalism, TCM, yoga, meditation, vegan and other healthy diets, as well as earth centred practices such as foraging, permaculture and biodynamics.


Please consider delegating to help keep this collective going. For any questions, come ask in our friendly Discord here !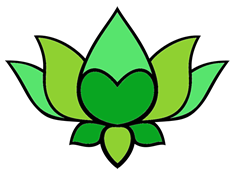 Each week our curators choose one or more beneficiaries for their curation, sending some HIVE out into the world as an abundance gesture. Beneficiary this week goes out to @constgaladriel and @iliyan90