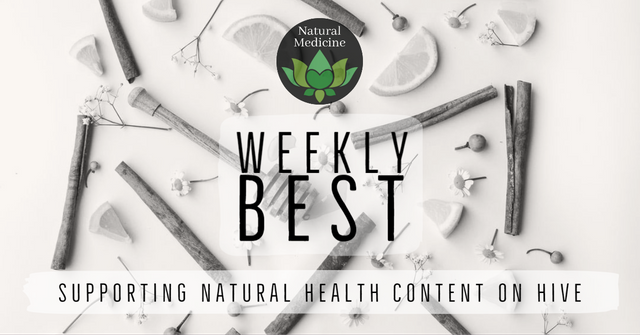 What a gloriously productive, instructive and connected week it has been, as we all recovered from the Tobacco: Poison or Medicine? Challenge. Congratulations again to our winners: @cabelindsay, @acurewa & @creativetruth.
Discord has been jumping and we've had some profound moments of generosity, sharing and community. Speaking of community, we have been GROWING - a warm welcome to all our new Natural Medicine members this week.
CURATION TEAM has been busy!! @riverflows is preparing to fly home to Australia and quarantine, @porters is lost somewhere in the wilds of her Canadian spring garden and @vincentnijman is regrouping after putting in sooo much curation work with MSP newbie support program. Much gratitude for @minismallholding as she drops our Natural Medicine efforts around the platform like flower seeds, and we're so thrilled to have added @neyxirncn as our newest, specifically Spanish speaking, member of the curation team. @trucklife-family has been enjoying family time this weekend and helping all the Hive mamas remember the birth of their firstborn. @artemislives is business planning & picking up the slack as she can.
THANK YOU to everyone who dug deep to help juice up our VOTE by delegating a little more. Congrats again to @mamrita and @simplymike for their delegator prizes. Our VP of now over 62,000 hive enables us to reward more of you, with higher votes. Win-Win!
So much to be grateful and thank-full for!!
And just so many food posts this week! 😆 😍

@plantfuljourney
Easy fermentation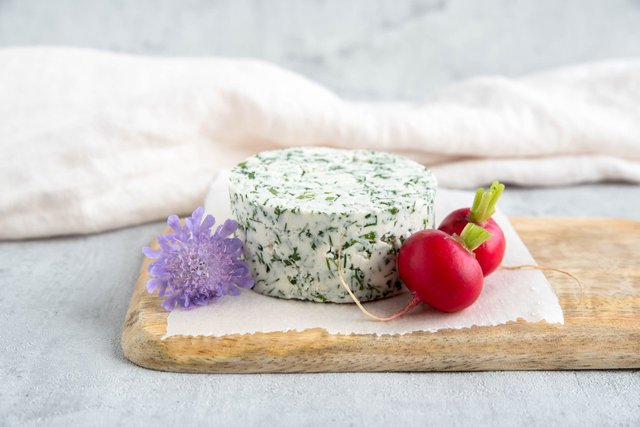 Probiotic & fermented vegan cheese - this was a wonderful, easy to follow "how to" to enable us all to get busy in the kitchen and make some better - and yummier - choices. #foodasmedicine is Alive in the Hive!
---
@floridanow
"Taste of Thailand" with Roselle Red Hibiscus - Delicious drink and Ice Cream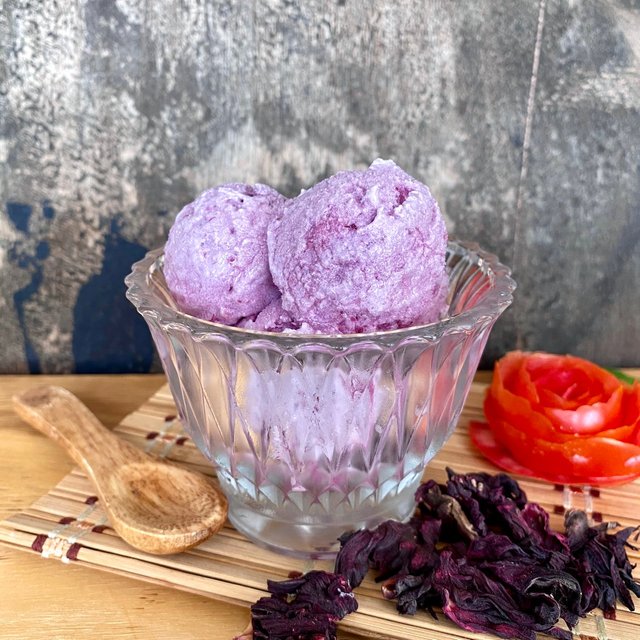 Not sure if you wanted the vegan cheese after dinner? We had the equally stunning option of vegan ice-cream made with coconut, honey and roselle. Now THAT'S a great way to enjoy more natural medicine!
---
@riverflows
Three Things I Learnt In the Meadow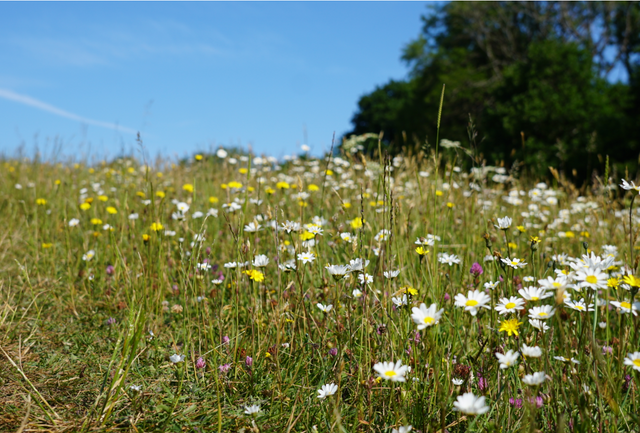 The lessons, whisperings and learnings from an English meadow - such sweet insights one felt healed and whole just to drift through and enjoy this heartful-mindful summer reflection.
---
@mers
The Untimely Death Of Our Princess Lily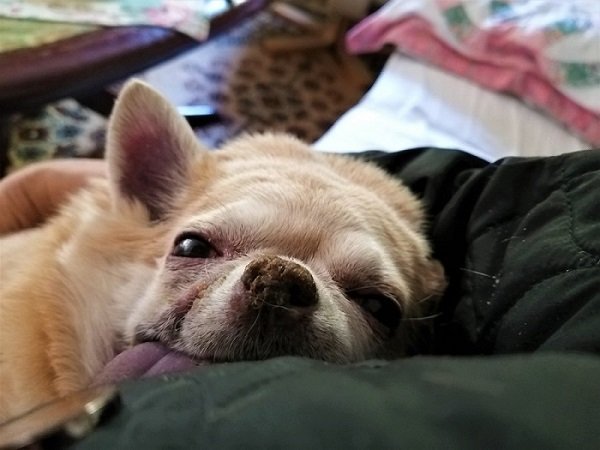 The love and natural medicine that older pets bring to a home is never felt quite as keenly as when they are suddenly gone. So sad to hear of the sudden passing of Lily but happy she gave so much love and didn't suffer.
---
@trucklife-family
My Passion For Birthrights.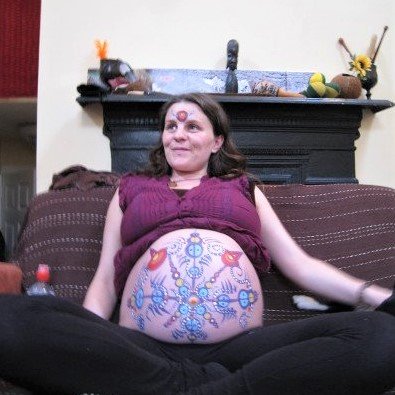 The excitement and the anticipation of a home birth, and the long, slow healing required when it doesn't go to plan. This poignant post resonated with every single woman who has ever been pregnant.
---
Other Weekly Post Highlights:
@sreypov shared a great vegan recipe for steamed pumpkin cakes;
@dijin shred his jackfruit and guava planting efforts for World Environment Day;
@porters showed us her AMAZING Spring garden highlights;
@joetunex shared a natural antibiotic recipe;
@artemislives was busy making Probiotics for household, plants & healthy soil;
and @vincentnijman shared his Art therapy process for releasing negative vibes.
We had DOZENS of good posts - thank YOU!! Check them ALL out by scrolling through Hive-120078 or searching on our #naturalmedicine tag.

And we have a new Natural Medicine Challenge!!
Entries close midnight UTC Monday 15th June. If you don't have LOTUS tokens to burn, just connect via our Discord General Chat, or DM one of the curation team (see them listed in the opening of this post) so we can sort that out for you.
How Do We Heal The Effects of Violence? Win HIVE & Engage with Our Community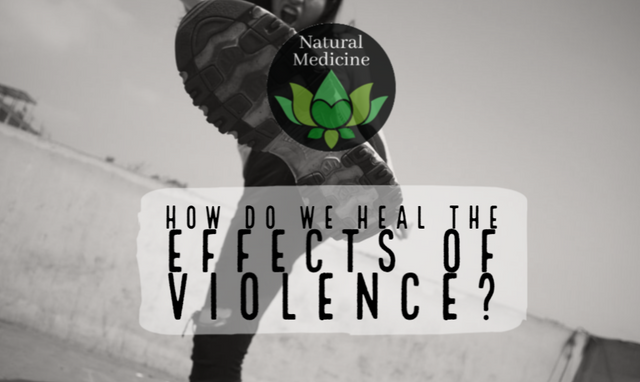 Each Natural medicine curation we reward ONE of our delegators as a 5% post beneficiary. Today we're happy to share our abundance with @trucklife-family.

Earn Instantly For Writing Good Natural Health Content
If you would like to earn LOTUS and HIVE rewards for sharing your natural health content on www.naturalmedicine.io, you can sign up for a free FREE account by emailing welcome@naturalmedicine.io. Read more about us on our Welcome Page. We support writers sharing about herbalism, TCM, yoga, meditation, vegan and other healthy diets, as well as earth centred practices such as foraging, permaculture and biodynamics.


Please consider delegating to help keep this collective going. For any questions, come ask in our friendly Discord here !