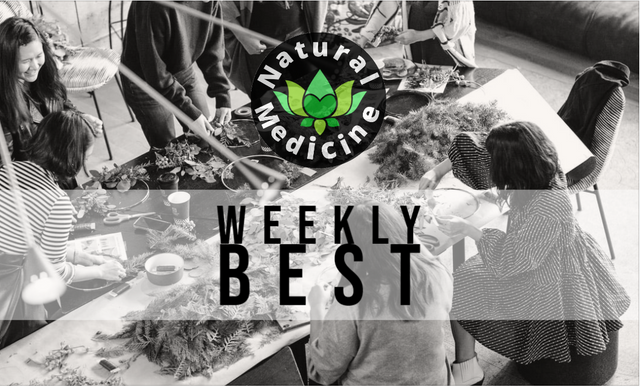 The wonderful posts keep coming in to @NaturalMedicine! We are seeing posts on manifestation, lots of plant medicines, another member took @Drrune offer for a Rune reading (see @drrune 's offer for astral readings below) and there has been some wonderful submissions for the Natural Medicine Self Inquiry Challenge Today is the last day to get your entry in - details here
And there is some other topics that I will be highlighting in this post.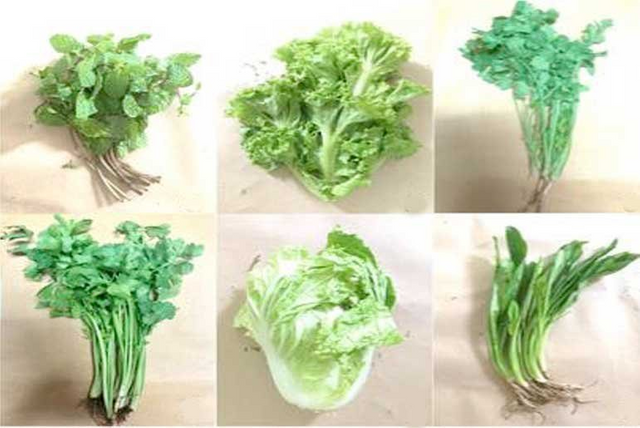 @artemislives talks about a subject there has been a few myths around and it is that of parasites - specifically vegans and parasites.
She did her research and helps to clear up some of these myths then goes on to give us some simple anti-parasite regimes.
Read all about it here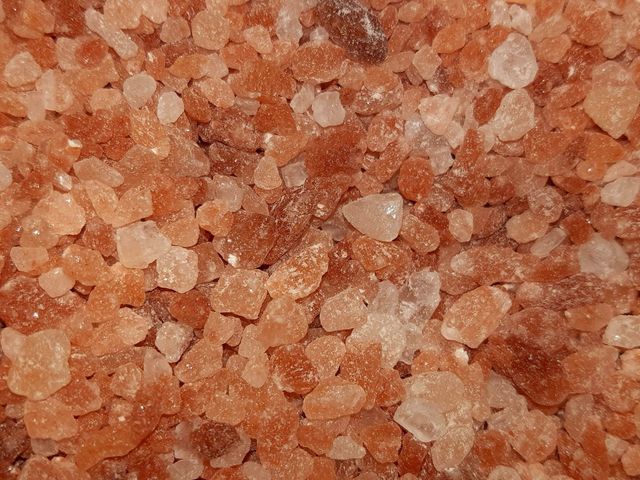 Next we have @minismallholding talking about the need for salt and if you are deficient in salt experiencing the symptoms of hyponatremia, or low sodium.
She writes:
Salt is actually vital to our health and regulates the water in our bodies. That fact that we like the taste of it in our food so much is a natural survival instinct, which has, unfortunately, become a potential problem for us now it is so easily available. However, it is worth remembering that it is mostly only going to be a problem if you're eating a diet high in processed foods. If you eat a healthier diet, with mostly home prepared meals, then there is a chance you might actually need to add a bit more salt into your diet.
And goes on to ask the question
How do I add more salt to my diet in a healthy way?
Read all about it here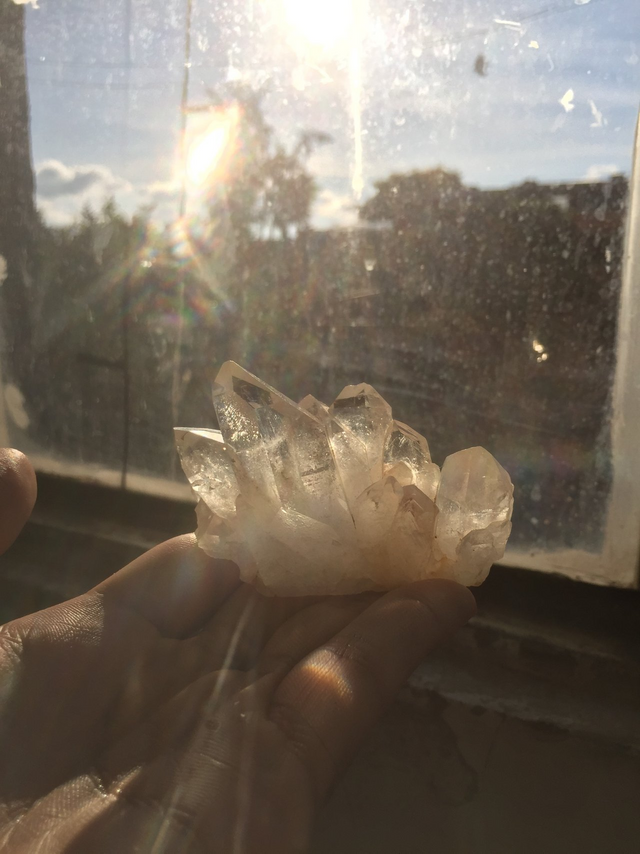 @migud spoke of another crystal - a quarts crystal. Holding a crystal in his had he asked it:
to guide me in my dreams to the depths of my being, to the depths of my soul.
In his words"it is a little incredulous of what could happen in our dreams" and in his post here he tells of what happened in his plus told us about the properties of Crystal Quartz.

@vincentnijman has stories about the Hypersensitivosaurus and also shared about his rune reading
@cabelindsay shared some of his wonderful music in an open mike session.
@good-darma has been sharing about spices
@dwiitavita spoke of the medicinal concept of Thibbun Nabawi
@putu300 spoke of a plant medicine for easing fever
@clareartista spoke of the divine flow and us as divine beings
@samstonehill took us for a trip up a mountain and spoke of how we can be super humans
@autophagy shared 7 lessons he learned from a book "Wired to Eat"
And much more...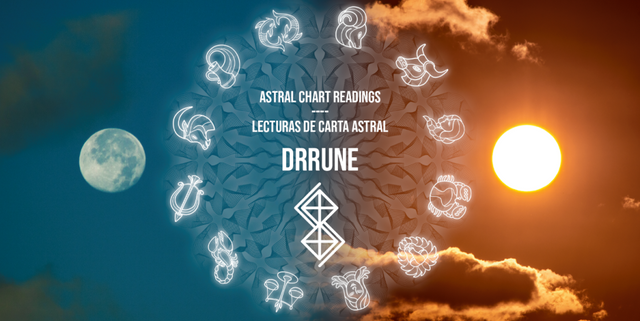 Would you like a astral reading on HIVE? Check this post for details
---
Earn Instantly For Writing Good Natural Health Content
If you would like to earn LOTUS and HIVE rewards for sharing your natural health content on www.naturalmedicine.io, you can sign up for a free FREE account by emailing welcome@naturalmedicine.io. Read more about us on our Welcome Page. We support writers sharing about herbalism, TCM, yoga, meditation, vegan and other healthy diets, as well as earth centred practices such as foraging, permaculture and biodynamics.


Please consider delegating to help keep this collective going. For any questions, come ask in our friendly Discord here !