It's been fantastic to see the 7 day Self LOVE challenge posts entered into the FEBRUARY LOVE CHALLENGE - I feel as if the feed is full of gratitude, self care, nourishment and mindfulness, which is just lovely. @danielapevs has taken the reins for the self-love challenge and the winner will win 20 HIVE and up to 500 LOTUS, so she's judging the best one for that. She's also been submitting the best ones to win a HIVE BUZZ #mentalhealthawareness badge, we'll we will be announcing at the end of the month.
Want to Win More?
We are offering 100 HIVE to the win plus 500 LOTUS, offered by @nateonsteemit who generously donated his LOTUS to Natural Medicine to use in contest winnings. We'll distribute this to the best FIVE POSTS.
We've outlined a few ideas for you below - you can choose one, part of one, change one or make one up yourself!
What are some 'self love' rituals and why are they important for our health?
Cook a vegan Valentine's feast
Make a healthy desert fit for your lover
Detail an aphrosdesiac herb and how to prepare it as a tincture, balm or tea
Roses are traditionally given as a gift to a beloved. How are they related to our health and how might they nourish/benefit us emotionally, spiritually or physically?
What does the act of love do for us energetically, and how might we love better?
Is love good for health?
What herbs or medicines are good for a broken heart?
Discuss knowledge of the heart meridian in TCM
How can we improve our cariovascular health?
Discuss an aspect of the heart chakra
Write a meditation that attracts the energy of love towards our heart centre
What herbs are associated with love or the heart?
Make a herbal medicine that benefits the heart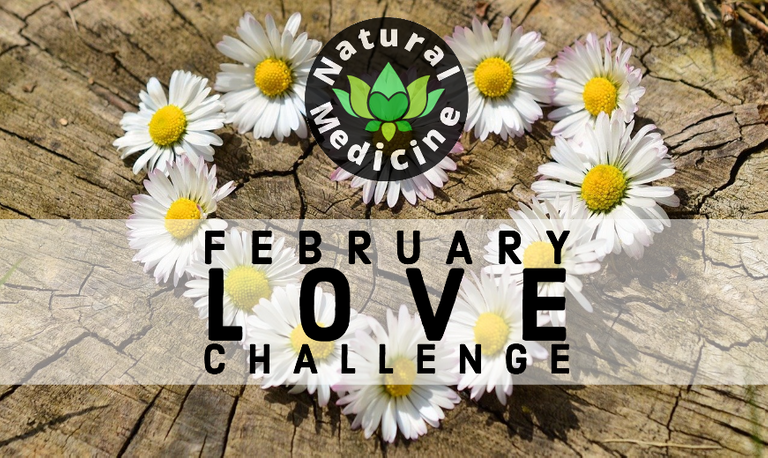 Some Other Guidelines
Due Date Saturday 28th of Febuary
Entry fee is EITHER the purchase of 20 LOTUS from Hive Engine/Leo Dex/Tribal Dex OR sending 200 LOTUS to @naturalmedicine. Stuck? Try THIS POST.
Post as many times as you like after your initial entry fee (you only need to pay the fee ONCE)
MUST BE POSTED ON WWW.NATURALMEDICINE.IO
Please reblog this post
Ensure you put your entry underneath this post, which will be pinned in the community.
From today, post new entries below THIS post!
Devotion as an Expression of Love by @phoenixwren
Life Lessons All We Need is Love by @pavanjr
Vegan Aphrodesiac, Made with Love by @blackberryskunk
Loneliness Love and Mental Health by @phoenixwren
Physical and Psychological Aspects to Admire About Yourself by @danielapevs
First Date by @danielapevs
The Power of Caresses by @miriannalis
The Heart Chakra Anahata by @karmadorje
It's Not Just Roses It's an Elixir for Life by @rafabvr
A Story of Self Love and Perseverance and Courage by @isabelpena
Love for Health by @phoenixwren
February of Love by @angelica7
7 Day Love Challenge by @soyunasantacruz
Breakfast with the Love of My Life by @soyunasantacruz
Feb Love Challenge by @aguilaazul7777
Love Shouldn't Be a Prison by @blackberryskunk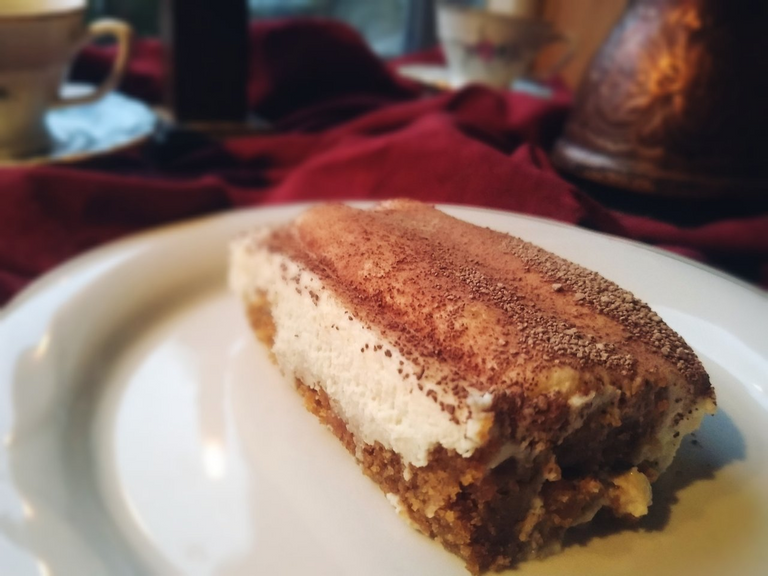 A Few Tips
Although we do support Spanish language through two spanish speaking curators, this challenge must only be in English - no Spanish or dual language posts please. If you have already done so, that's okay - we will still accept your entry.
Do not refer to the challenge in the title - think of an interesting title to engage people off Hive that might not know about the challenge
Don't forget to reblog the latest contest entry post, such as this one!
Please comment on at least 5 other #naturalmedicine posts after you make your entry.
For most of our posts, we select one HIVER to be recieve a beneficiary. This time it's @isabelpenas - we loved your post, and we are sorry we didn't get back to you sooner about buying LOTUS. We made a post just for you - try this LINK.

Earn Instantly For Writing Natural Health Content
Earn LOTUS and HIVE rewards for sharing your natural health content on www.naturalmedicine.io. If you don't already have a HIVE account, you can sign up for FREE here. We support writers sharing about herbalism, TCM, yoga, meditation, vegan and other healthy diets, as well as earth centred practices such as foraging, permaculture and biodynamics - read more about us on our Welcome Page!


DelegateIICommunityIIDiscord