When we started these challenges on Natural Medicine, the hope was that we would learn together through deep diving into wellness modalities and plant medicines. This past week has been one of the most informative and interesting challenges to date, more surprisingly because it asked us to explore a very well known, common plant that we have been led to believe is nothing but poison. Yet the poison path can also be a healing one, as many of these posts attest. Even the posts that describe the dangers of tobacco acknowledge how this plant has been part of their lives in some way, teaching them something about themselves.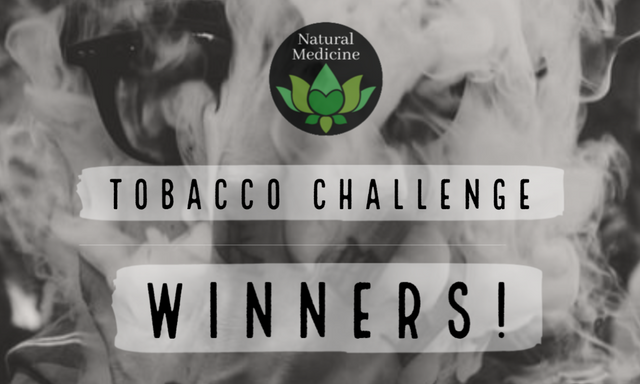 Thanks so much to all who contributed. The entries are, as follows:
Raising a Prayer by @acurewa
Cabelindsay by @cabelindsay
Poison Or Medicine by @porters
Why I Replaced Tobacco with Another Medicine by @riverflows
Thai Tobacco Traditional Medicine for Body And Spirit by @artemislives
Tobacco is Not Always The Enemy by @fmbs25
My Opinion by @olivia08
My Tobacco Experience by @astrolabio
Some Smoked Notes by @escriptora
A Plant That Continues to Carry It's Stigma by @lorennys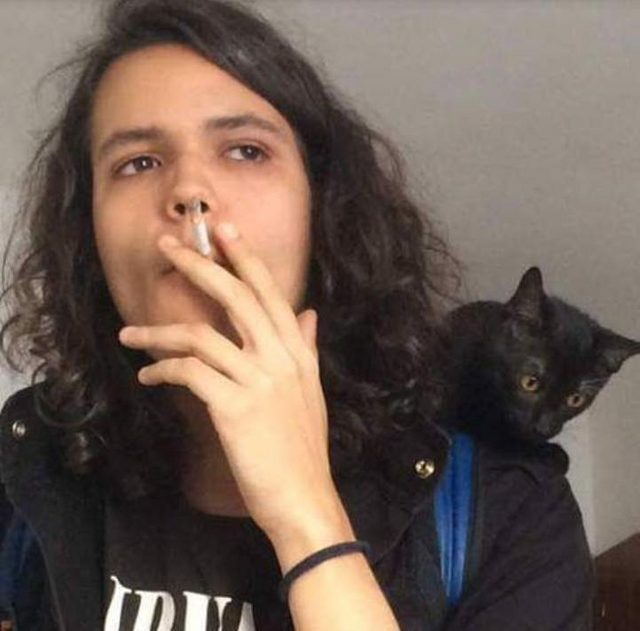 @joseacabrerav, you are too cool for school!
There are a few entries I wasn't sure were entries, as they had to post the links under the contest post and/or burn 100 LOTUS, but I still want to acknowledge @steemflow @marciabo, @josecabrerav, @creativetruth and @clareistra for their entries. I did include you this time, but it was a bit tricky to collate this post as it took ages to find you again! I apologise if the rules weren't clear - we've been running this challenge for a while, but I must remember to make things easier for newbies or people who forget! Next time, I promise!! If you are a bit confused about how to enter, do drop into our Discord to ask how it works - there are lots of people willing to help. I get super worried I'll miss people! Anyone else I missed, I do apologise - make sure you drop it under the challenge post next time.
As usual, I wish I could reward EVERYONE! Thanks so much @artemislives for coming up with the idea. You are amazing!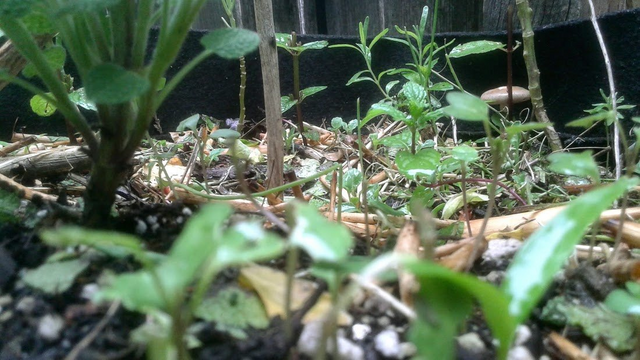 Did You know that tobacco could be used for a pesticide? Photo by @creativetruth
Look out for our next challenge which starts next Saturday.
For now, the winners are @cabelindsay, @acurewa and @creativetruth, who win some beneficiary on this post. Please upvote it to acknowledge their hard work.
Also awarding 2 HP to @fmbs25 and @lorennys for their entries.
Please don't be disappointed if you didn't win - there's always next time! We value all you do.
With Love,



Join The Best Natural Health Community on Hive


PeakD - The Best Way to Experience The Hive Blockchain


MINDFUL LIFE is a Natural Medicine project which supports meditators on HIVE
Discord II Community


Earn Instantly For Writing Good Natural Health Content
If you would like to earn rewards for sharing your natural health content on www.naturalmedicine.io, you can sign up for a free FREE account by emailing welcome@naturalmedicine.io. Read more about us on our Welcome Page. We support writers sharing about herbalism, TCM, yoga, meditation, vegan and other healthy diets, as well as earth centred practices such as foraging, permaculture and biodynamics.


Please consider delegating to help keep this collective going. For any questions, come ask in our friendly Discord here !