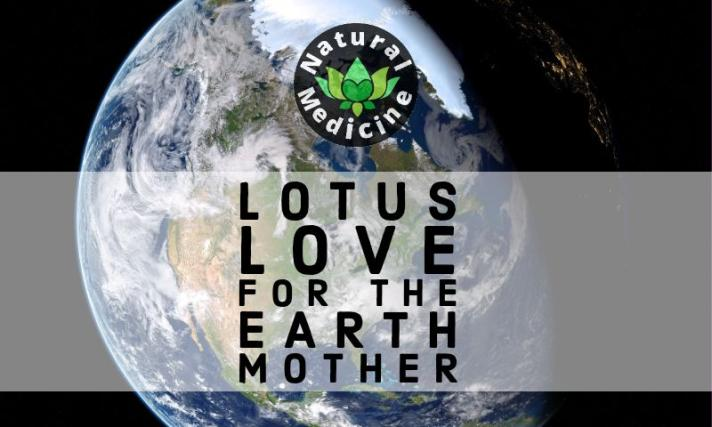 Greetings Hivers and #naturalmedicine community. There was a huge response to the #EarthDayChallenge with over 30 participants.
It was fantastic to see so many entries and it is with certainty that I can say Hive is blessed with some beautiful souls who really do care about our Earth Mother. Not only on Earth Day, but every day and for that, I would like to personally thank each and every person who participated.

So without further ado, here are the winners of the prizes for the Earth Day Challenge...
1st Prize of 10 Hive and 100HP delegation for one month goes to @freemotherearth for her outstanding contribution.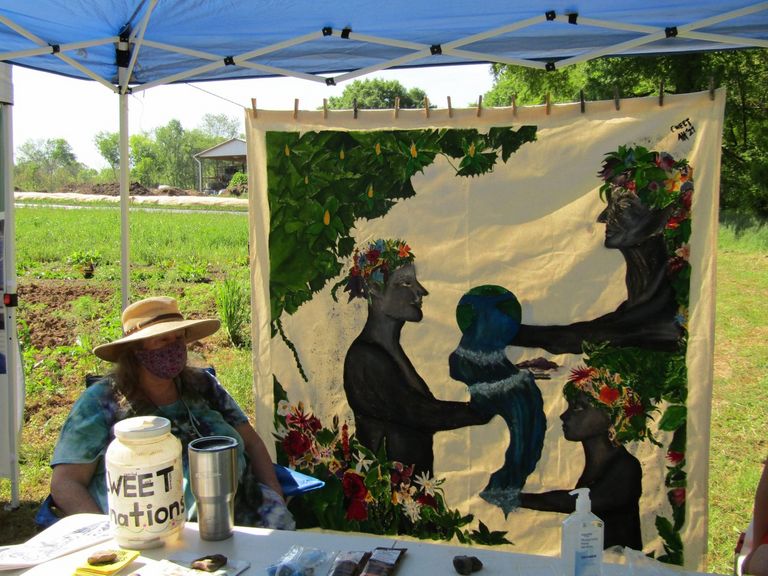 The lovely @nainaztengra has very kindly donated 20 Hive to the competition and below are the two lucky winners who will receive 10 Hive each:

The 3 Winners who will each receive 5 Hive are:

Our lovely Founder and some beautiful members of the Curation Team also joined in with the challenge and I would like to say a BIG Thank You for your continued support and contributions. You each get 5% beneficiary of this post.
I would also like to give a special 5% beneficiary award to @miriannalis for her wonderful engagement and encouragement in the community.

There were so many really good posts and it made it very hard to choose the winners. There were some of you that made fantastic posts but either entered too late or forgot to drop the link in the comments. We do appreciate the hard work you have put in, but please remember to make a note of the challenge guidelines for future challenges.
Lastly I would like to give a special mention to @nahupuku who chose to participate not for the prize but to raise awareness about the protection of our planet.
Thank you again everyone for your participation in making this earth a better place for all.

💚On a final note I would like to take this time to hold a place in our hearts for our dear friend and fellow curator for this challenge, @pavanjr. Even during exceptional family circumstances, he has been here reading your posts and we have worked together to choose the winners. I am awarding my author fee to him as a token of my appreciation. My heart goes out to him at this difficult time. 💚

Earn Instantly For Writing Natural Health Content
Earn LOTUS and HIVE rewards for sharing your natural health content on www.naturalmedicine.io. If you don't already have a HIVE account, you can sign up for FREE here. We support writers sharing about herbalism, TCM, yoga, meditation, vegan and other healthy diets, as well as earth centered practices such as foraging, permaculture and biodynamics - read more about us here!


DelegateIICommunityIIDiscordIILotuschat