---
---

Hello friends of @naturalmedicine, welcome to my blog! Today I want to share with you a fruit that has multiple benefits for our health.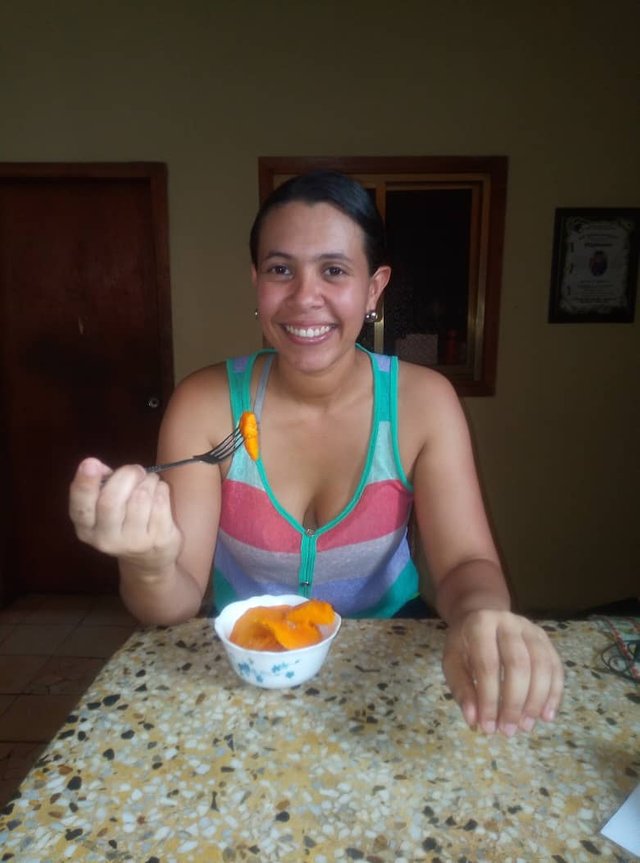 It is the Mamey, whose name in Nahuatl is Tetzontzapotl, whose meaning is Tezontle-colored sapote, is of Mesoamerican origin that occurs in tropical areas, which is why in Venezuela it has adapted very well and occurs throughout the year.
It has a hard and rough skin, but its interior is characterized by being soft, orange and very sweet, apart from generally containing 2 or 3 large seeds.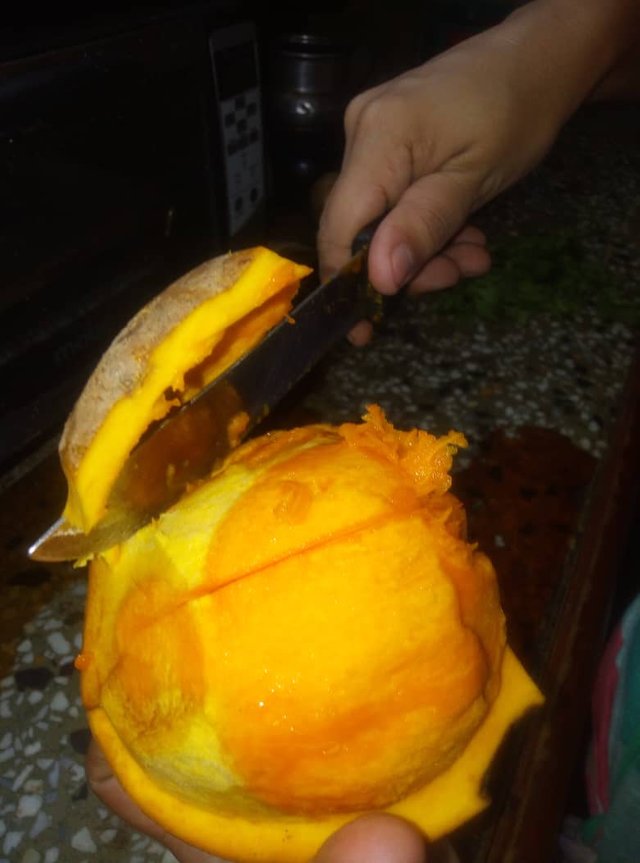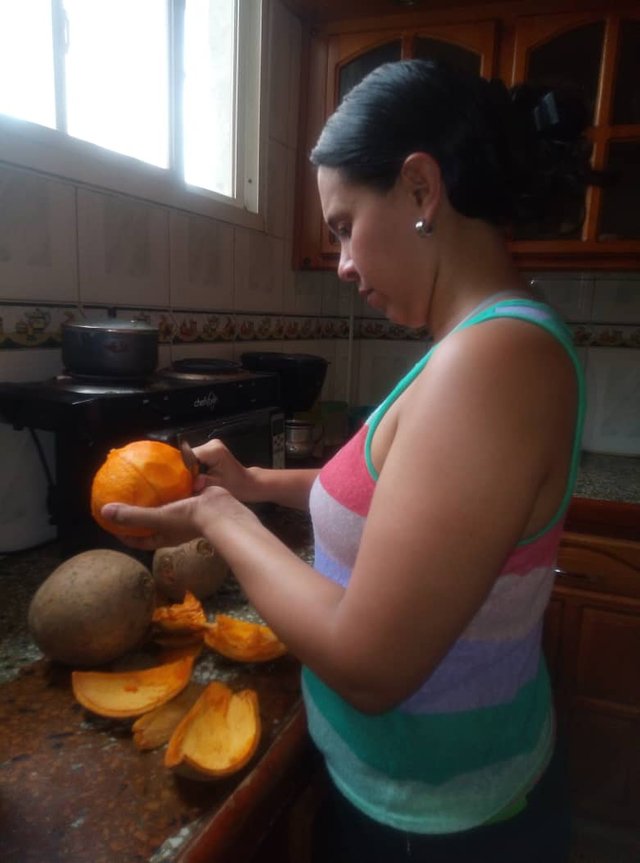 ---
Mamey's main nutrients


The nutritional content of mamey is widely known as it is a fruit rich in vitamins A, B6 and C; so people enjoy it in juices and desserts most of the time. This fruit also has minerals such as magnesium, potassium, calcium. Iron and phosphorous which are vital for our body.
The mamey, thanks to its wide nutritional value, is considered a fruit with multiple benefits for our health, even several studies assure that consuming this fruit can decrease the risk of cancer.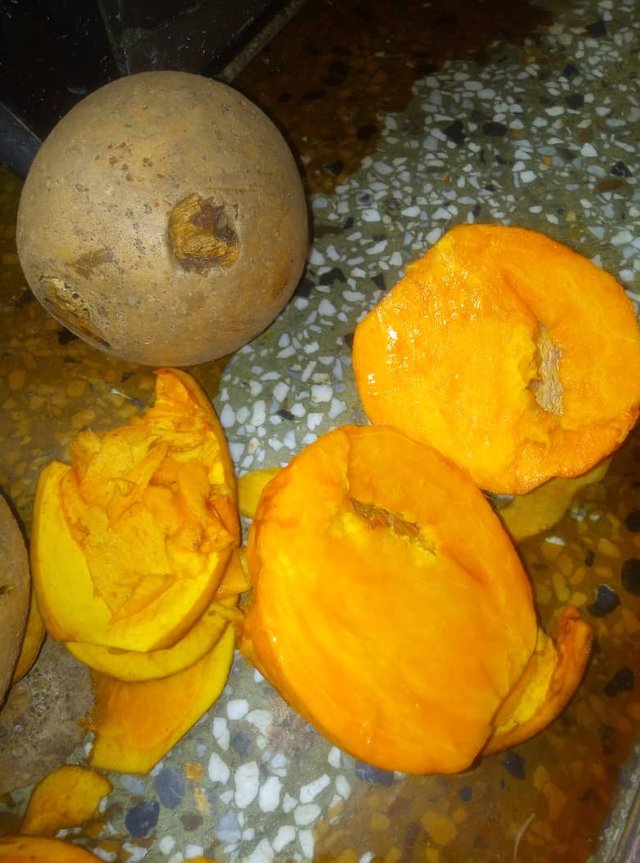 This fruit is considered an ally of our digestion because its fiber content is beneficial for intestinal problems, which is why it is widely recommended to be consumed by convalescent people.
---
Mamey benefits


The benefits of this fruit continue in studies, as its properties for our health and well-being are increasing, its high vitamin content makes it considered an essential fruit during pregnancy as it positively influences the brain development of children during this period, it also helps to heal damaged cells and wound healing, that is, it helps us to maintain our skin, benefits our vision and the growth of our bones.
The Mamey benefits our heart rhythm and its seed is considered an antiparasitic, it is also an ally of the beauty of women because it helps the growth of our hair and maintains and improves the beauty of our skin.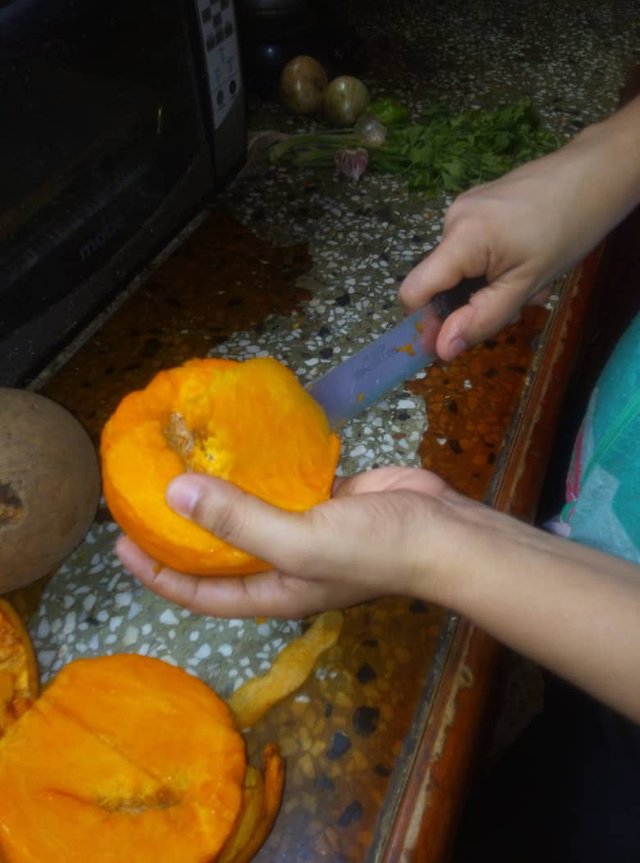 What is the best way to taste this fruit?


For me the best way to taste this delicious fruit is by chopping it into small pieces enjoying its sweet flavor, although it is also very nice to be able to accompany my meals with a delicious mamey juice, or perhaps my mother's favorite option is a delicious one. meringue with lots of milk.
I hope that whichever way you decide to try it but have not yet done so, do it soon not only for its multiple benefits but for its delicious flavor !!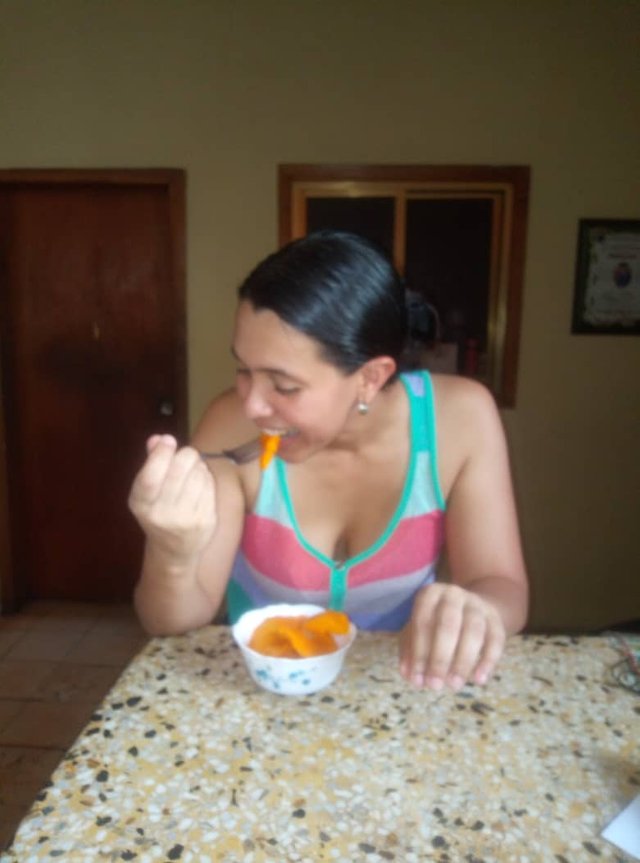 Well friends I hope you like this information.
Thank you for visiting my blog!