Out on my bike ride along the river yesterday I came across this beautiful Tangerine Orange VW bus.... I just love these. They had a stand of Culinary herbs at the end of the driveway so I bought some Rosemary and Basil for cooking and salads.
What are your favourite Herbs to grow at home ?
It's a good thing I have a basket on my bike to carry the odd Herb I find on my travels ...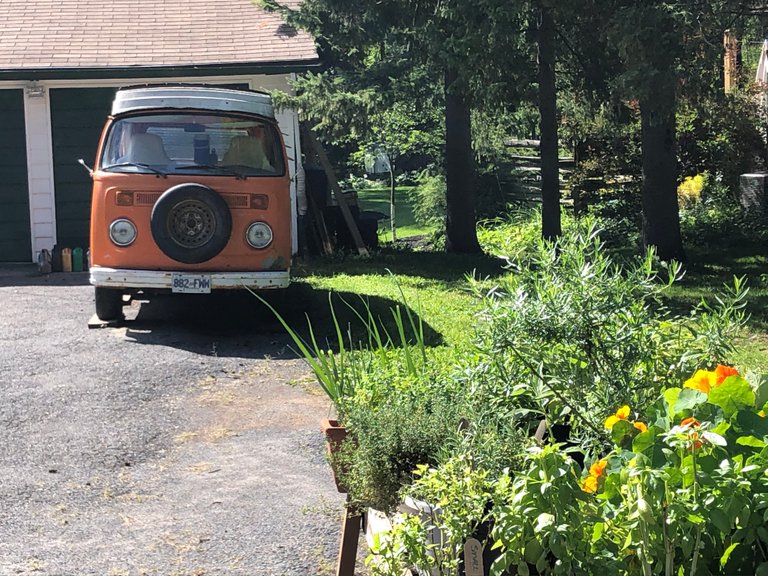 These are some photos from my Bike Ride....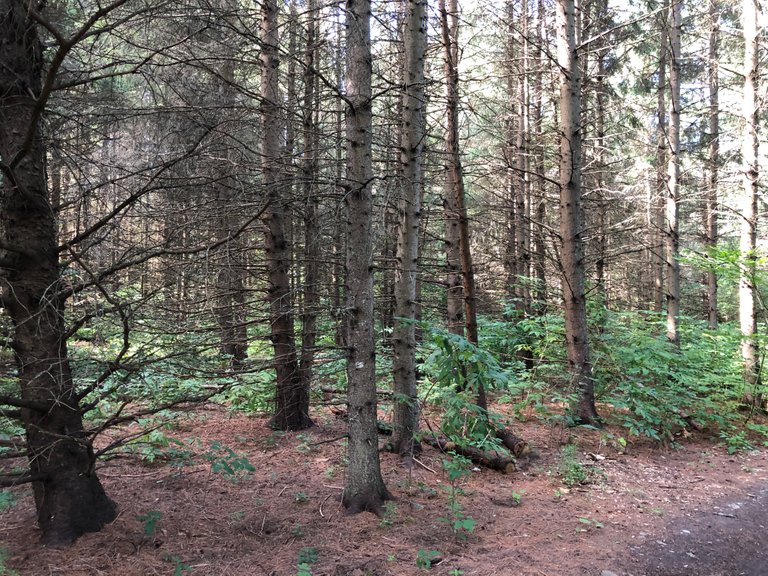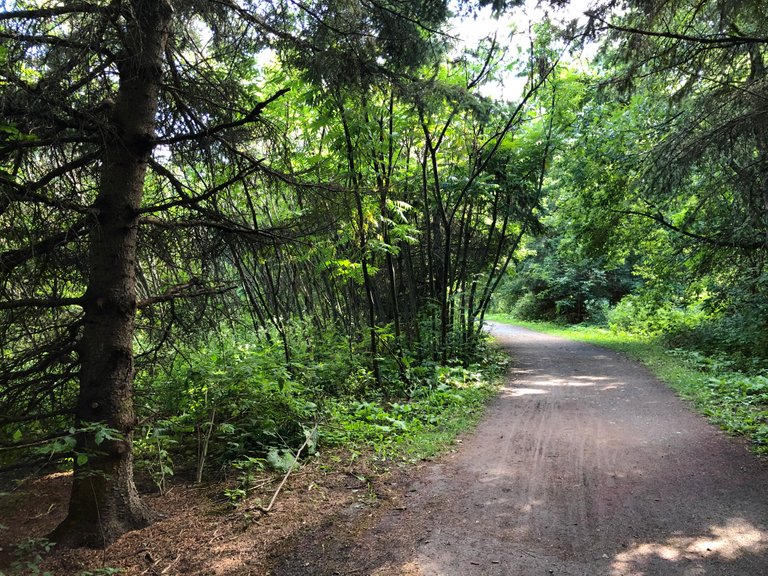 We had to carry our bikes across these boulders. Fun eco-adventure...