Hello!!! People
I went to see couple of friends today, so on my way home i branched to get variety of fruit like carrot, water melon and pineapple to eat with my famiy when i get home. So I thought of sharing the benefit of a particular fruit in the variety of fruit I got which is carrot.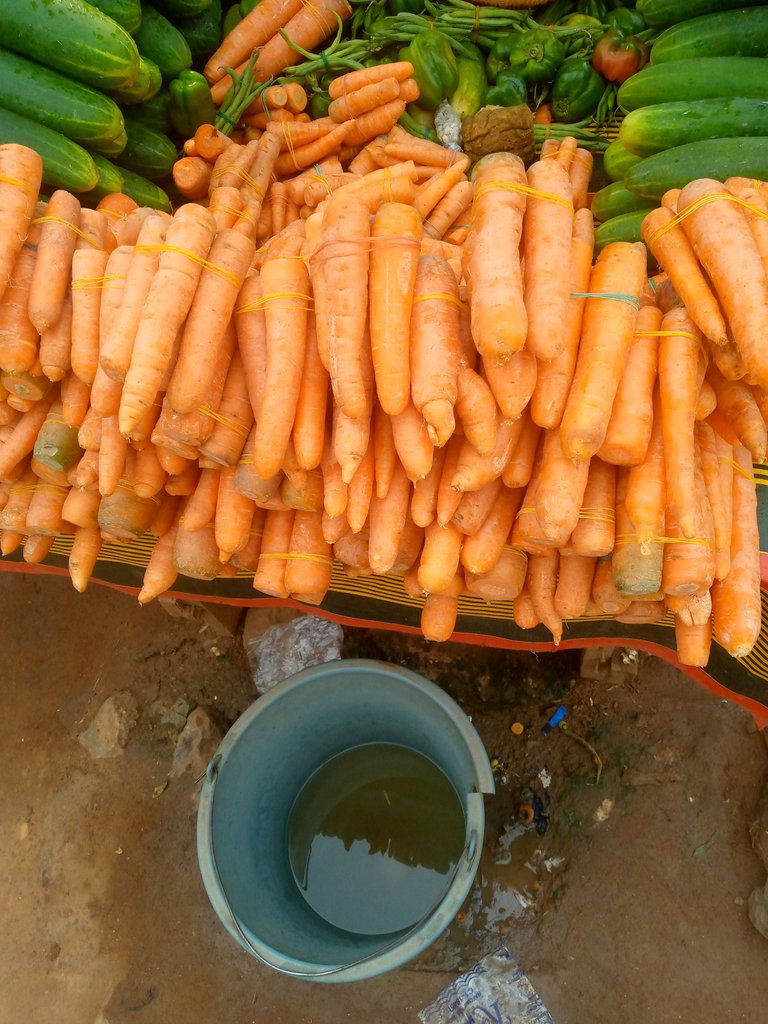 Carrot comes in different colour like purple, red, yellow and there many way of eating them either raw, cooked or juiced.
Carrot adds many benefits to the human body and prevents a lot too,
So seat down and listen carefully to the tips and benefits carrot adds to your body.
Do you know carrot as many nutrient that help your body growth,like vitamin A, B, C, k and many more.
Here are the benefit of carrot to your body.
BOOST YOUR IMMUNE SYSTEM: Do you know that drinking a cup of juiced carrot helps your body fights against bacteria, dangerous viruses, harmful disease, body damages and many more. The essential nutrients that carrot provides are vitamin B6, vitamin k and potassium which all this helps to strengthen your body system, help build the brain capacity and bone strength. Eating carrot help to prevent diabetes from occuring and it also help in blood sugar maintenance.

HELP IN CLEANING YOUR LIVER: Do you know consuming enough carrot help to clean your liver from any harmful substances and toxin, the high level of vitamin A obtain in carrot help you flush out toxin in your body system. Carrot also helps remove fat deposit in the liver, eating carrot regularly help you prevent infection in the liver that can lead to hepatitis and many more.
So start eating carrot to be healthy from all this harmful disease.

HELP STRENGTHEN THE BONE: Do you know that carrot has a high level of vitamin k that help your body to build calcium which help your broken bones heal faster,these is very true i remember when I was in Grade 8 back then in highschool, I accidentally broke my right leg while playing soccer in school which I visited the hospital, I remember my mom brought me carrot juice mixed with coconut water which help my broken bone heal faster than I expected. So carrot helps to heal broken born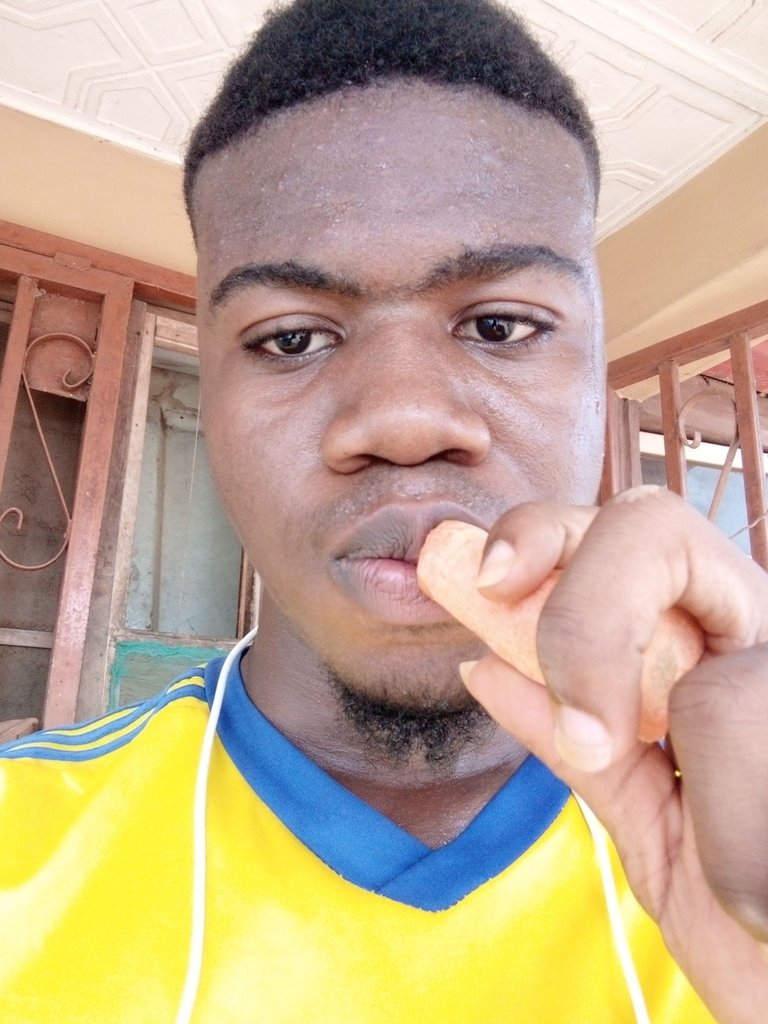 FIGHT AGAINST CANCER CELLS: Do you know carrot also help in fighting cancerous cell. When you eat your meal then after it digest, some of the waste that remains in the body are called free radical which they cause major damage to the cell in the human body. One of the way to prevent the body from the free radicals and to decrease the chance of having cancer is to start eating carrot from today to stop cancer cell from forming and I have started mine.

SHINING YOUR SKIN: Do you know carrot contain mineral which help your cell from breaking down. Carrot helps your skin to remain young, healthy and attractive. It also helps your skin moist and shining,carrot also help you get rid of scar from the body. These is why many cream making industries add carrot juice to their cream to improve your skin,to make it look more attractive and healthy too. so people, start eating carrot to improve your skin beauty.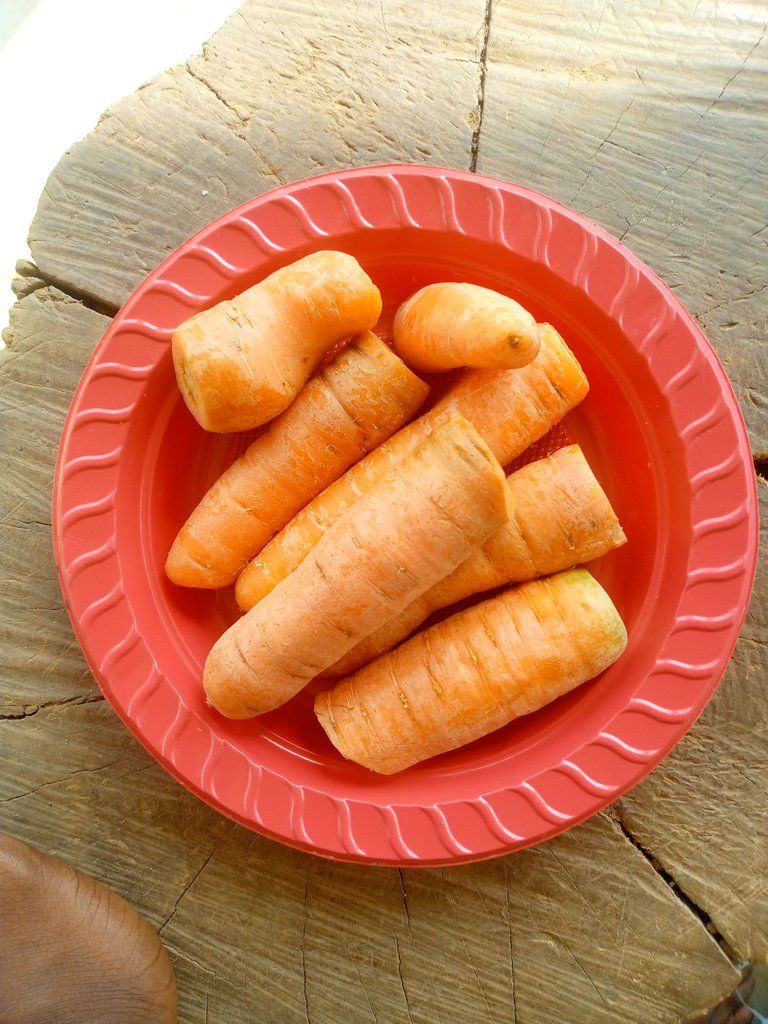 PROTECT YOUR EYE: Carrot as the ability to aid in the health of your eye, consuming carrot regularly helps prevent eye disorder and blindness. Carrot also helps to retain vision when growing old.
Here are the benefits Carrot bring to your health when you consume it regularly. Start getting your carrot now to have a healthy and beautiful body.