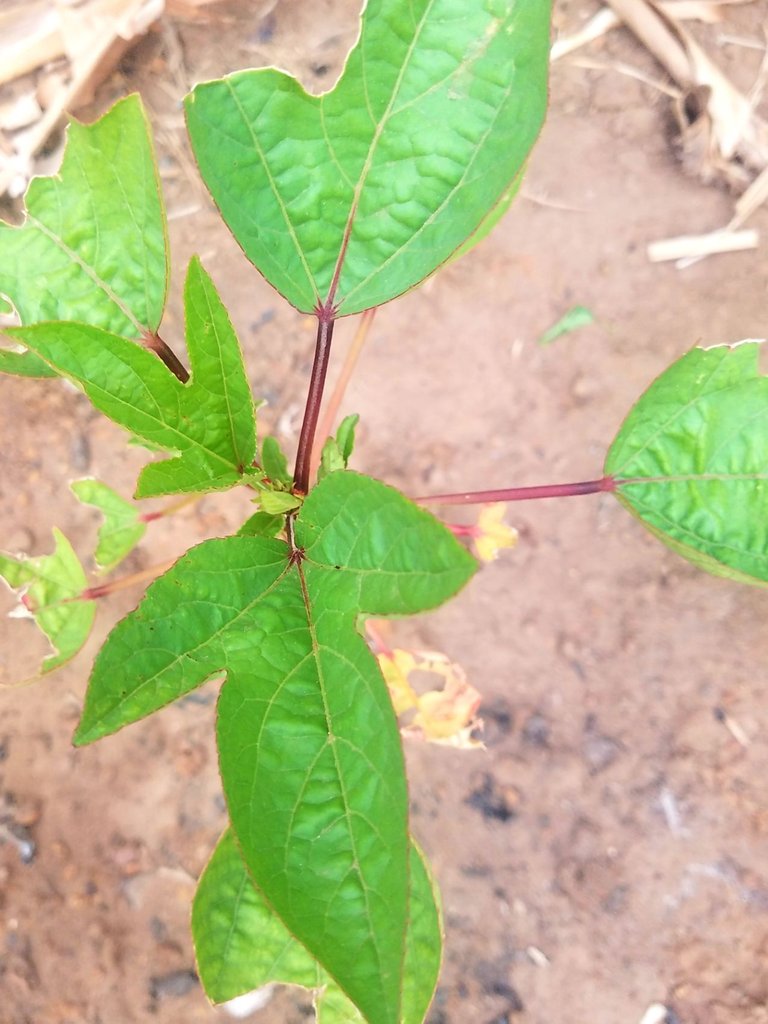 The picture above is the hibiscus tea plant, and its evident that good things take time,
planted for several months now and if i may be honest here, each day i'd look at this plant ithought to myself that it can not survive right from the time i planted it inside a seedbed.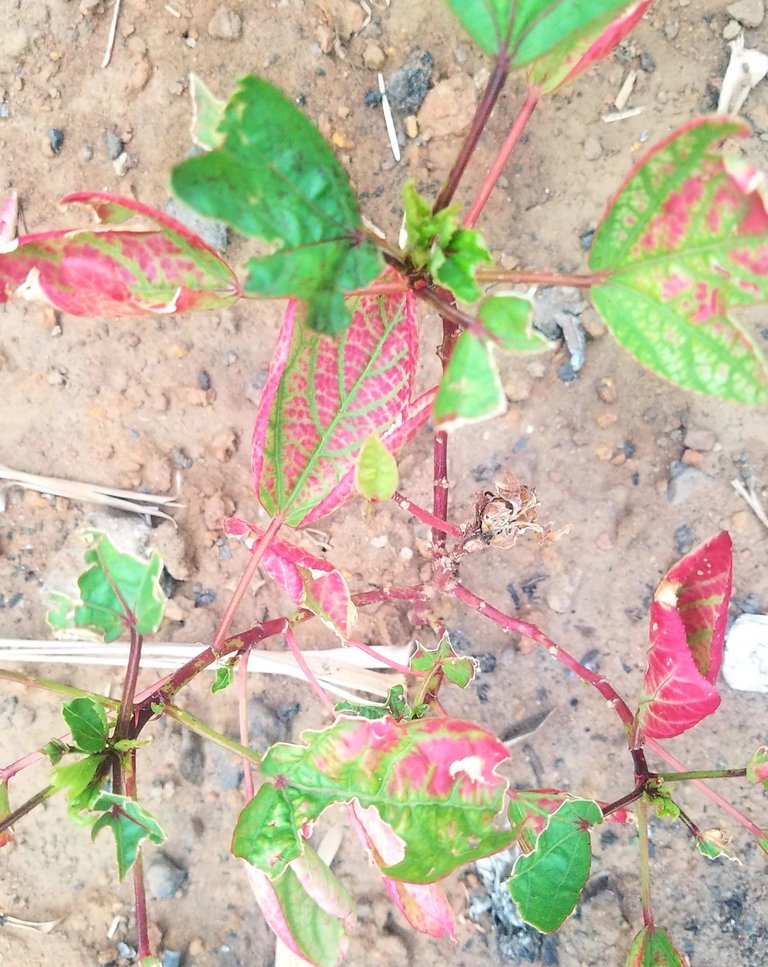 It started off from the seed bed and at some point it stopped raining, before pests came to attack and eat half of the leafy parts, did everything i could do before i decided to transplant, i did this about 3 weeks ago and i am so pleased to see the plant resuscitated, leafy and stronger.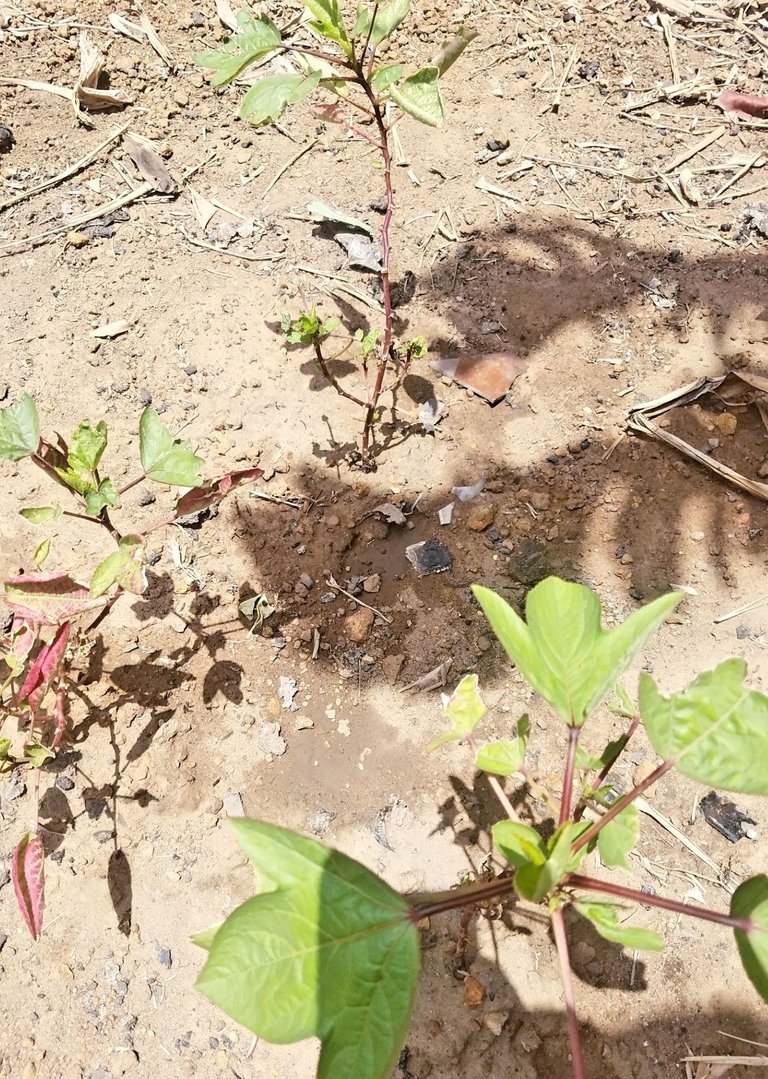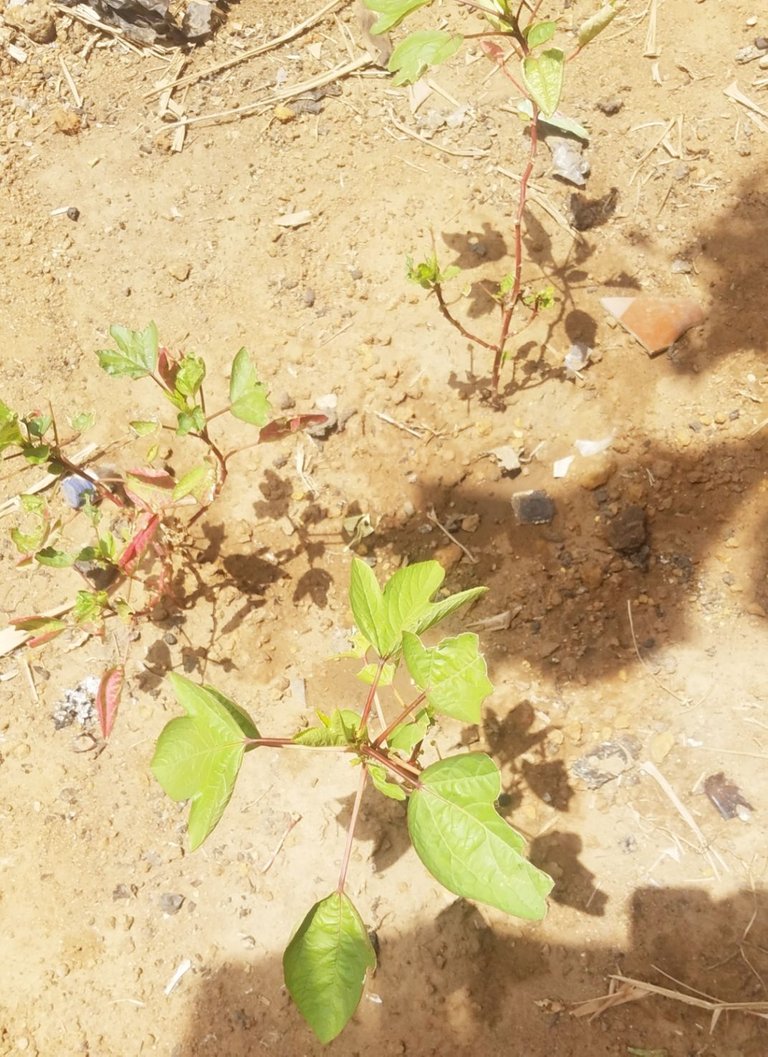 ---
Upon seeing the development i was moved to plant another hibiscus tea plant, which i started some few days ago,
I personally love the hibiscus tea and thats why i love cultivating the plants because it is a herbal tea and its highly nutritious. Contained highly antioxidant compounds, helps lower blood sugar & fat because of its significant low calories.
Infact, the hibiscus tea is one of my favorites.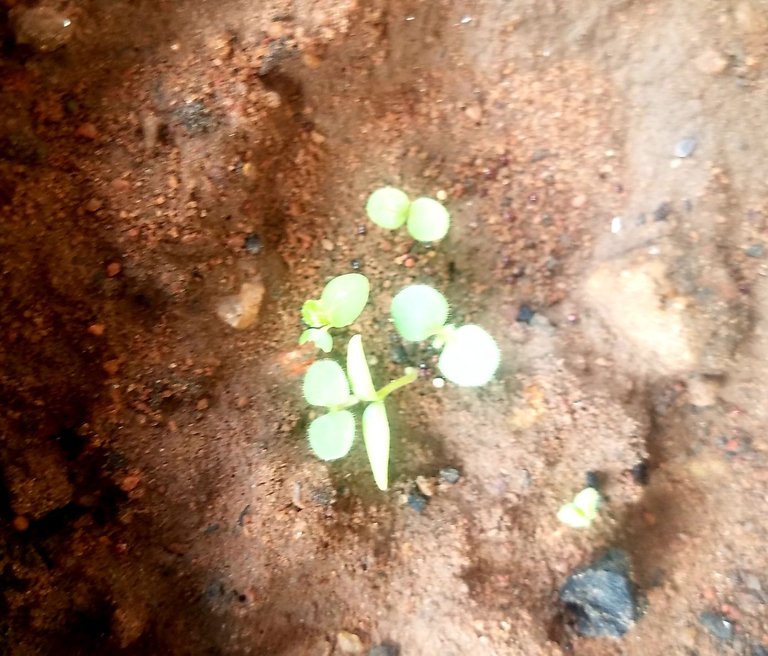 The above pic is the young hibiscus, planted 6 days ago. well, I've learnt when i first planted this plant, so I'm puting everything i've learnt into this. I make sure i use a well fertile and treated soil, a soil save from pests & insects, plus a well drained soil.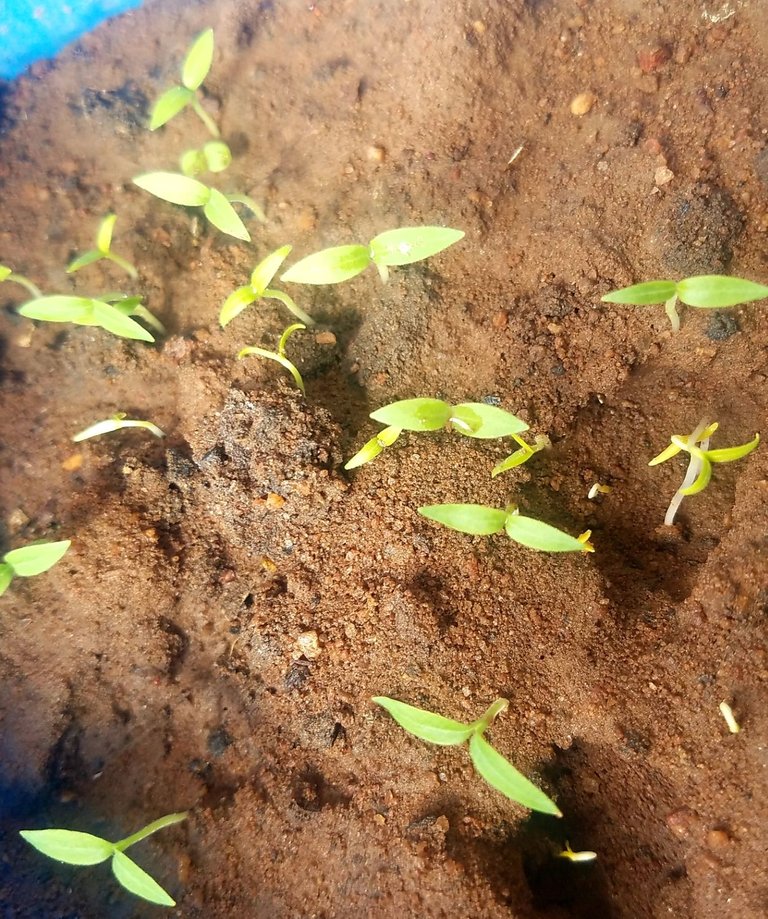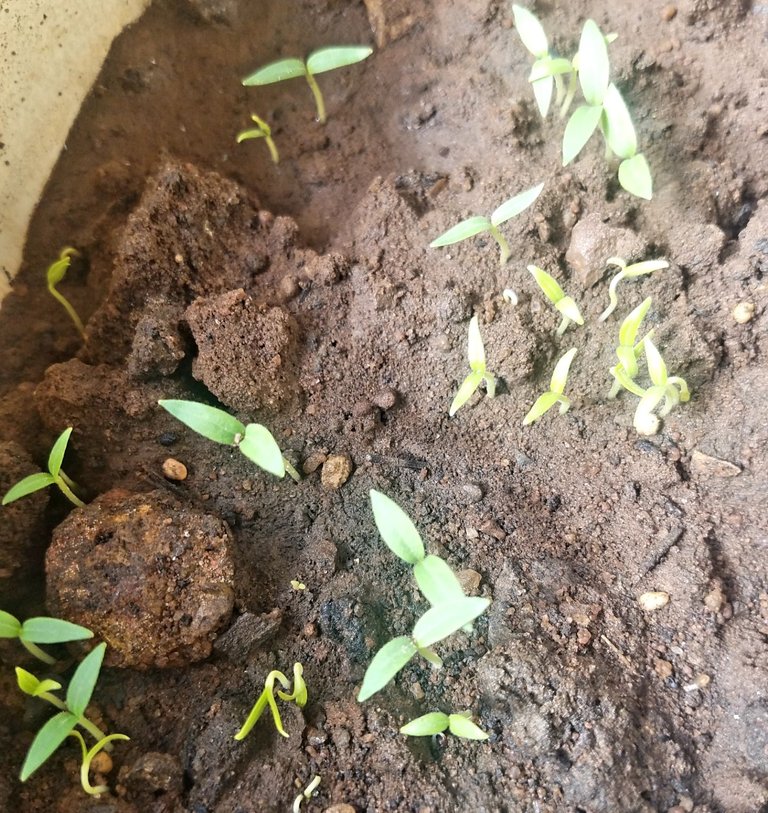 Looks like i will be dedicating more time to this,as i don't want it to go all wrong and other veggies i just sowed.