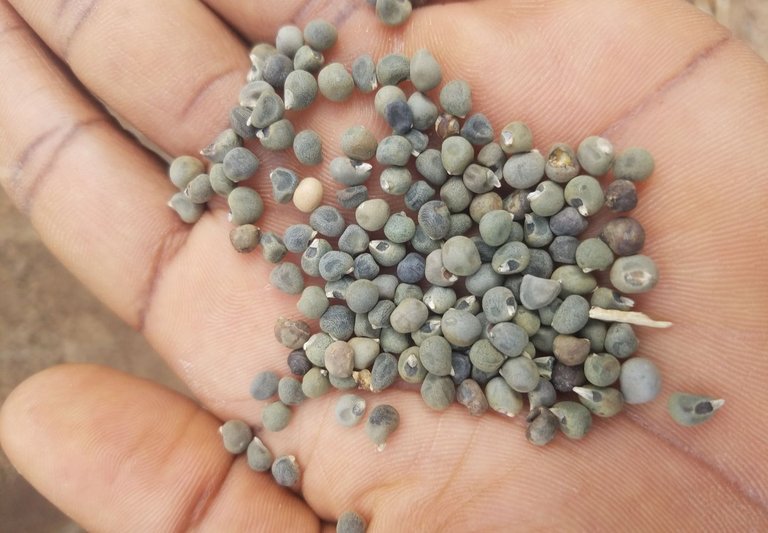 They say in life you cant know all, and it doesnt matter how many times you failed and the day you stopped learning you are dead.
I've always wanted to add okro plant to my already existing garden.
So few weeks ago, i planted eggplant,pepper, and okro in the garden but i noticed that the okro refused to grow and as it is, it shows have failed with my first attempt,
where has it gone all wrong, what did i do wrong, why will other plant grow and the okro refused to grow??,these are the questions i keep asking myself, i guess i have no answers but to go back again and try to figure where it did all went wrong.
---
so to get it right this time, i will be planting on the soil directly and also on the mobile seed bed, and am also using more quality soil.
So i will be sharing how it all went down in the garden this morning as am doing the whole okro planting all over again, i captured the moment with my Samsung S7 mobile.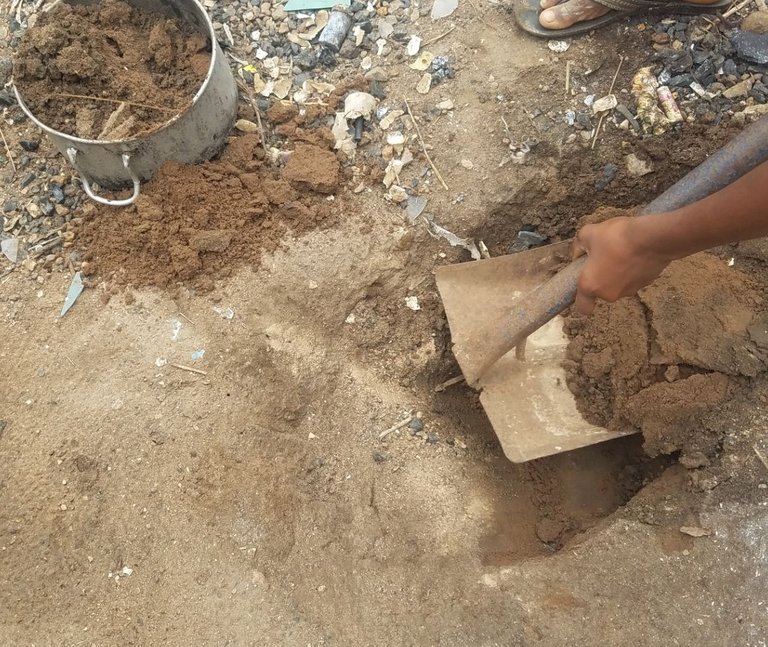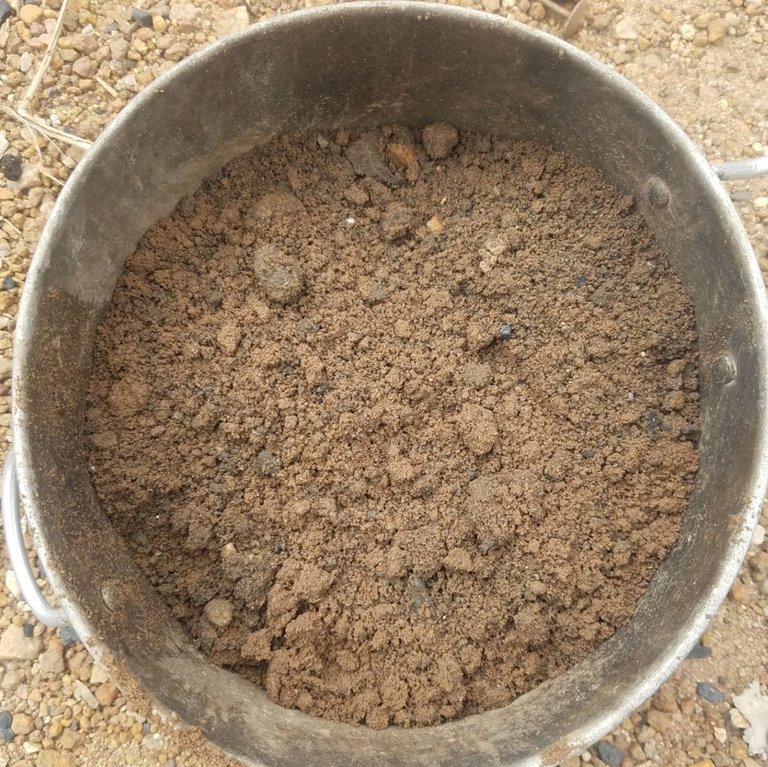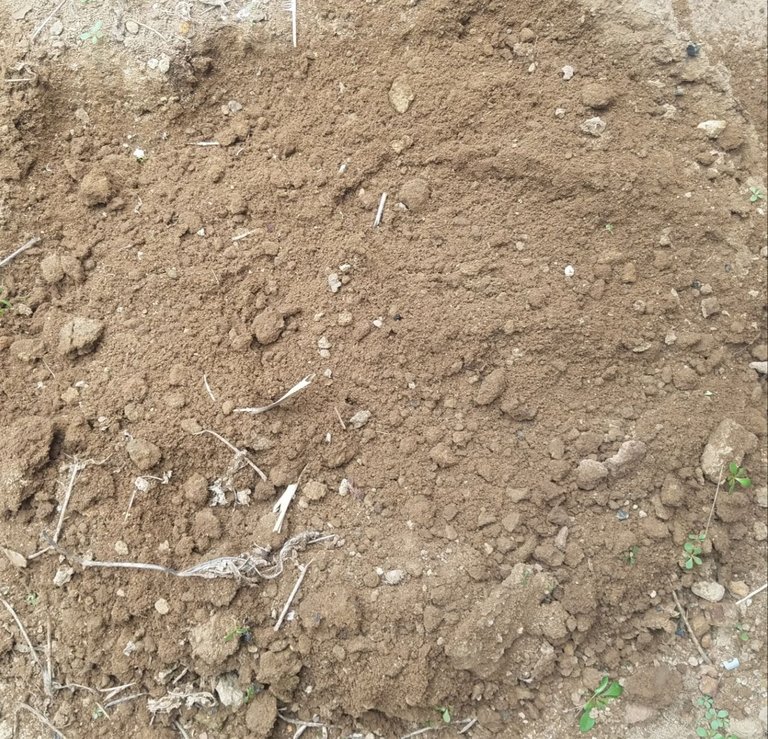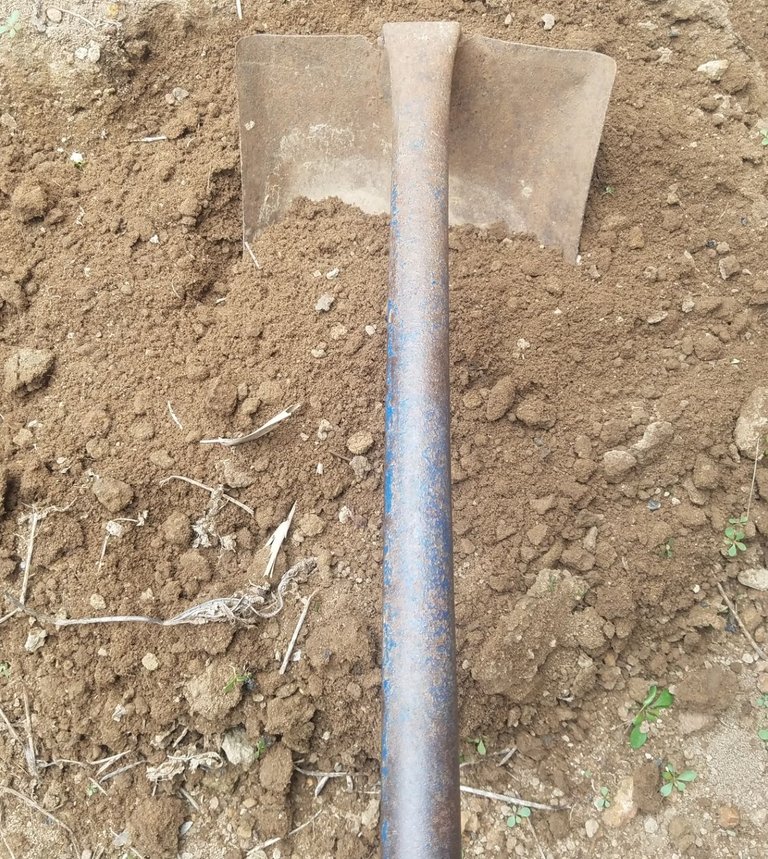 This time i source for more fertile soil, i went to pack some soil from refuse dump site, the soil here are more fertile as it contains remains of decomposed plants and animals.
not forgetting am planting in both seed bed and directly on soil, so i prepared the soil also by slightly tilling the soil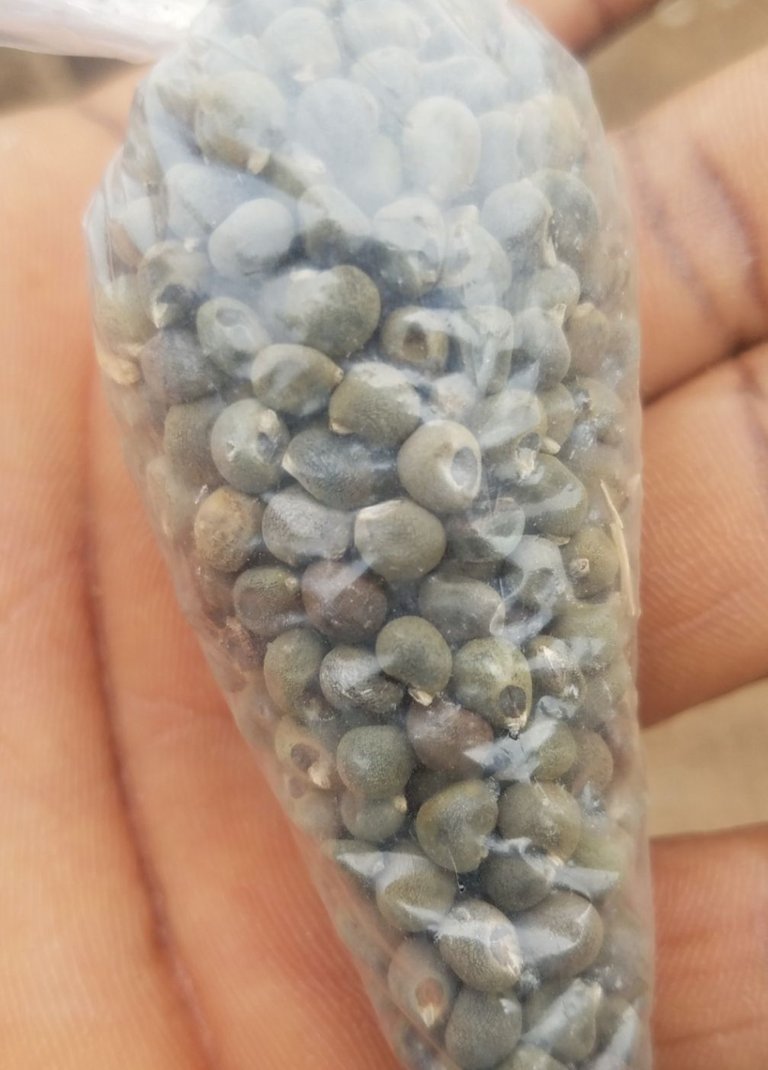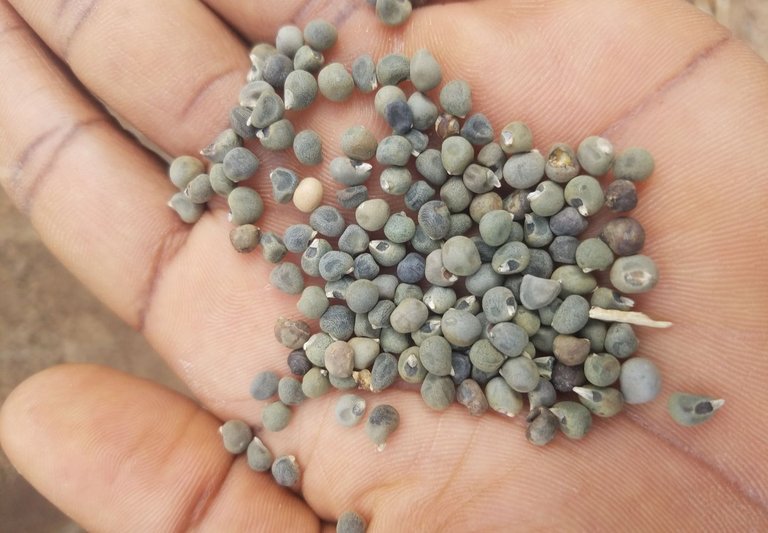 Am also planting treated okro seed, perhaps the former seed might have been damaged by insects or any diseases, also am soaking in a warm water for atleast 8 hours before planting, after then i proceed to plant.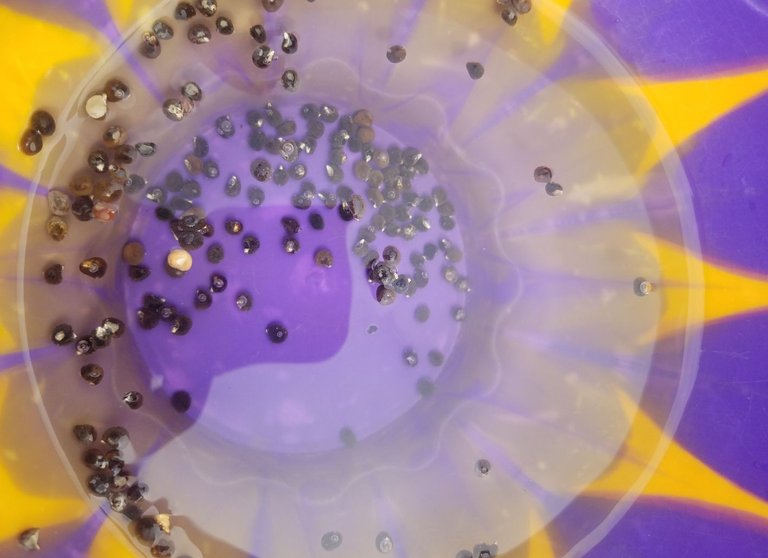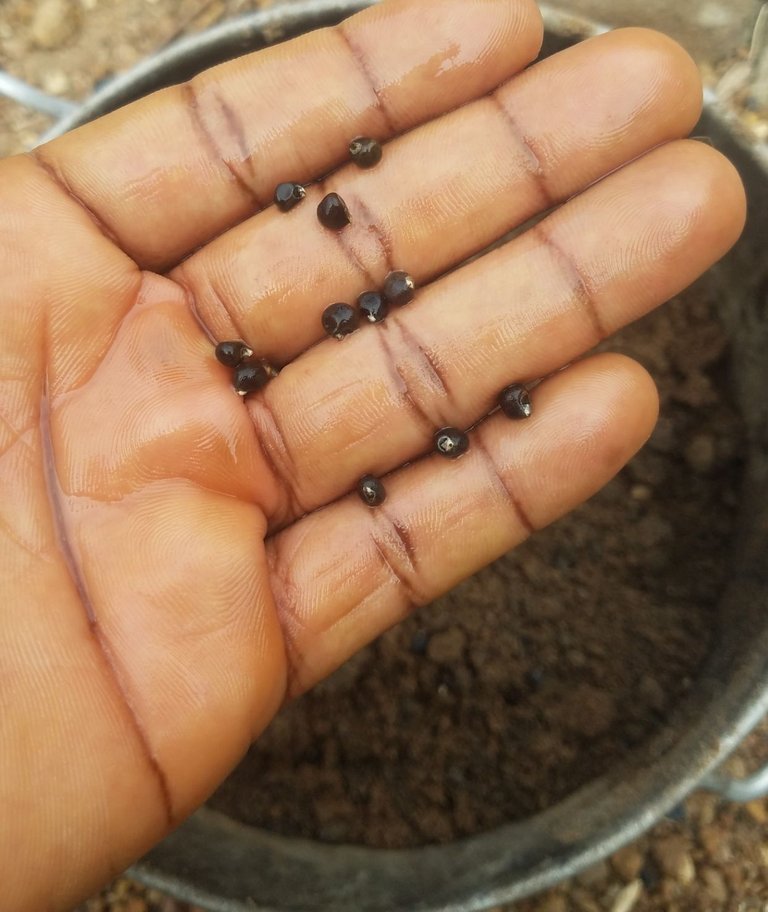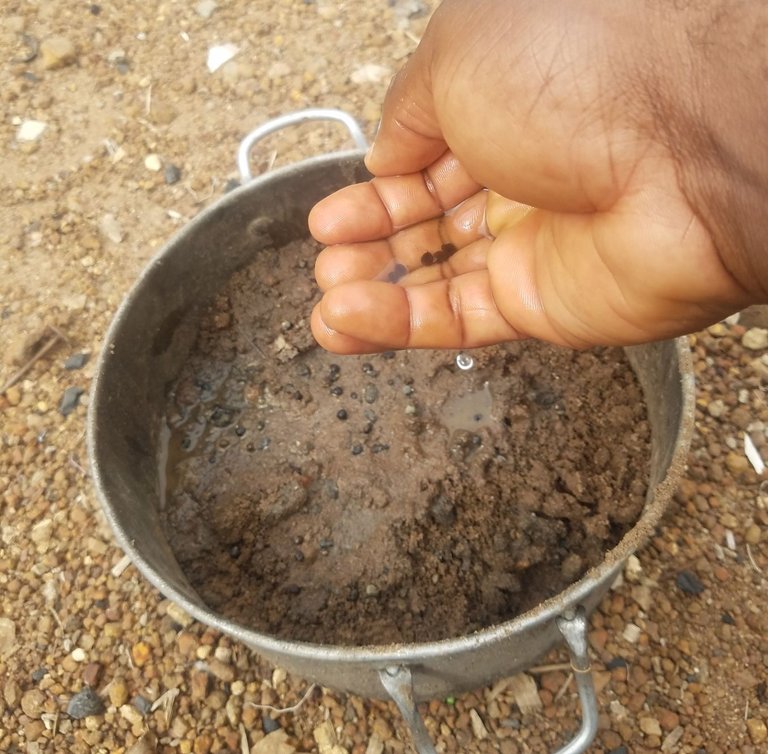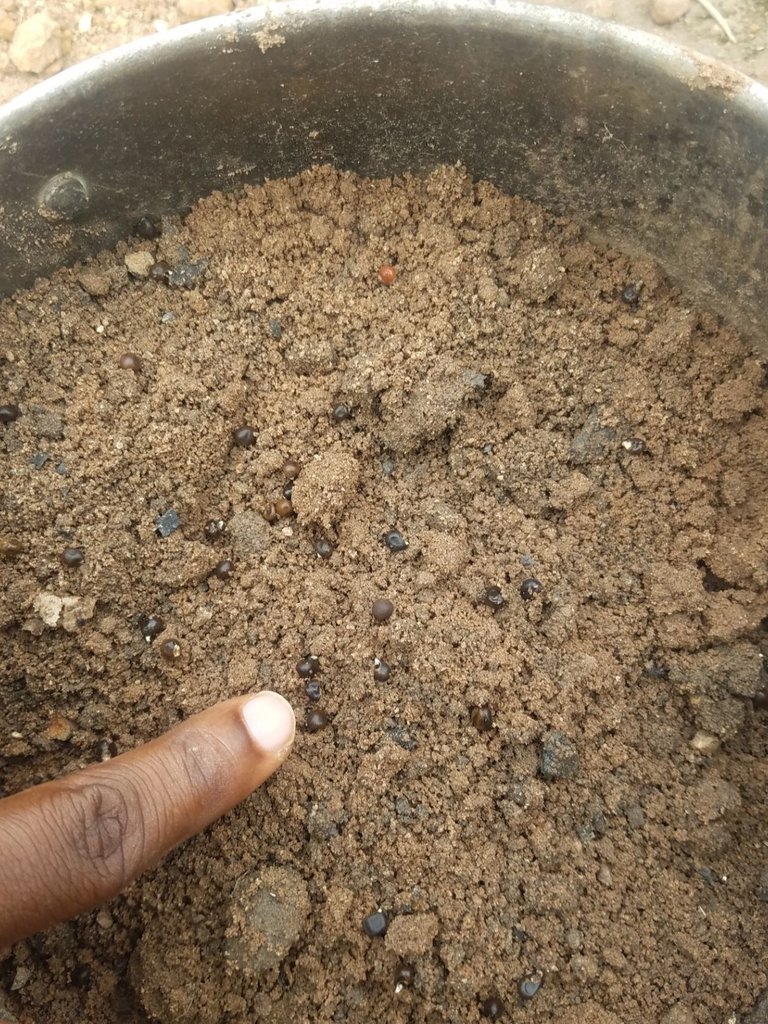 So to be sure, because the former i only planted in a seed bed, this time I also did plant directly on a soil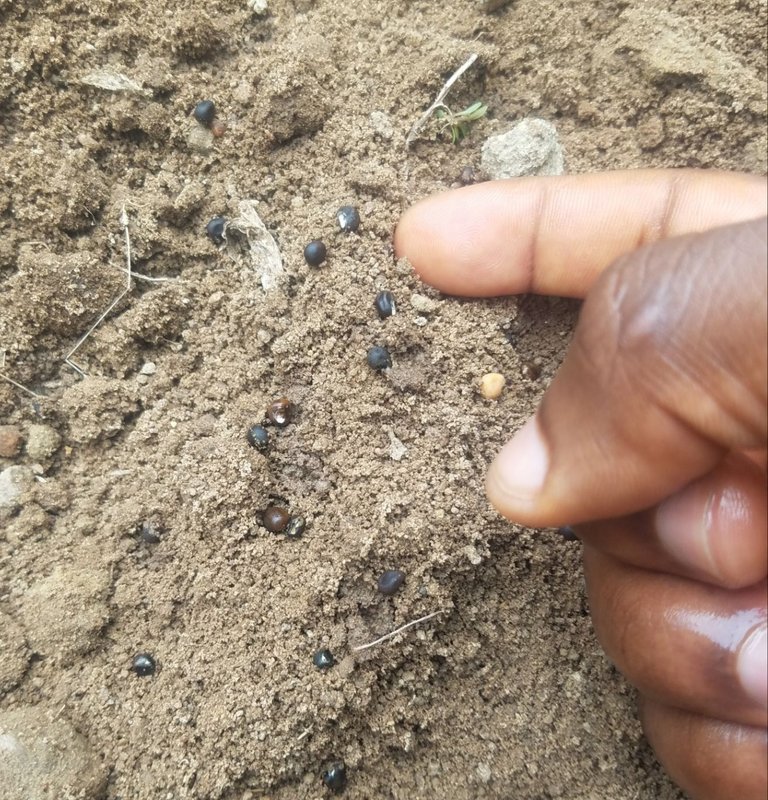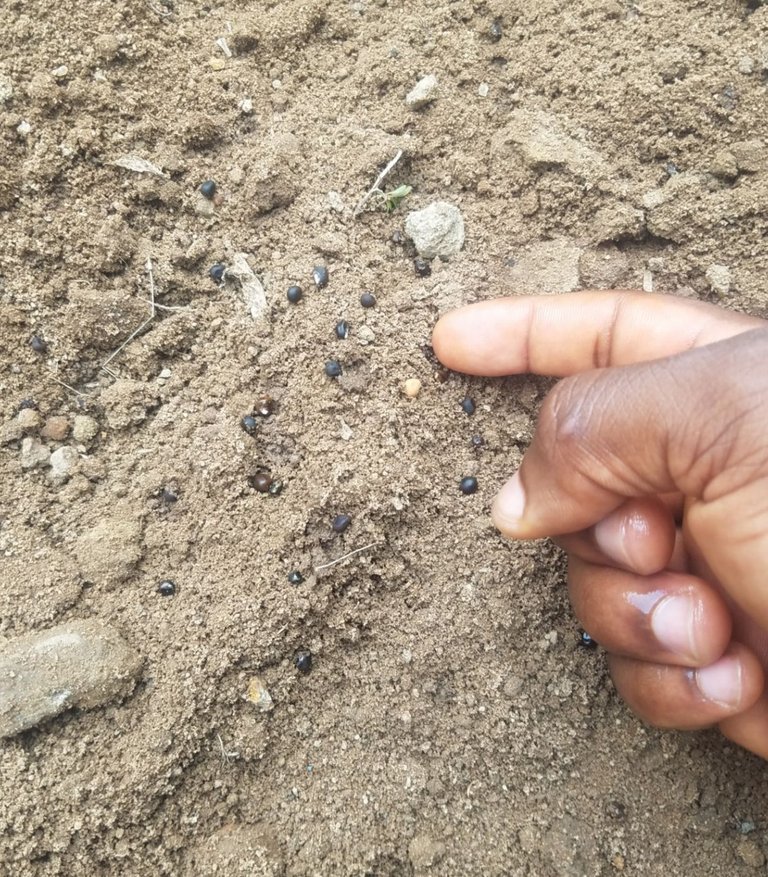 This one i will be paying even more closer attention with the planting date set to be today 12/05/21.