how are you friends, wherever you are, hope you are in good health always in carrying out various kinds of activities,
This is my first post here, hopefully it can be useful for all of my friends, this time I will try to share tips for a healthy life, namely by exercising.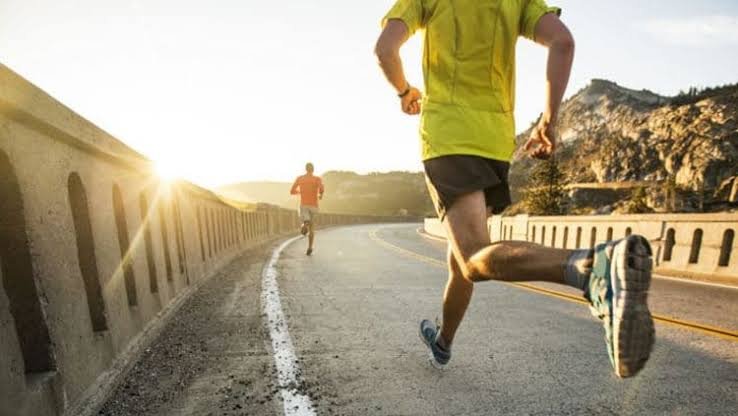 exercise is one of the things that can make us healthy, talking about health of course we all want something called health, but the health we want is certainly in many ways, one of the things that can make us healthy is by exercising ,
Because when we exercise, all of our muscles will work well, and will make us fit
BENEFITS OF SPORTS
can burn fat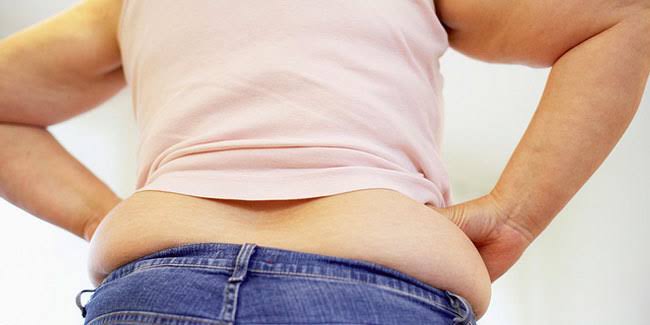 with frequent exercise, the fat in our body will burn, because the source of disease in the body is because of the amount of fat in our body, especially for obese people, if fat people do not do exercise often then it will become a problem. harmful to health,
As for the effect caused by most of the fat is cholesterol will rise, if cholesterol rises our immune system will not be stable anymore
PREVENT HEART DISEASE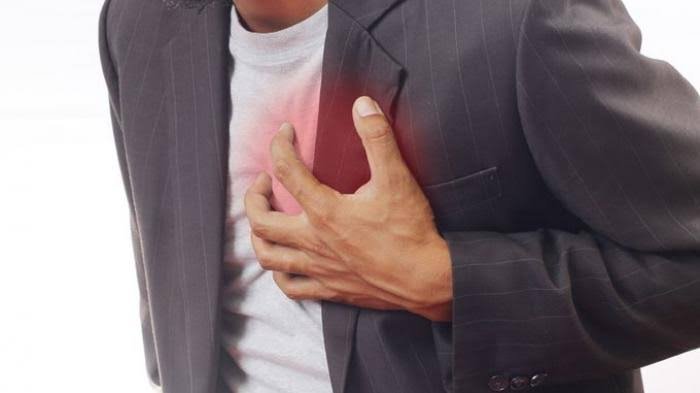 every human being who lives in this world surely they have a heart, and one of the diseases that are prone to often occur in humans generally is heart disease, because heart disease will make us die suddenly, and this is one of the very dangerous diseases, so An ounce of prevention is worth a pound of cure,
One of the things that can prevent heart disease is by exercising frequently, because if we are diligent in exercising, it will make our hearts healthier.
So this is my post for today. Thank you for reading my post, and see you next time.