Without the proper understanding of the other person, everything that we consider obvious in the relationship ceases to exist. The obvious is always in the head of the person who constructs it and not necessarily in the understanding of those with whom we relate. Lack of communication is the main cause of conflicts between people.
Everything that resides and moves in your mind is a secret until you reveal it to the world. If that does not happen, that truth will be yours alone. Therefore, do not demand that someone knows it beforehand. No one has that obligation.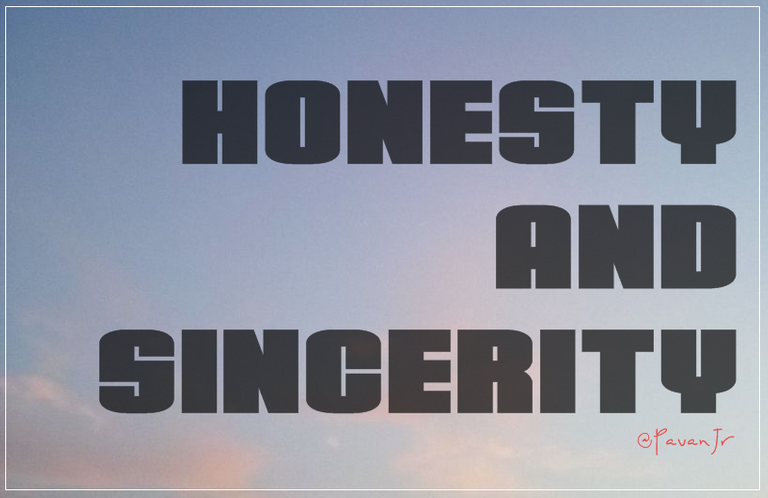 It is necessary to understand the virtues related to honesty. Honesty is the virtue of living the truth towards others. It is necessary to understand the virtues related to honesty. Honesty is the virtue of living the truth towards others. In short, it is indispensable to be sincere with oneself in order to be honest with others. Without sincerity, honesty is not achieved.
It is also necessary to take into account that to be honest it is not enough to be sincere, it is not enough not to lie. Honesty needs another virtue: simplicity, and one of the best attributes of simplicity is clarity. It is necessary to be clear in the intentions so that there is no deception in the relationship. Anything that is not clear can be misinterpreted or even overlooked. Therefore, the other person will really feel cheated in the development of the relationship.
When intentions are dark, honesty vanishes into thin air. The truth is not only outside the lie, but also, and above all, in the simplicity of the thoughts expressed.
Relationships need clarity to be peaceful. Relationships need clarity to be fair. Any speech or rhetoric that leaves room for more than one understanding can be fraudulent, even if it is unconscious, even if it repeats that there was not a single lie.
What we should not do is to demand that the other person knows a certain condition, whatever it may be, without making it properly clear. This is an important framework for establishing the boundaries of honesty, fairness and tranquility in all relationships.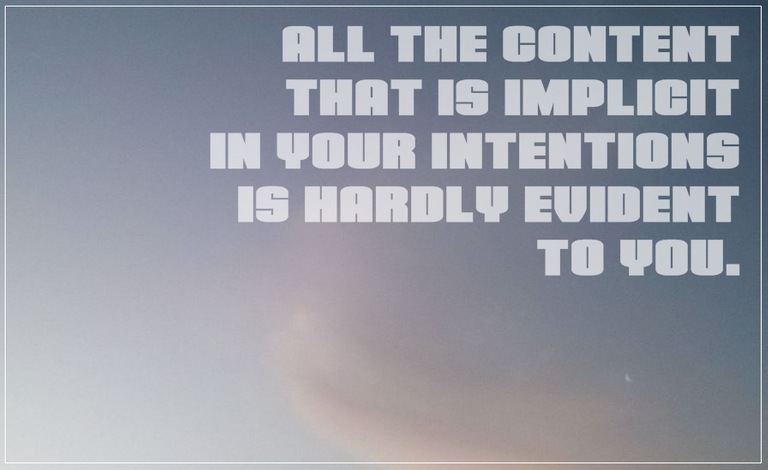 Victimhood is a common enough shadow to deceive some people in the face of frustrations they cannot overcome. They pretend not to understand; they claim persecution and forget that the world has its own interests, often different from ours. Understanding this is an important step towards maturity.
Honesty has a sophisticated construction, which begins with the eradication of lies. When we reach a certain degree of understanding and advancement, we give up lying as a tool. It's about self-esteem. In the end, every time I use lying I reveal shame or inadequacy for who I am. The lie demonstrates that something must be learned and transformed in me.
However, it is not enough; it is also necessary to be sincere. For this, it is necessary to search in all the caverns of the self until the deepest and most hidden intentions are found. Not only those that we intentionally omit in our relationships, but also those that we refuse to admit so as not to face the mirror of what we are and bring them to light.
Simplicity, indispensable for honest relationships, does not use any subterfuge about intentions. It does not negotiate by means of neat speeches; it does not hide anything; it does not use subliminal objectives; it does not renounce transparency. Clarity designs sincerity; sincerity colors honesty. This is the only way to create dignified and fair relationships, with virtue and art.
Taking responsibility for oneself is much lighter than the weight of an injustice one may have caused oneself. Taking responsibility for the consequences caused is dignifying. Assuming the material and emotional damage frees you from moral debt. I'm not referring to the debt in relation to others, but in relation to your own consciousness. The account is settled without loopholes and allows you to continue the cosmic journey.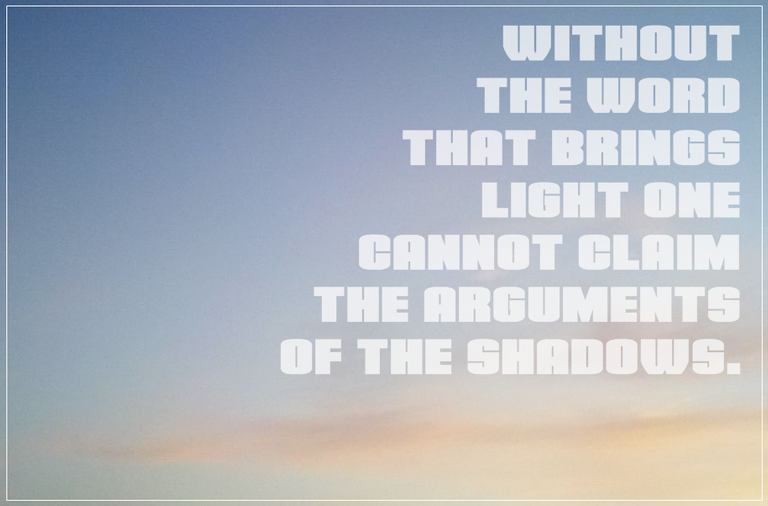 We have no power over the consciousness of others. Nor should we. To each his own. The best way to have a relationship in perfect harmony, any kind of relationship, is to have a relationship in perfect harmony. But of course, it is easy to say when you are at that point where the company seems to be unwanted, but that is why it is important to learn to love yourself in order to love others. This is the path to peace; a sure way to reconcile with oneself and with the world.
Thank you very much for reading. Blessings and much love everyone. ♥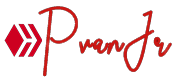 The photographs used in this article belong to me and were edited with PhotoScape

WIN 50 HIVE & MORE! Enter until Saturday 17 April


Delegate to NaturalMedicine




Natural Medicine supports wellness of body, mind, soul and earth on HIVE.
Come say hi via Lotus Chat or drop by our community - we'd love to welcome you!