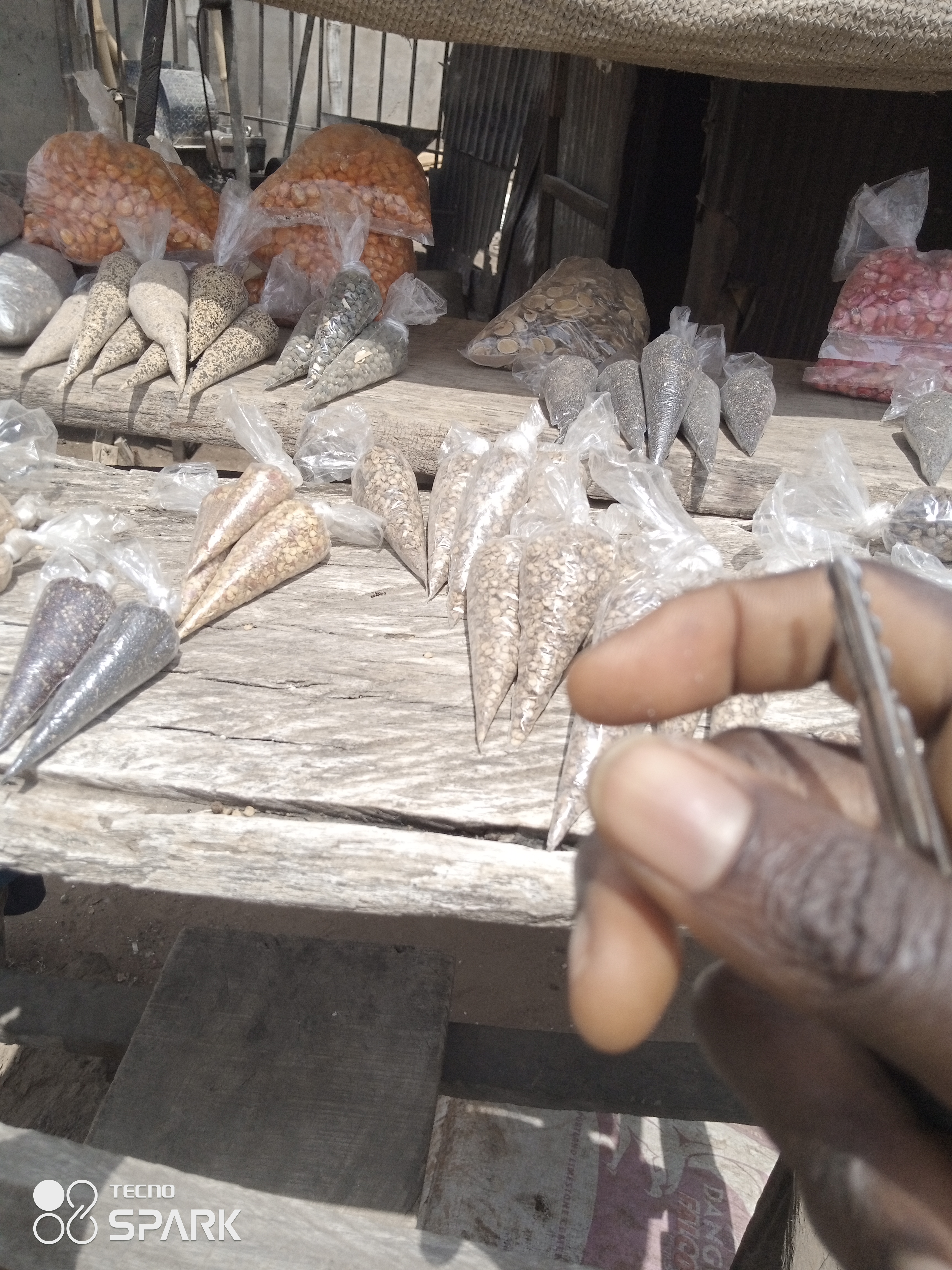 Consistency,dedication and hard work is one of the attribute of success in life, not only am I a poultry Farmer, I'm also into subsistence farming, mostly veggies, and since it's another rainy season, it's a perfect time to plant.
---
So It was yesterday I made some mobile seed bed for my homesteading which I showed, As I have stated in the update that what prompted me was the use of the organic manure from my birds faeces which I had been waiting all these while. I wanted to relent ,but I thought about the effort I have invested in the stuff. I now felt like ok,let me go out and visit a store where seeds for seedling are being sold.
---
I never had the intention to go out today but I purposely went out because of the seeds . On getting there I met a grown up woman who sells these stuffs. Luckily for me,she was able to explain every bit of these seeds to me
I mean she told their usefulness and their mode of seedling them.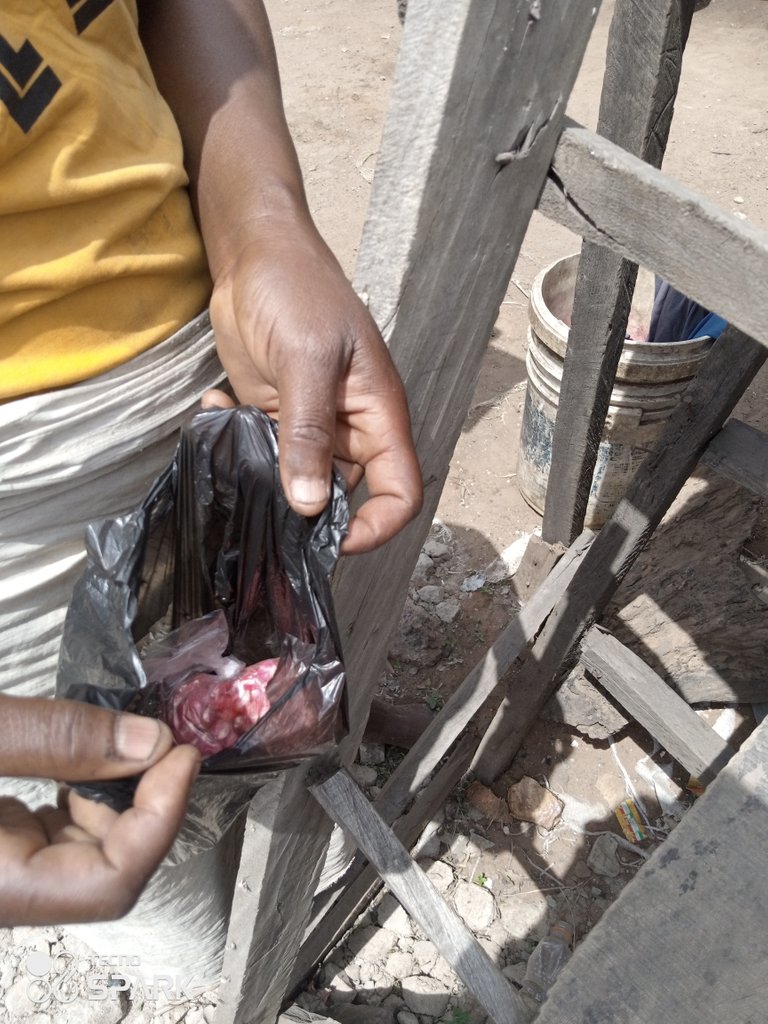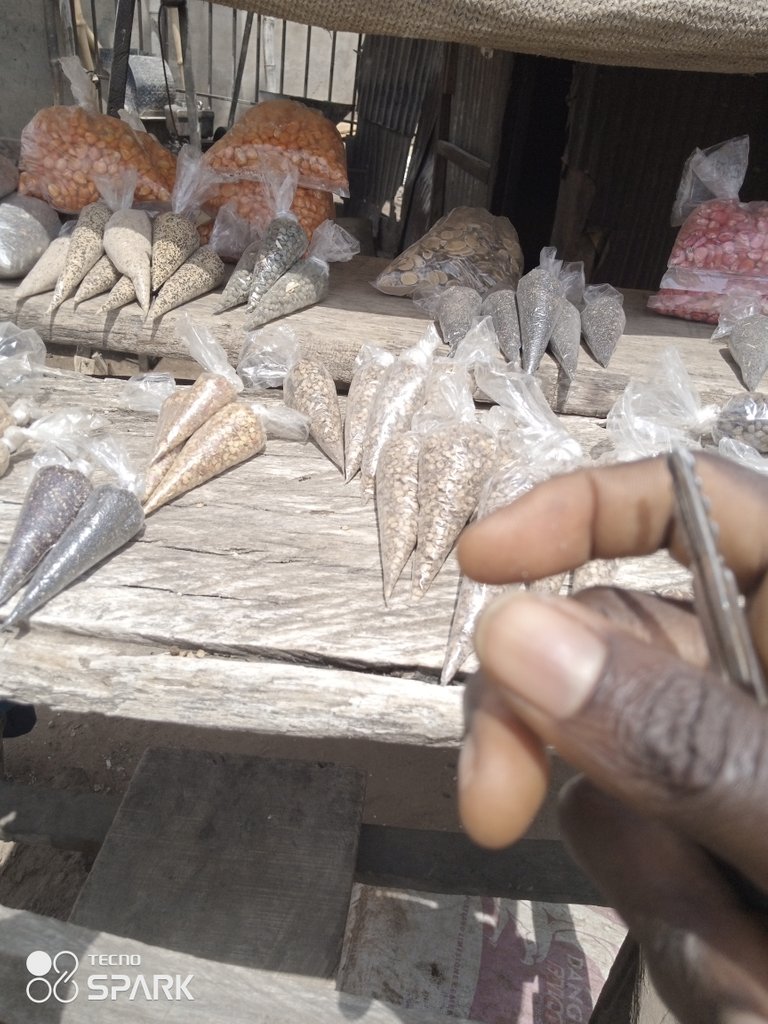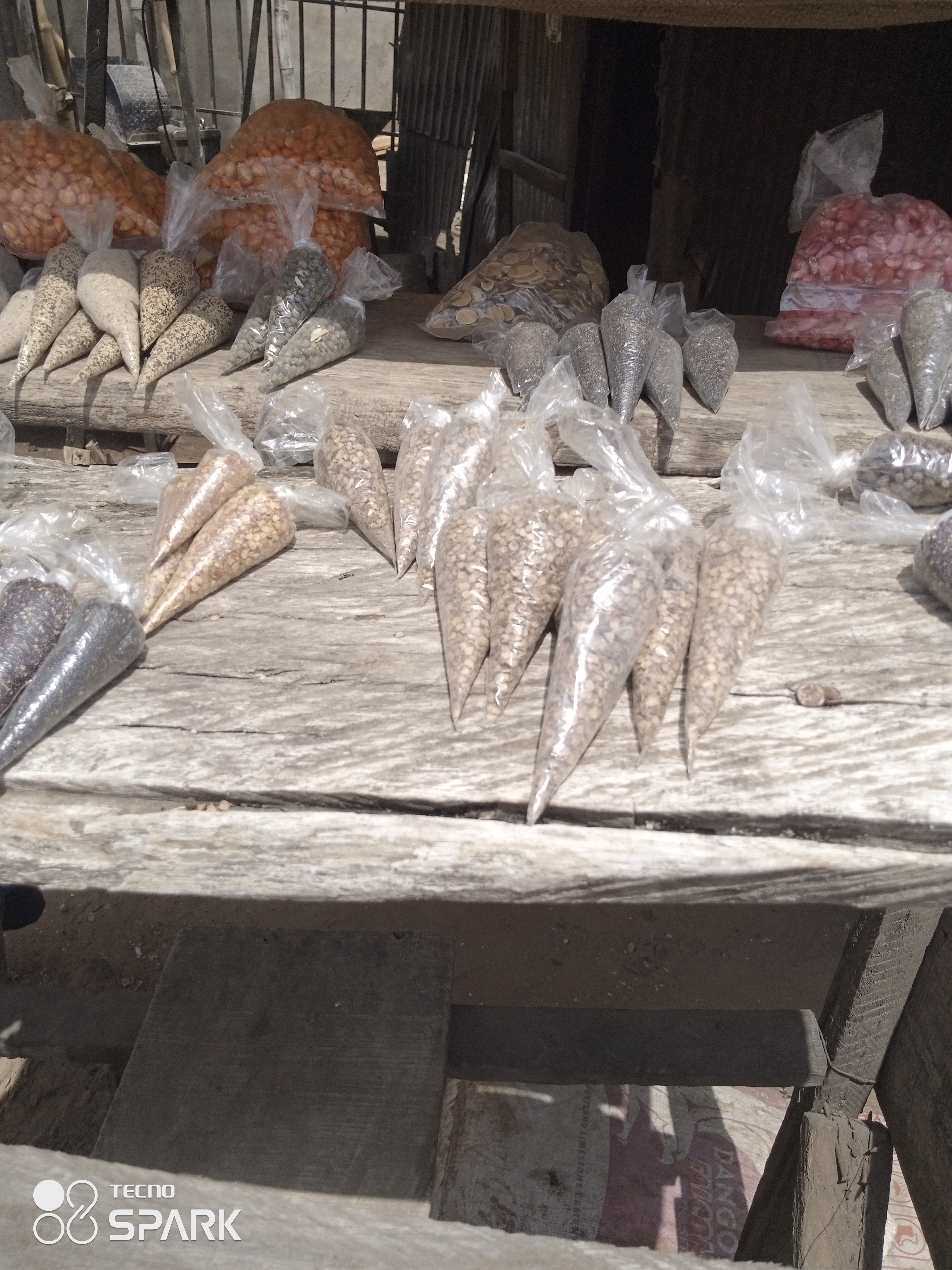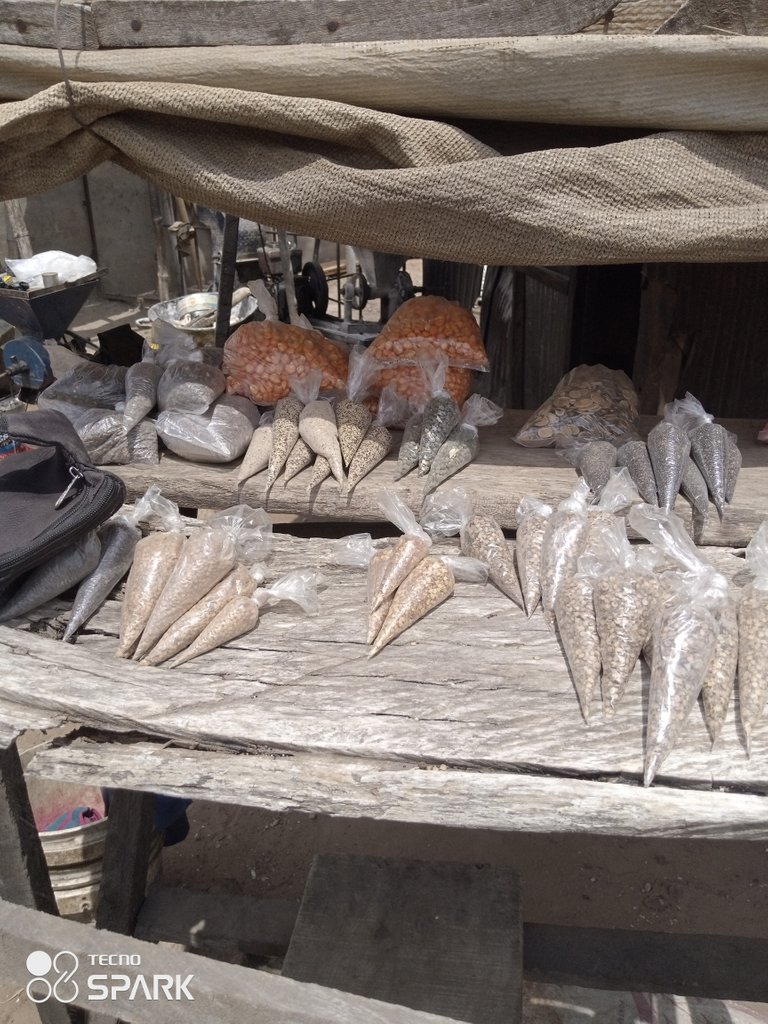 The woman sells a lot of seeds such as spinach (Lagos and African spinach),jute mallow,okro seeds,red corn seeds etc.
---
But the seeds I got were spinach,jute mallow,okro seed and corn seeds. But basically,the jute mallow is what I really want to plant because I like how fast it takes to grow and according to the local herbs seller they will tell jute mallow is naturally medicinal. Moreso,I have planted corn before it's not a new thing but its my first time of planting okro. And concerning spinach have not really plant the seed per say ,it's my first time planting it.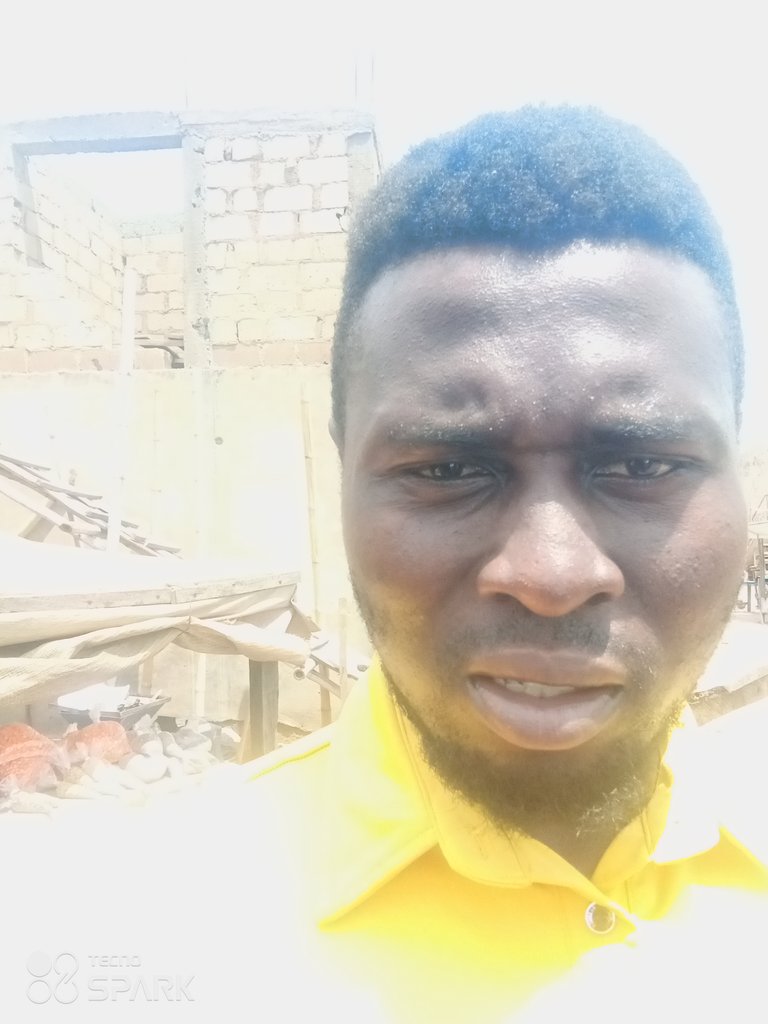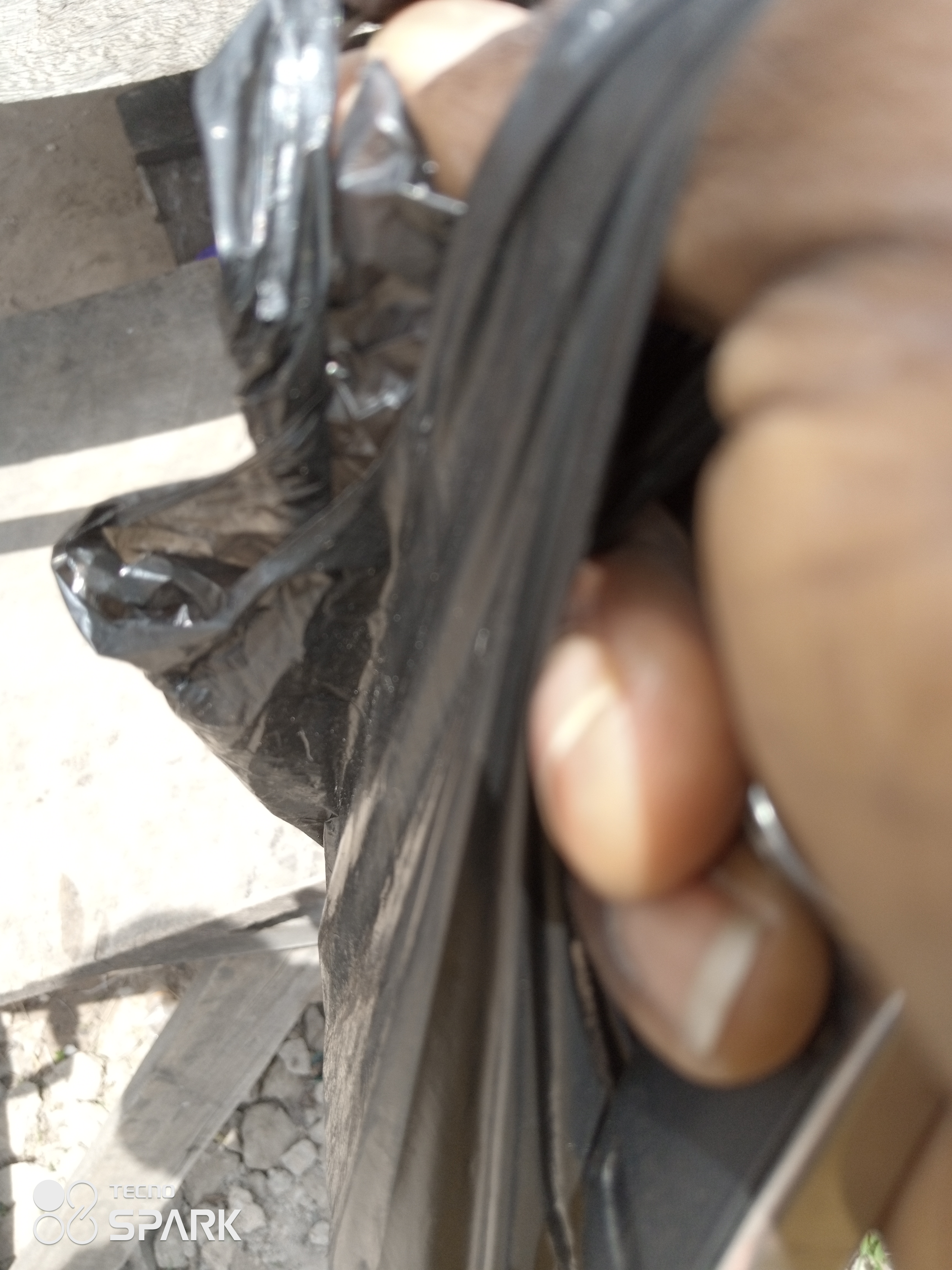 It's time plant..........
---
I @peterale is saying thanks for visiting my post. Do have a wonderful day. @peterale cares.
---
You can also click on some of my updates:-👇👇👇
https://peakd.com/hive-148441/@peterale/subsistence-farming-or-or-observing-my-maize-going-through-crop-grouwth-period-or-or-also-preformed-some-weedling