Saludos querida comunidad de hive, hoy le vengo a tratar un tema un poco interesante
que quizás muchos de ustedes no conozcan y se enteraran por este medio. Solo espero
que le sea de su agrado y apoyen la iniciativa, bueno sin más preámbulos comenzamos.
Greetings dear hive community, today I am selling you to discuss a somewhat interesting topic that perhaps many of you do not know and find out by this means. I just wait
That you like it and support the initiative, well without further ado, let's start.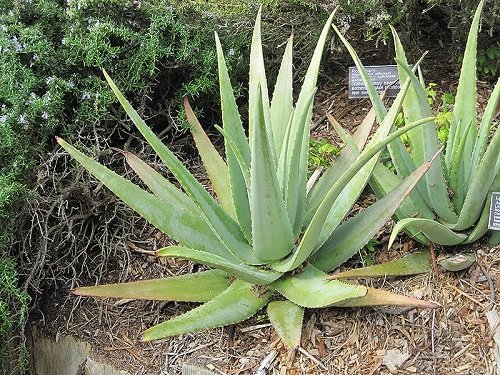 Fuente de clubplaneta
El gran poder y bondades de la Sábila.
Nota: Es originaria del África y el Sur de Arabia, abunda en climas tropicales y sub-tropicales.
La sábila es una planta que pertenece a la familia de las liliáceas.
La Sábila en una planta que tiene múltiples usos, como alejar las energías malas que
llegan al hogar, por nombrar uno de los usos que le dan algunas personas. Pero hoy
no le vengo hablar de esos casos en especificó, lo que si le quiero hablar del uso
medicinal de dicha planta.
The great power and benefits of aloe.
Aloe Vera is a plant that has multiple uses, such as keeping away bad energies that
come home, to name one of the uses that some people put it. But today I do not come
to talk about those cases in specific, what if I want to talk about the use medicinal of
said plant.
Si sigues mis instrucciones veras una de las manera efectiva, sincera y seria, vas
a conocer las bondades de la Sábila.
If you follow my instructions you will see one of the effective, sincere and serious way, you will to know the benefits of aloe or as it is known in other countries sabila.
La mayoría de las propiedades de la Sábila (Aloe), a sido científicamente probadas
y usadas externamente en su forma natural.
Te sirve para las quemaduras, de sol, picadura de insectos, irritaciones, etc. Tiene
un gran poder cicatrizante, revitalizan te y depurativo.
Most of the properties of aloe, have been scientifically proven
and used externally in their natural form. It is useful for burns,
sun, insect bites, irritations, etc. have a great healing, revitalizing
and purifying power.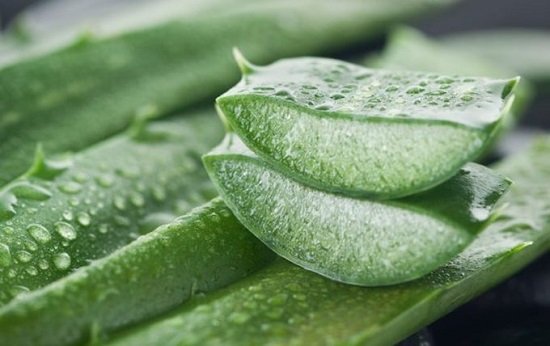 Fuente de clubplaneta
Para la quemadura leves
Estos son los pasos a seguir.
150 grs. Crema humectante.
75 Gotas de tintura de Sábila.
75 Gotas de tintura de calentura.
Cuando ya tengas todo eso, solo aplicas sobre el área quemada y ya limpia anteriormente antes de aplicarla.
For minor burns
these are the steps to follow
150 grs. moisturizing lotion.
75 drops of aloe tincture.
75 drops of fever tincture.
When you already have all that, you only apply on the burned area and already clean before applying it.
Jarabe contra diarreas y cólicos intestinales.
150 grs. De miel. (Sirve cualquier tipo de Miel)
35 cc. Tintura de Sábila.
25 cc. Tintura de belladona.
Se mezclan los ingredientes hasta obtener un semi líquido, y se administra a razón de una cuchara grande en ayunas y otra antes de acostarse, hasta que cesen los síntomas y a los niños debe administrarse solo la mitad de la dosis.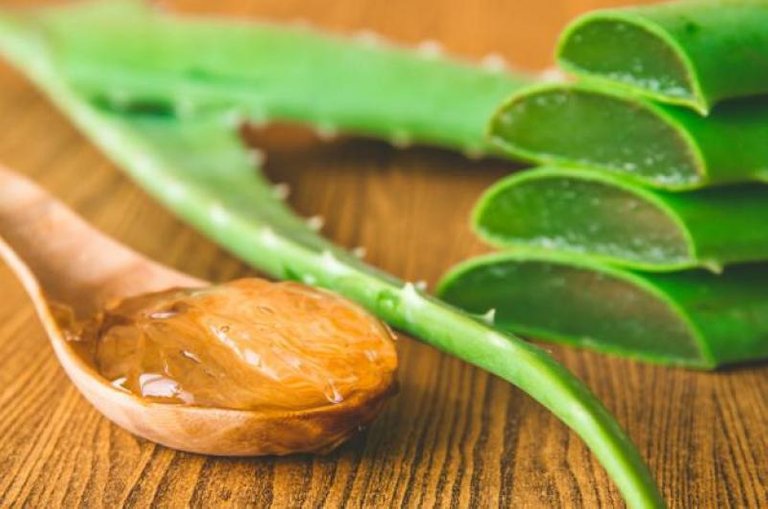 imagen de Vix en chapintv
Syrup against diarrhea and intestinal colic.
150 grs. Of honey. serve any type of honey
35 cc. aloe tincture.
25 cc. belladonna tincture.
The ingredients are mixed until a semi-liquid is obtained, and it is administered at the rate of a large spoon on an empty stomach and another before going to bed, until the symptoms stop and only half the dose should be administered to children.
Loción capilar.
60 cc. De tintura de Sábila.
10 cc. De esencia de Romero.
30 cc. Alcohol medicinal.
100 cc. Agua destilada
2 Yemas de huevo.
Ya luego de tener todos los ingredientes se procede a batir todos ellos y aplicar sobre el cabello recién lavado, dejarlo por 10 minutos luego se procede a enjuagar con abundante agua. Veras como vas a sentir el cabello de limpio y hermoso.
Hair lotion.
60 cc. of aloe tincture.
10 cc. rosemary essence.
30 cc. Medicinal alcohol.
100 cc. Distilled water
2 egg yolks.
After having all the ingredients, proceed to beat all of them and apply to freshly washed hair, leave it for 10 minutes, then proceed to rinse with plenty of water. You will see how clean and beautiful hair will feel.
Amigos estos son algunas de las cosas que pueden hacer con la Sábila, hay otras cosas más pero no la he agregado por no alargar más el post.
Espero contar con ustedes para un próximo post de algunas de las plantas medicinales que existen y espero que le haya sido de su agrado y nos estamos leyendo. Hasta la próxima.
Good friends, these are some of the things you can do with aloe vera, there are other things but I have not added it for not lengthening the post.
I hope to have you for a next post about some of the medicinal plants that exist and I hope that you have been to your liking and there we are reading. until next time.
---