NO TOBACCO DAY is coming up on May 31st.
Do I endorse that? No! Perhaps No Cigarette Smoking in Shared Spaces Day.
As a child I had baby asthma and attributed it to my mother being a smoker. I do believe second hand smoke has an effect on those around you and I wonder what is actually in the cigarettes other than tobacco for it is a much harsher smoke than pipe tobacco which my husband smokes.
With a little research I found from Quit Smoking Support that
Cigarette ingredients include nicotine, tar, and carbon monoxide, as well as formaldehyde, ammonia, hydrogen cyanide, arsenic,Benzene and DDT.
And the FDA says
Manufacturers may use additives to enhance product flavor and reduce harshness. But some of these added chemicals can also cause harm. Ammonia compounds can change how easily nicotine can be absorbed into the body, which can make the cigarette more addictive. Added sugars, when burned, become carcinogens.
When I had a greenhouse business my partner (who was a smoker) wanted to grow some tobacco which he had the seeds for and I quite enjoyed growing it with it's large leaves and pretty pink flowers. Like the Cannabis plant I like to grow them and have them around for medicinal purposes but I don't smoke either of them.
Tobacco Flower (Nicotiana Tabacum)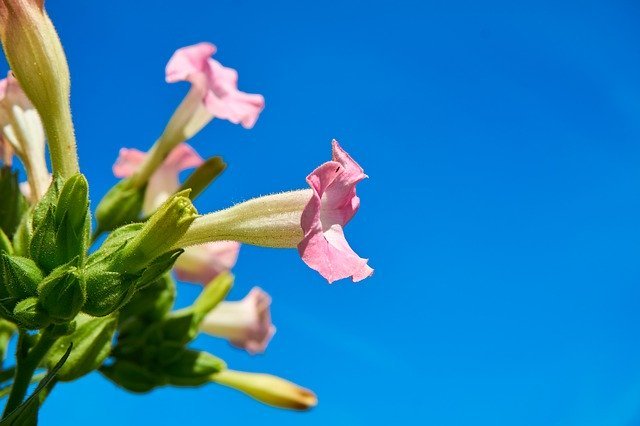 Image by Markus Distelrath from Pixabay
There is over 70 species known as Tobacco (main commercial crop being Nicotiana Tabacum) for it is a common name of several plants in the Nicotiana genus and the Solanaceae (nightshade) family. This means there is low quantities of nicotine in tomatoes, potatoes,green pepper and eggplant! (Thanks for the info Science Daily)
I have grown the Flowering Tobacco as a bedding plant in my flower beds - it was quite beautiful!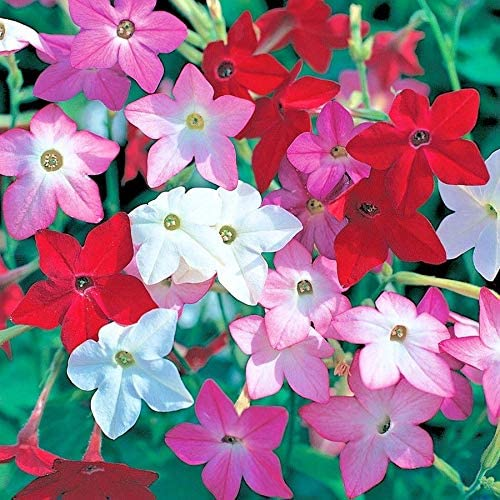 src
Another variety of Tobacco that I am interested in especially for it's usage is, Nicotiana rustica. This is the tobacco used in the herbal smoking mixture of the First Nations people - Kinnikinnick. I like that they mix other herbs, barks, and plant matter with it.
It is used in various ways, for social smoke, medicinally or for spiritual purposes in ceremonies. Traditionally it was smoked in ceremonial pipes and is used to offer prayers in a religious ceremony, to make a ceremonial commitment, or to seal a covenant or treaty. It is associated with relaxation, healing and peace.
A couple of the plants often used in the herbal mixture is bearberry and mullein which I know have medicinal uses.
Bearberry (the leaf) - was smoked as a headache cure by the Chippewas
Mullein - is used for respiratory health and I used it for my son who had lung problems. It soothes the lungs and tones the muscles of mucous membranes in the respiratory tract.
Medicinal uses of Tobacco
It's when we abuse the plant and our use of it that it becomes harmful. Sacred tobacco use (like that of the indigenous peoples of America) and smoking commercial cigarette tobacco are quite different in their purposes and functions.
The indigenous peoples of the Americas had their use of tobacco as a Prayer Medicine, used in ceremony where they are rooted in deep respect and reverence. There is much to be learned from the First Nations people and although I have great respect for the plants I can not say I have the reverence yet, and thus I learn.
I have learnt that a gift of traditional tobacco is a sign of respect and is used when asking for help, or guidance.
I wish to incorporate more of the First Nation's traditional ways into my life especially when it comes to plants and our relationship to them. There has been so much wisdom passed down through the ages and their ways seem more in tune with nature, which I strive for.
This is my contribution to the Natural Medicine Smokin' The Tobacco: Poison or Medicine? Challenge, which you can read about here.
Thanks for stopping by!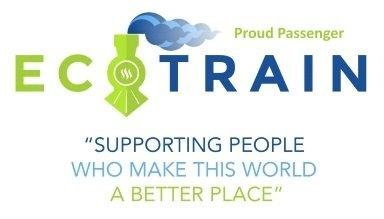 Discover previous ecoTrain magazines at @ecoTrain plus news on the Eco-Village at www.ecovillages.io

Join The Best Natural Health Community on Hive

MINDFUL LIFE is a Natural Medicine project which supports meditators on HIVE Discord II Community**

Creating Abundance on Hive