One thing I am very appreciative of is the abundance of wild edibles in our region (the Boreal Forest Region of Saskatchewan)!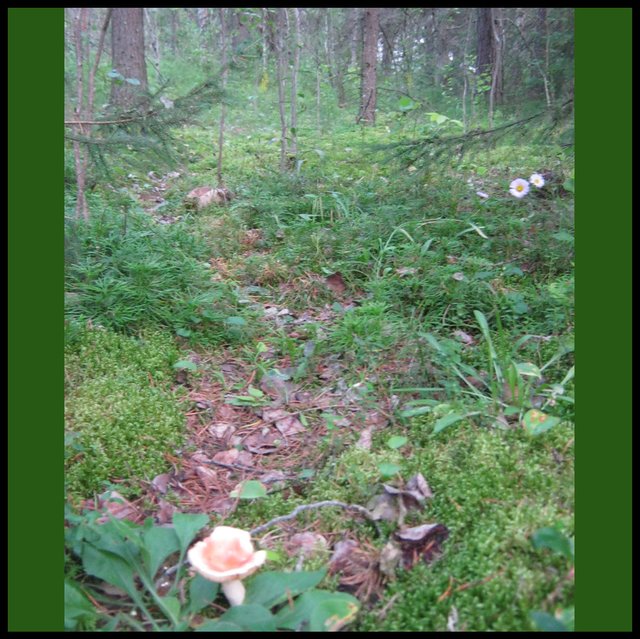 Although at this time when I have my garden, locally sourced foods and the convenience of the grocery store I don't harvest as much from the wild but I do like to know what wild edibles there are and where they are so I have done my research finding ample of wild foods available when the need arises!
My favorites are the wild berries. We have strawberries, dew berries, raspberries, saskatoons, blueberries, pincherries, chokecherries and cranberries. Plus the bear berries are plentiful but a little dry and mealy. The bears eat a lot of them just before they go hibernate to stuff their bellies. The bear berries are better added with other berries. I could include the rosehips here too for they are like a berry plus the petals go nice in different dishes or to make rose water for cooking. Find some recipes on a post I did earlier about the wild rose here
Wild Roses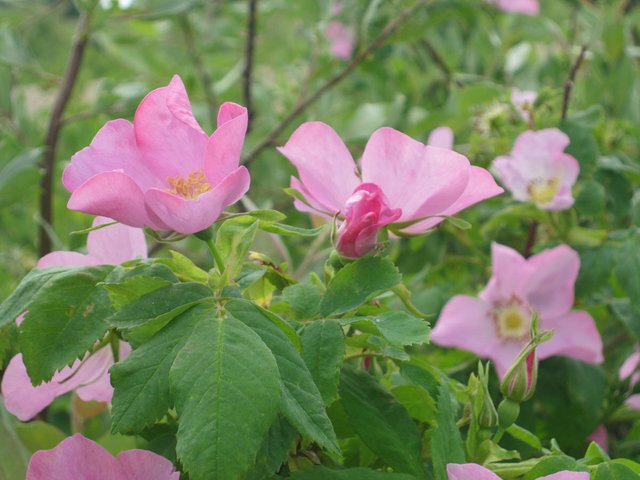 Mushrooms are another favorite and I have my trusty National Audubon Society Mushroom book for identify, with the spore prints and everything! I like picking the morels, bolettes, shaggy manes and horse mushrooms. I know there are a lot more types of edible mushrooms in this area and it is well known for the wild mushrooms with pickers coming in and making big bucks! A buyer comes right out to the area where they are picking and gets them shipped off right away, flown all over the world!
Then there is the wild herbs. I am always waiting for the first greens of Spring with stinging nettles usually being the first to pop up it's head. I harvest it right from the early spring until the frost takes it out in the fall. Most of it is eaten fresh or dried for winter. I like it in smoothies, soups, casseroles, stews, chilies anywhere I can add some dark greens, it's so nutrient dense! I wrote a post about my love affair with nettles here where I shared my recipes for Nettle Mango Smoothie and Potato Nettle Soup.
Fresh Batch of Stinging Nettle Ready for First Picking
Then the chickweed and pigweed appear. I did a post on chickweed here where I shared a chickweed pesto recipe. Pigweed, I love it steamed with butter and salt and pepper or I put it in soup or anywhere I would put spinach. I once made a large batch of cream of pigweed soup when our neighbor gave me some skimmed milk from her cow and we had a big patch of pigweed which was easy picking - it was delicious!
Fresh Pickings of Chickweed
Dandelions make a nice green if you get the leaves young enough and I love to harvest the root to make a coffee substitute.
Something else that adds a nice touch to salads and such is the wild edible flowers with violets being one of my favorites and we have a few varieties growing here.
Woodland Violets
I have a series of resource books, 4 volumes of Sundew Moonwort that has enlightened me to all sorts of wild edibles (and medicinals) in our area. There are 3 more volumes of it but it is out of print now and the author is not republishing it and I have yet to be able to find any copies. If anyone knows where I could find them please let me know! There is no pictures in these book but it is packed full of all sorts of information about the plants, it is very thorough! I use the books Plants of the Western Boreal Forest and Parkland plus Aboriginal Plant Use in Canada's Northwest Boreal Forest for identifying the plant plus they have some uses of the plants too!
Sundew Moonwort
Just look at what they had for the common bulrush (this is just the food part but they mention other uses too!)
Bulrush (Scirpus species)
Stem and leaf base can be eaten either raw or steamed. The roots can be dug out, wrapped in green leaves and roasted over hot coals. The root can also be pounded to extract a flour. the roots can be boiled into a gruel and fibers removed later. The young roots are very rich in sugars, and can be used to make a sweet syrup by bruising and boiling them down.
The seeds can be gathered in fall and on into winter and ground into a mush, or scorched on a cookie tray in the oven and eaten like tiny nuts.
The pollen can be made into edible patties, or added to other flours
Now that is one versatile plant and it is so plentiful around here!
Oh and there is the hazel nuts if you can get them before the squirrels!
Read more about my harvesting from the wild in a series of posts I did earlier - here is the list:
https://peakd.com/nature/@porters/harvesting-from-the-wilds-of-northern-saskatchewan-part-1
https://peakd.com/food/@porters/harvesting-from-the-wilds-of-northern-saskatchewan-part-2-a-prepper-cook-off-challenge-entry
Plus Celebrating Healing Plants which had lots of wild edibles in it (mostly I shared the medicinal qualities of each plant)
https://peakd.com/health/@porters/celebrating-healing-plants-issue-1-alfalfa-medicago-sativa
https://peakd.com/naturalmedicine/@porters/celebrating-healing-plants-issue-2-giant-hyssop-agastache-foeniculum
https://peakd.com/naturalmedicine/@porters/celebrating-healing-plants-issue-3-wood-lily-lilium-philadelphicum
https://peakd.com/ecotrain/@porters/celebrating-healing-plants-issue-4-fireweed-epilobium-angustifolium
https://peakd.com/ecotrain/@porters/celebrating-healing-plants-issue-5-goldenrod-solidago-canadensis
https://peakd.com/naturalmedicine/@porters/recipes-celebrating-healing-plants-issue-6-wild-rose-rosa-woodsii
https://peakd.com/naturalmedicine/@porters/celebrating-healing-plants-issue-8-labrador-tea-ledum-palustre
And another couple of posts about different herbs that are wild edibles
https://peakd.com/naturalmedicine/@porters/seeing-the-abundance-around-you-the-abundance-of-plantain-entry-for-natural-medicine-challenge
https://peakd.com/naturalmedicine/@porters/it-really-is-worth-a-mint-to-me
Thanks so much to @NaturalMedicne for this new Wild Edible Challenge - I love it and if you want to join in find out the details here
All images were my own taken with my Canon Powershot
Thanks for stopping by!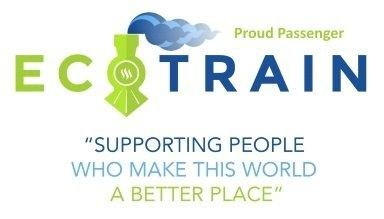 Discover previous ecoTrain magazines at @ecoTrain plus news on the Eco-Village at www.ecovillages.io

Join The Best Natural Health Community on Hive
MINDFUL LIFE is a Natural Medicine project which supports meditators on HIVE Discord II Community**

Creating Abundance on Hive