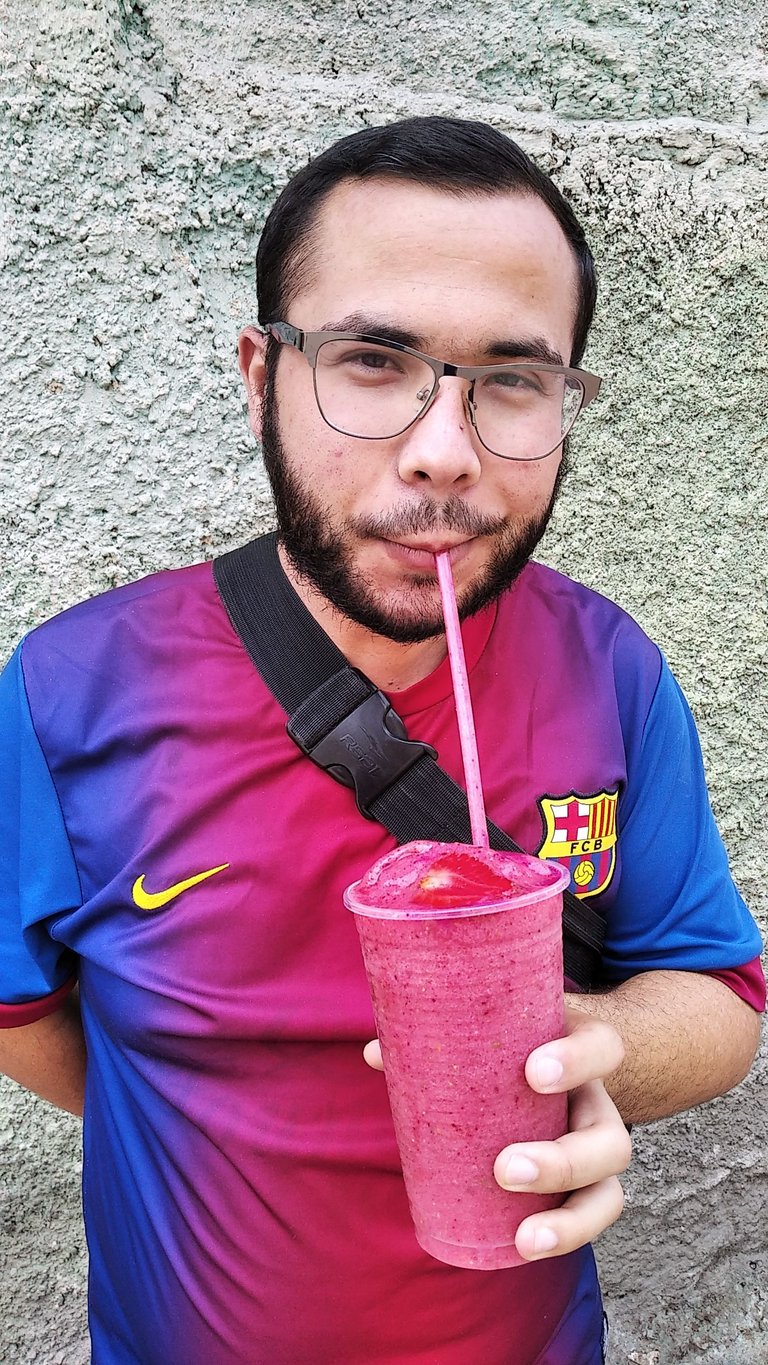 Hola querida comunidad es un gusto saludarles y escribir desde mi experiencia y como los prejuicios pueden afectar nuestras decisiones o los momentos que podemos disfrutar o hasta saborear. Quiero comentarles en este post de un jugo refrescante y mucha vitaminas además de fortalecer el sistema neurológico.
Este lugar se encuentra en la parroquia Antímano, de la ciudad de Caracas Venezuela y estaba negado a visitarlo porque no soy muy amigo de mis montes y jugos medicinales,sin embargo, en medio de la pandemia los té se han convertido es un proceso importante dentro de mi día a día.
Hello dear community it is a pleasure to greet you and write from my experience and how prejudices can affect our decisions or the moments we can enjoy or even savor. I want to tell you in this post about a refreshing juice and lots of vitamins in addition to strengthening the neurological system.
This place is located in the parish of Antímano, in the city of Caracas Venezuela and I was reluctant to visit it because I am not very fond of my mountains and medicinal juices, however, in the midst of the pandemic teas have become an important process in my day to day.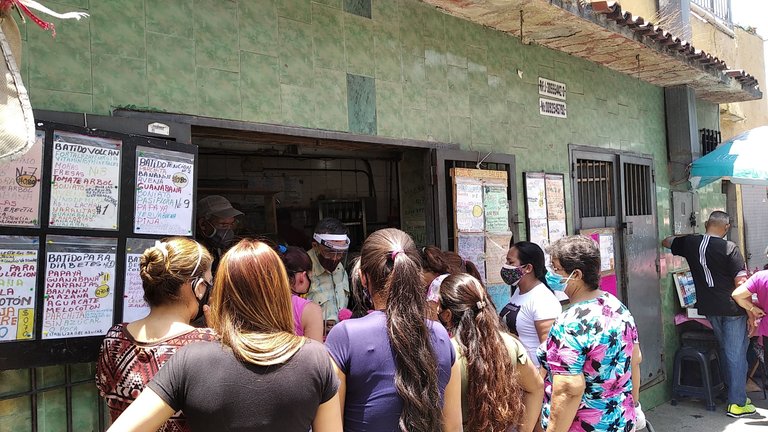 Es un negocio muy concurrido por los lugareños debido a la gran variedad de jugo que poseen y los más costosos salen en 1$, aunque usted no lo crea tienen un jugos que sirven para el corazón y la arritmia, los componentes muy diversos
En este negocio no hay distinción de edad a pesar de ser jugos y en su mayoría poseer frutas medicinales y hasta algunas hortalizas que se licuan y dan el resultado que un cliente inexperto como yo no esperaba, desde niños hasta abuelos se acercaban al lugar y esta era mi segundo vez que no podía dejar pasar para escribir en #hive
It is a very busy business by the locals due to the great variety of juices they have and the most expensive ones cost $1.00, believe it or not they have juices that are useful for the heart and arrhythmia, the components are very diverse.
In this business there is no age distinction despite being juices and mostly have medicinal fruits and even some vegetables that are liquefied and give the result that an inexperienced customer like me did not expect, from children to grandparents approached the place and this was my second time I could not pass up to write in #hive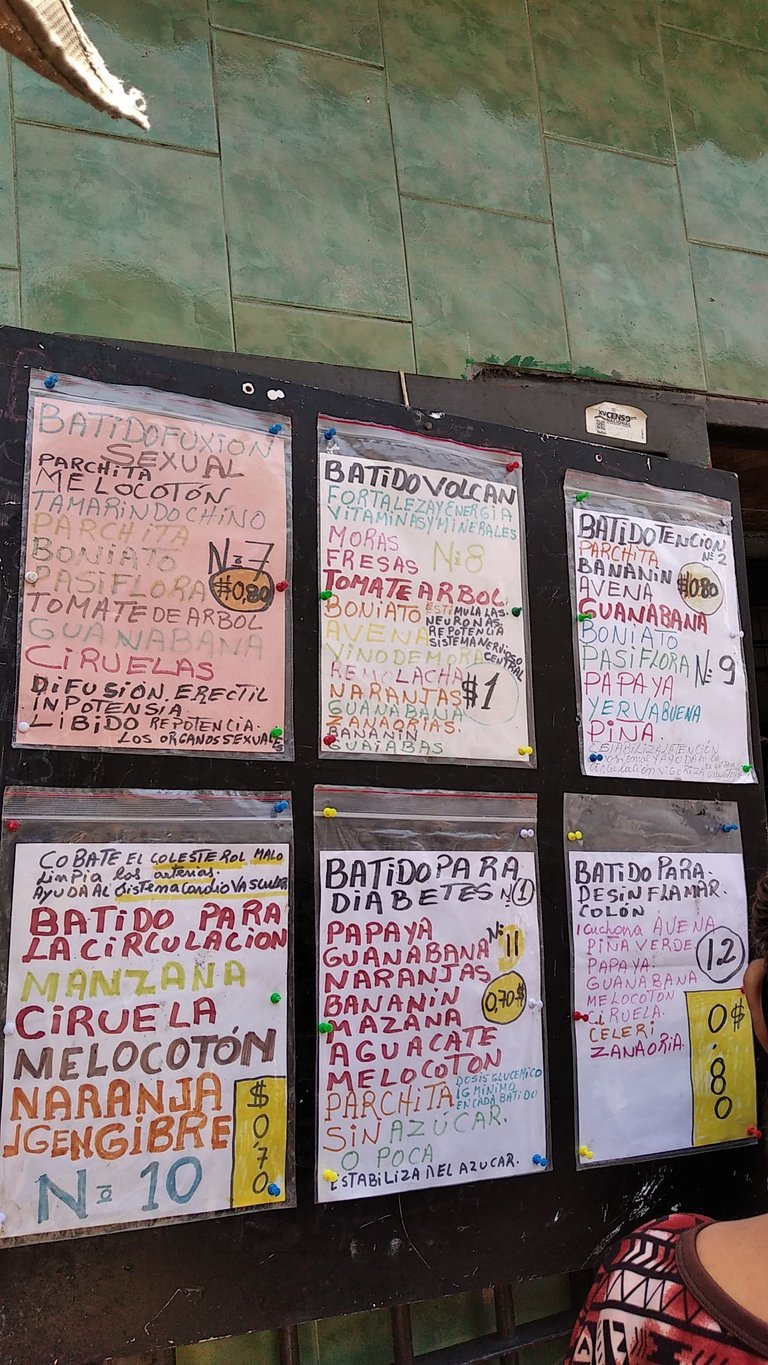 Aquí quiero compartirles precios y jugos con sus nombres. Son 4 personas que están atendiendo este negocio y 3 de ellos son señores pasado de los 55, pero atienden con una amabilidad y lo mejor es que te explican para qué sirve y cómo puedes ayudarte.
No conforme, en las afueras de su pequeño pero así lo sentí acogedor negocio te colocan para que sirve, la primera vez me tomé un ojo de buey, no está en esta lista que presento pero servía para combatir cualquier virus y tenía vitaminas
Here I want to share prices and juices with their names. There are 4 people who are attending this business and 3 of them are gentlemen over 55, but they attend with kindness and the best thing is that they explain you what it is for and how you can help you.
Not satisfied, in the outskirts of their small but I felt cozy business they tell you what it is for, the first time I took an eye of ox, it is not in this list that I present but it was useful to fight any virus and it had vitamins.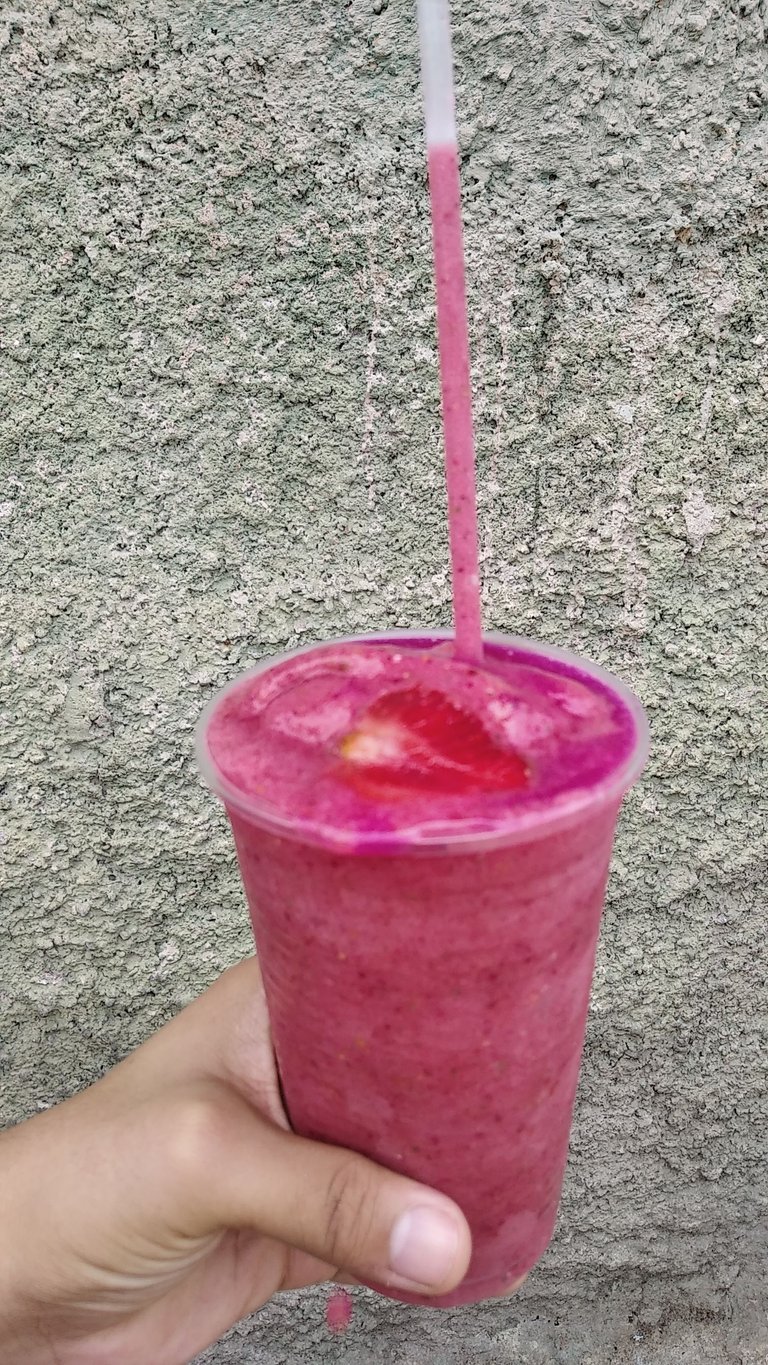 Hoy decidí irme por un volcán, esto para seguir en la sintonía de las vitaminas que son tan necesarias en este momento crucial de pandemia y además en medio de tanta información no está demás estimular las neuronas y con un jugo
Aquí hay jugo también para limpiar el hígado graso, obviamente uno solo no es suficiente pero 100 recomendado, la lección que aprendí es valorar la sabiduría de nuestros abuelos abuelas, son un gran tesoro y tanto conocimiento que se ha ido degradando. Finalmente aprendí que los prejuicios pueden privarnos de un excelente y refrescante jugo porque lo que considere feo me hizo volver, son muy buenos.
Today I decided to go for a volcano, this to stay in tune with the vitamins that are so necessary in this crucial moment of pandemic and also in the midst of so much information it is not superfluous to stimulate the neurons and with a juice.
Here is juice also to cleanse the fatty liver, obviously one alone is not enough but 100 recommended, the lesson I learned is to value the wisdom of our grandparents grandparents, they are a great treasure and so much knowledge that has been degrading. Finally I learned that prejudices can prove us of an excellent and refreshing juice because what I consider ugly made me come back, they are very good.


Fuente: Imagen realizada en canva
Traducción al Inglés desde Deepl.com
English translation from Deepl.com