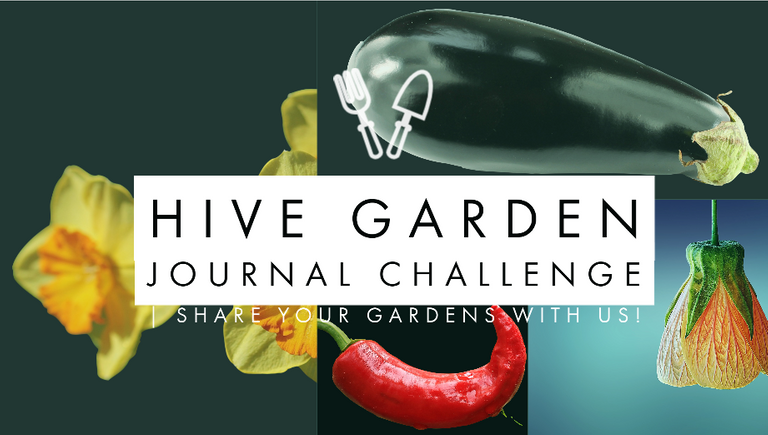 Yep, it's May already!! Here in Australia we're still experiencing some warm weather, though the mornings are cold and Winter is definitely knocking, but by the look of the #gardenjournal tag used by HIVE folk all month, gardens are going crazy in the northern hemisphere!!!
Now it's the beginning of May, you can enter into the official challenge to win HIVE, though of course your posts are valid always, and using the #gardenjournal tag helps us find each other! And I'm always happy to submit the best of the best, when I find them, to OCD for curation.
The Rules
If you're new to #gardenjournal challenge, please follow the rules:
Reblog this post
Original content
NO more than 10 clear photos
Write about what's going on in your gardens - rooftops, farms, greenhouses or windowsills, succulents, bonsais, vegetables or herbs!
Post in #naturalmedicine community, use the tag #gardenjournal as second tag!
Post a link to your post underneath this post
If you've written a post in last 3 - 4 days I will count it - simply post link under this one.
Challenge goes for a week, but keep an eye on the title of this post as I will announce when it's officially closed (sometimes it'll go for a few days longer).
You Can Win
Have fun and happy gardening!
With Love,