The wicking beds have been so successful over the last two years that I just HAVE to make more of them where I can. You can read my earlier posts on wicking beds [here() where I detail making them out of water storage containers. I've also made them in bath tubs and metal troughs. In this post, I describe making one out of an old apple crate which sometimes you can find for free. We had one lying around behind the shed, so I decided I'd give this a go, though we're a bit broke at the moment and I can't really afford materials!
Firstly, I lined the crate with plastic doubled over. It has to be very thick plastic otherwise one pinprick can make the whole exercise pointless, draining any water out from the bottom reservoir. I then lined it with cardboard. This will rot away, but it stops the harder materials piercing the plastic to begin with.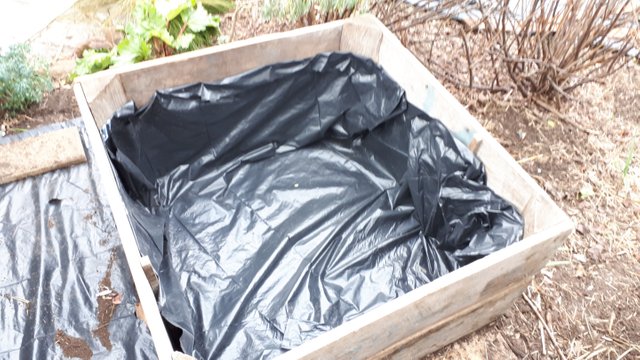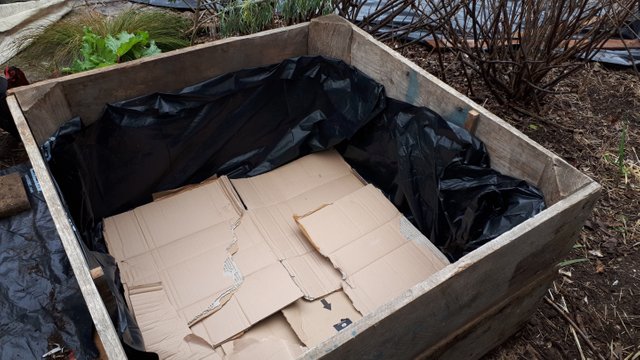 Normally, you'd use about 200 mm of gravel in the bottom as a water reservoir. Whilst it seems weird to use gravel, the gaps in between hold the water, and the soil 'wicks' the water up from below, soaking it up like a sponge to feed the plants moisture. This time I couldn't afford the gravel, and we couldn't source any free stuff. What I did have is a pile of broken bricks, so I thought that if i stacked them on their side, the water would still flow between them and form the water reservoir. Wicking beds are not an artform - they're largely experimental and as yet no one has found the be and all end all perfect formula. Thus, I had faith that this experiment was going to work, as it was following the basic premise of providing a water reservoir at the bottom. Like a self watering plant pot.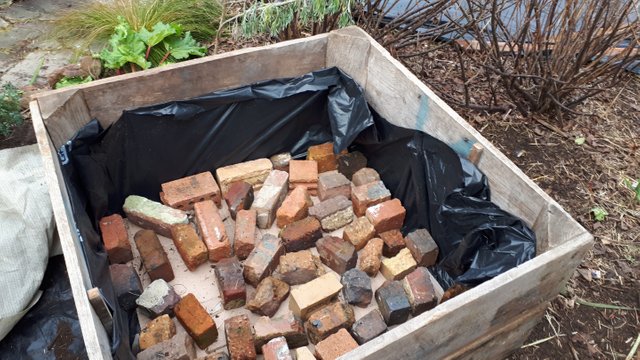 Next was to put a tank outlet in, siliconing it on one side to seal it. It will have an elbow and a pipe attached to it like the photo on the right. This is to help adjust the water level. In dry weather, you want the water to stay in, but in wet weather, you want to be able to drain it out.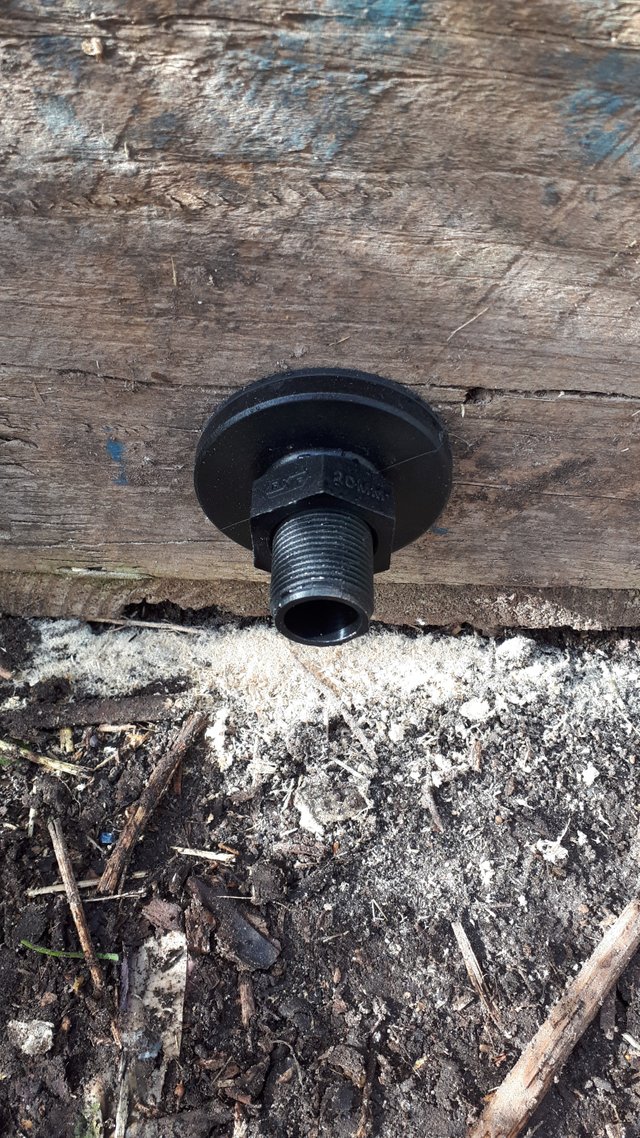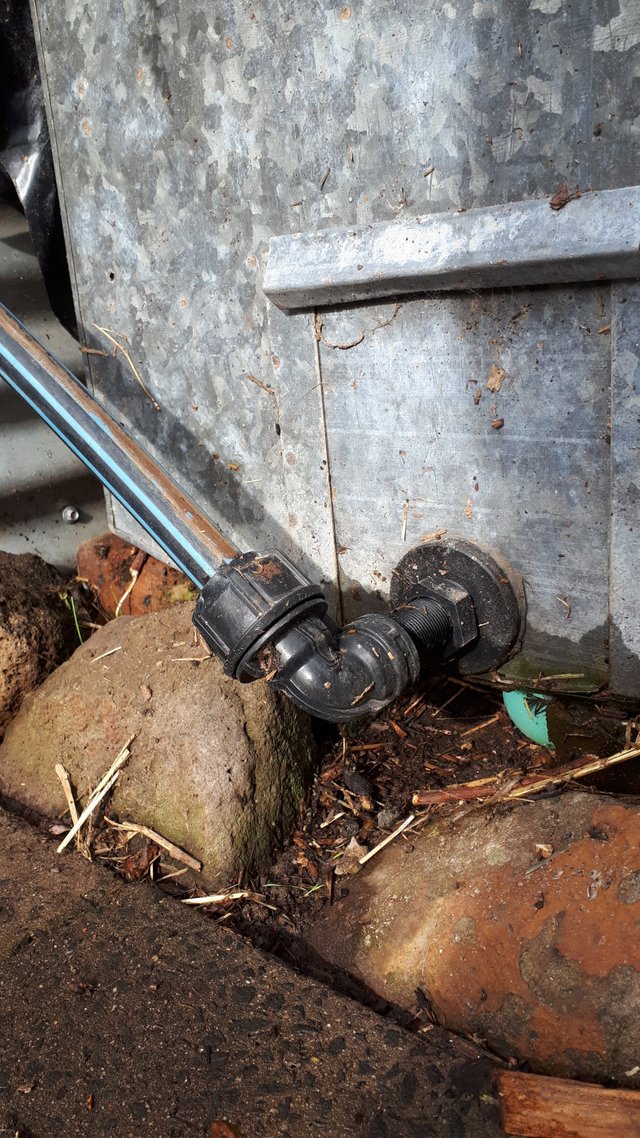 Now here's where thing get a little crazy. Have you heard of huegelculture? It involved piling up rotting wood which acts as a sponge to hold water, with the added benefit of adding mycellium to the mix. Given the height of the bricks wasn't going to make the reservoir as deep as I wanted it, I thought that the added wood would provide the extra moisture the plants might need. I'll fill this up with soil, then compost. I have a *half* rotted pile that I'll let sit for the rest of winter and spring in situ in the crate for the worms to break down.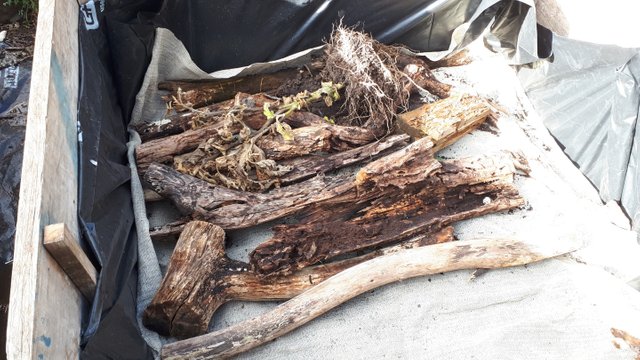 This is all experimental, but it should provide a water wise plant bed which I hope to grow herbs in that struggle in the Australian summer heat. I have nothing to lose but time and some hard work - and everything to gain when herbs and vegetables thrive in the heat of summer by having a moisture source underneath them. Here's hoping!
With Love,

Are you on HIVE yet? Earn for writing! Referral link for FREE account here




PeakD - The Best Way to Experience The Hive Blockchain
---
---
Bold