Buenas tardes Comunidad 🌺 hoy les compartiré un tema cargado de buenas vibras como siempre.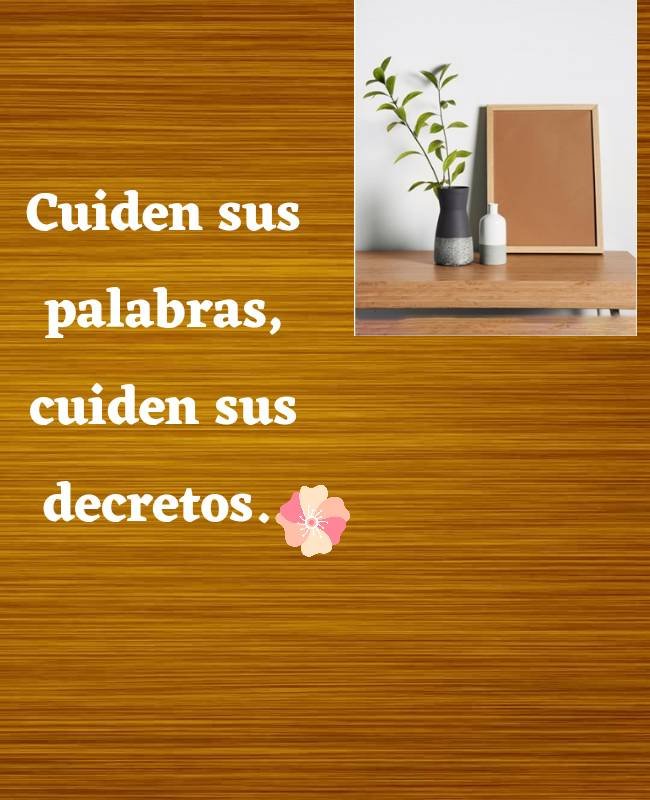 Cuando un individuo piensa, siente, escribe o pronuncia las palabras "YO SOY", inmediatamente despierta o alerta la atención de la energía vital en él y en todo lo que lo rodea. Parece que el Universo entero se detuviera ante esta señal, para proceder a manifestar, a darle forma a lo que viene después.
¿Por qué es esto?
Porque las palabras YO SOY son sagradas. Porque son eso, precisamente, la señal establecida desde siempre hasta siempre, para indicarle a la energía vital que ha llegado el momento de CREAR. Crear algo por voluntad del Hijo de Dios que somos cada uno de nosotros.
La vida te obedecerá. Siempre ha obedecido el mandato, mental o audible, que está precedido de las palabras mágicas "YO SOY". El, nuestro Yo Superior, es la presencia de Dios en el sitio en que estamos. Y aquel que que ya esté consciente de esto, aquel que emplee el Yo Soy a sabiendas está con Dios.
Recuerden el Evangelio de San Juan, uno de los versículos más grandiosos de toda la Biblia, y menos comprendido. Ahora lo van a ver claro:
"En el principio era el Verbo; y el Verbo estaba con Dios, y el Verbo era Dios. Todo fue hecho por él (el Verbo) y sin él nada ha sido hecho de lo que es hecho. En él estaba la vida... y el Verbo se hizo carne y habitó entre nosotros.
El Verbo es "Ser", Primera Persona. YO SOY. Ese Verbo es lo que se llama el Logos Creador. El que lo usa a sabiendas del poder que encierra, está con Dios, ES DIOS en el momento y sitio en que lo usa. Nada en el Universo se puede negar a cumplir el mandato. Por eso dice el versículo: "Está con Dios, ES DIOS". Cuando se encuentren en sus casas leánse todo el capítulo para que gocen comprendiendo.
QUITARSE EL HÁBITO DE VOLVER A LAS ANDADAS
Tal vez pensarán lo de siempre: "¡Pero es que es muy difícil quitarse un hábito!", Claro que es difícil porque es un hábito, pero hay que quitarselo. Les daré un lenitivo, es la forma de impedir que el problema se ponga peor.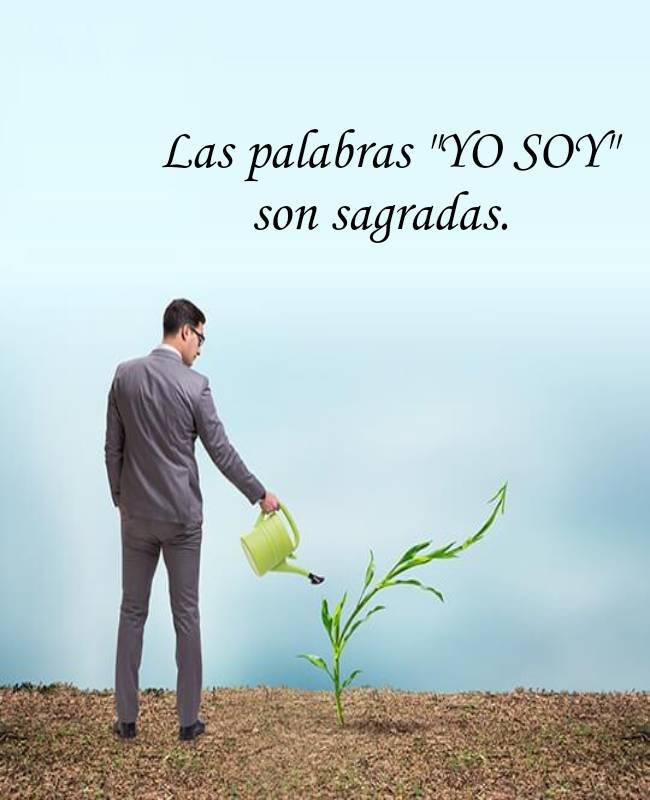 Cuando ustedes vean que el problema regresó después de haber estado resuelto, o la enfermedad después de haber sido curada o mejorada notablemente, ya saben que es lo que ocurrió. Entonces digan la oración o afirmación siguiente, SIN REPETIRLA porque es tremendamente poderosa:
YO SOY LA RESURRECCIÓN Y LA VIDA DEL DECRETO CONSTRUCTIVO QUE HICE RESPECTO A ESTA SITUACIÓN, ME PERDONO ESTA RECAÍDA. YO SOY LEY DEL PERDÓN Y LA LLAMA TRANSMUTADORA DE TODOS LOS ERRORES COMETIDOS POR MÍ Y POR TODA LA HUMANIDAD. GRACIAS PADRE QUE ME HAS OÍDO.
De ahora en adelante cuiden sus palabras mis amores y sus decretos. 🌸💗 Espero este aporte lo disfruten y puedan poner en práctica este maravilloso tratamiento.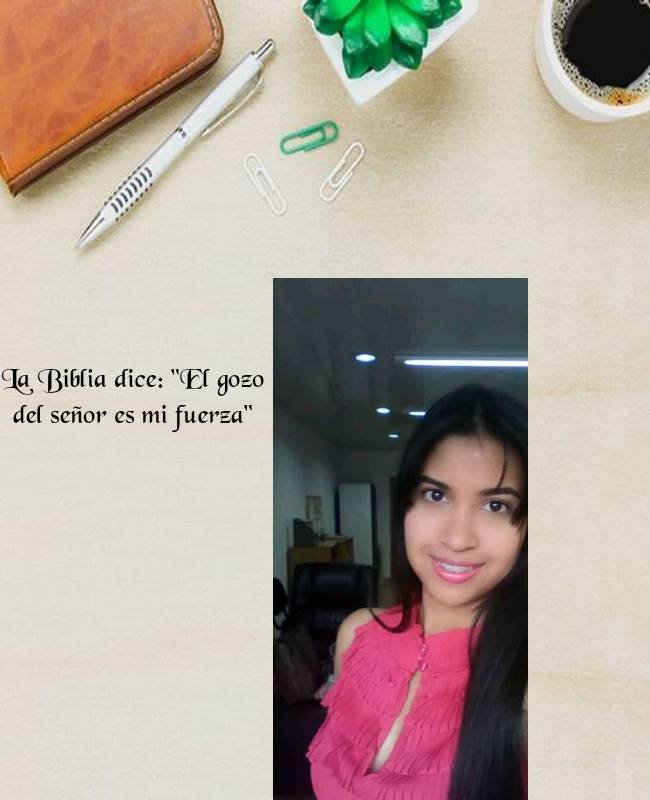 Fotos tomadas con mi celular YEZZ 5EQ. Editadas desde la aplicación FLYER MAKER.
ENGLISH
Good afternoon Community 🌺 today I will share with you a topic loaded with good vibrations as always.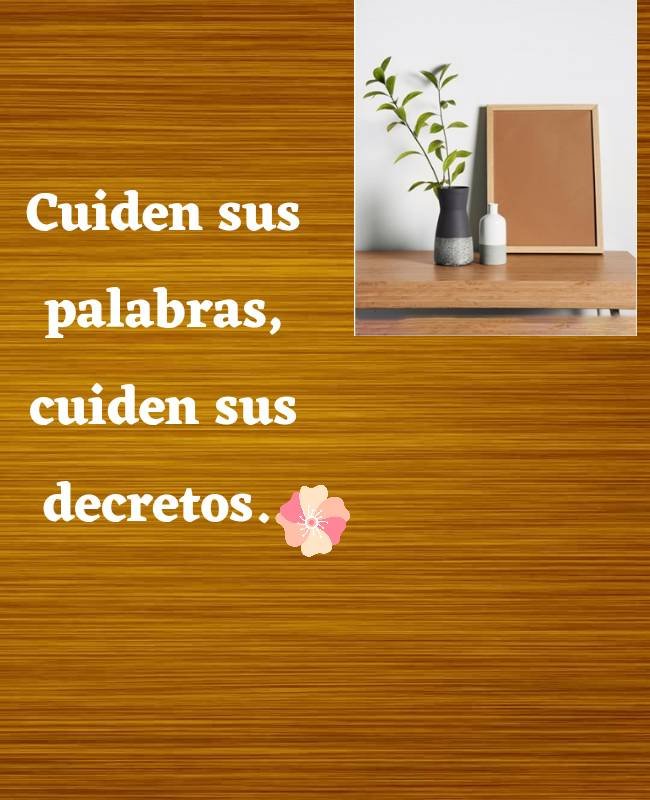 When an individual thinks, feels, writes or pronounces the words "I AM", it immediately awakens or alerts the attention of the vital energy in him and in everything that surrounds him. It seems that the whole Universe stops at this signal, to proceed to manifest, to give form to what comes after.
Why is this?
Because the words I AM are sacred. Because they are precisely that, the signal established from always until always, to indicate to the vital energy that the moment to CREATE has arrived. To create something by the will of the Son of God that each one of us is.
Life will obey you. It has always obeyed the command, mental or audible, that is preceded by the magic words "I AM". He, our Higher Self, is the presence of God where we are. And he who is already aware of this, he who employs the I Am knowingly is with God.
Remember the Gospel of St. John, one of the greatest verses in all the Bible, and one that is least understood. Now you will see it clearly:
"In the beginning was the Word, and the Word was with God, and the Word was God. All things were made by him (the Word), and without him nothing was made that was made. In him was life... and the Word was made flesh and dwelt among us.
The Word is "Being", First Person. I AM. That Word is what is called the Creator Logos. He who uses it, knowing the power that it contains, is with God, IS GOD at the time and place he uses it. Nothing in the Universe can refuse to fulfill the command. That is why the verse says: "He is with God, IS GOD". When you are at home, read the whole chapter so that you may enjoy understanding.
TAKE OFF THE HABIT OF GOING BACK TO YOUR OLD WAYS
Perhaps you will think as usual: "But it is very difficult to get rid of a habit", of course it is difficult because it is a habit, but you have to get rid of it. I will give them a lenitive; it is the way to impede the problem from getting worse.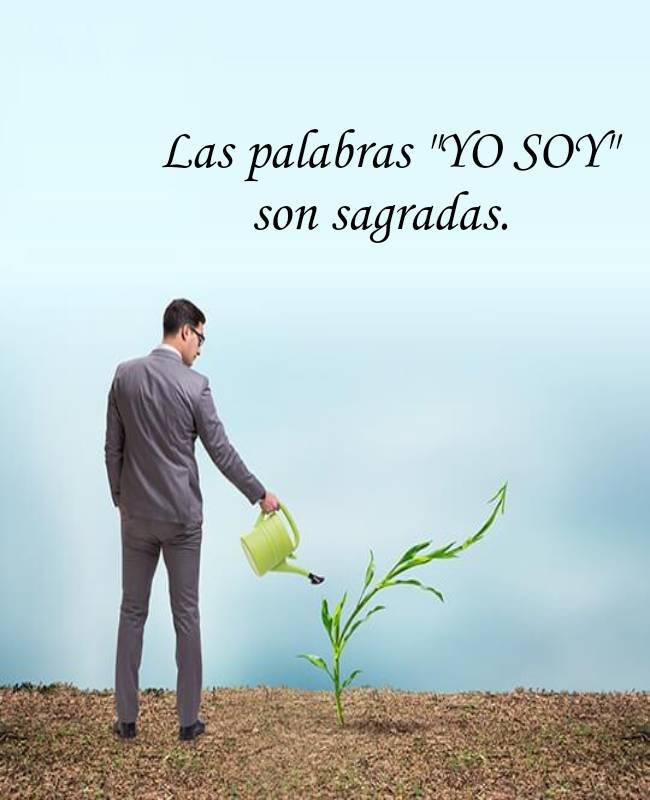 When you see that the problem came back after it had been solved, or the disease after it had been cured or greatly improved, you know what happened. Then say the following prayer or affirmation, WITHOUT REPEATING IT because it is so powerful:
I AM THE RESURRECTION AND THE LIFE OF THE CONSTRUCTIVE DECREE I MADE REGARDING THIS SITUATION, I FORGIVE MYSELF THIS RELAPSE. I AM THE LAW OF FORGIVENESS AND THE TRANSMUTING FLAME OF ALL THE ERRORS COMMITTED BY ME AND BY ALL HUMANITY. THANK YOU FATHER THAT YOU HAVE HEARD ME.
From now on watch your words my loves and your decrees. 🌸💗 I hope you enjoy this contribution and can put into practice this wonderful treatment.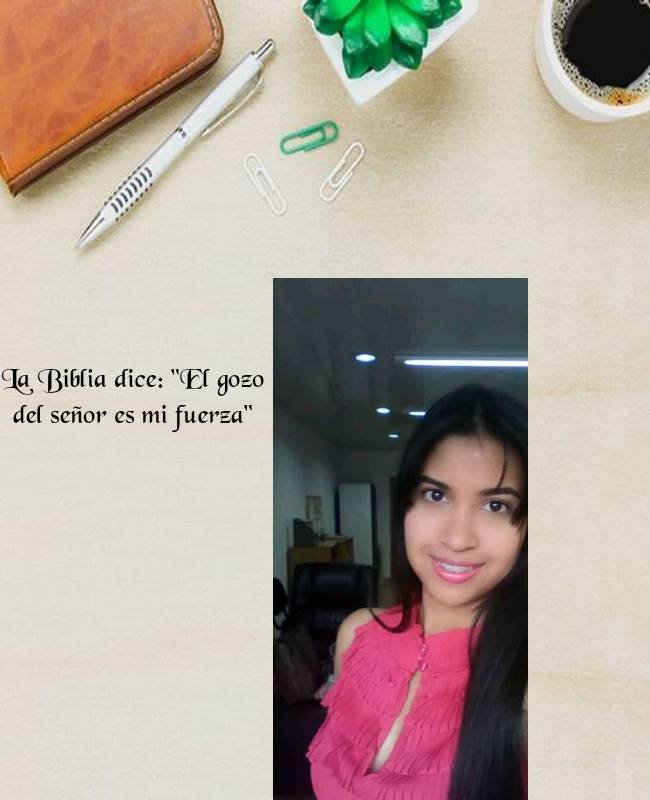 Photos taken with my YEZZ 5EQ cell phone. Edited from the FLYER MAKER application.