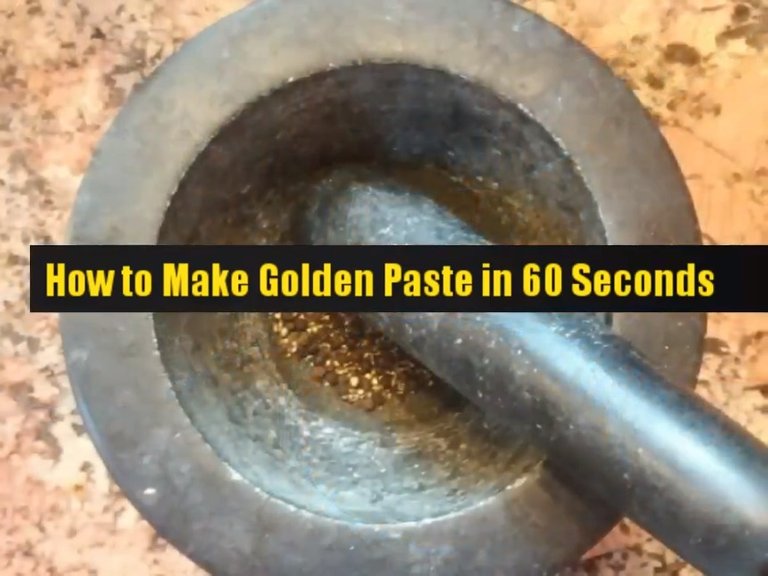 ...But back in the day I couldn't upload it to Dtube for some reason, and today the imbedded link from LBRY/Odysee doesn't work here either so here's Youtube:
---
---
The recipe I followed for this video was found in The Power of Golden Paste
I took a spoon of it in warmed up milk with honey, I tried it in an eggplant sandwich and on it's own too, it wasn't as great as the milk though!
I tested it out on myself as an anti-inflammatory and natural remedy for the pain I had been feeling in my elbows. Tendinitis maybe... I don't know but they still hurt and it's now been well over a year. I mean I put the past on it for a couple of month, maybe less, so what I'm saying is that my elbow may just be something else entirely!
All alone... it's a little bit like turmeric flavored chalk! I don't recommend it unless you have a taste for chalky textured foods!
Here's a quick ingredient list:
Fresh ground pepper: 3 tablespoons
Coconut oil: 2 cups
Water: 6 cups
Turmeric powder: 3 cups
---
The best way to use the paste, making golden milk:
Glass of Hot Milk (If you have raw milk, don't let it boil)
Honey to Taste
Pinch of Ginger (fresh or powdered)
Pinch of Nutmeg
A Tablespoon of Golden Paste
Those are just a few ingredients I had on hand to add to it... feel free to play around a bit and please tell me what you come up with.
I would love a little feedback on the video... my first time messing around with a video app. It was a lot of fun!!!!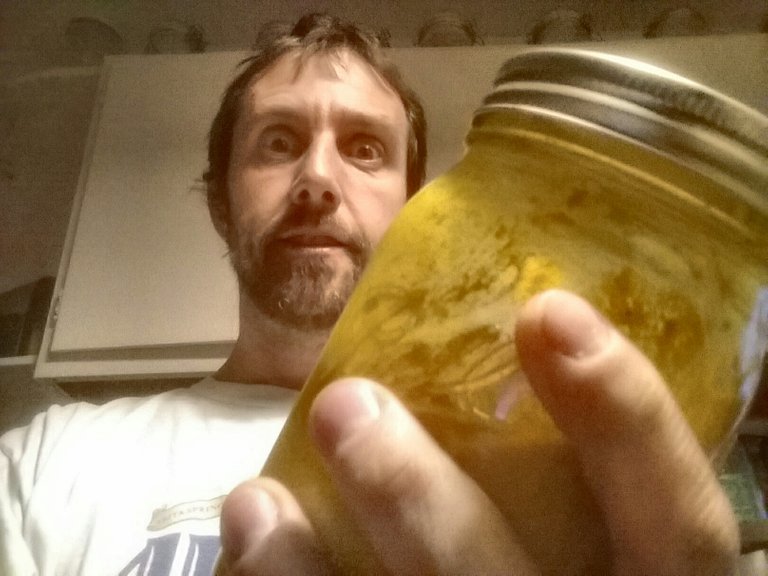 proof-of-me
AS ALWAYS... THANK YOU FOR LOOKING, YOUR SUPPORT IS GREATLY APPRECIATED
---
Find me on Social Media:
Insta: https://www.instagram.com/mugwortexpress/
LBRY: https://lbry.tv/$/invite/@MugwortExpress:5
Odysee: https://odysee.com/$/invite/@MugwortExpress:5
Minds: https://www.minds.com/register?referrer=NoMansLand
---
FINDING AND HELPING DECENTRALIZATION EVERYWHERE: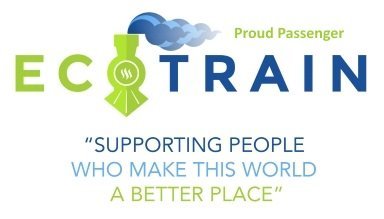 If you want to know what really is inside this Coconut, take a look at my Humans Of Steemit.
And don't forget… Dreams Come True!
---
Posted on NaturalMedicine.io