Hello beautiful hive people. I am Happy to share my growing herbs in our balcony. Having greens adds lively ambience to the space and it gives me the feeling of relaxation and success (in my own little way).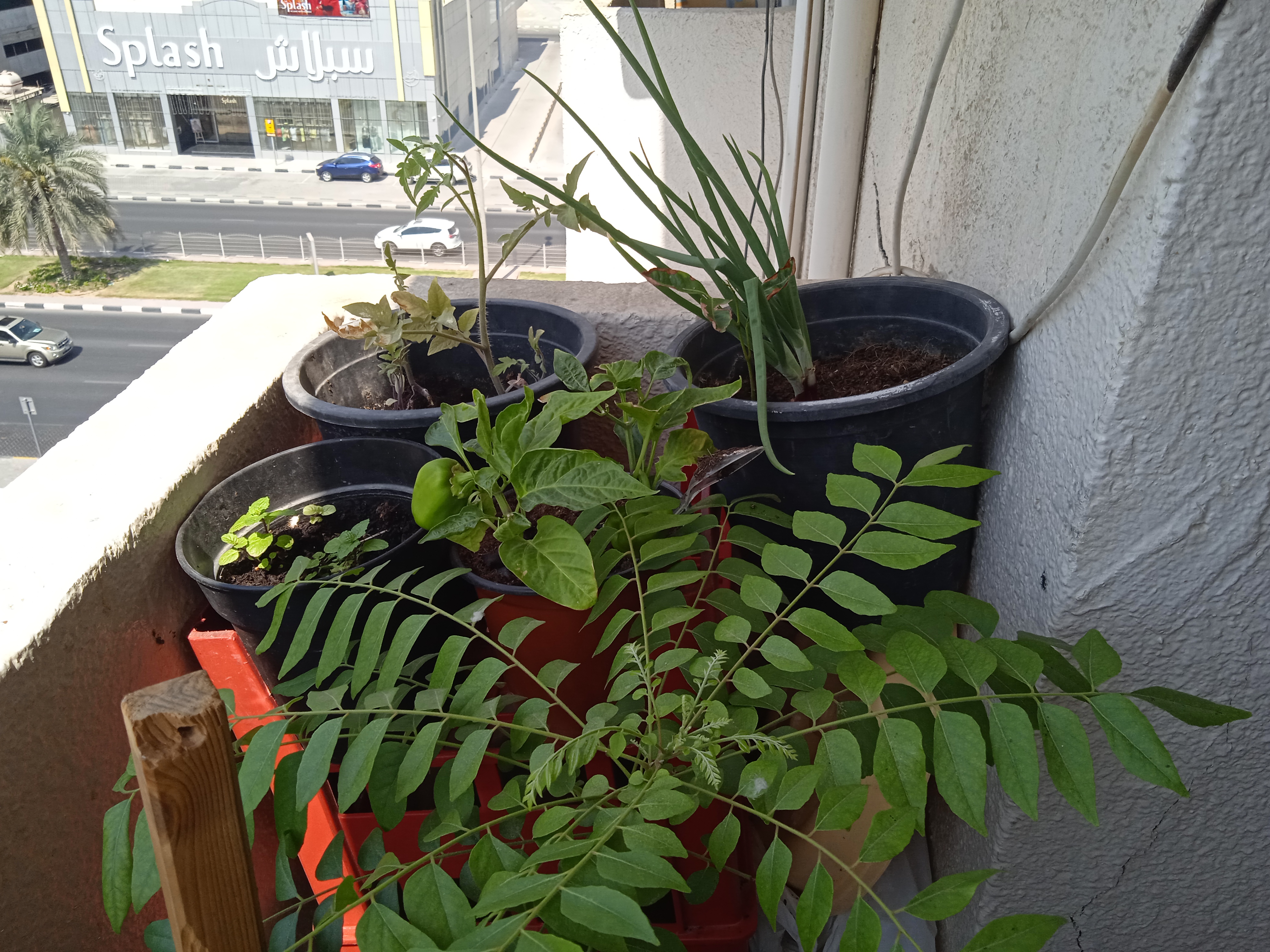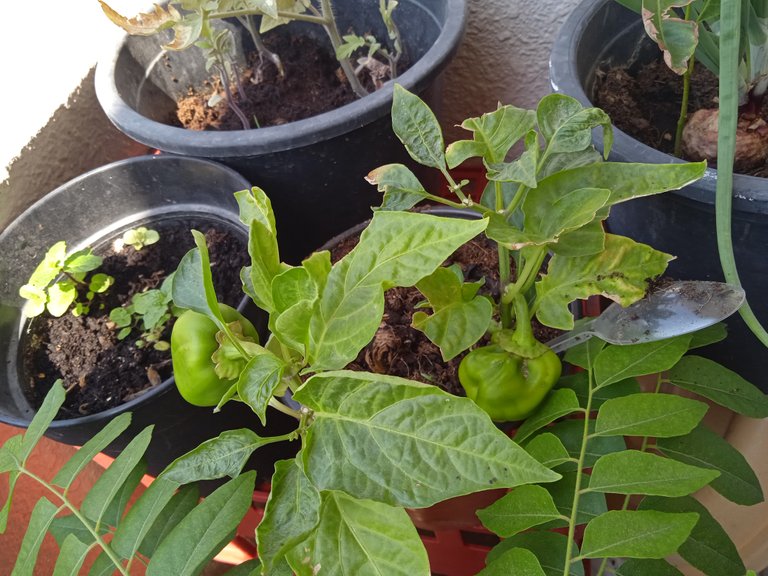 I am so inspired to see my little pepper is having a fruit. Everyday I check on them, as some crows eat the leaves of my herbs and my son helps me to water my indoor plants as well.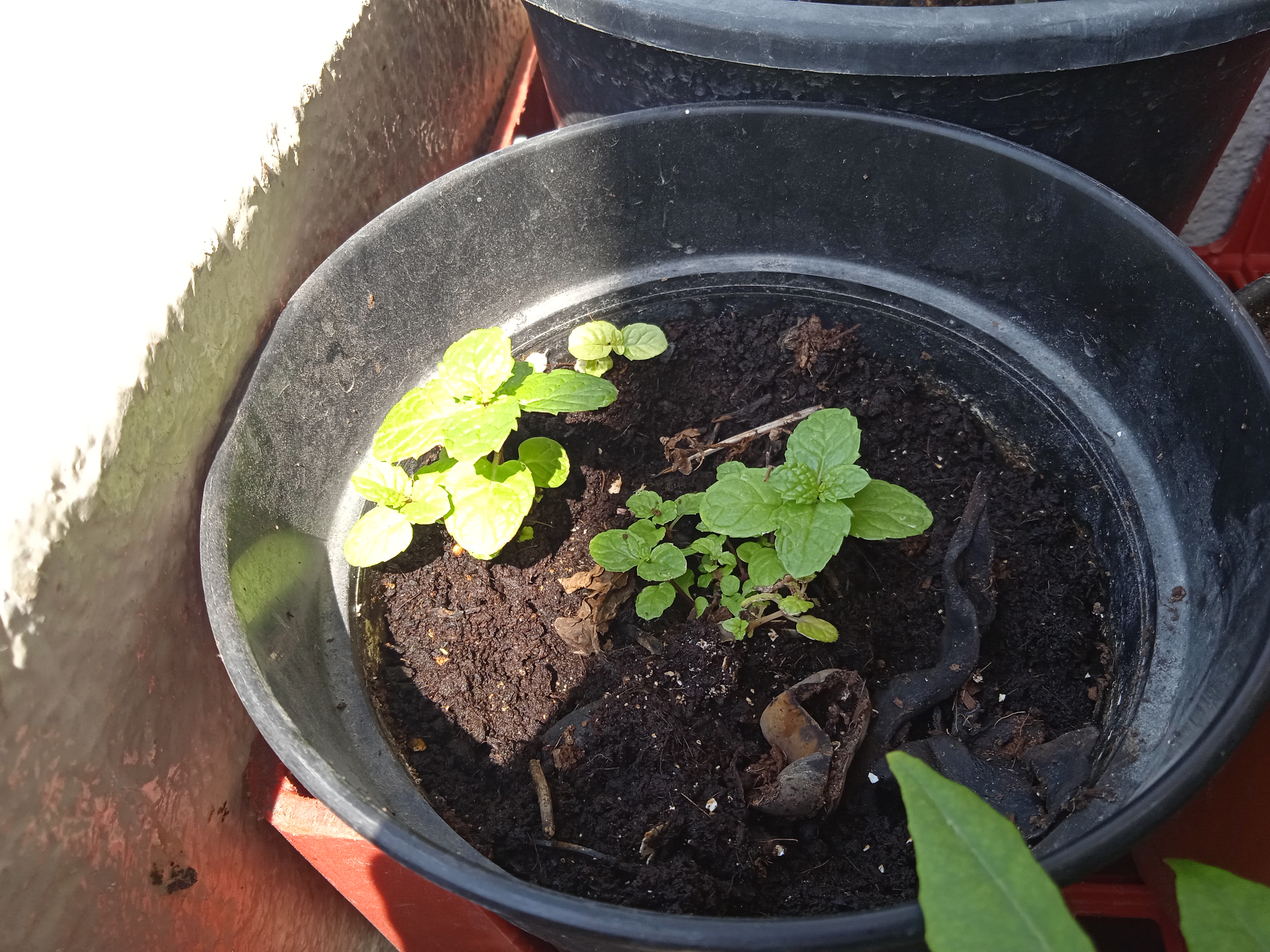 My strong tiny mint, the leaves of my mint was eaten by crow before, fortunately it is recovering fast now, and starting to grow tiny sprouts.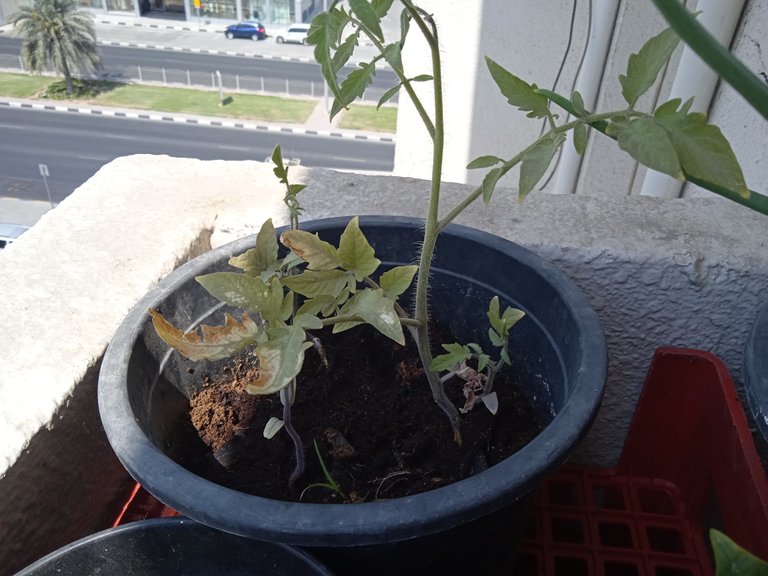 My tomatoes are doing well, I am excited to see their fruits.
My onion, so fresh and very aromatic.
I had it plucked a few leaves, and ate it with cucumber salad. So refreshing.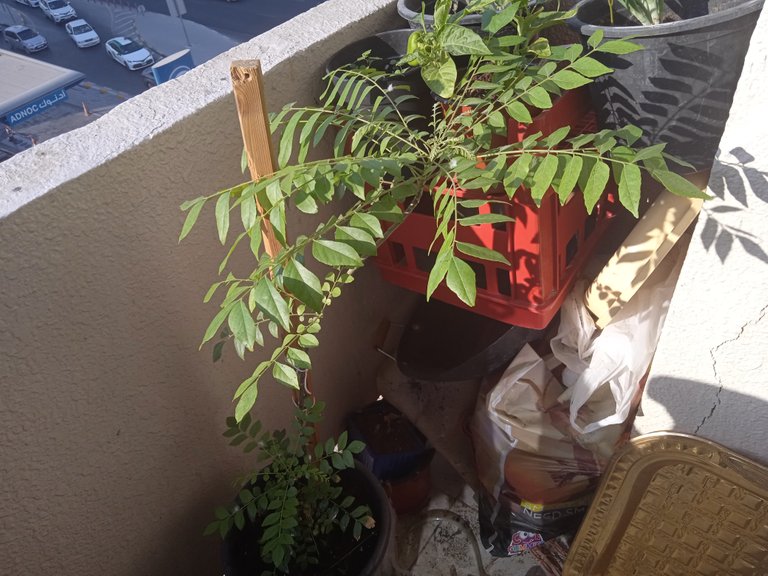 My beautiful curry leaves plant, is so useful in my cooking.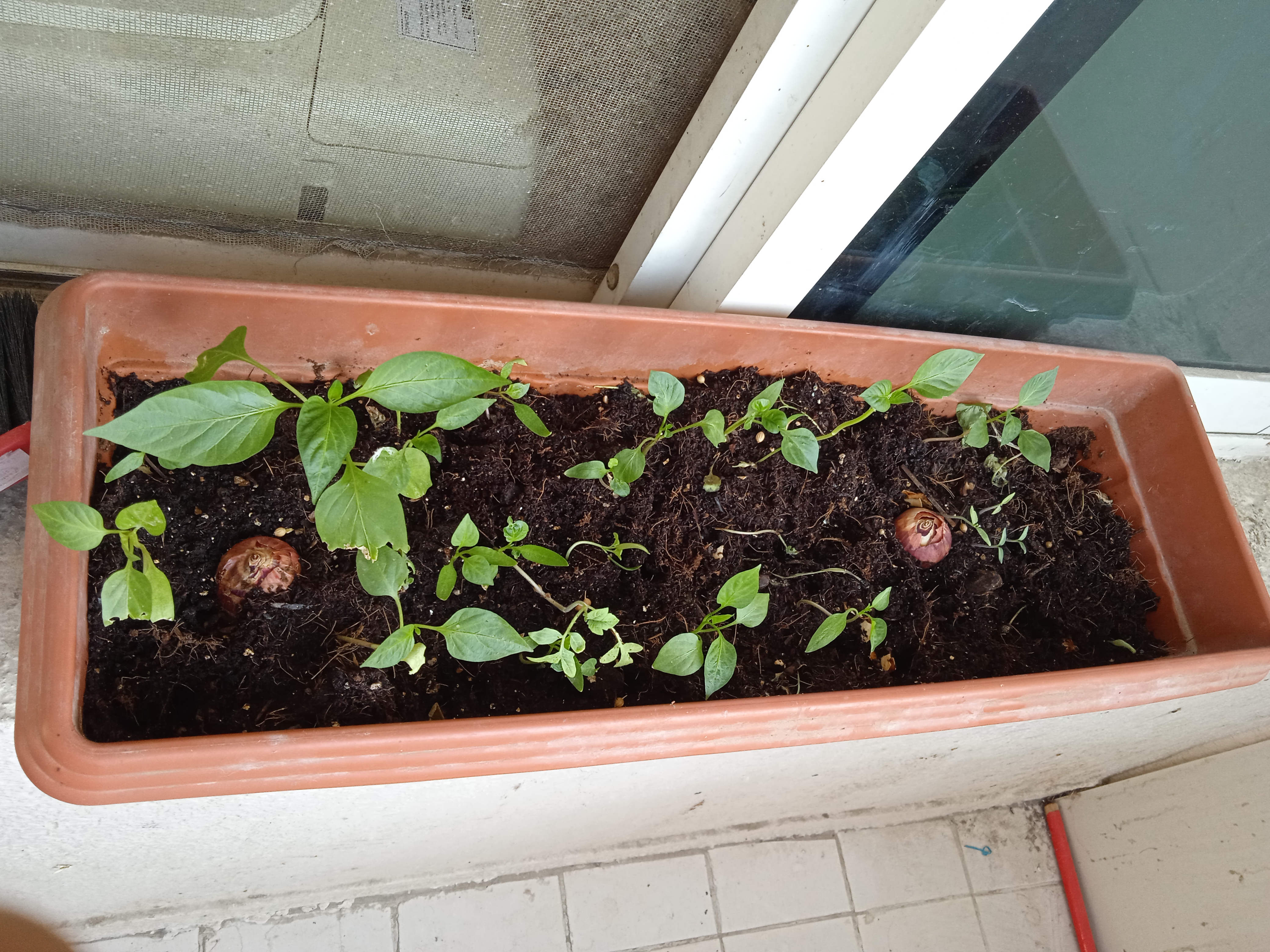 I have here, a mix baby plants, such as pepper, tomatoes, coriander and onions.
I am putting banana peels, on each pots, to serve as fertilizer for my herbs and waiting to decompose for soil nutrients.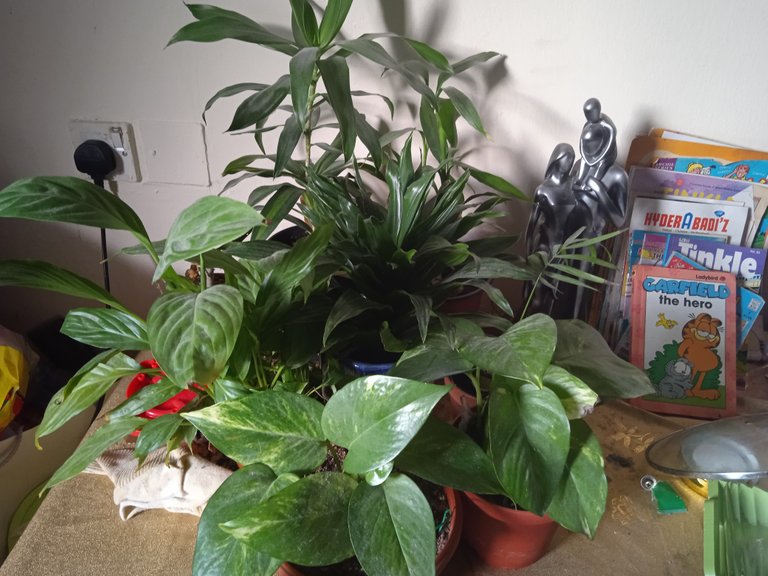 And lastly this are my indoor plants, for my natural air purifier
Thank you very much for dropping by!