Hello beautiful foodies! Coriander Mint chutney is a refreshing chutney and it can go with almost everything from snacks, to main course, healthy dips, marinade, sandwich spread and garnishings.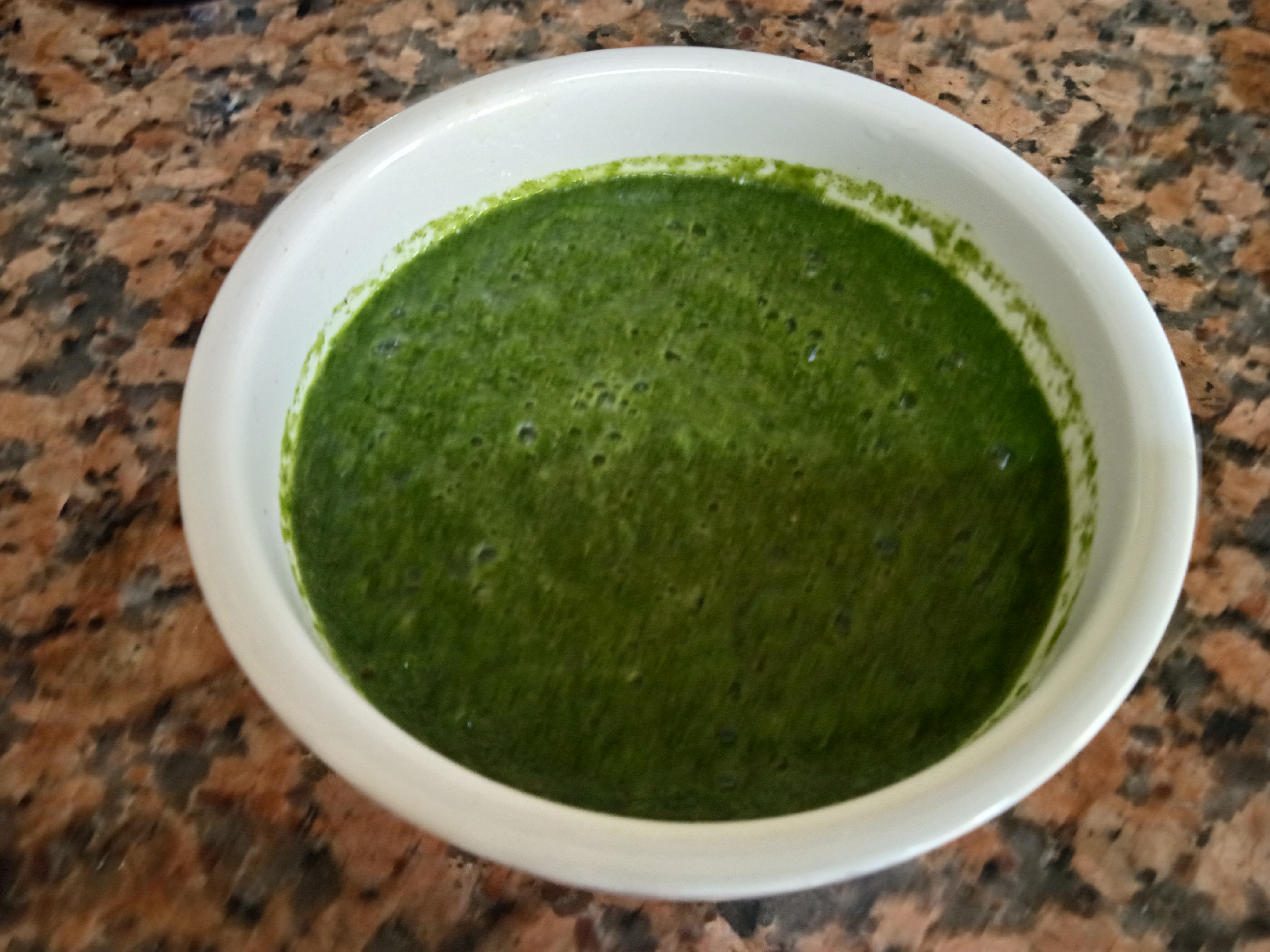 Health benefits:
✓ Boost immunity
✓ helpful in digestion
✓ Boost detoxification
✓ Rich in powerful antioxidants
✓ Rich in Vitamin C, K
✓ Regulates blood sugar level
✓ Rich in copper, manganese iron and magnesium.
✓ Lowers cholesterol and high blood pressure
✓ mint is natural remedy for nausea
I would like to share how I make my green chutney, so let's get started.
Ingredients:
Coriander leaves (approx 2 cups) chopped)
Mint leaves (approx 3/4 cups) chopped
Garlic 2pcs.
Green chili 2-3 pcs.
Cumin seed 1/2 tspn
Lemon juice
Salt
Sugar (a pinch)
methods: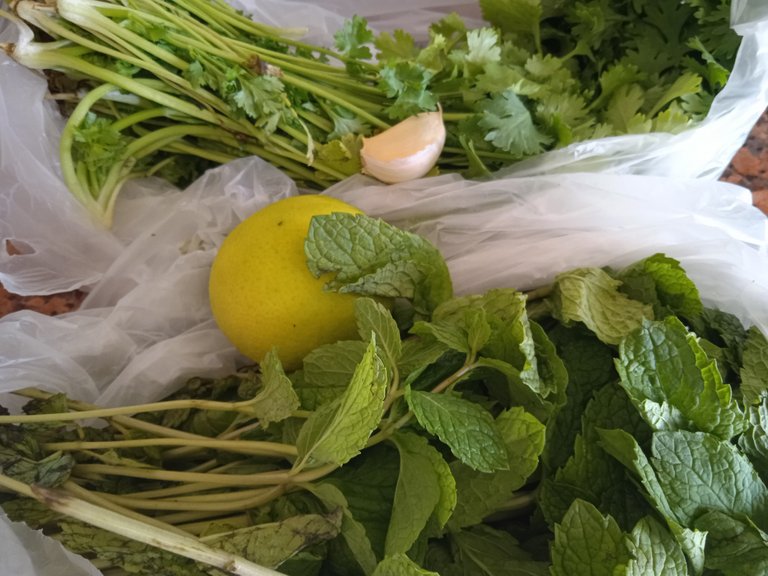 Wash thoroughly mint and coriander, chili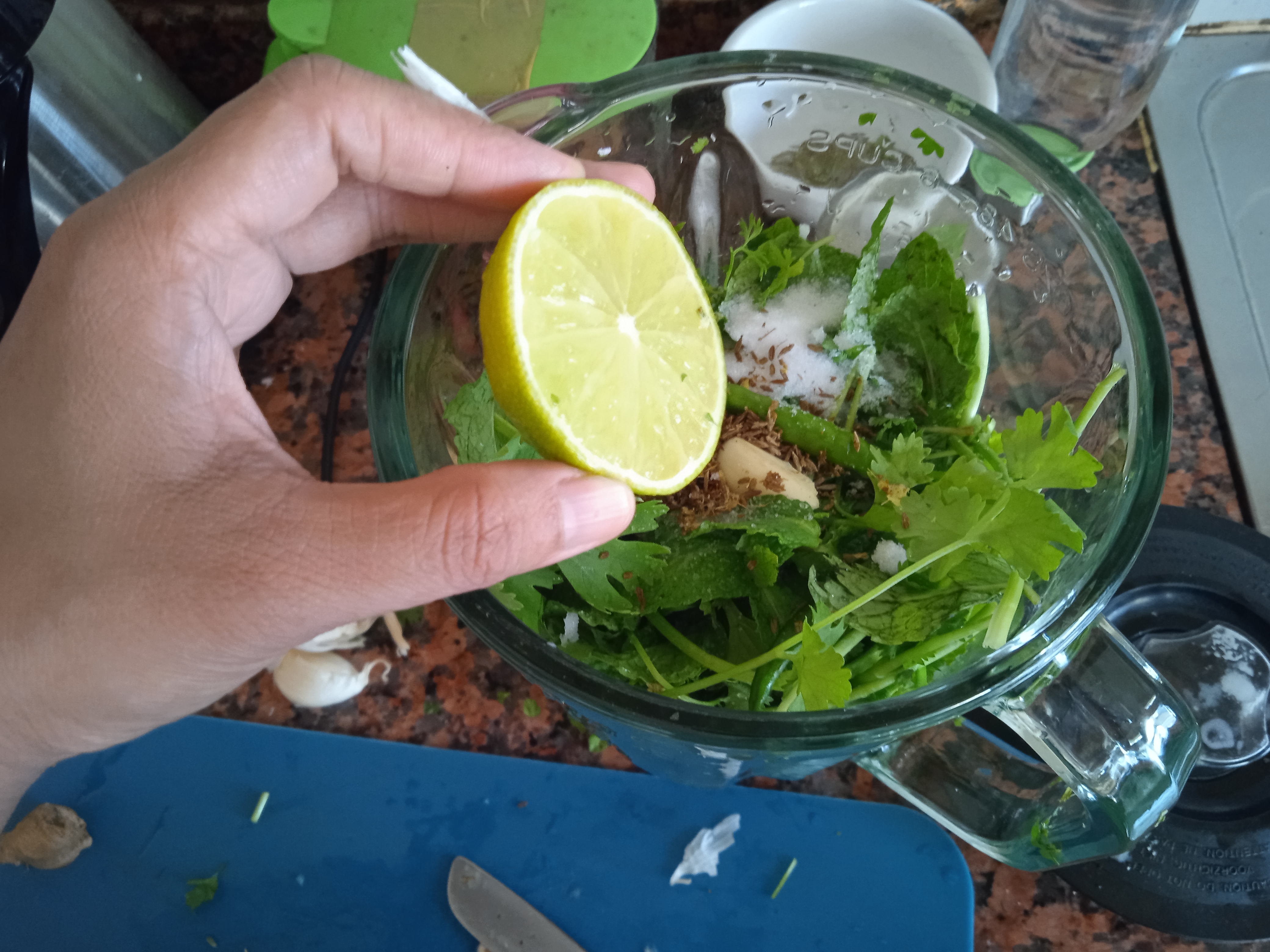 Blender altogether adding 2tbspn of water.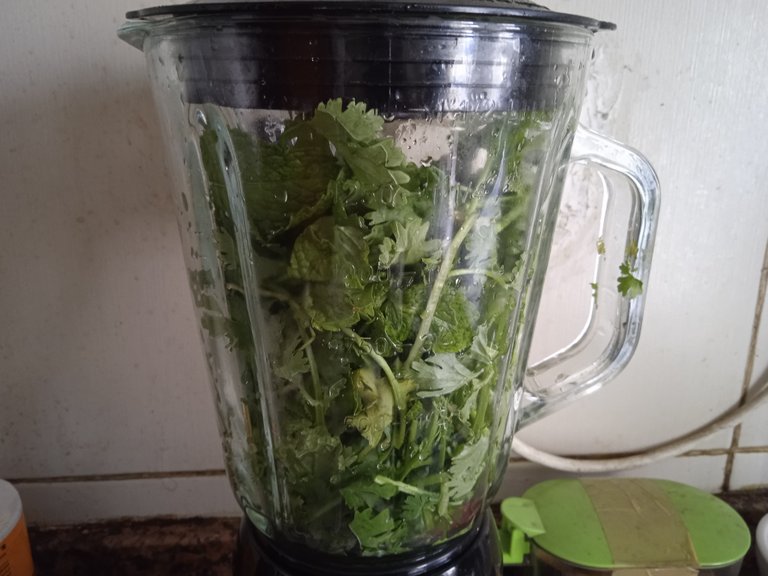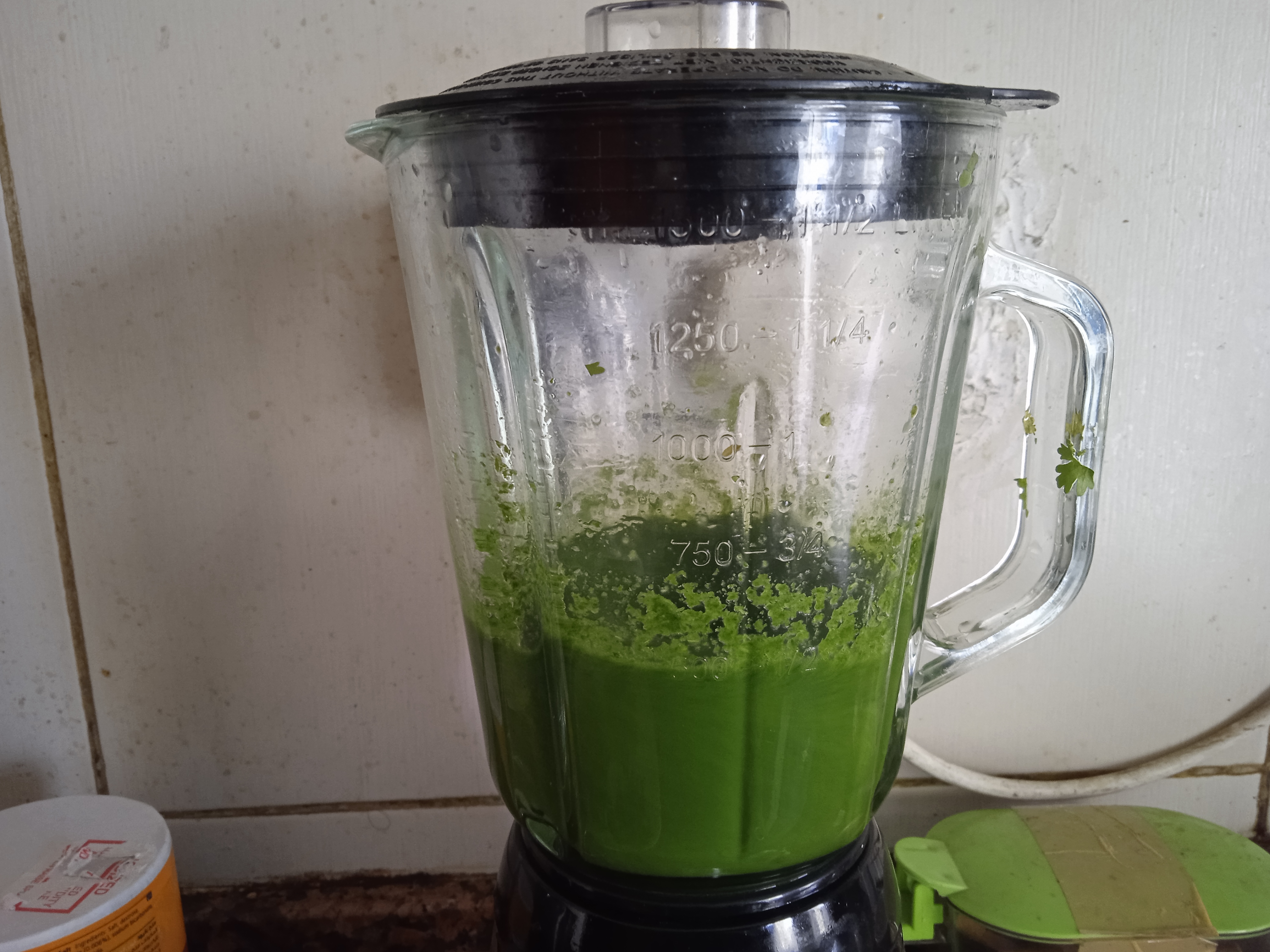 Blender thoroughly Till smooth paste.
You can make it in a bulk in freeze it, however I prefer to make fresh batch and put to ref. Consume within 4-5 days maximum. It may darken after 2 days, just add lemon juice to enhance the green colour of chutney.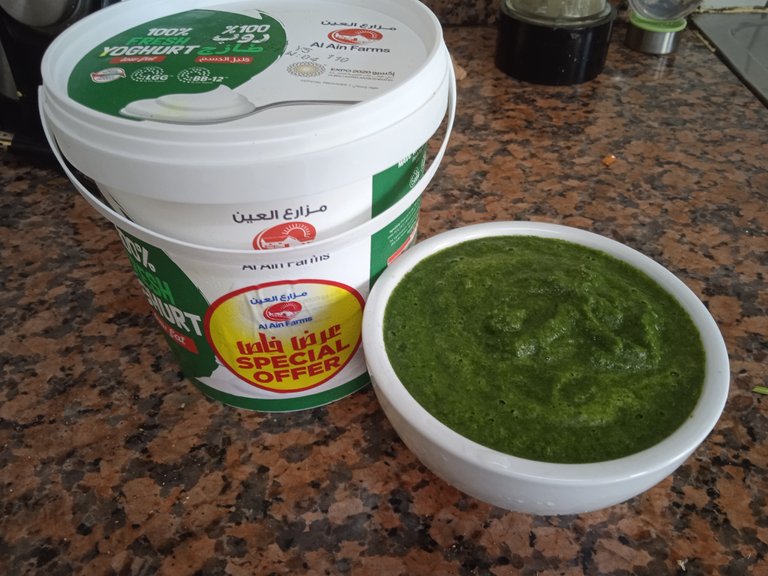 This is a healthy dip, a mixture of yoghurt and green chutney. Or you can also eat to this mixture with rice.
3tbspn yoghurt
2tbspn chutney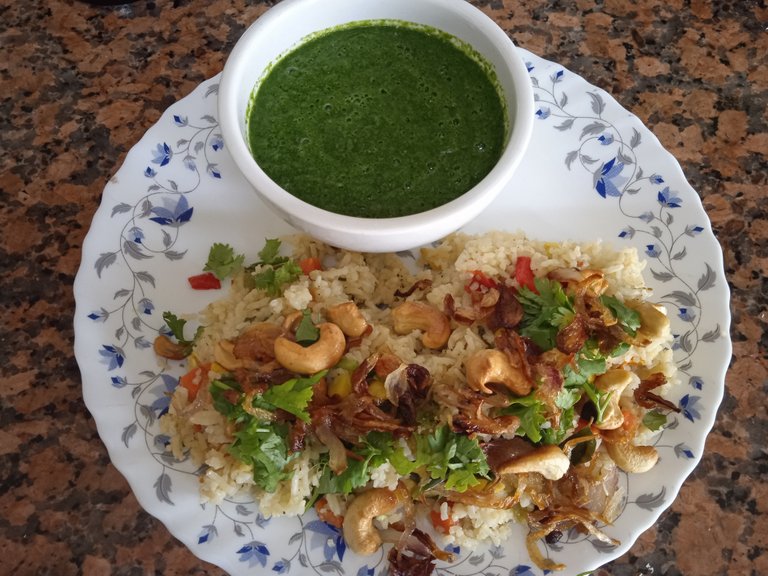 Or you can simply eat it with rice, just like that.
Thank you very much for dropping by!