Hello beautiful foodies! Palak paneer is a vegetarian dish mainly consist of cottage cheese and pureed spinach mildly infused with fragrant spices. However, this luscious sauce can be accompanied with tofu if paneer is unavailable.
Today I am going to share how I cook my palak paneer.
Beforehand, my heartwarming thank you to the team of #naturalmedicine #plantbased #vegan @justinParke @riverflows for this wonderful Plant Power challenge.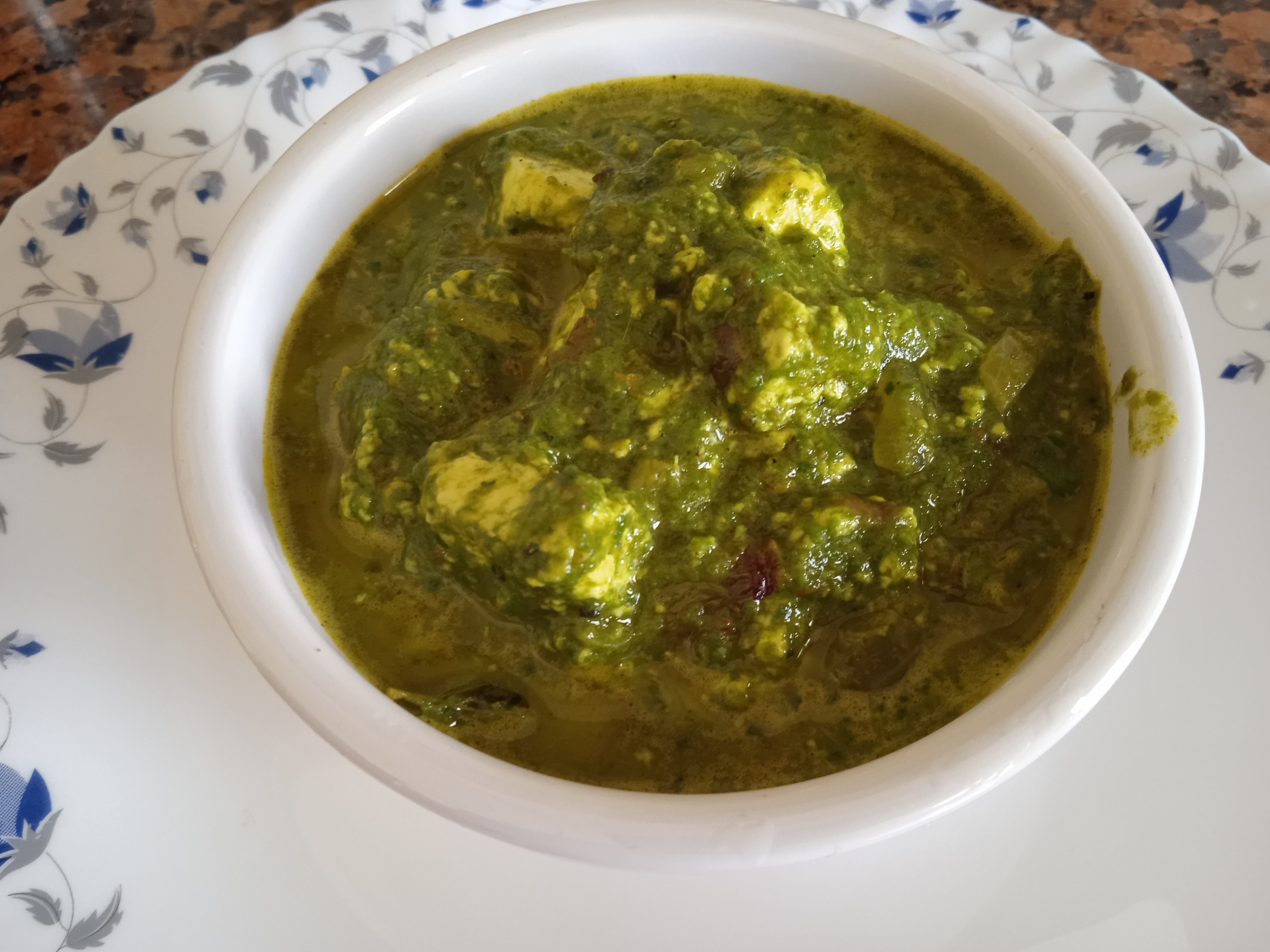 Ingredients:
Spinach 2bunches
Cottage cheese / paneer 200grms
Onion 1 big
Ginger, turmeric, garlic paste 1tspn
Tomato 1med.
Fresh cream 2-3 tbspn
Curry leaves (optional)
Spices:
Coriander powder 1/2 tspn
Chili powder 1/2 tspn
Cumin seeds (coarse )1/4 tspn
Turmeric 1/4 tspn
Nutmeg powder a pinch ( optional )
Methods: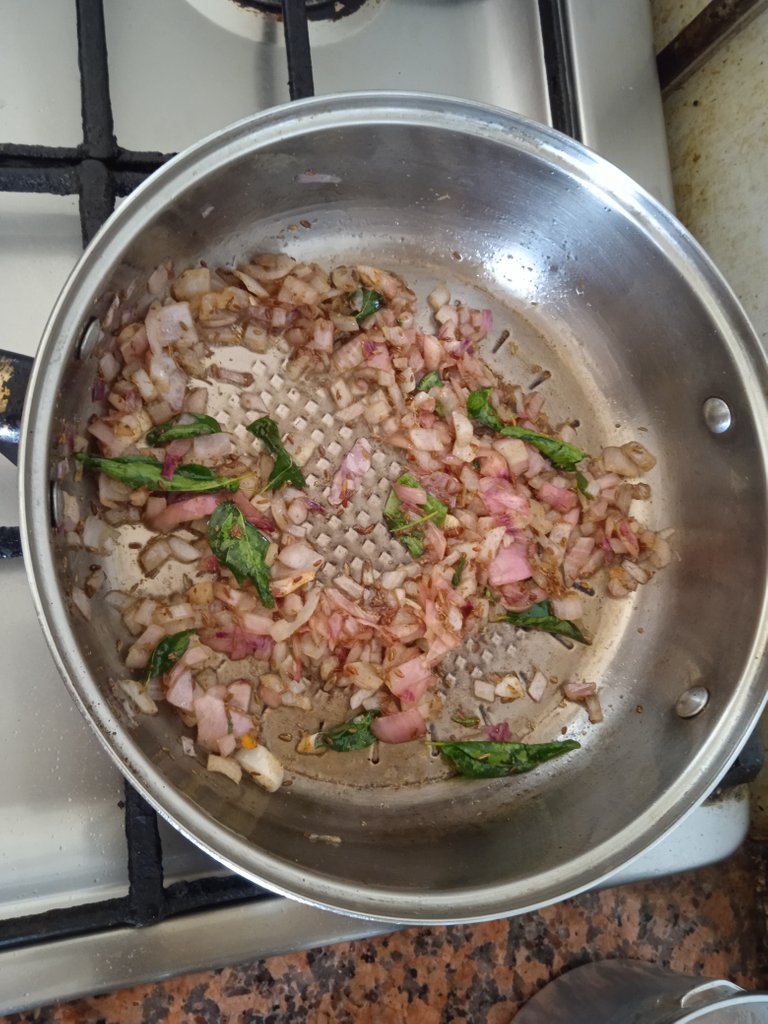 Heat oil in a pan. Add in cumin & onion saute till translucent.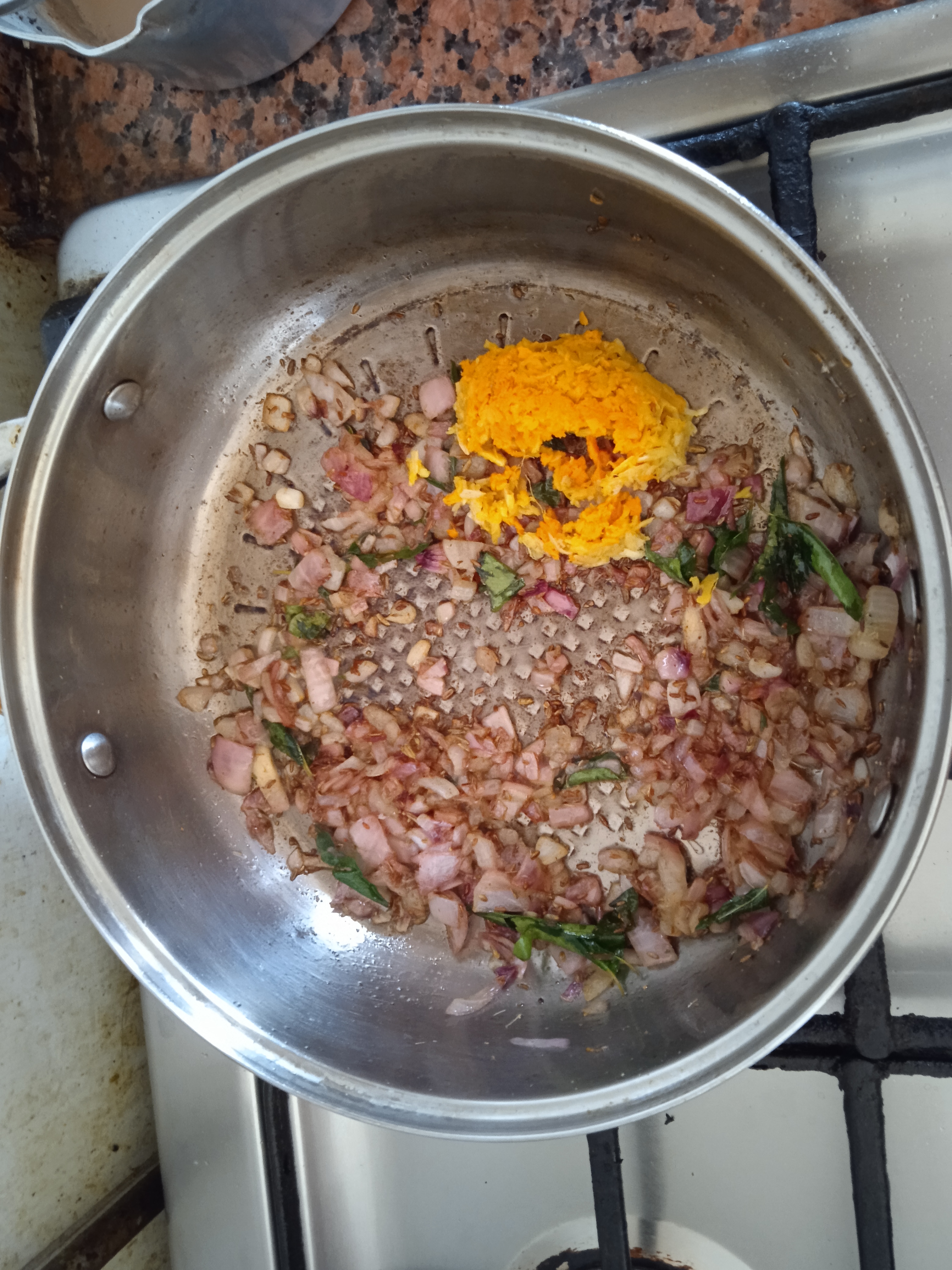 Add in ginger garlic paste. Continue to saute till raw smell goes off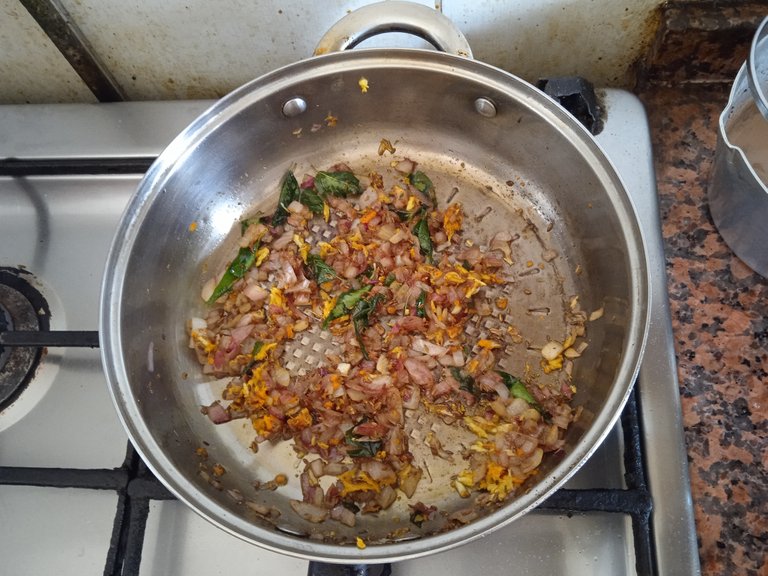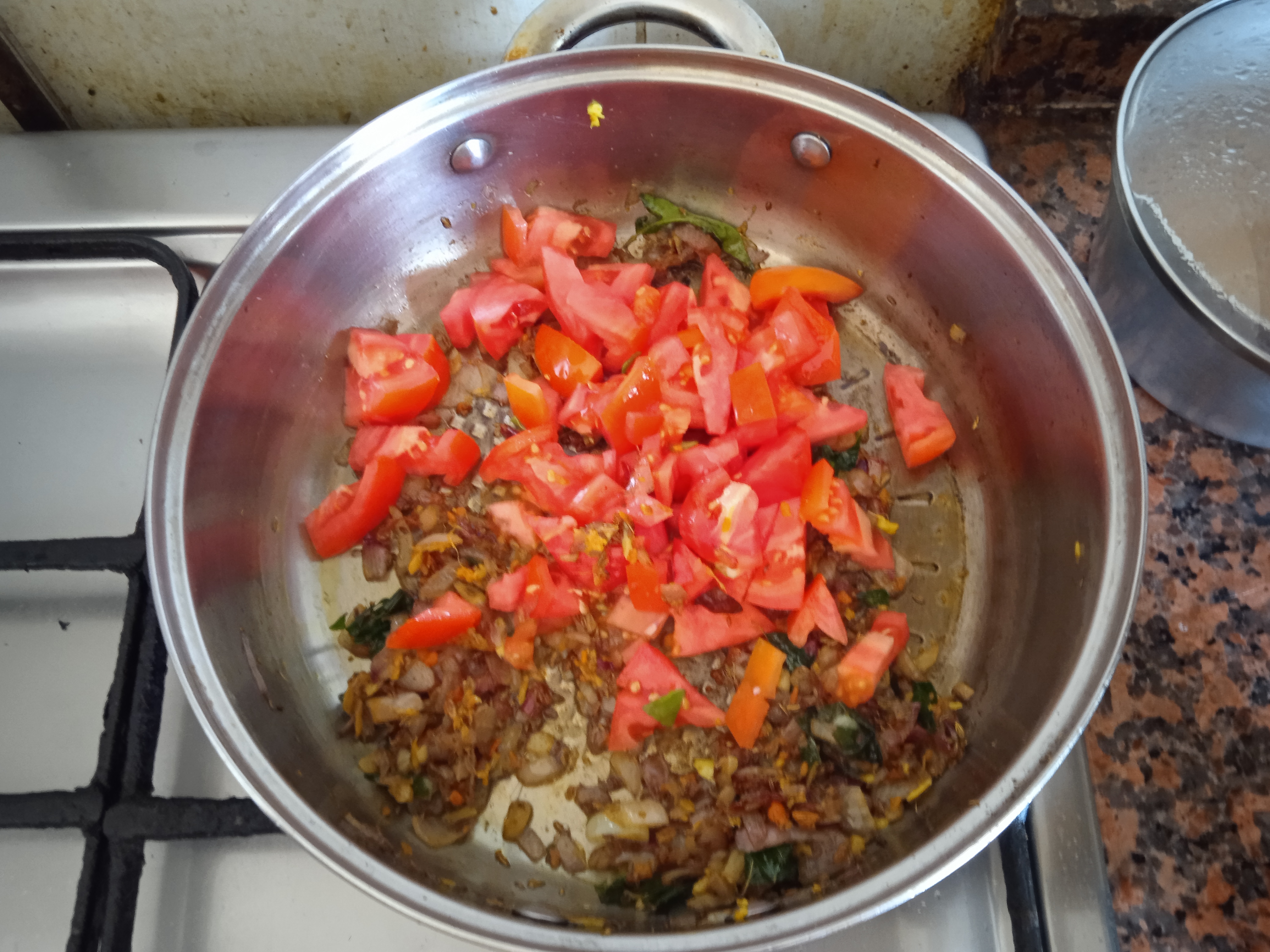 Add in to tomato. Put to lid. Cook in low fire.
Stir occasionally.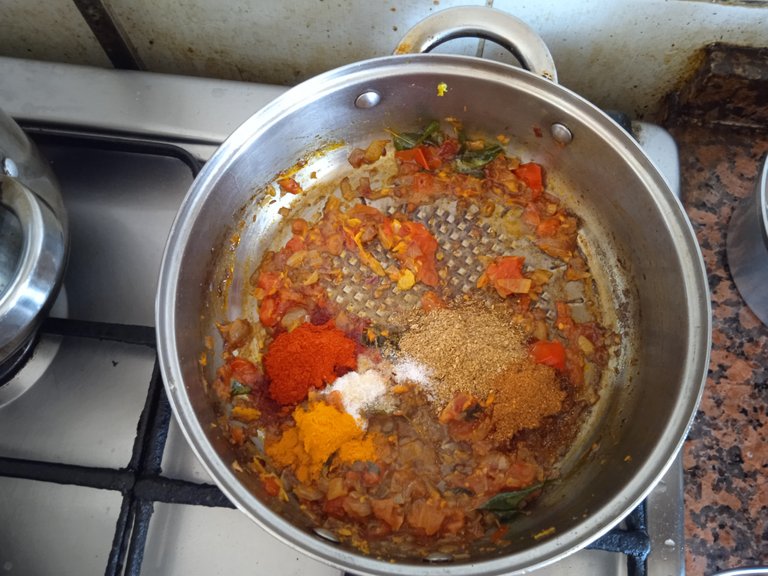 Add in salt coriander, chili, turmeric powder
Continue to saute till raw smell is gone.
Add in paneer cubes. Coat with the masala, adding a 1cup of water.
Put to lid. Cook for 3min.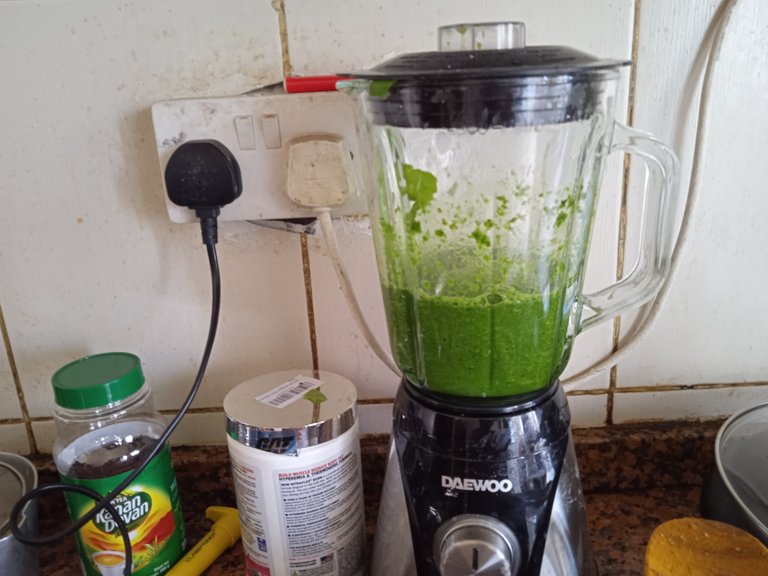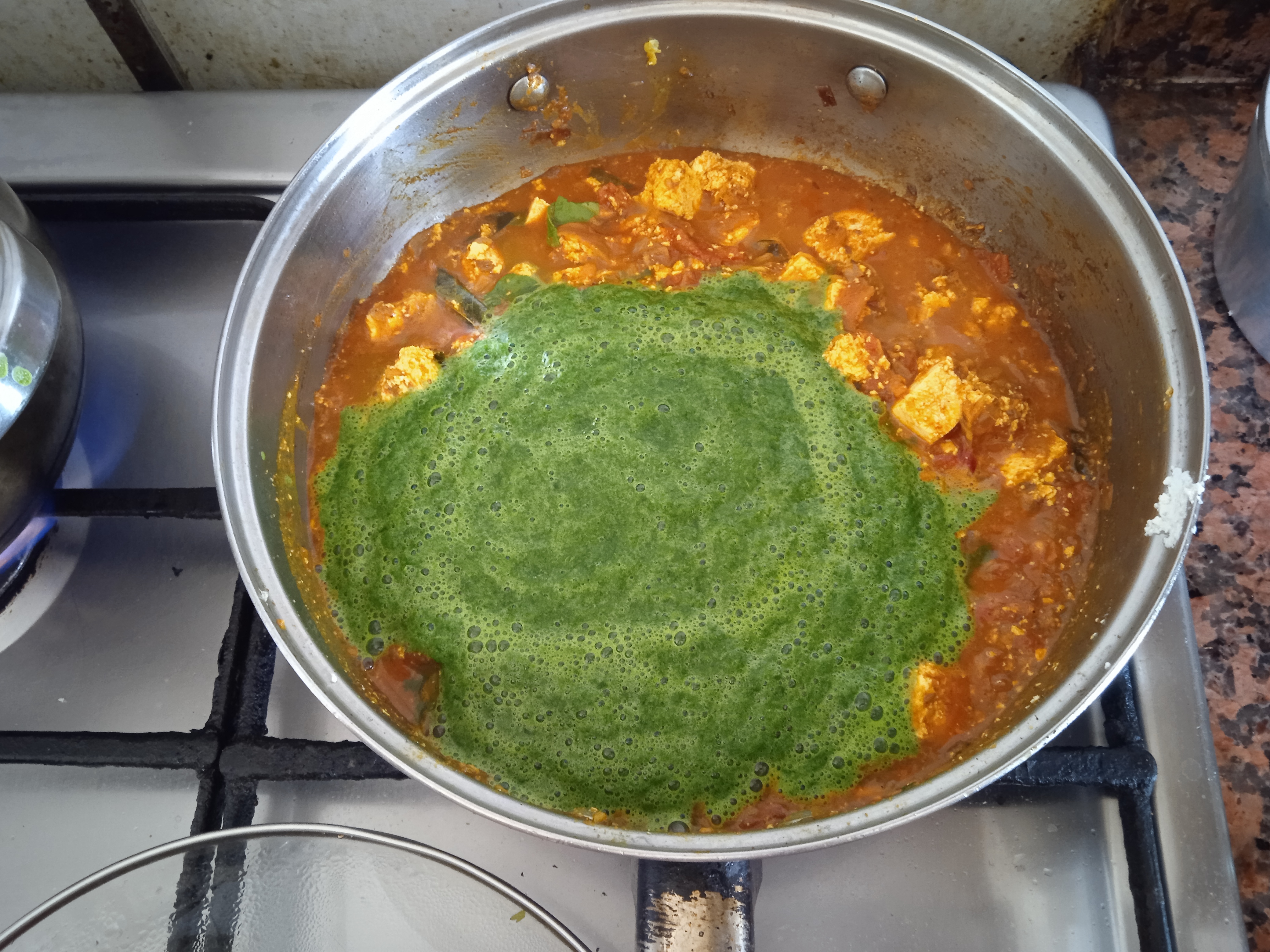 Pour in pureed spinach. Stir.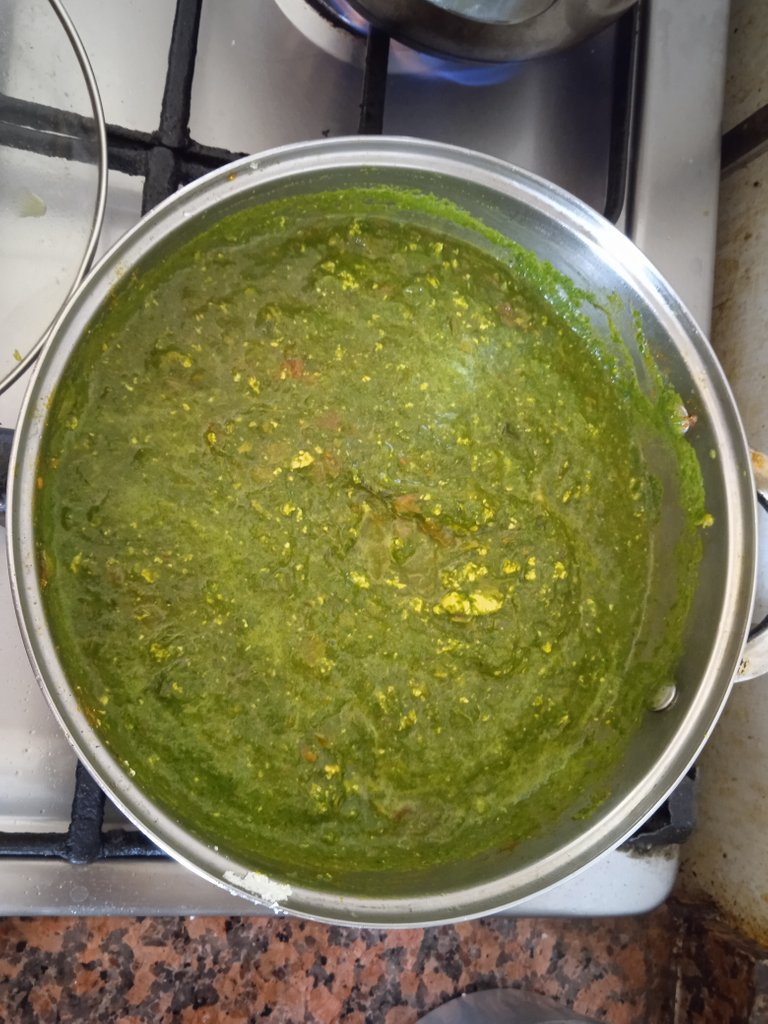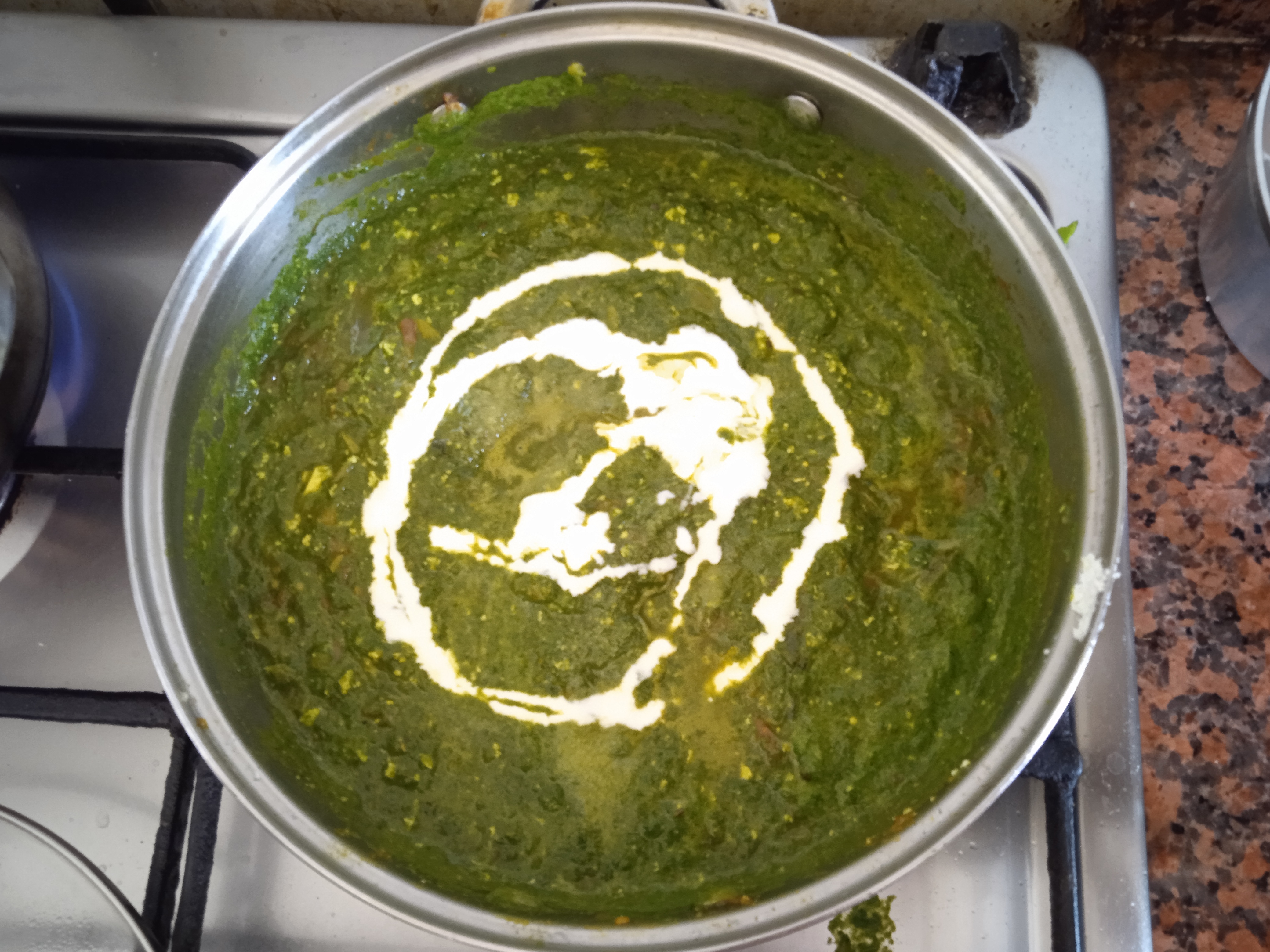 Add in Fresh cream, stir. Cook for 2min more.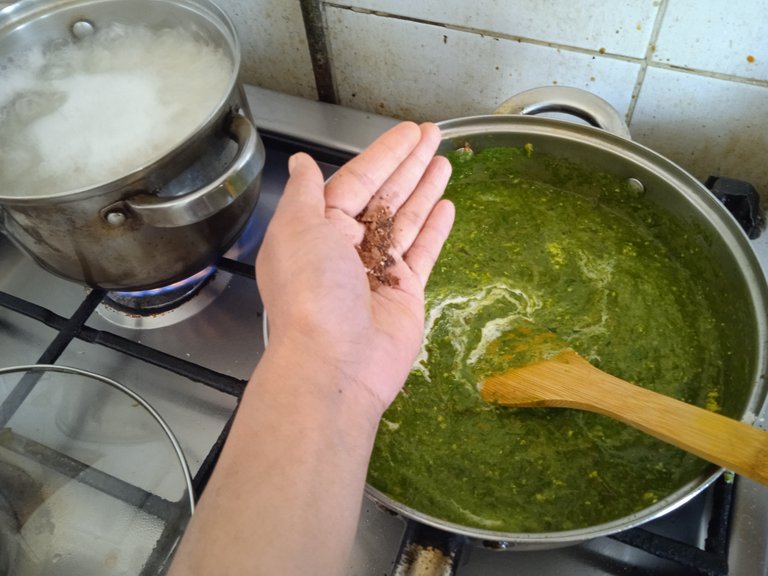 Lastly add in nutmeg powder. Stir. For 1 minute. Then switch off flame.
This is fast and easy to cook, and we accompanied it with rice or dosa.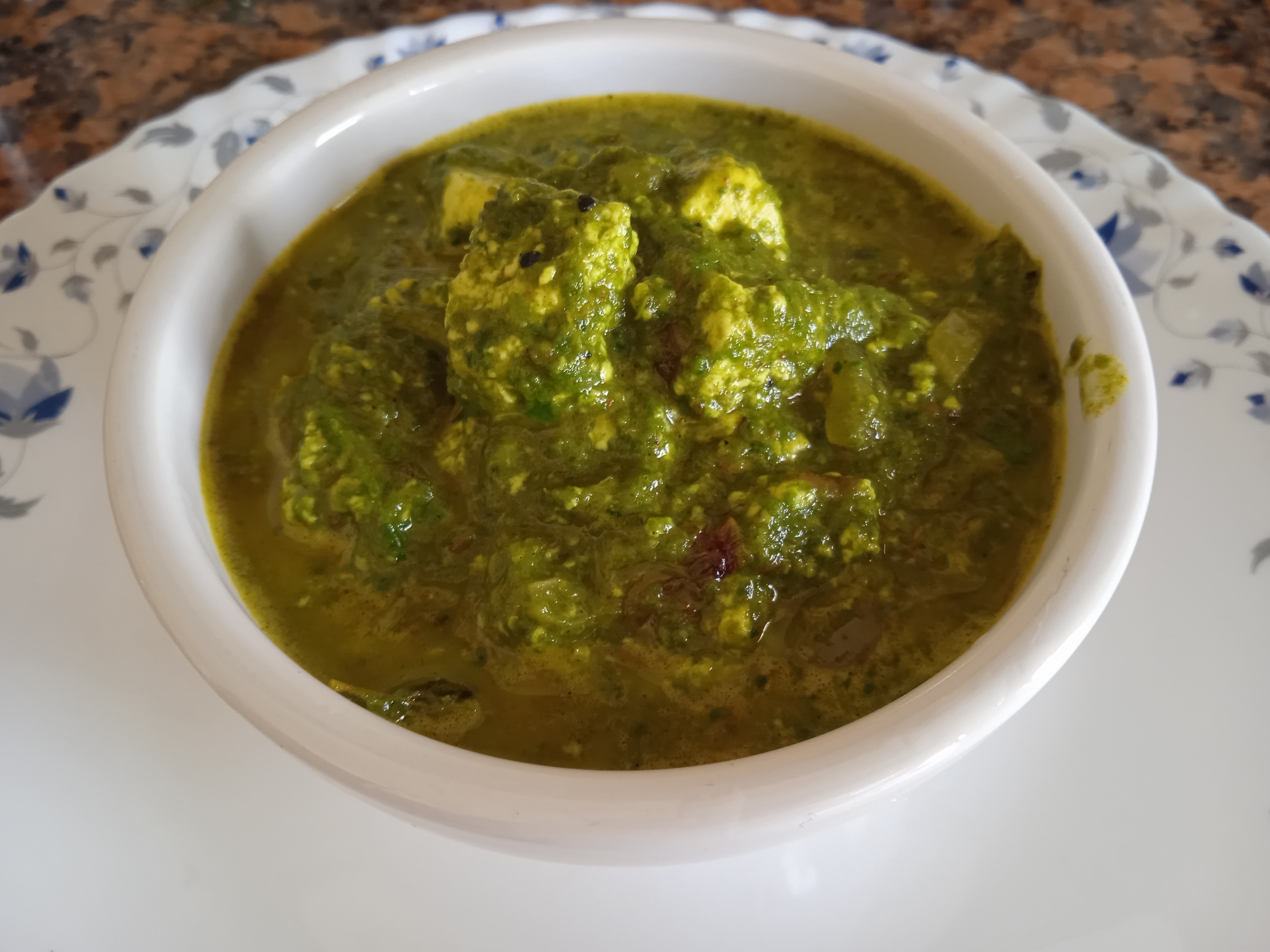 Note:
I have blanched the spinach before I pureed
I used 2 bunches of spinach to achieve that greenish beautiful colour of the sauce
Thank you very much for dropping by!
Stay safe and healthy!