Hello beautiful foodies! Today my husband and I made a refreshing drinks for our iftar.
Sharbat. It is a delicious healthy drink consist of milk, jelly , Sago & chia seeds.
This special drink is easy to make and affordable.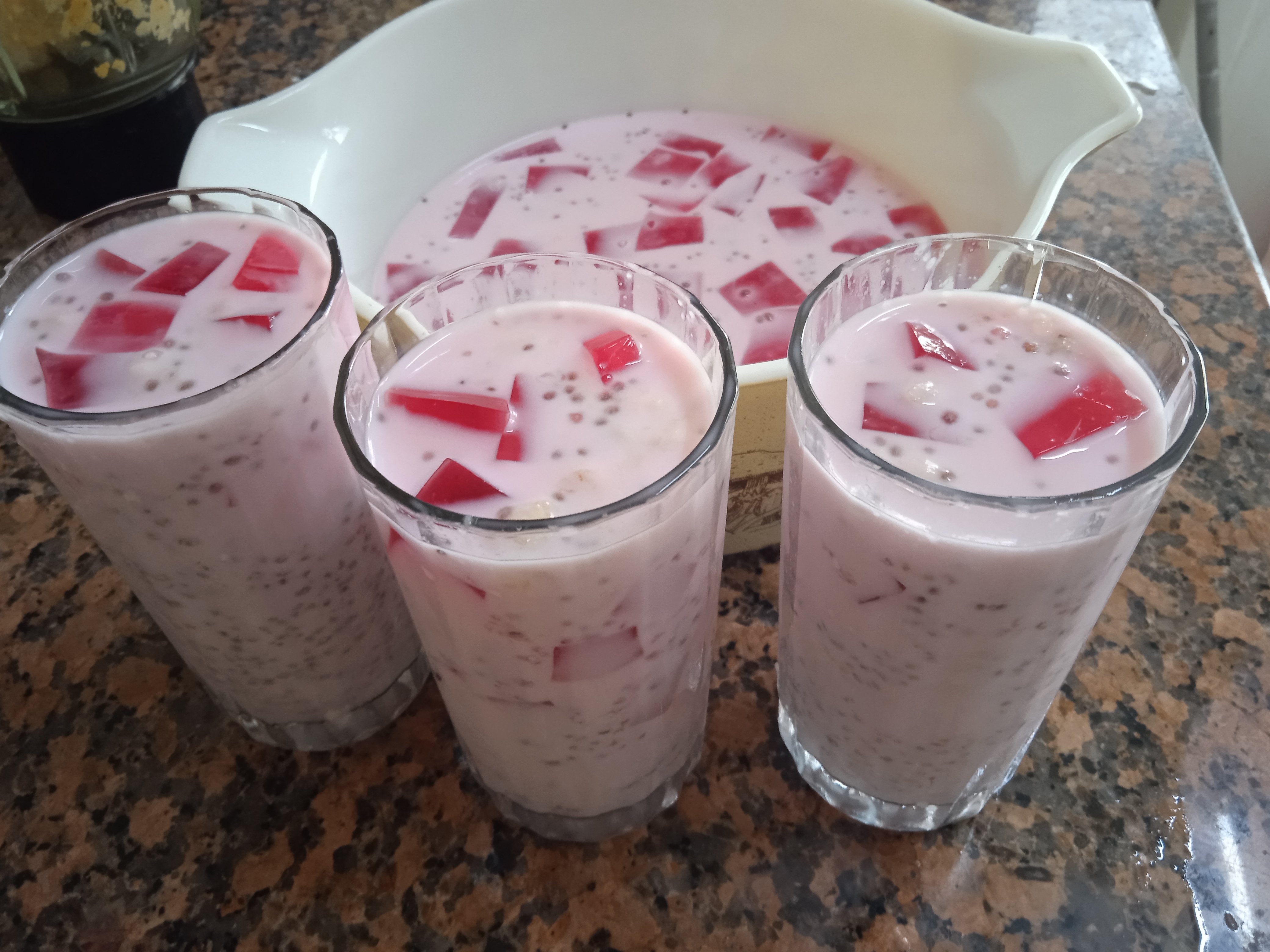 Ingredients:
Tapioca pearls/ sago 1/2 cup
Flavored strawberry Milk 500ml
Fresh milk 500 ml
Soaked chia seed ( As you like)
Red jelly (Mr. Gulaman) 1 packet
Banana 3pcs.
Sugar 4 tbspn (as per taste)
Methods:
How to make jelly
Depends on the instructions in the cover.
Mine is 6cups of water in one sachet of Mr. Gulaman.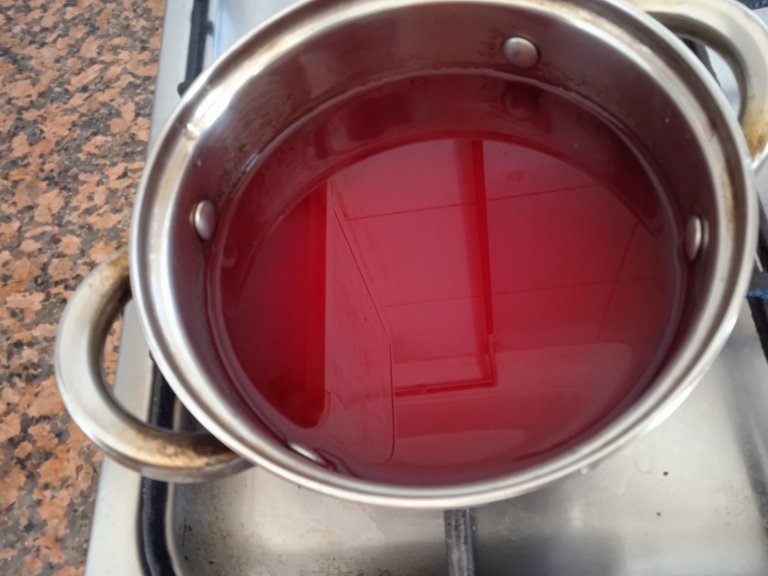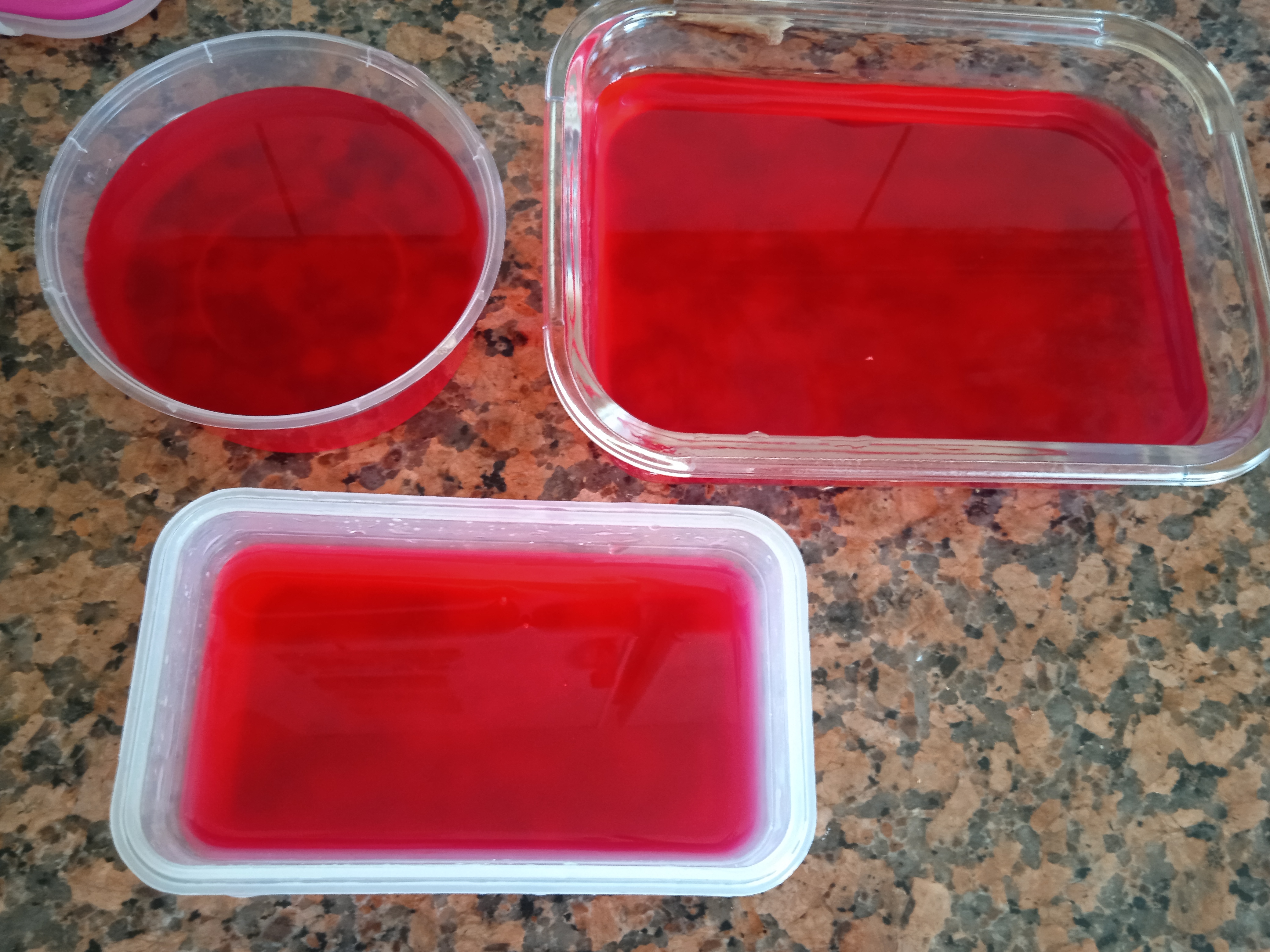 how to make tapioca pearls / sago
Soak sago in a water for 10 Min.
Boil water, add In sago, stirring continuously for 5 min. Or till sago is soft.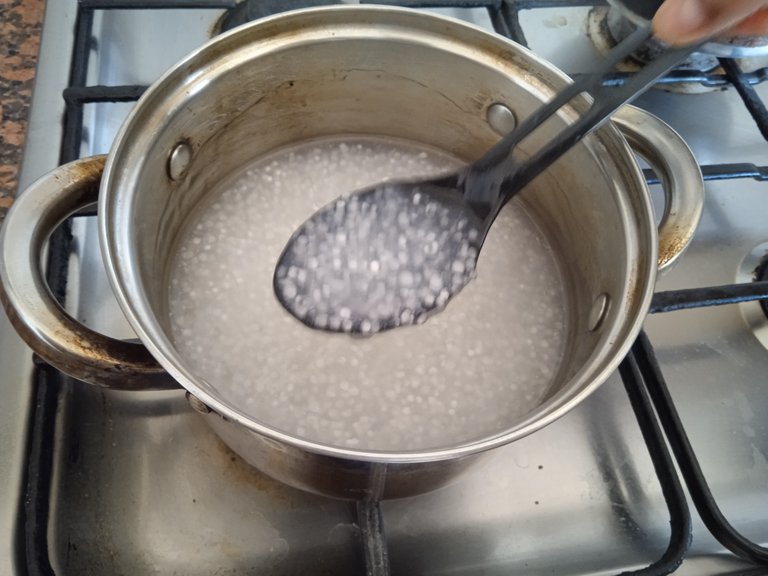 Drain sago, and pour in cold water, so it will not stick together.
---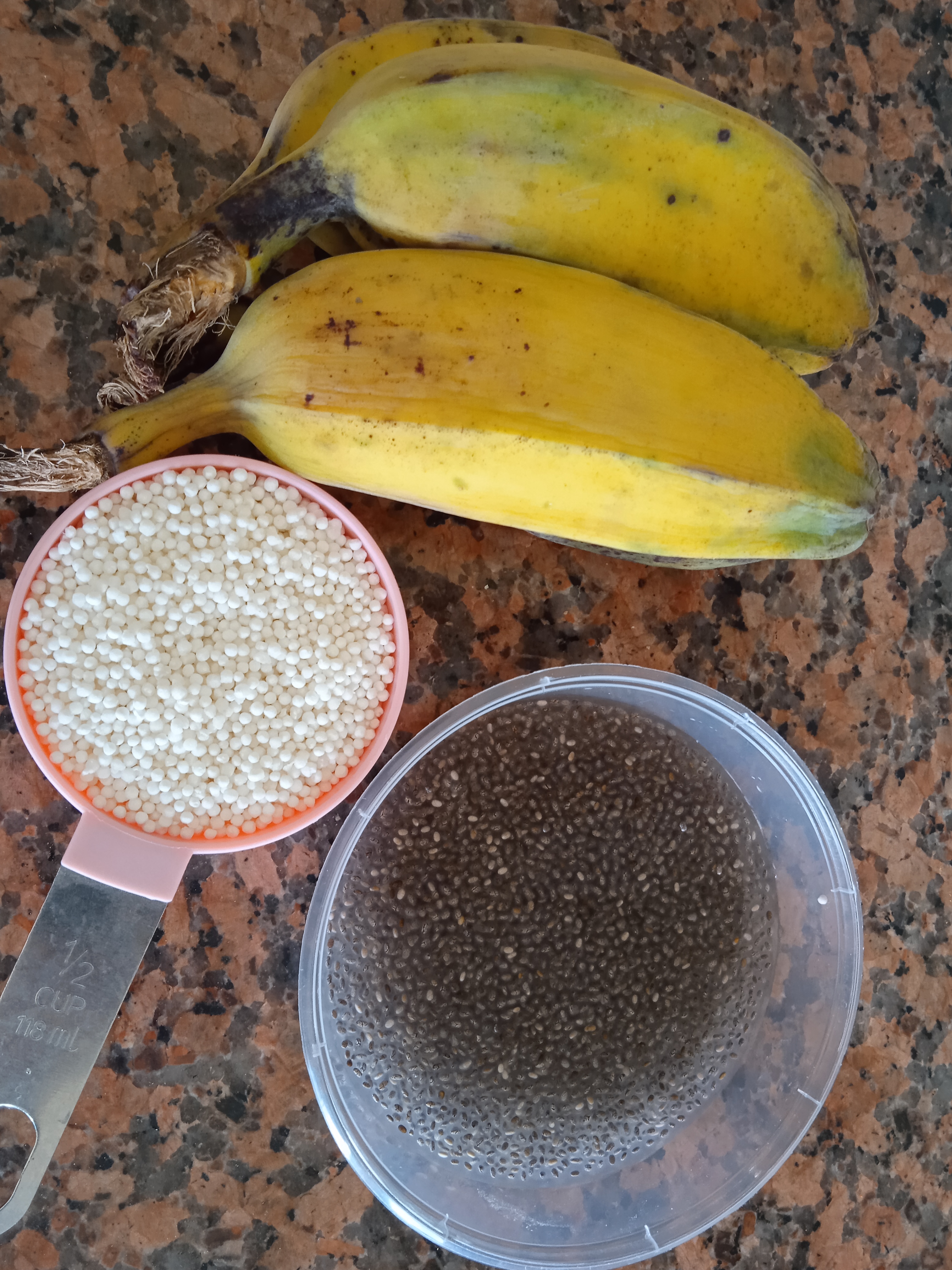 Prepare ingredients.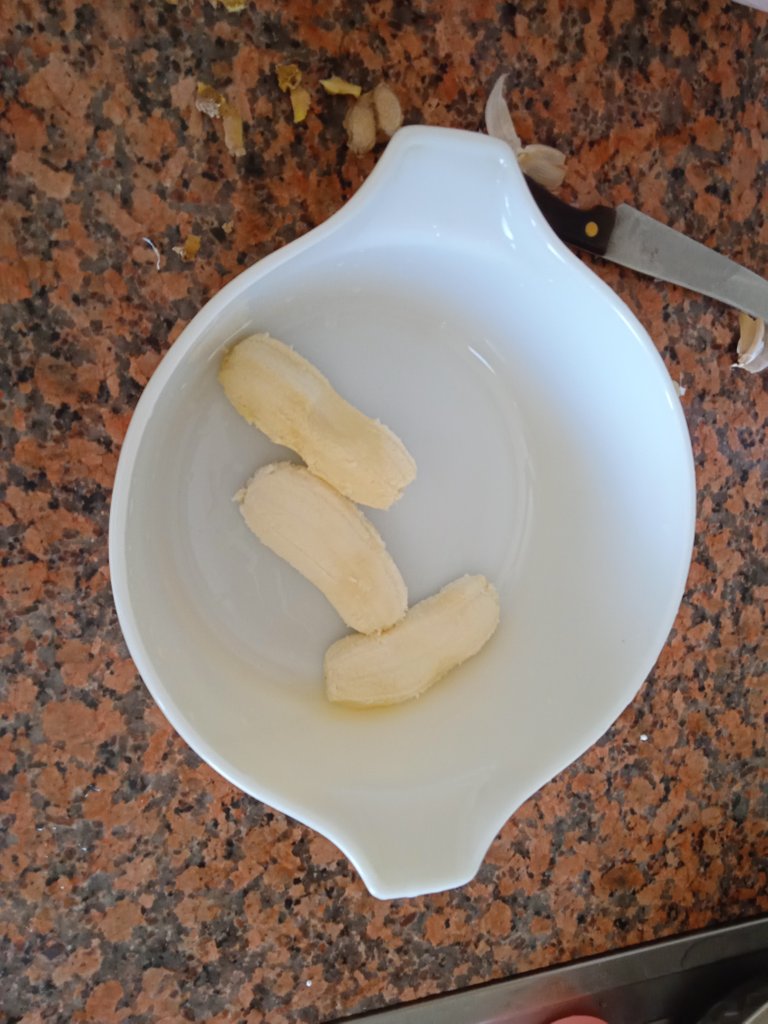 Mash banana Into a bowl.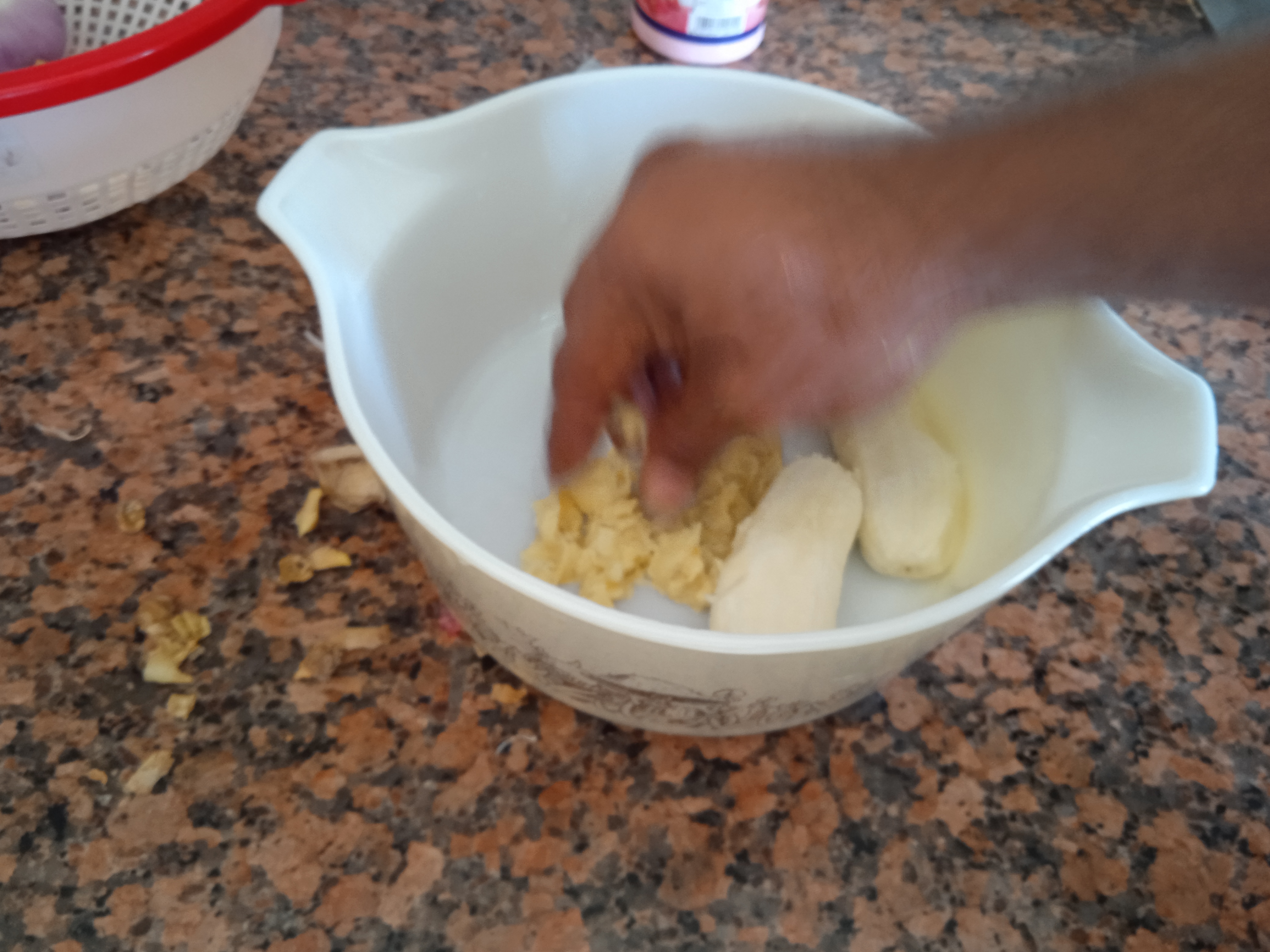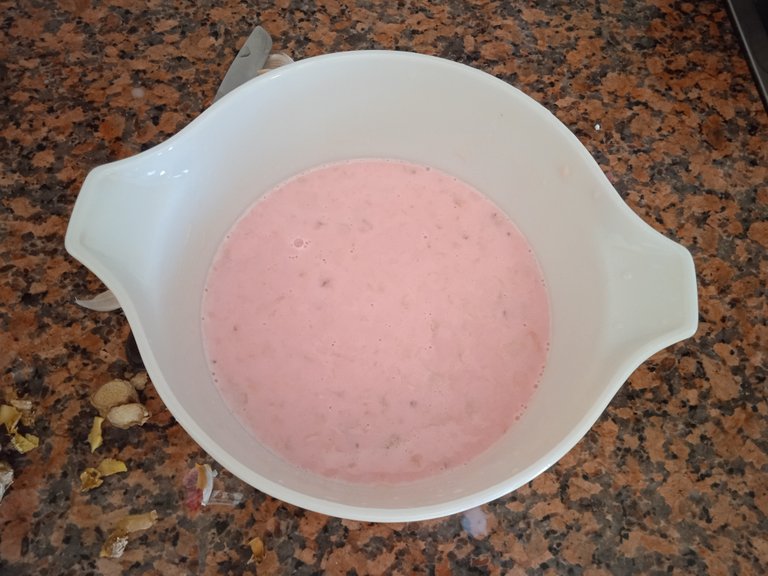 Pour in 500 ml strawberry milk flavour However, This is optional Otherwise use fresh milk 1 liter.
( my husband use 500ml strawberry flavoured milk to added a colour to juice and 500 ml plain fresh milk)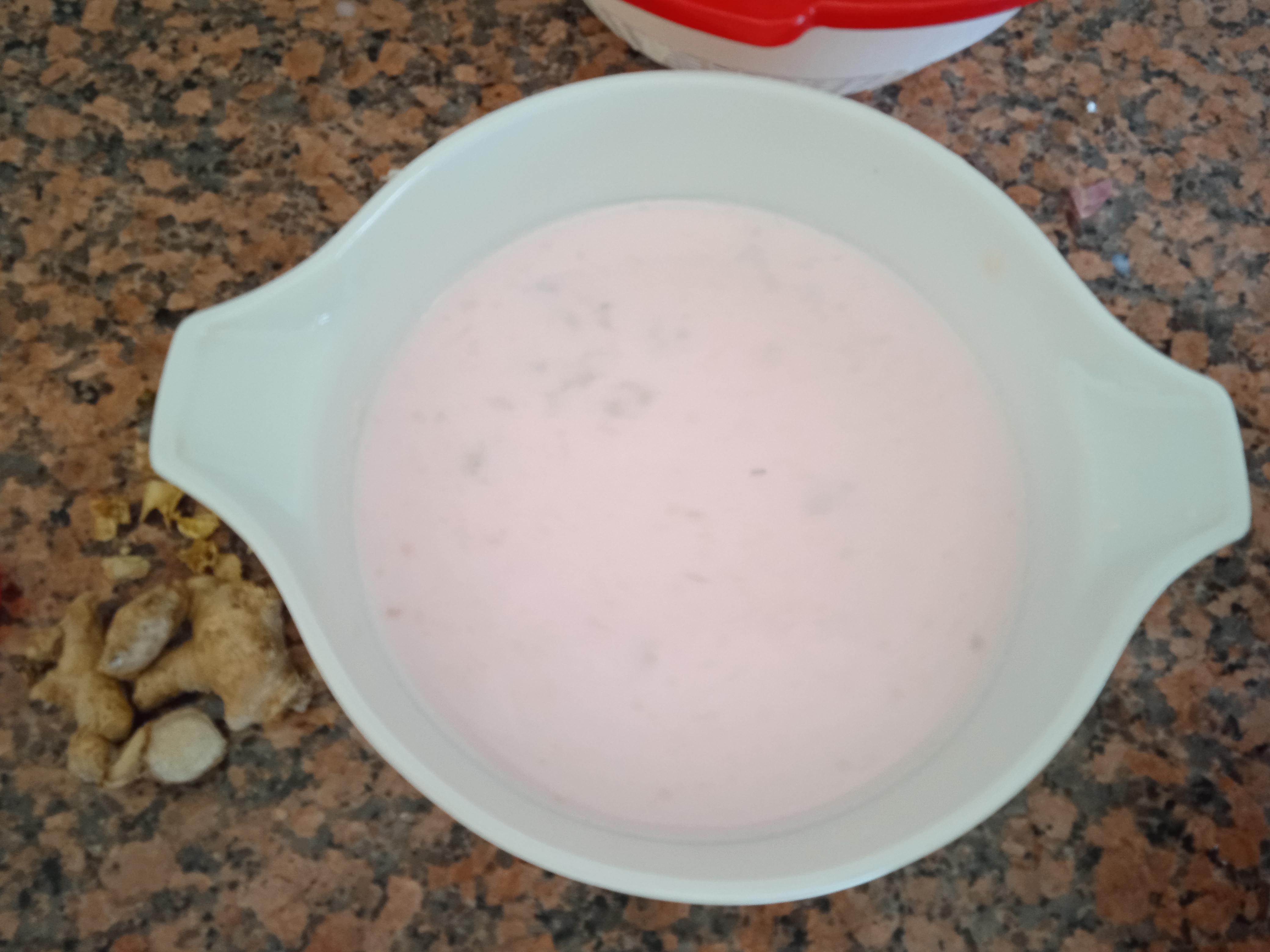 Pour in 500 ml fresh milk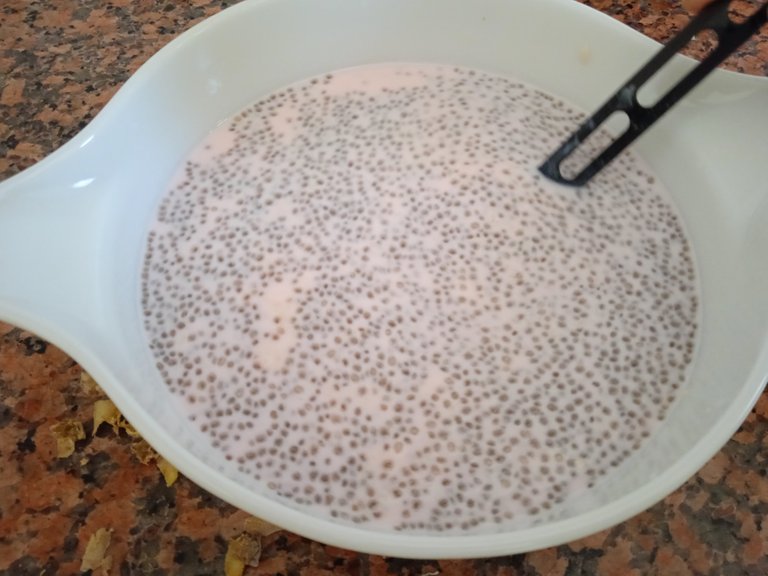 Add in chia seeds and tapioca /sago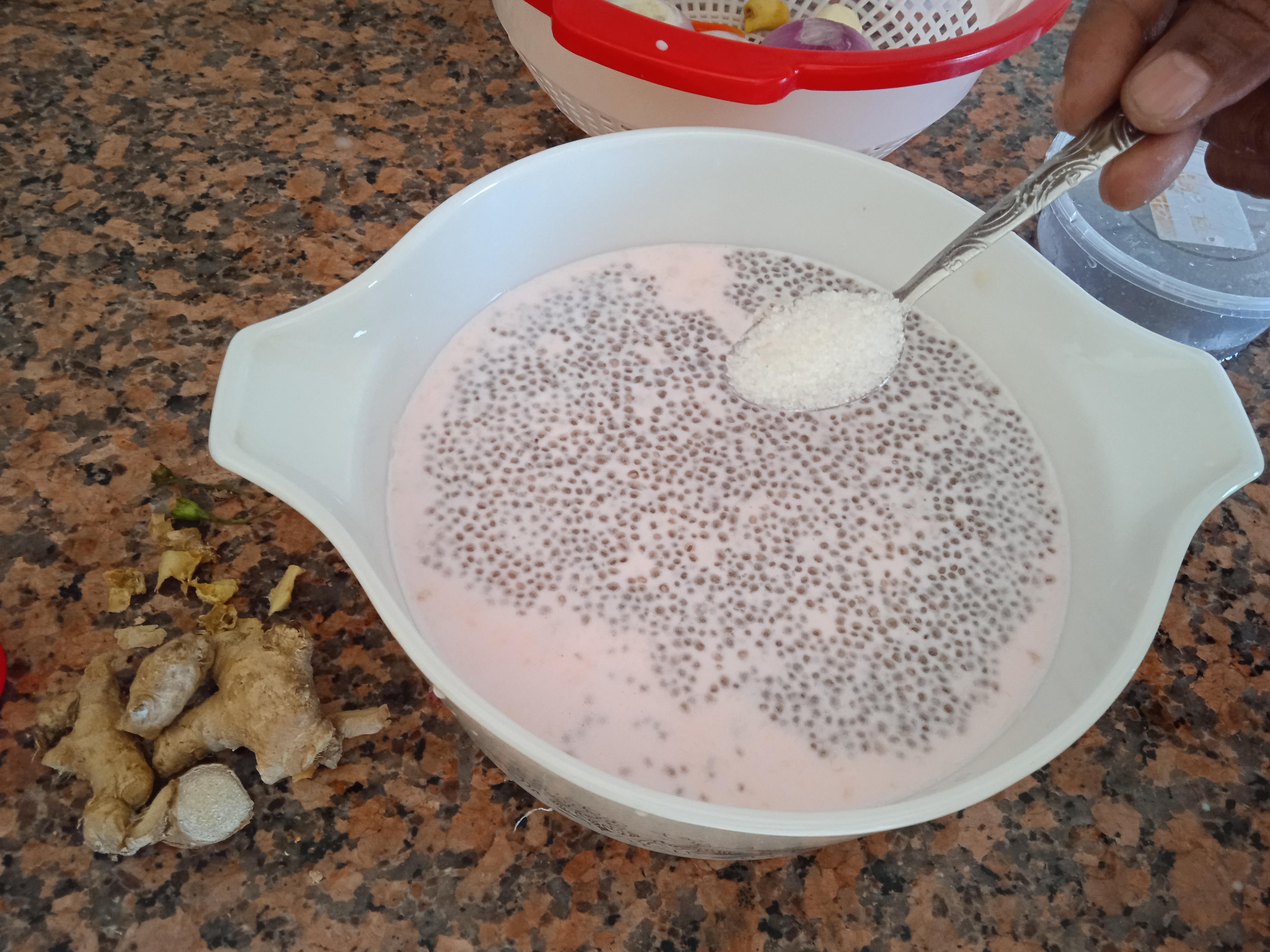 Add in sugar. stir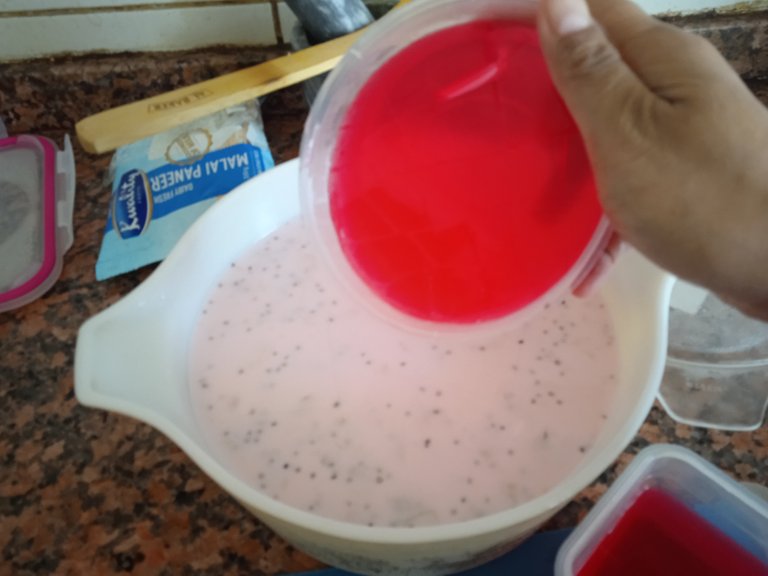 Add in jelly.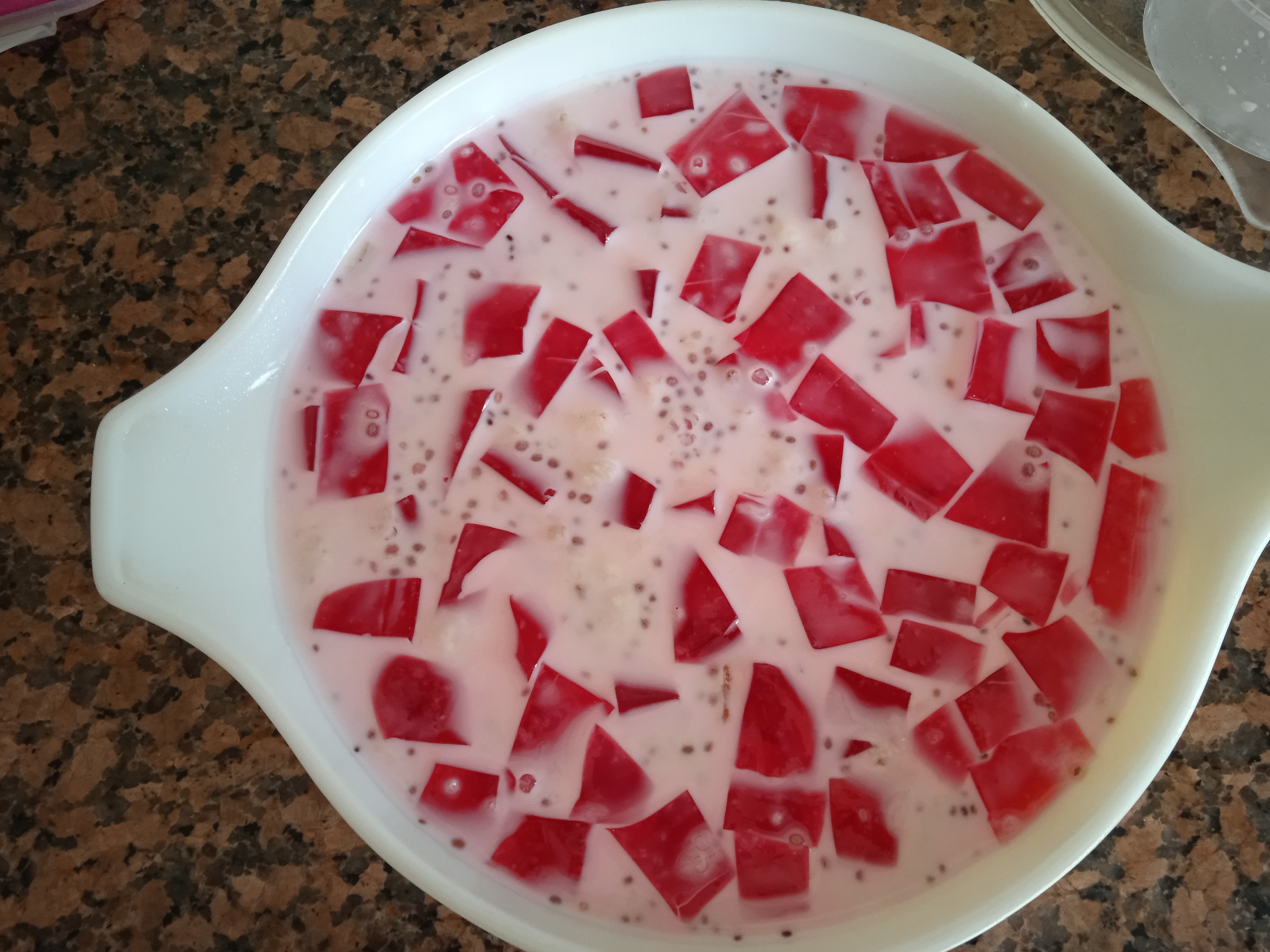 Give a nice Stir . Put to ref for 1- 2 hrs.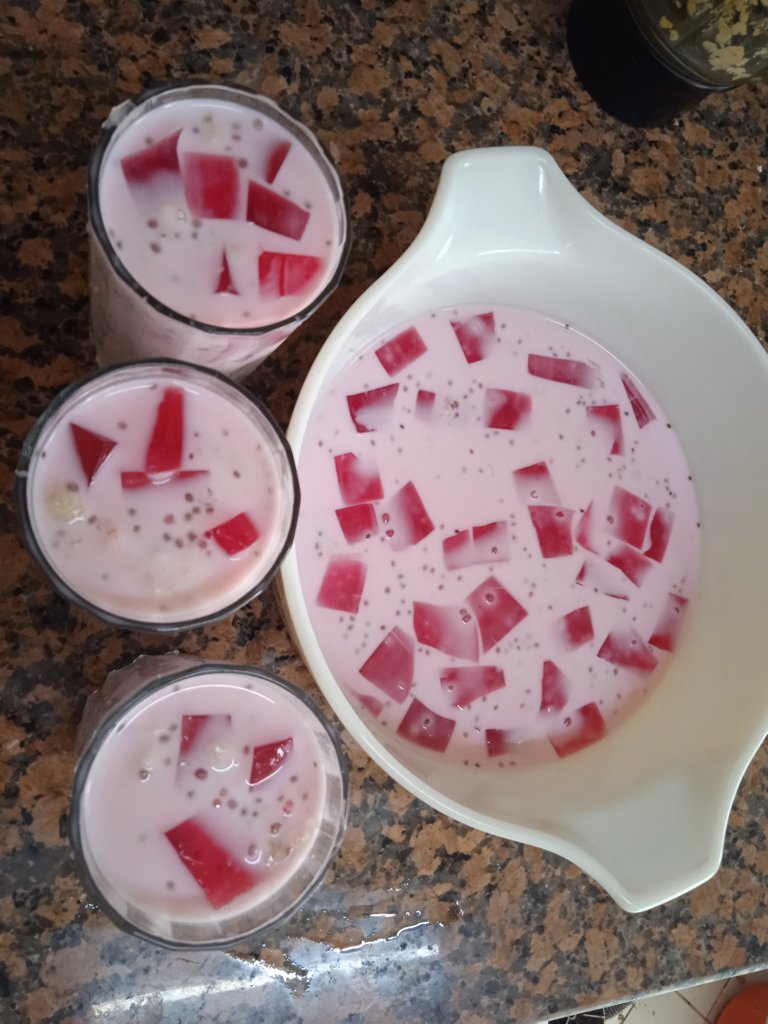 Serve chill and enjoy.
Note:
You may add pieces of nuts or fresh fruits as you like.
Thank you very much for dropping by!