✨Spirituality contest - La espiritualidad✨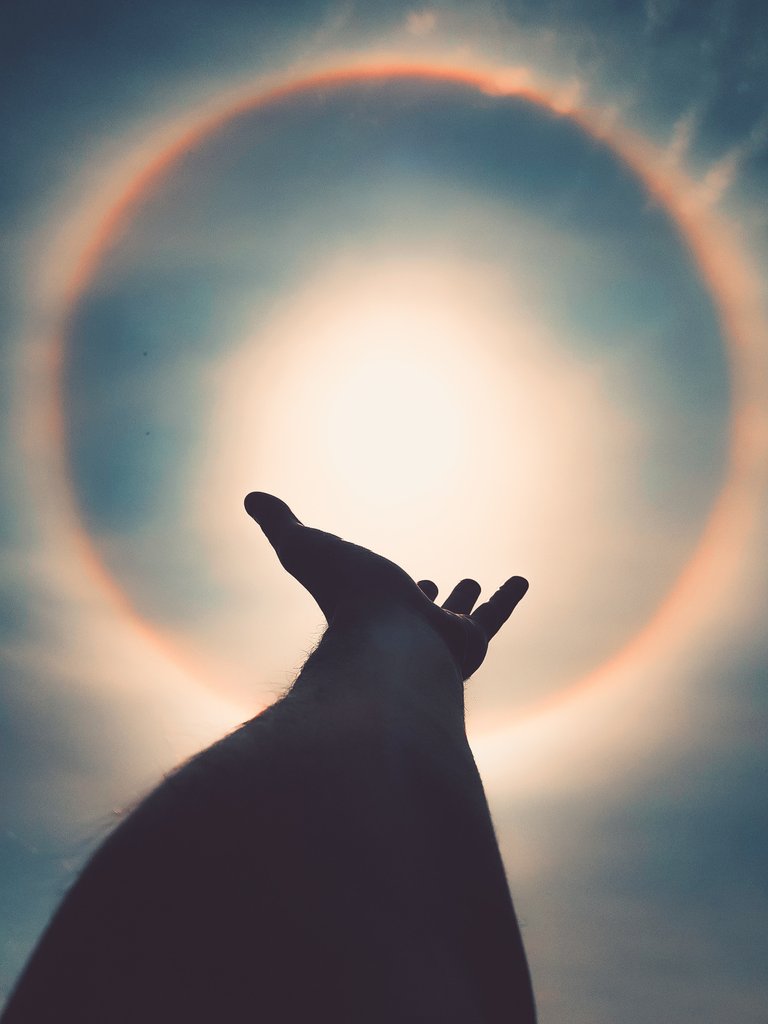 origen
In this month @naturalmedicine made a spiritual challenge for the Holy Week, with some questions today I am going to answer the following one.
Who is a spiritual master for you?
I consider that first I must define what is a spiritual master?
A master is the one who knows more than me, the one who walked the path first and now gives me his experience so that I can follow the right path.
It is the being who teaches me the path I should follow, the right path, and the one that will take me to my final destination.
The person or the deity that allows me to open my thoughts, to a new way of understanding things, without forgetting that every earthly teacher is human and therefore imperfect that can fall into errors and should not be judged by them (depending on the error of course), also sometimes the teachings are difficult to understand but always look for the intention and purpose of them.
En este mes @naturalmedicine hizo un desafío espiritual por la semana Santa, con algunas preguntas, hoy voy a responder la siguiente.
¿Quién es para ti un Maestro espiritual?
Considero que primero debo definir ¿Que es un maestro espiritual?
Un maestro es el que sabe más que yo, el que recorrió el camino primero y ahora me brinda su experiencia para que vaya por el buen sendero.
Es el ser que me enseña la senda que debo recorrer, el camino correcto y el que me llevará a mi destino final.
La persona o la deidad que me brinda la oportunidad de abrir mi pensamientos, a una nueva forma de entender las cosas, sin olvidar que todo maestro terrenal es humano y por ende imperfecto que puede caer en errores y no debe ser juzgado por ellos (dependiendo del error por supuesto), también a veces las enseñanzas son difíciles de comprender pero siempre hay que buscar la intención y el propósito de ellas.
---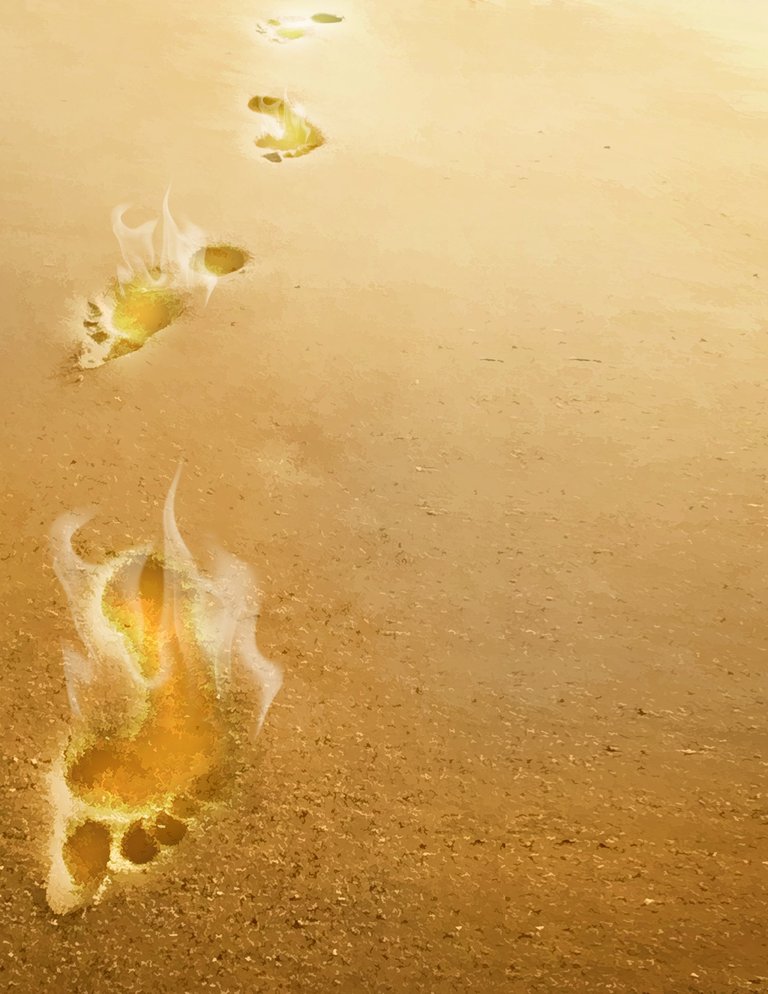 origen

---
JesusChrist is one of the most recognized teachers of mankind, also reflected anger and was dissatisfied when the temple became a business, his anger is a sign of his human origin, and that way of expressing people needed to learn the lesson.
With this, I mean that suddenly the person you consider your spiritual guide is behaving inappropriately, that his personal or family life is not the model to follow but his teachings have a good meaning and a good purpose. Sometimes people get disappointed in religion or a particular faith because they observed something that is not right from their spiritual guide, this happens when you put Faith in a man.
And spirituality is above men, however, a true spiritual guide is coherent with what he professes and his morals and ethics must be in harmony.
In my spiritual path I have seen many forms of faith as I share in this publication, so who is for me a spiritual Master?
It is a being who has already transcended form, time, and space, who left a message for those who want to follow him, an enlightened one, a saint, who came to leave teaching when he was alive and that will last forever.
Jesucristo siendo uno de los maestros más reconocidos de la humanidad, también reflejo ira y se mostró inconforme cuando el templo se convirtió en un negocio, su ira es una muestra de su origen humano y esa forma de expresarlo fue la necesaria para que las personas aprendieran la lección.
Con esto quiero decir que de repente la persona que consideras tu guía espiritual se está comportando inapropiadamente, que su vida personal o familiar no es el modelo a seguir pero sus enseñanzas tienen un buen significado y un buen propósito. A veces las personas se decepcionan de la religión o de una fe particular porque observaron algo que no es lo correcto de su guía espiritual, esto ocurre cuando se pone la Fe en un hombre.
Y la espiritualidad está por encima de los hombres, sin embargo un verdadero guía espiritual es coherente con los que profesa y su moral y ética debe estar en armonía.
En mi camino espiritual he visto muchas formas de fe como lo comparto en esta publicación entonces ¿Quién es para mí un Maestro espiritual?
Es un ser que ya trascendió de forma, tiempo y espacio que dejó un mensaje para quien quiera seguirlo, un iluminado, un santo, que vino a dejar una enseñanza cuando estuvo con vida y que perdurará por siempre.
---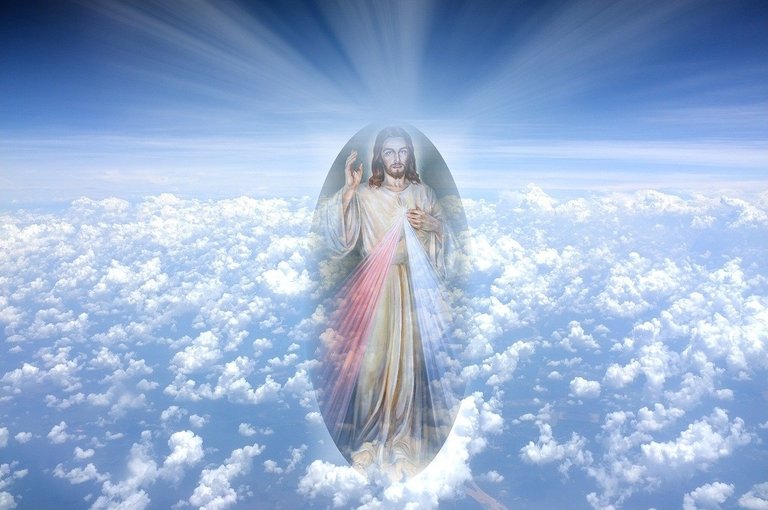 origen
---
This publication is part of the challenge of @naturalmedicine answering some of the sample questions of the challenge on the occasion of the month where Holy Week is celebrated, a date where people decide to remember the spiritual connection thanks to the life and passion of Jesus Christ. If you want to participate, please click on the link below and I invite @acont and @zuly63
Thank you for joining me and getting to know me a little better.
Esta publicación forma parte del reto de @naturalmedicine respondiendo algunas de las preguntas de ejemplo del reto en ocasión por el mes donde se celebra la semana Santa, fecha donde las personas deciden recordar la conexión espiritual gracias a la vida y pasión de Jesucristo. Si quieres participar entra en el link aprovecho a invitar a @acont y @zuly63
Gracias por acompañarme y conocerme un poco más.
---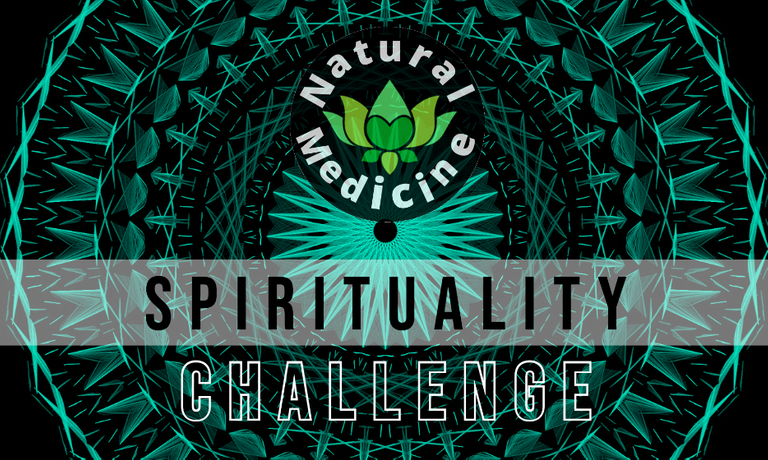 Dividers and banner are from @naturalmedicine - Los separadores y el banner son de @naturalmedicine
---
Posted on NaturalMedicine.io