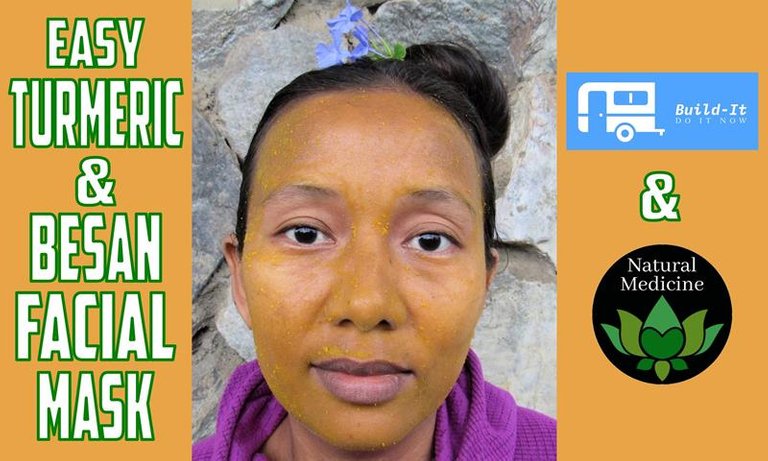 In support of the @NaturalMedicine and @Build-It communities, I (@JustinParke) have helped @Sreypov create her first non-intro post on the Steem blockchain. What better way to jump into Steem headfirst than via this lovely contest created by the amazing and creative @RiverFlows.
     This post fits into both challenges: turmeric as one of the TWELVE seasonal plants, and also a DIY project that Sreypov has never done, although not extremely challenging. Keep in mind Sreypov's English and computer skills are limited, so I transcribe/translate and help her upload her posts.

𝟚𝟘𝟘 𝕊𝕋𝔼𝔼𝕄 ℂ𝕙𝕣𝕚𝕤𝕥𝕞𝕒𝕤 𝔹𝕠𝕟𝕦𝕤! 🎄 And 𝔸 𝕊𝕡𝕒𝕣𝕜𝕝𝕖𝕪 ℂ𝕙𝕣𝕚𝕤𝕥𝕞𝕒𝕤 𝔽𝕚𝕣𝕖 𝔹𝕦𝕣𝕟!!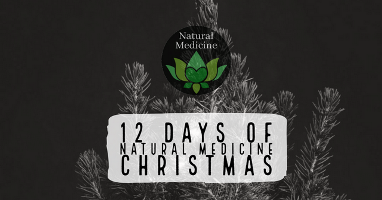 Win 𝟷𝟻𝟶 𝚂𝚝𝚎𝚎𝚖! (𝙳𝚞𝚎 𝙳𝚊𝚝𝚎 𝙳𝚎𝚌 𝟸𝟷𝚜𝚝) 𝙿𝙻𝚄𝚂 𝚃𝙾𝙺𝙴𝙽𝚂!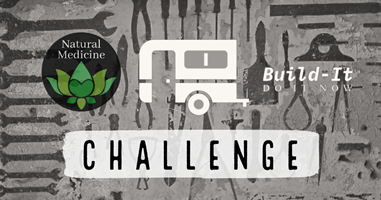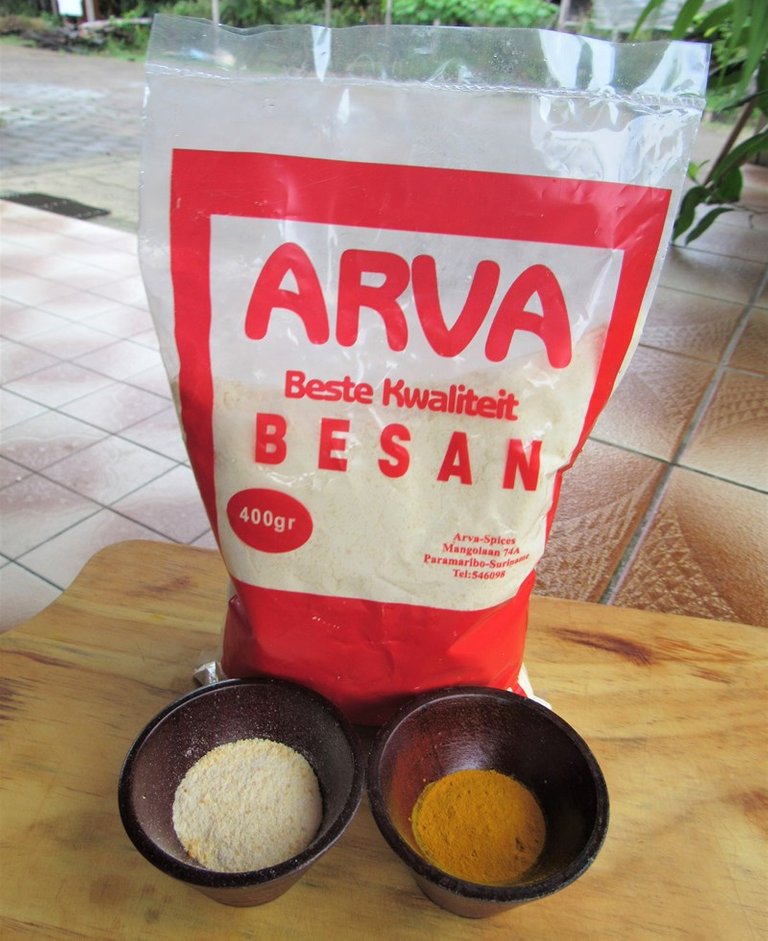 🕉️ Indian Knowledge 🛕
     In Cambodia we used to have some Indian neighbors who spoke a little bit of Khmer, and they purchased chapati flour from our restaurant/spice shop once a week. I love to watch Bollywood movies, and I think Indian women are very beautiful.
     When I became friendly with one of our female Indian customers, I asked her for some beauty tips. She recommended a TURMERIC & BESAN FACIAL MASK at least once per week, and gave me her recipe.
     That was almost two years ago, and I just now decided to give it a try. I was afraid turmeric would stain my skin, and that is why I have waited so long to give this facial mask a chance.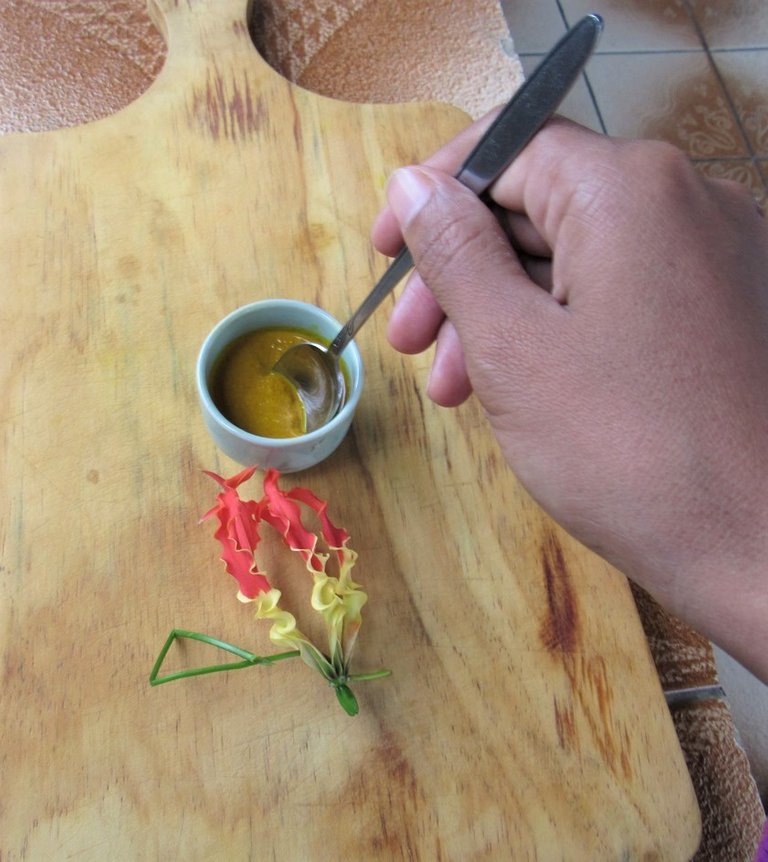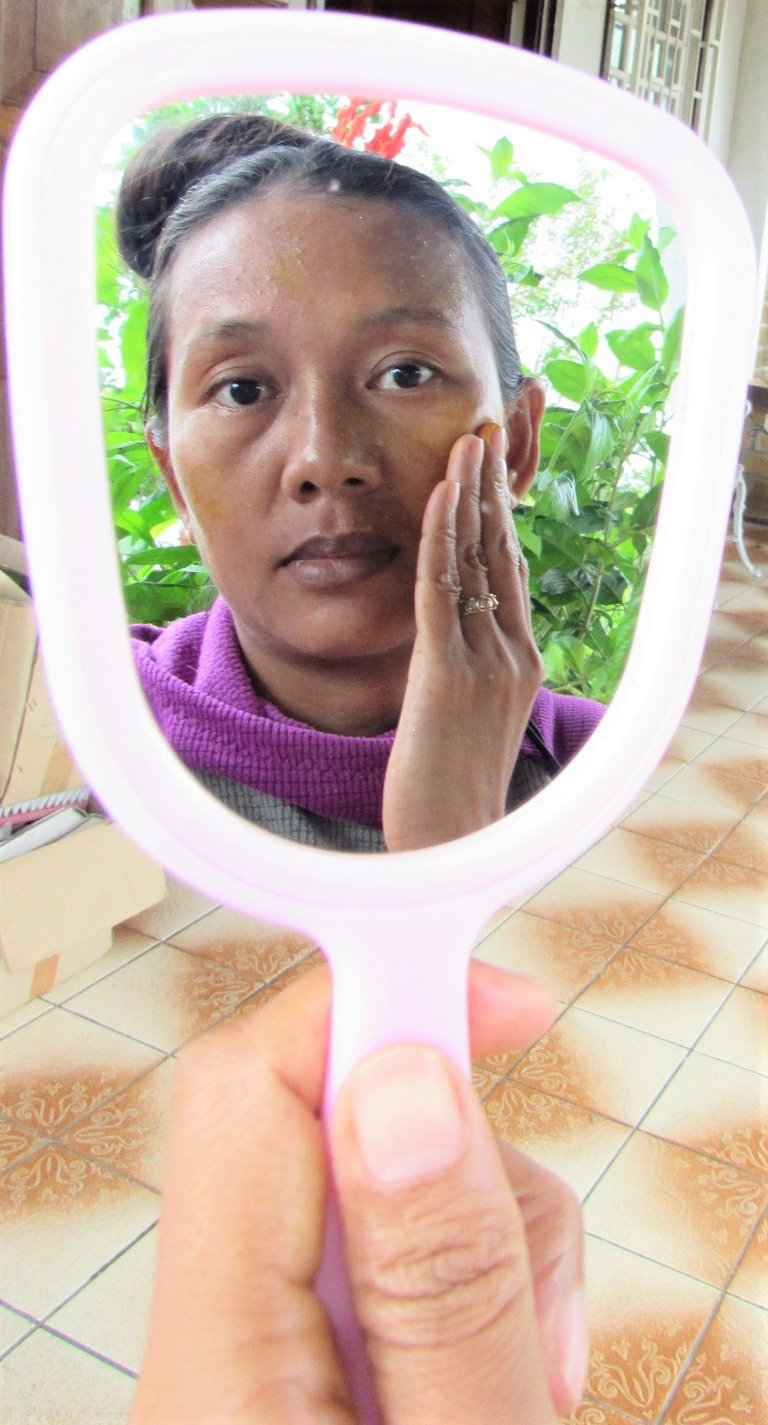 The Recipe 🥄
     The recipe is very easy as there are only 3 ingredients. My Indian friend said she uses yogurt, but knows I am vegan, and told me water is okay too.
Turmeric-Besan Facial Mask 🎭
2 tsp Besan
1 tsp Turmeric
small amount of water
Directions
#1 - Combine turmeric and besan in a small dish or bowl.
#2 - Add a small amount of water and begin mixing with a small spoon.
#3 - Slowly stir and add small amounts of water until you reach a pancake batter-like consistency.
#4 - Apply with your fingers and massage the paste into you skin a bit, making sure to cover your entire face.
#5 - Let the mask dry and wait 10-15 minutes.
#6 - Wash your face being careful not to stain your clothing with the power of turmeric.
#7 - Enjoy looking 21 years old again.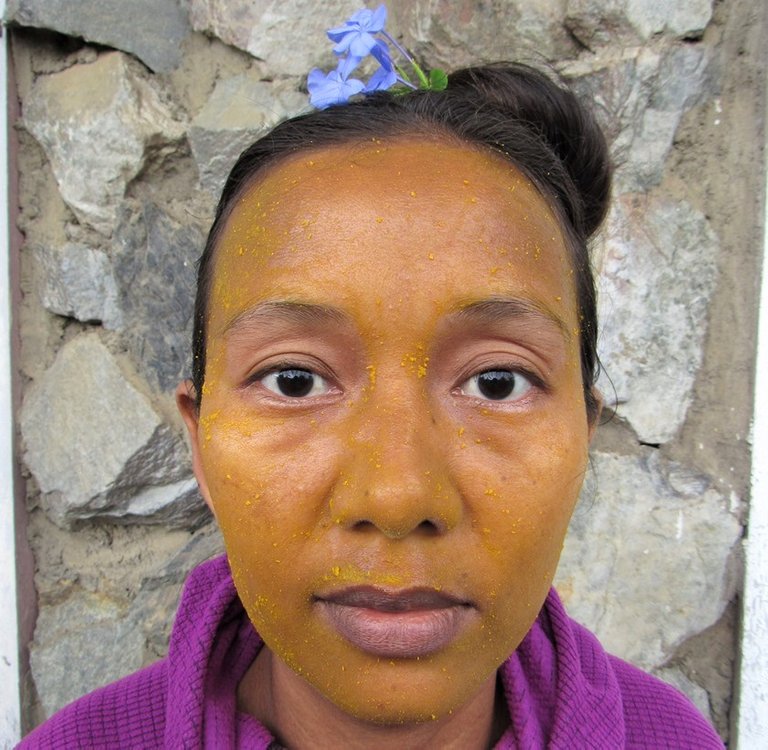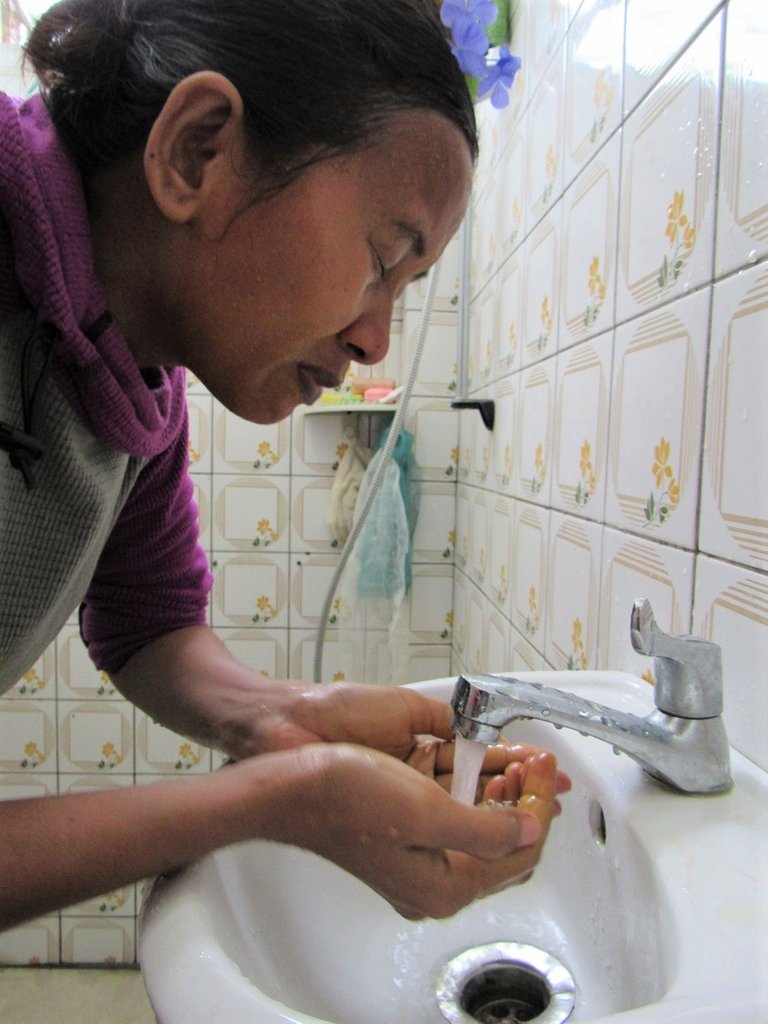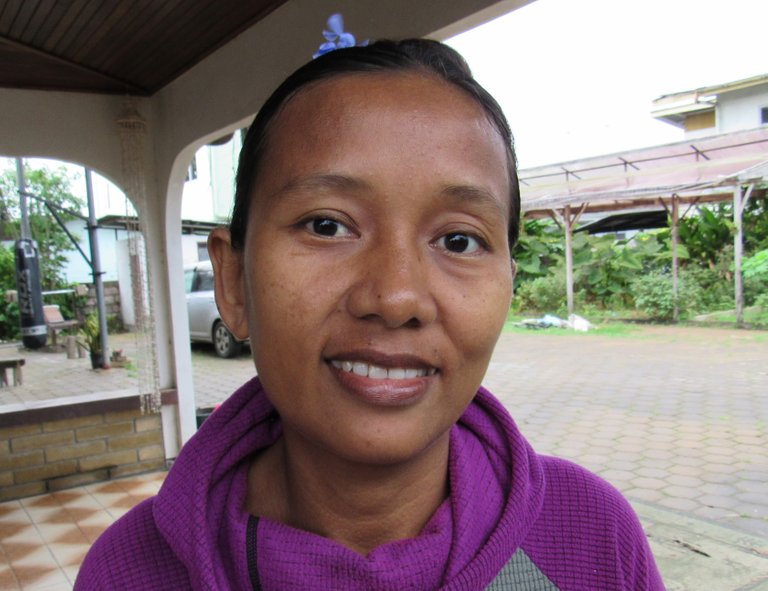 THANKS FOR READING
If you enjoyed this post, please consider upvoting and/or resteeming.
@Sreypov
Post transcribed/translated by:

@JustinParke