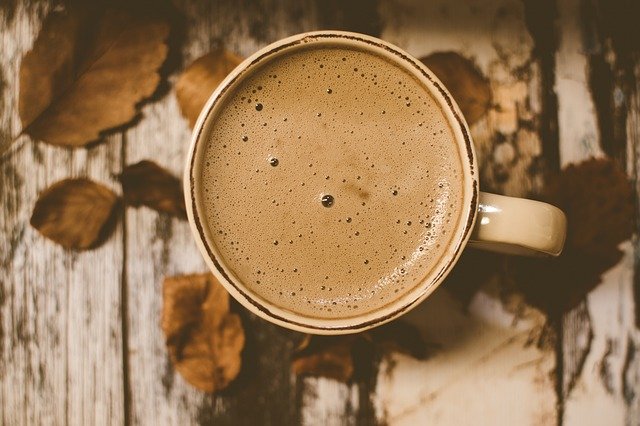 Source
Are you used to having a coffee from time to time? A coffee in the morning or maybe at snack time. Or when you are going to have a good conversation with your friends. Well, I tell you that there are many benefits that this drink can cause you ...
The first is that it will decrease your fatigue, that's why it has substances that give you more energy ...

Source
The second thing is that the drink will help you to have an excellent gain in concentration, because they have properties that make you wake up for a certain time.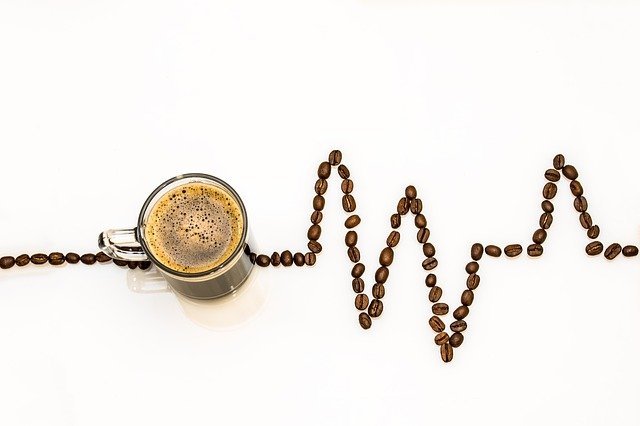 Source
The third thing is that coffee is good for reducing the risk of heart attack, because it will help improve blood circulation in your body, causing heart problems to decrease ... But beware, if you drink too much, the effect may be the opposite. .
Thanks for reading me.
By: @stefant2007