Hey Guys!
I hope everyone is well and having a nice day. Friends, today I will tell you how I planted a pumpkin tree in my house. If you visit my whole blog you will know this method completely.Especially the people of the river area cultivate different types of trees in sacks.Because if you plant a tree in a sack, it is possible to take it elsewhere even in adverse environment.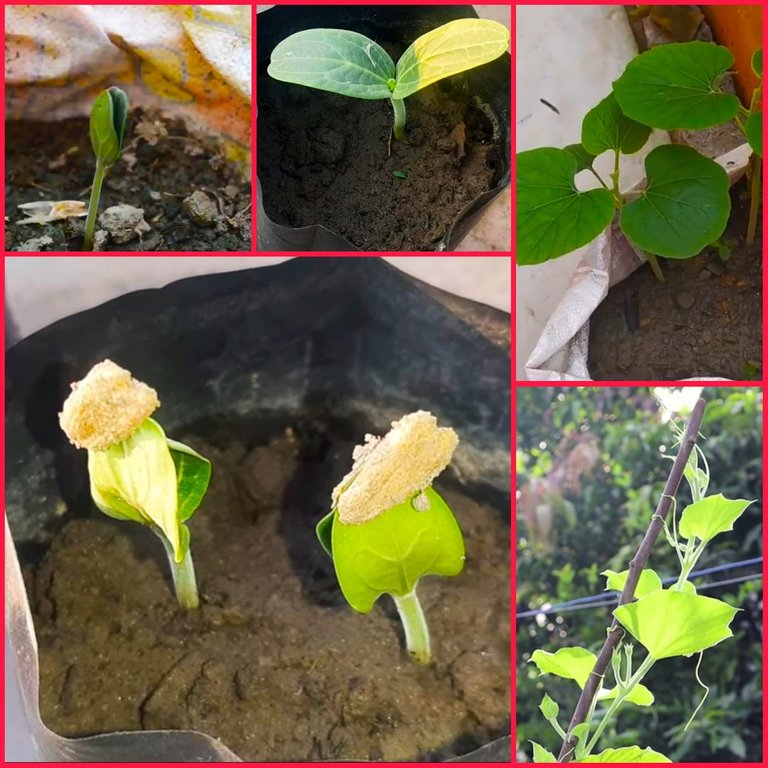 Many people use this method of sacking for roof gardening.I think not all types of trees have the same absorption capacity. Trees cannot grow in the soil, especially because of the harmful effects of most soils. This method is then considered appropriate. If you cultivate trees in this way, the trees can grow well. So let us know the method of planting trees in sacks.
Gourd tree cultivation method in sacks:
First I took a few pumpkin seeds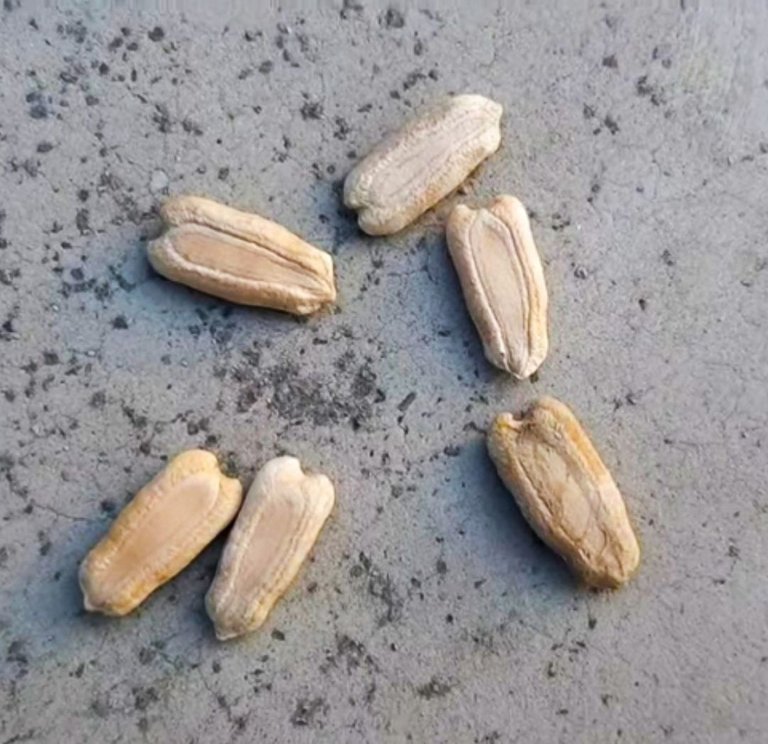 I dried the seeds in the sun for 8 hours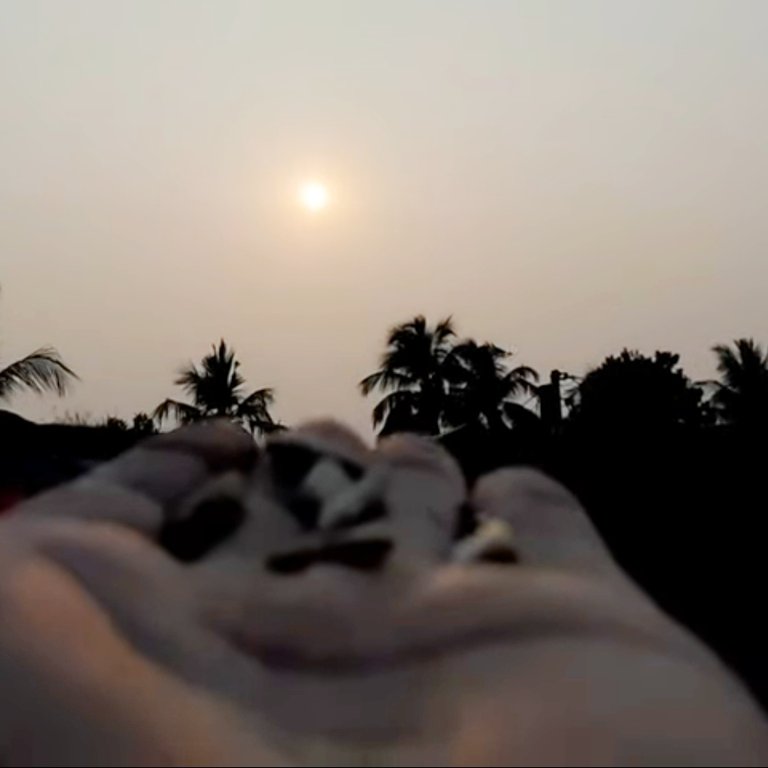 After drying in the sun, I soaked the seeds in water for 12 hours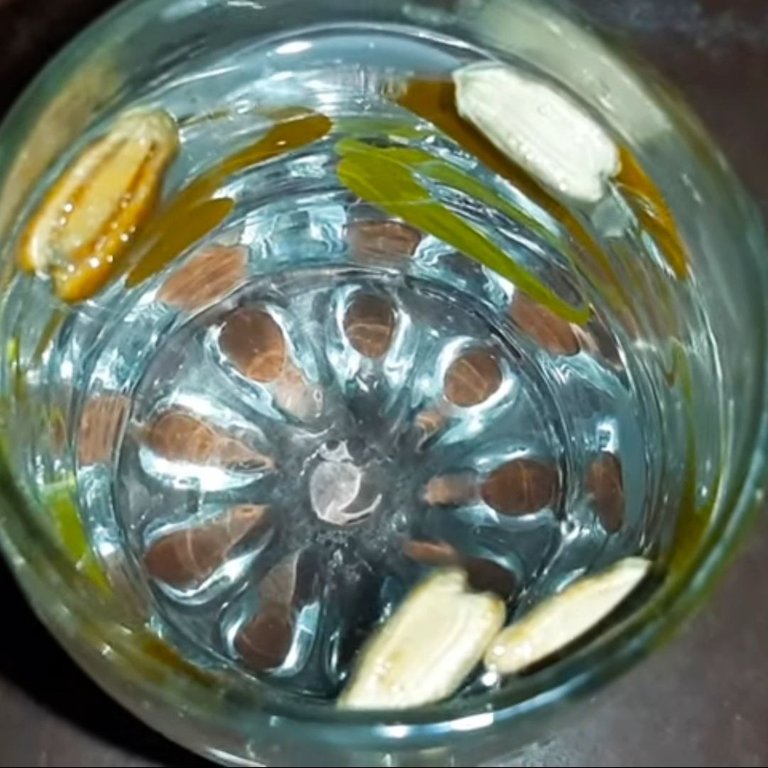 I filled the sacks with suitable soil and compost manure. I put two seeds in each sack. Properly sprayed water.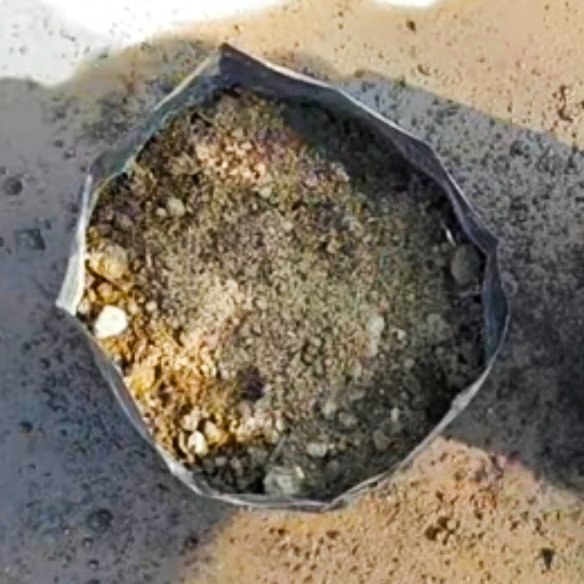 I put the sacks in a place full of light and air. After 8-10 days a single leafy tree sprouted from the seeds.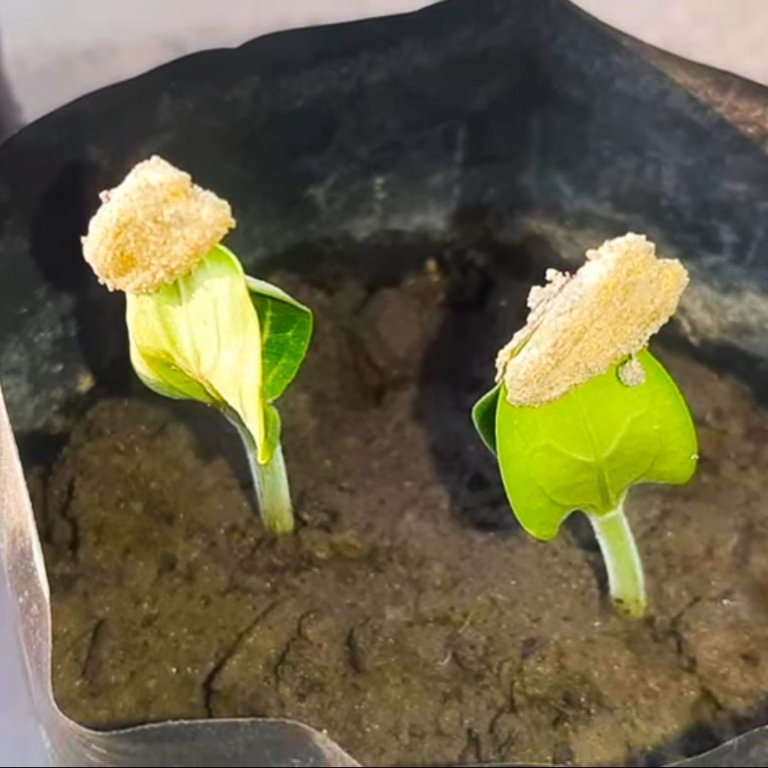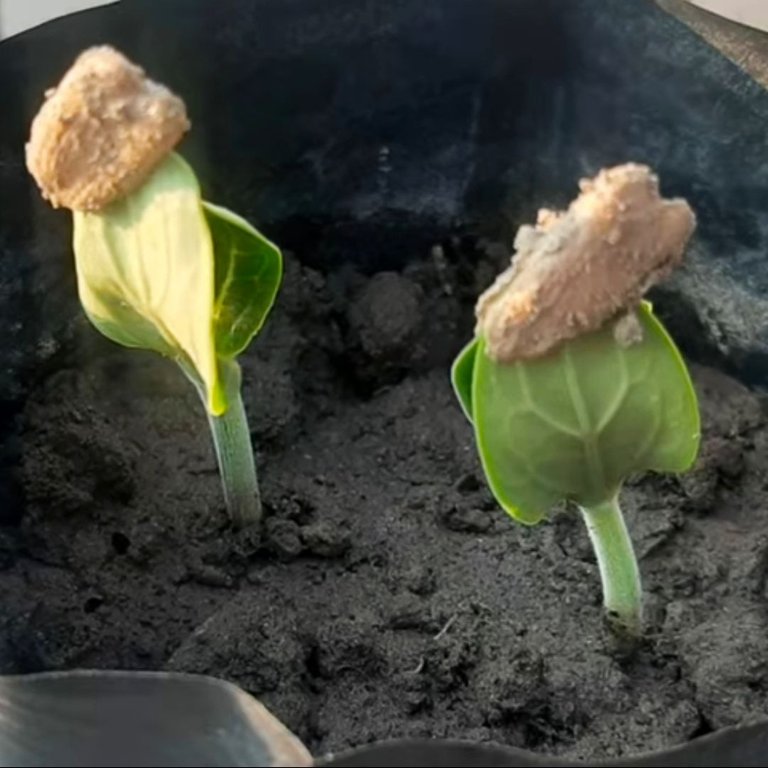 Then two days later it was two-leafed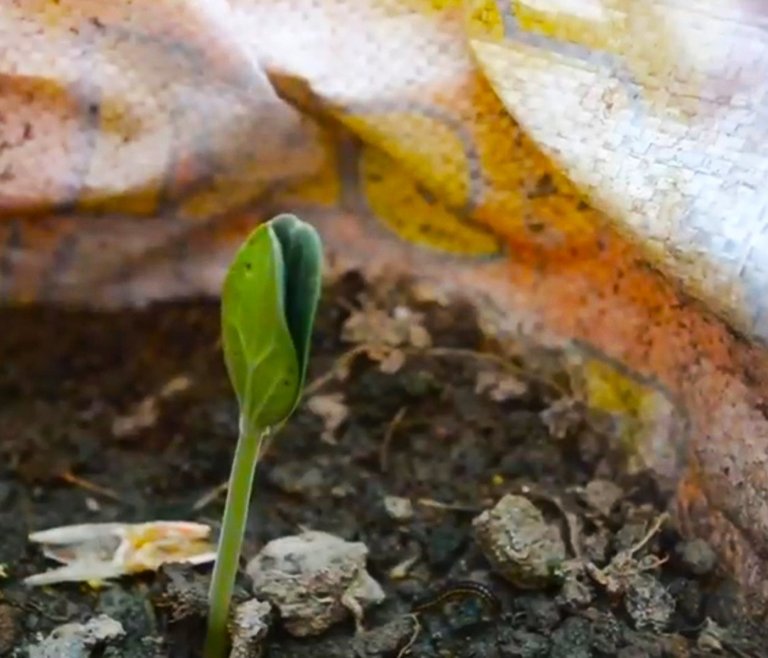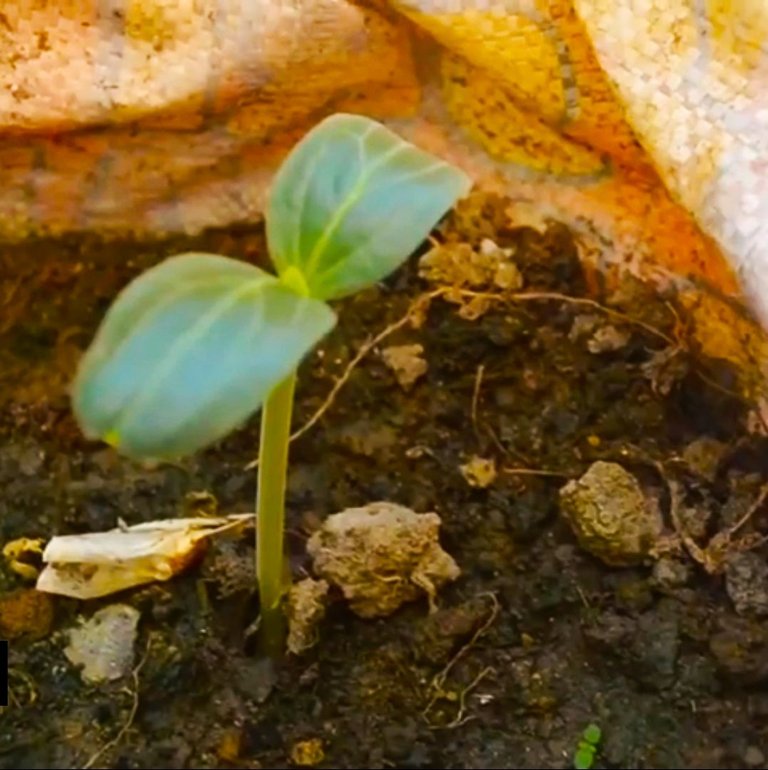 Then slowly the trees begin to grow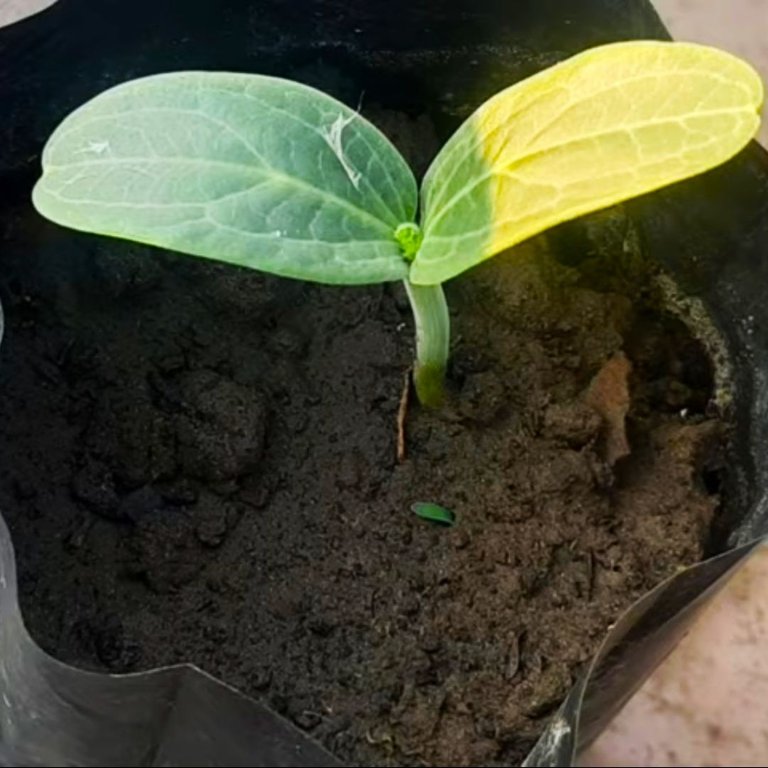 After 15-20 days the trees grew more and more with three to four leaves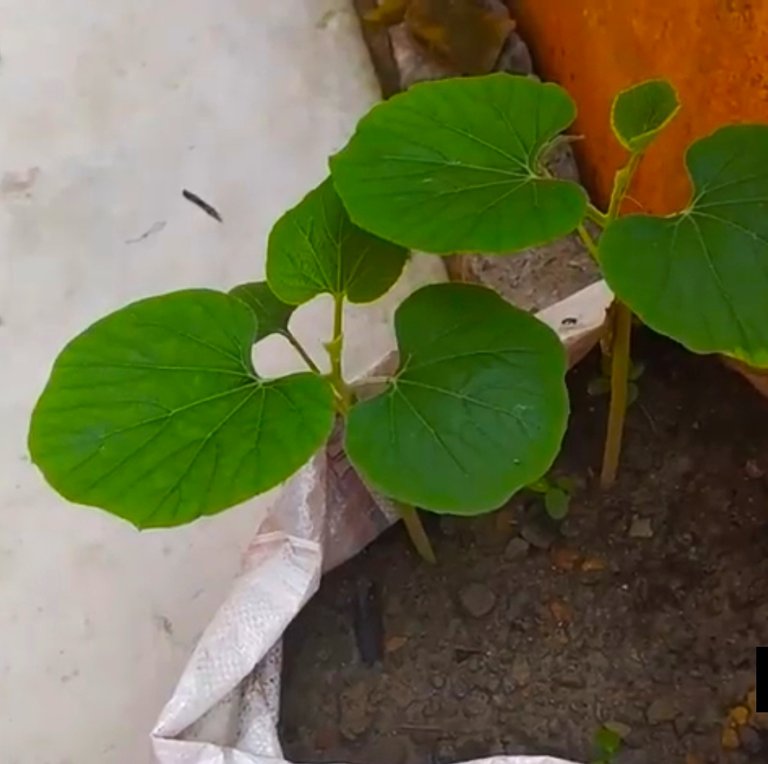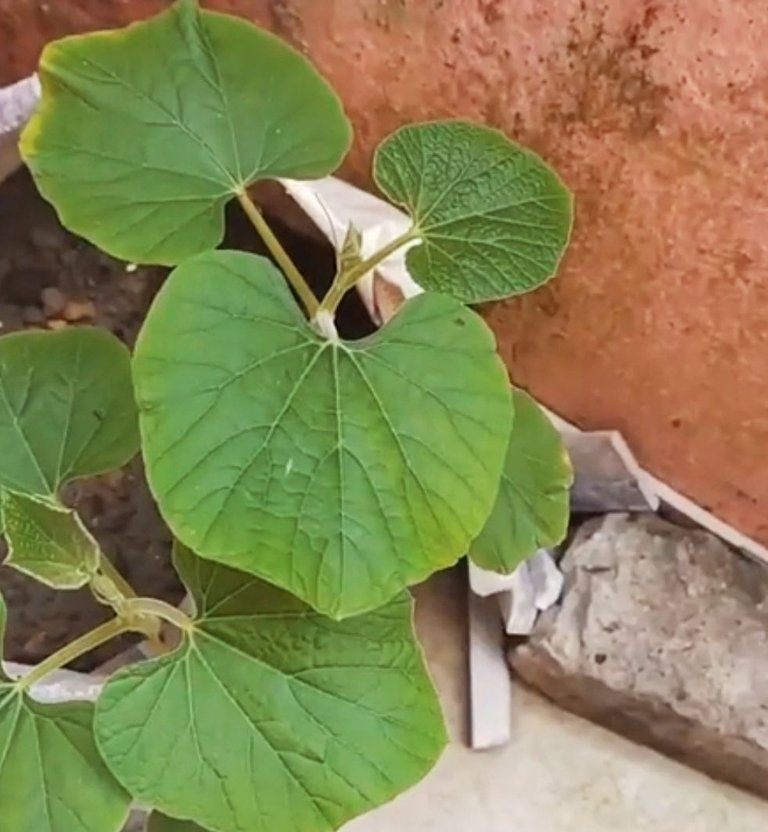 After 37 - 38 days the trees have almost grown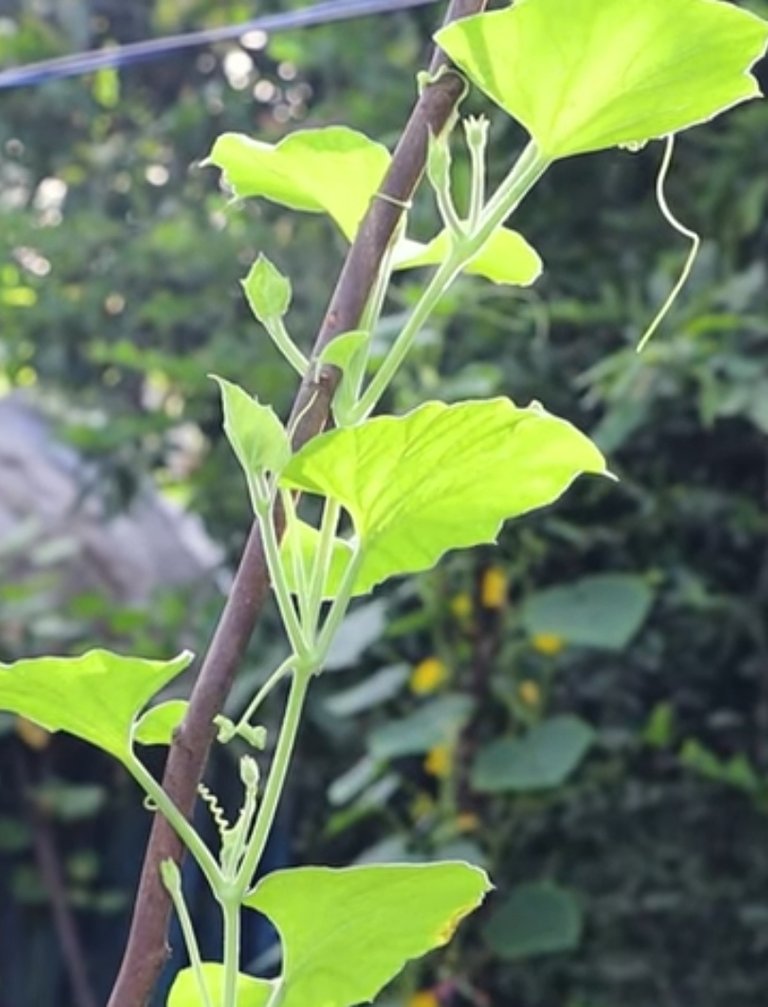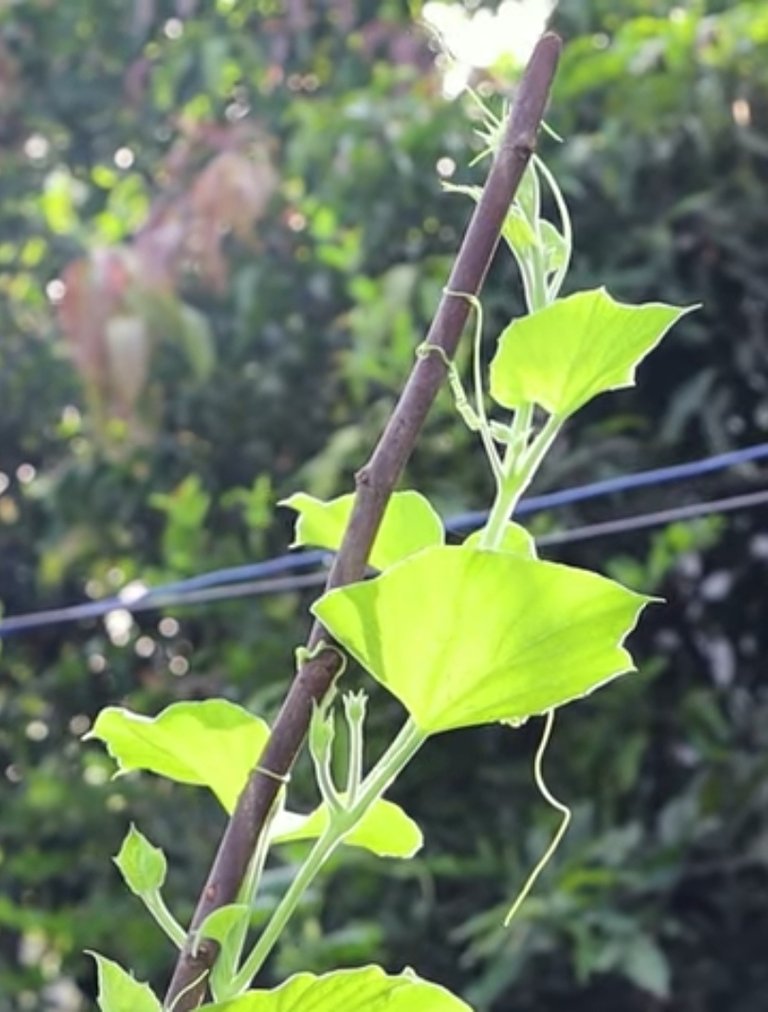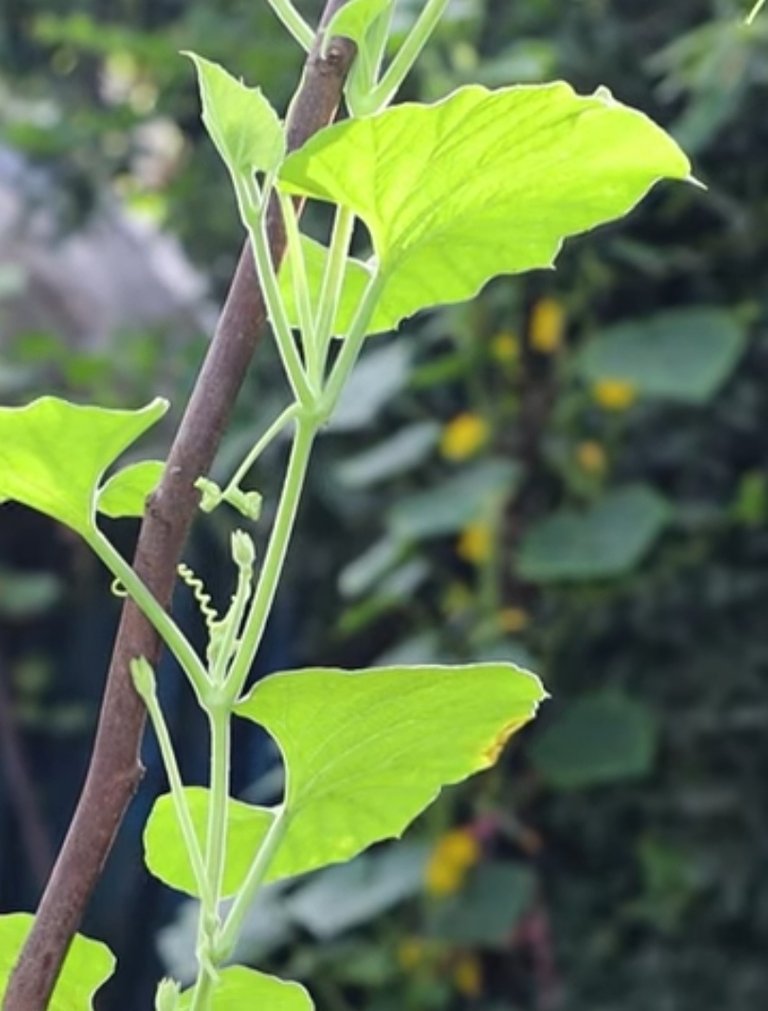 My pumpkin tree is now suitable for catching pumpkins. Thus, if the gourd is cultivated in sacks, suitable yield can be expected. The pumpkins had to be taken care of and sprayed with water in sacks every day. In this way I have easily grown my pumpkin tree through the method. I hope you will like the method of cultivating pumpkin in this sack. If you like it, be sure to support it and let me know if you have any comments.
Many thanks to all of you for stopping by to visit my blog