How much time do you spend online while traveling with your loved ones? It is a simple question, and I am expecting a simple answer from you.
I am asking this question because I have seen some of my co-passengers talking to their relatives back home and their business associates also with coworkers when we were traveling in public transport and passing through the best scenic beauty available anywhere in the world.
For instance, one of our journeys by bus started to Snowy Mountains at 8 in the morning from Canberra, passing on a route that had lots of natural beauty. Yes, we took this trip on a special tourist bus that offered a three days package for the Black Mountains.
My wife and I were watching at hills and valleys with lots of greenery from windows and clicking at the scenic beauty but the man sitting in the next row just in front of us was constantly talking to his relatives while his partner was dozing off on his shoulders. Probably she felt bored listening to him constantly!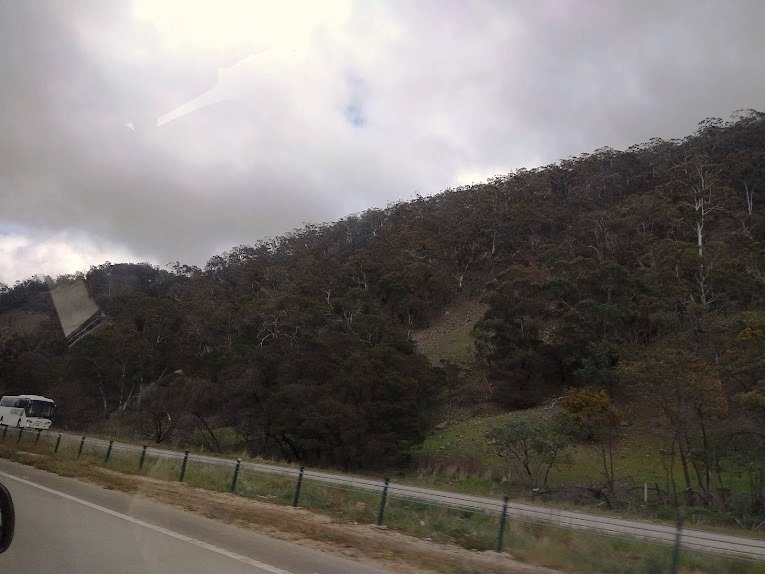 He stopped talking when the coach attendant served snacks, but that break was less than half an hour and as soon as he finished eating, he started talking to his business partners.
I guess now I can proudly say that I know about his business, investment, line of business, probably as much as he knows himself.
If you ask about my opinion, I never discuss business during my family outing and if I must respond to my boss, then I keep it as short as possible. I keep my answers as much necessary, short and only as and when must, otherwise, I do not interfere in multiple discussions.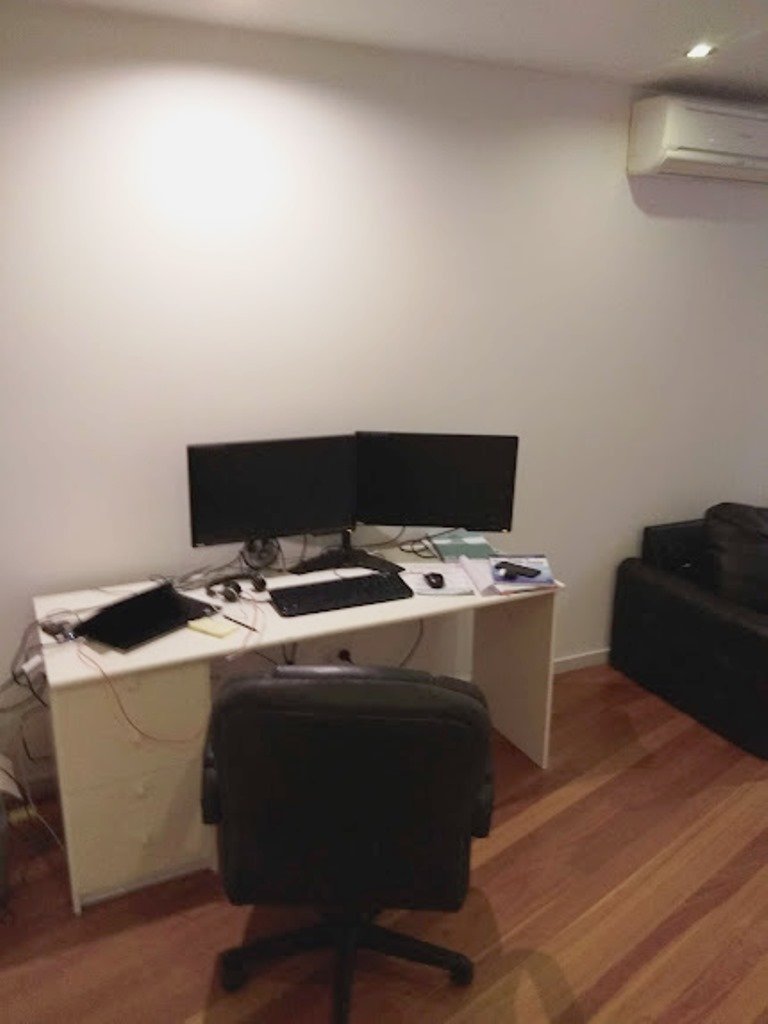 I never use Facebook, Twitter, or any other social media during my short outings. Also, I share my trip photos with close relatives and friends when we are back in our hotel room.
I love digital detoxification during wellness trips, leaving even the mobile during yoga sessions. Do you think it will help you achieve digital detoxification?
So, what is your answer to the question I asked in the beginning, do you spend time online while traveling with your loved ones?