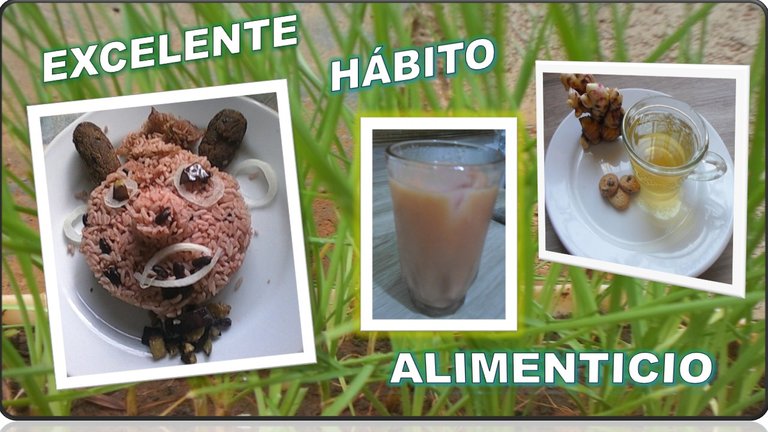 Amigos me tome un tiempo para hacer este post, para compartir con ustedes mi experiencia.
Ya hace algunos años las alergias comenzaron hacer más acentuadas, la mía en particular era muy agresiva, tenía que aplicar inyecciones y en otra oportunidad hasta suero, era una situación muy fuerte para mí.



Friends I took some time to make this post, to share with you my experience. Some years ago the allergies began to become more pronounced, mine in particular was very aggressive, I had to give injections and on another occasion even serum, it was a very strong situation for me.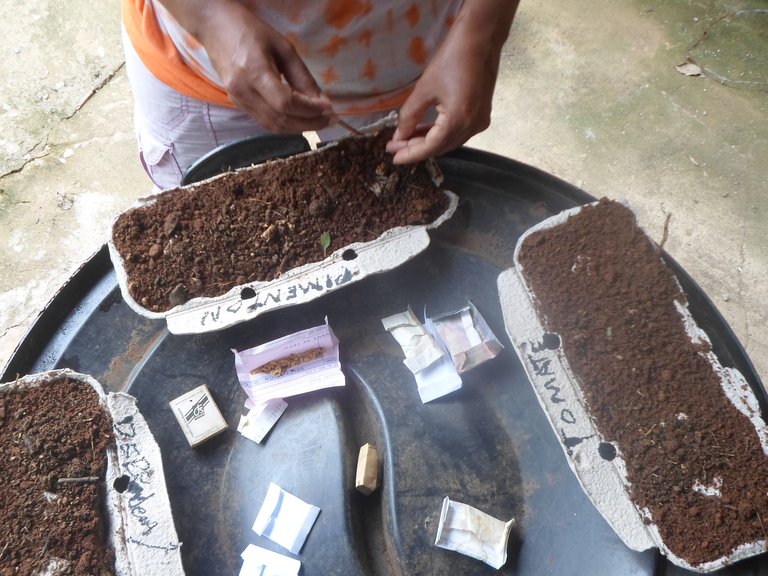 Desde el comienzo de la pandemia, como tuvimos que estar más tiempo en casa, nos dimos a la tares de sembrar algunas plantas ya que comisaron las escaseces, en fin, todo cambio.



Since the beginning of the pandemic, as we had to spend more time at home, we set about sowing some plants since the shortages were eliminated, in short, everything changed.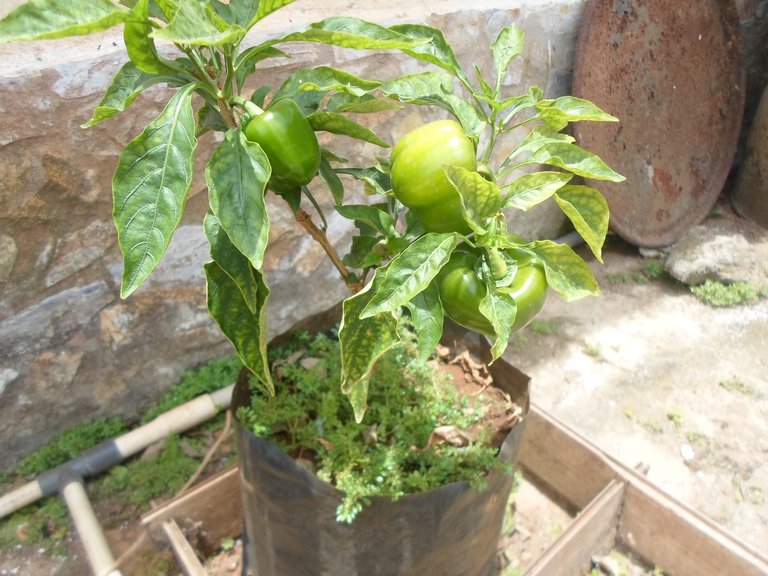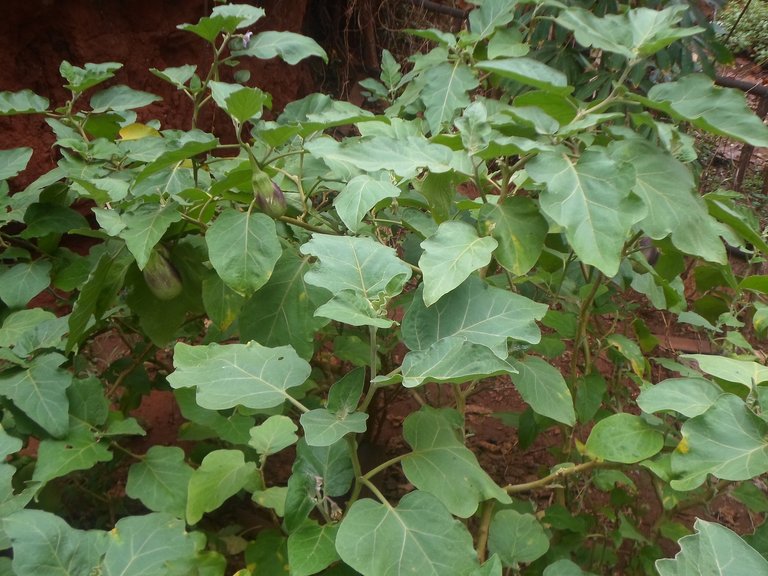 Sembramos, ají, pimentón, berenjenas, espinaca, parchita, calabaza, plátano, yuca, fruta bomba, tomate, boniato y otras plantas para condimentar nuestras comidas, claro que en pocas cantidades ya que no tenemos mucho espacio, los tomates los siembro en bolsas ecológica al igual que el ají.
Poco a poco nos fuimos dando cuenta que las alergias fueron siendo cada vez menos severas y ya hoy casi nunca tengo alergias por comidas. Esta forma de vida, nos trajo un gran beneficio para la salud.



We sow chili, paprika, aubergines, spinach, passion fruit, pumpkin, banana, yucca, bomb fruit, tomato, sweet potato and other plants to season our meals, of course in small quantities since we don't have much space, I plant the tomatoes in bags ecological like the chili pepper. Little by little we realized that the allergies were becoming less and less severe and today I hardly ever have food allergies. This way of life brought us a great health benefit.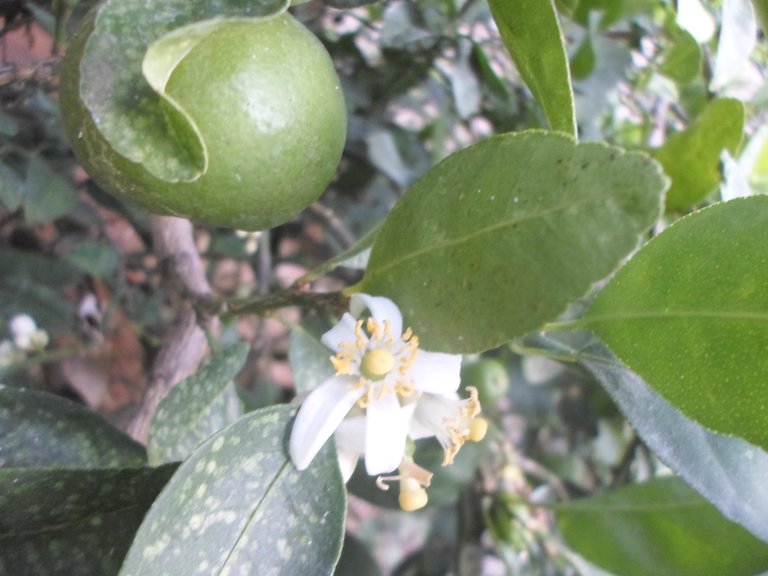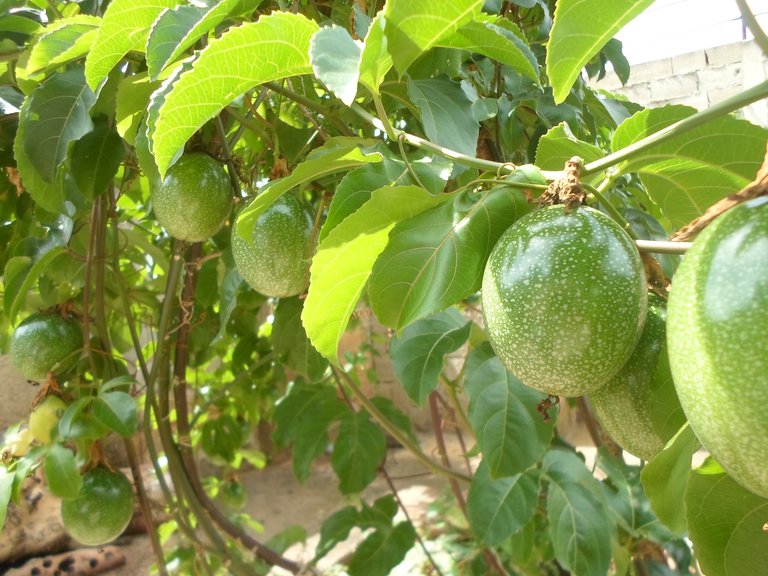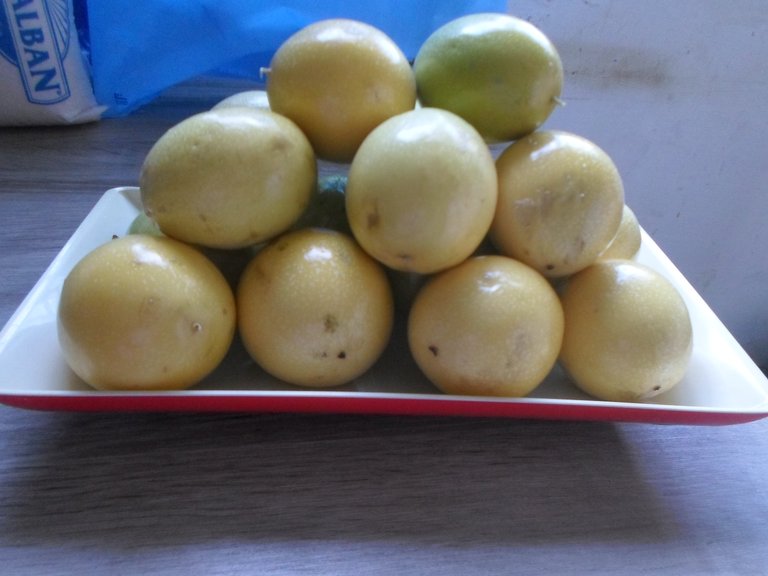 Siempre tomamos jugo de Parchita o limón en las meriendas, suspendimos las bebidas gaciadas, solo una o dos veces al año.
El pan lo hacemos en casa, con muy bajo porciento de levadura, así crese muy bien y es muy agradable comerlo recién sacado del horno al igual las galletas de mantequillas, vainilla, limón y en ocasiones de chocolate, pero muy pocas veces. Nos quitamos un poco las galletas rellenas de crema que son muy sabrosas pero muy dañinas por la cantidad de colorantes, preservantes y sabores artificiales.
Comenzamos a comer más verduras, aprendí hacer algunas recetas que me daban amigos otras las buscaba en internet, y muchas las he encontrado acá en hive.



We always drink Parchita or lemon juice at snacks, we suspend drunk drinks, only once or twice a year. We make the bread at home, with a very low percentage of yeast, so it grows very well and it is very pleasant to eat it fresh from the oven, as well as butter cookies, vanilla, lemon and sometimes chocolate, but very rarely. We take a little off the cream-filled cookies that are very tasty but very harmful due to the amount of artificial colors, preservatives and flavors. We began to eat more vegetables, I learned to make some recipes that friends gave me, others I looked for them on the internet, and I have found many here on hive.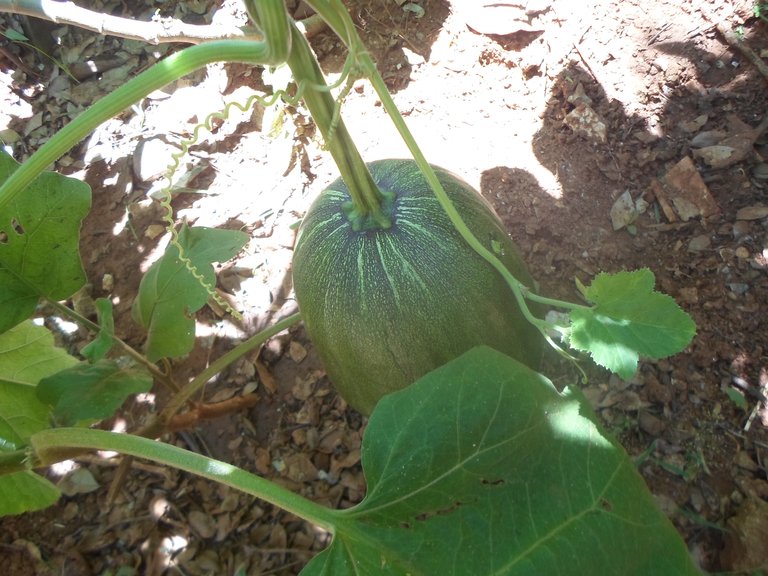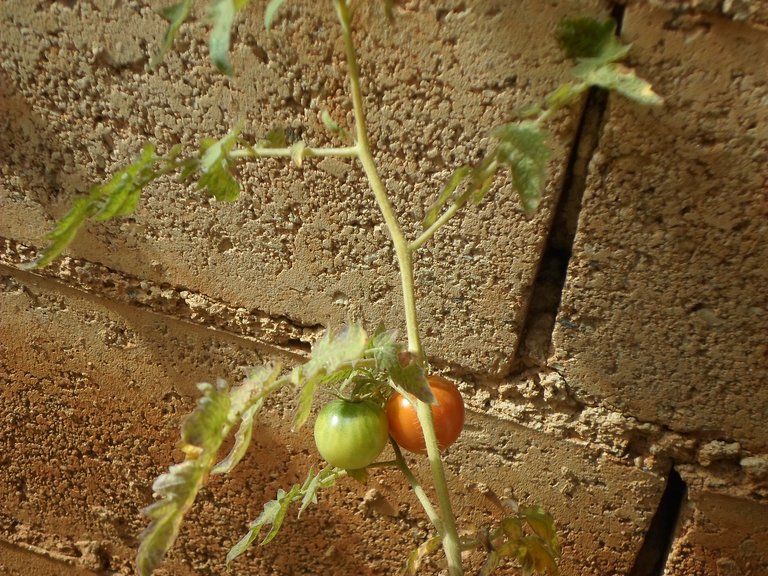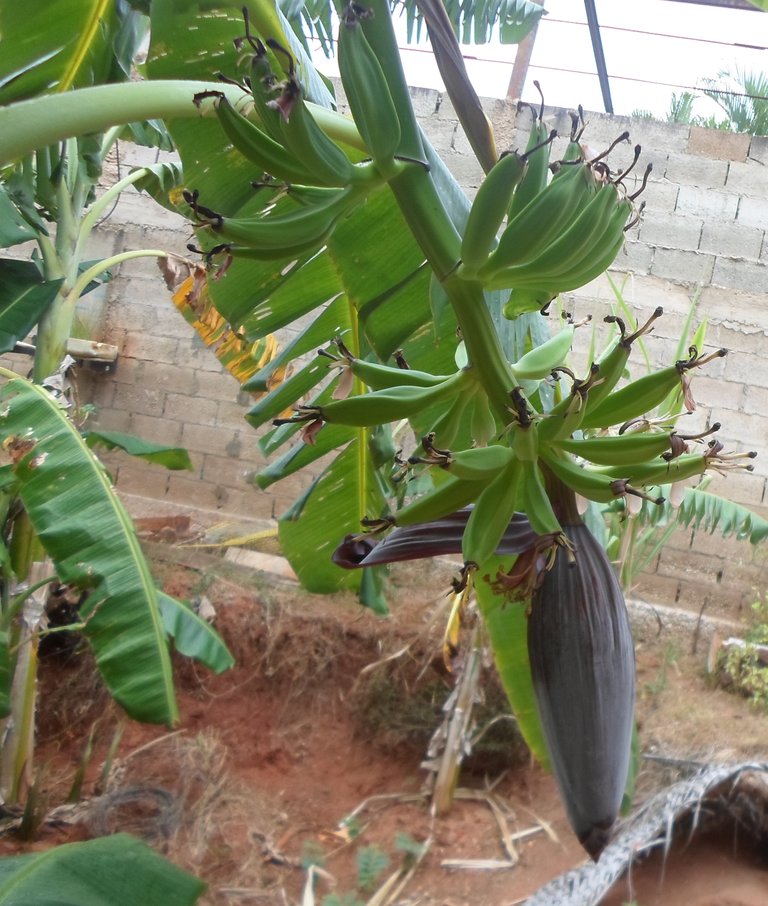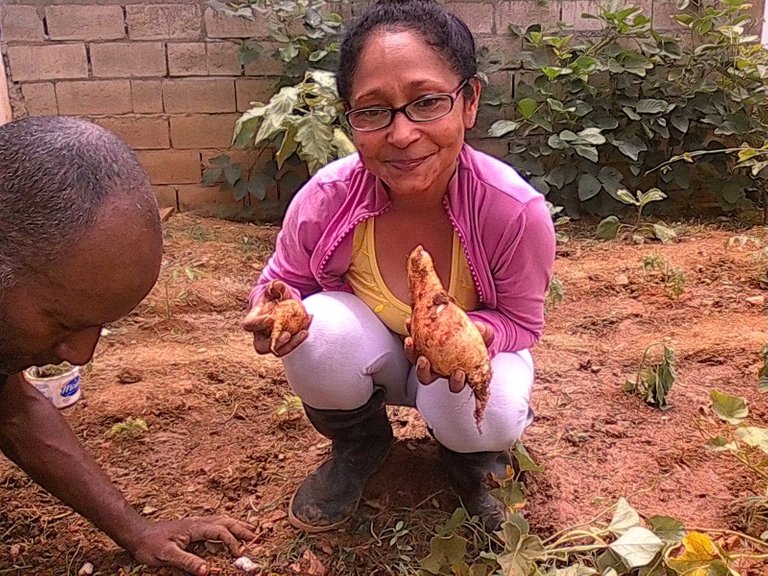 Al parecer algunos de esos productos que comprábamos en el mercado, tenía algo que me provocaba alergias, porque desde que los cosechamos en casa, todo ha cambiado para bien, nunca estuve mejor.
Solo regamos con agua y si alguna planta enferma la lavamos con agua y jabón, no usamos ningún insecticida y usamos abono natura, lo preparamos con hojas secas concha de las mismas plantas, cascarones de huevo conchas de coco, todo muy natural y las plantas lo agradecen.



Apparently some of those products that we bought in the market, had something that caused me allergies, because since we harvested them at home, everything has changed for the better, I have never been better. We only water with water and if a sick plant is washed with soap and water, we do not use any insecticide and we use natural fertilizer, we prepare it with dried leaves from the shell of the same plants, eggshells, coconut shells, all very natural and the plants make it they appreciate.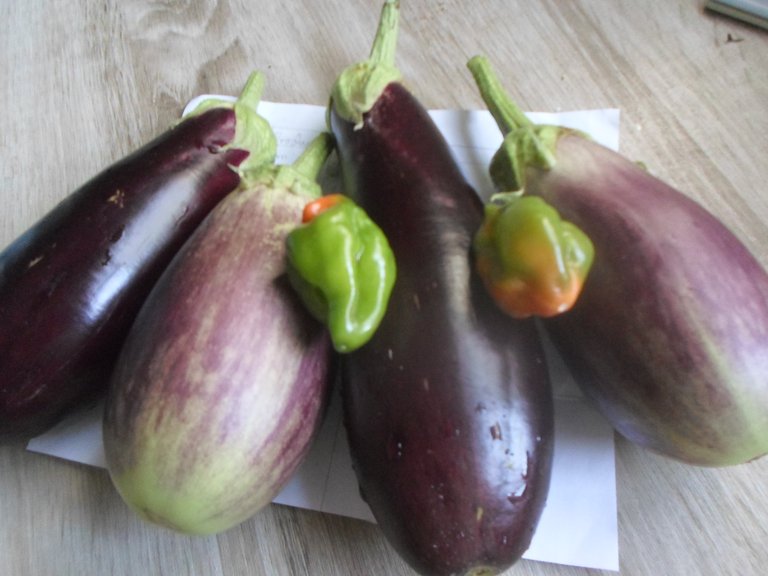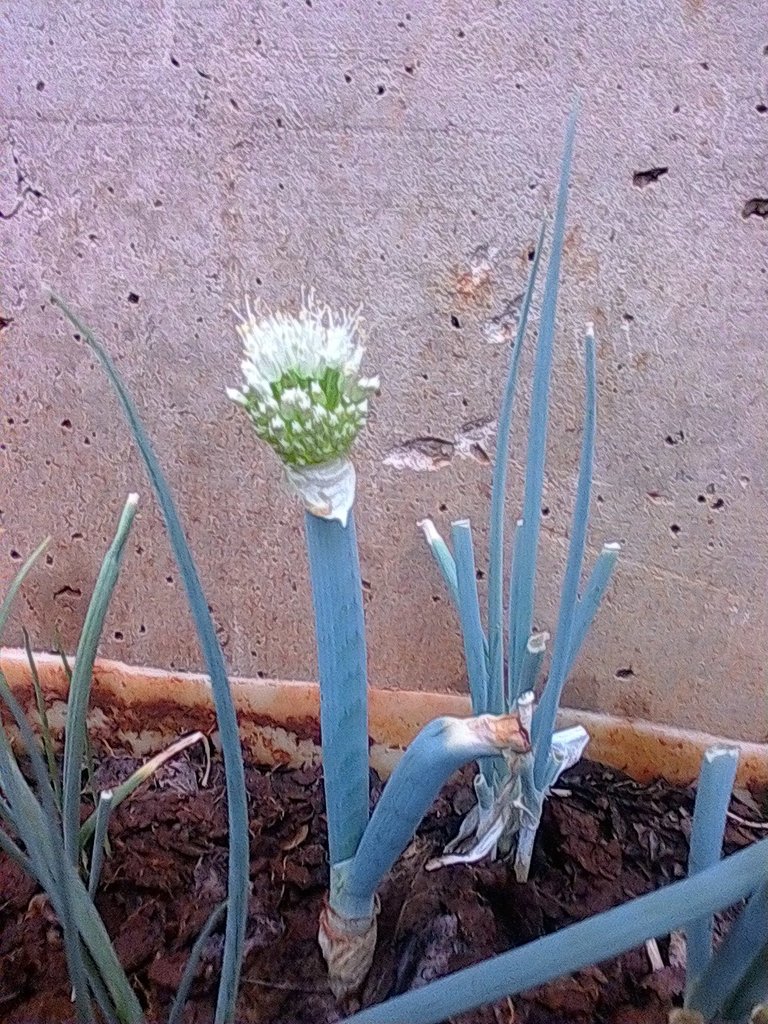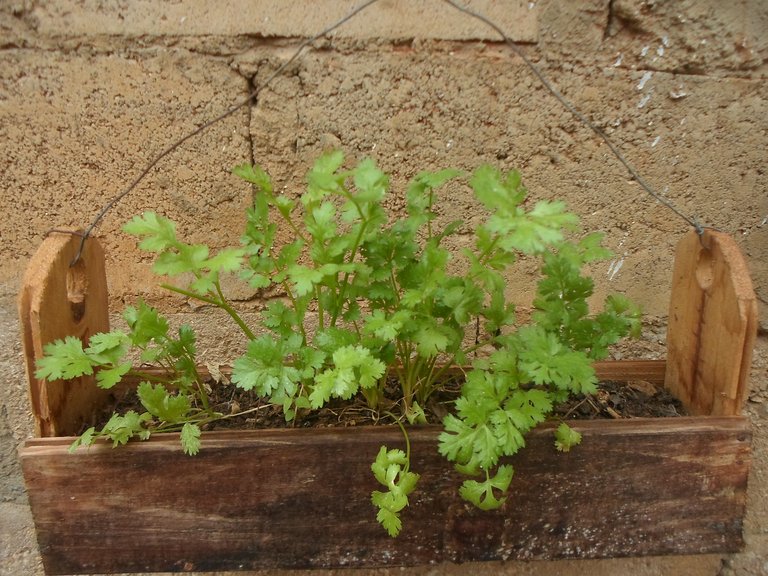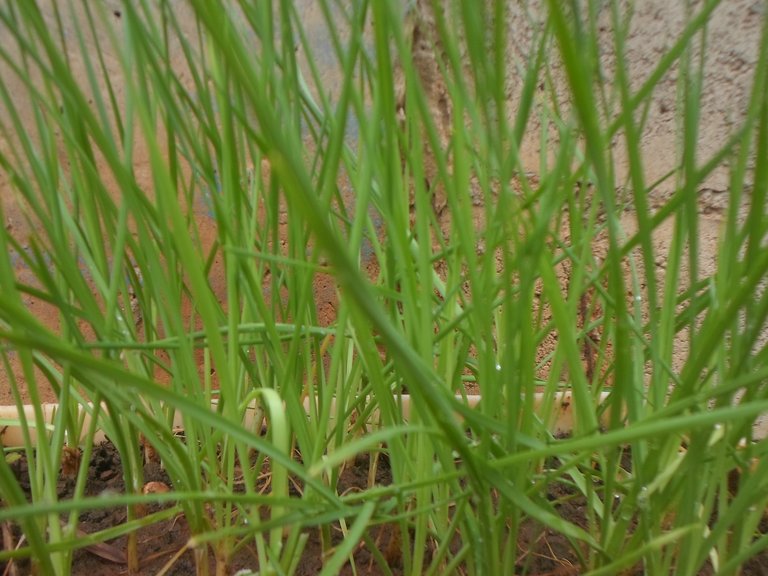 En casa la berenjena no falta, las cosechamos para nuestro consumo y compartimos con nuestros vecinos, porque son solo siete plantas, pero muy generosa, al igual las de calabaza y panchita, estas son plantas que siempre tienen frutos, también el clima en la Isla es muy bueno, no tenemos invierno.
No me gusta lo que está pasando en el mundo, con el covid, pero sí creo que podemos hacer cambio en nuestras vidas, yo lo hice, me di cuenta que, con solo agua, tierra, paciencia y amor, mi vida, cambio y para bien, me siento mucho mejor de salud y de ánimo. Tengo dos años que no voy a un doctor por alergias.
Gracias por la atención, tengan un lindo día



At home there is no lack of aubergine, we harvest them for our consumption and we share with our neighbors, because there are only seven plants, but very generous, like those of pumpkin and parchita, these are plants that always have fruits, also the climate on the Island it's very good, we don't have winter. I do not like what is happening in the world, with the covid, but I do believe that we can make change in our lives, I did it, I realized that, with only water, earth, patience and love, my life, change and for the better, I feel much better in health and spirits. I have not been to a doctor for allergies for two years. Thanks for your attention, have a nice day