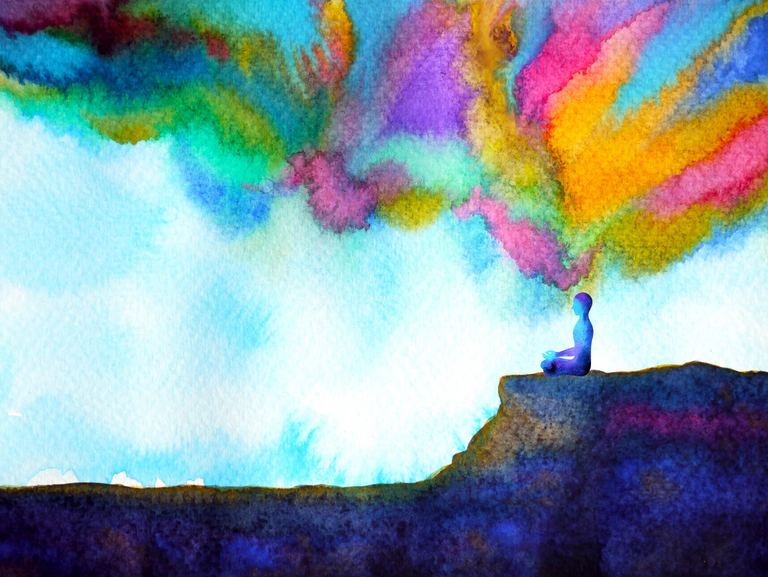 ---
The other day I picked up something that I had started last year, but didn't really stick to, and that was use the label function in my inbox. Last year I made the label and send some emails regarding that label to that particular box, but then it seemed so tedious and eventually I didn't stick to it. But all of those "unread" messages in my inbox began to irritate me; I don't like to have so many unread messages. Well, finally I picked up that tedious task and began to move those emails to that box where they needed to be. Didn't get to move all, because people have things to do 😅, but my inbox went from 97 to 18 unread messages. Oh what a relief that was to see it wasn't all that bad.
Now, you might be wondering it's just an inbox and maybe wouldn't understand my excitement of something so trivial. But it's not. It is a big deal, because decluttering is a way to free my mind and destress. Seeing that high number of unread messages made me anxious, as if I haven't had anything done. Clutter may impact a persons mood, which may result in depressed feelings. Of course it's not the clutter itself that is the problem, but the association that has come from it.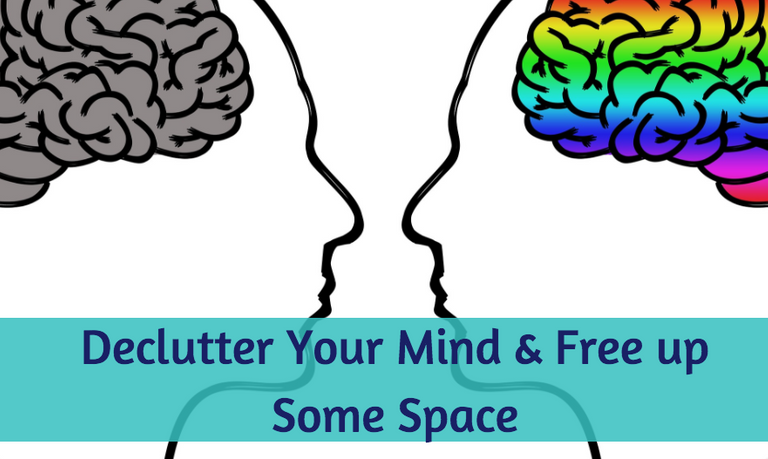 ---
Some of the benefits that may come from decluttering are:
creating a sense of confidence and self-efficacy; meaning that you believe that you can handle and do anything and are able to make quick decisions.
getting energized to get things done, because of the ability to think quick on your feet.
reducing anxiety and leaving room open for creativity.
reducing relationship and family tension.
finding treasures you thought you had lost or might have forgotten about.
If you're (re)considering to rid your life of clutter, here are some helpful tips in how you can do this:
take care of yourself and take it easy; you don't have to start big. Like I started with just a few emails and I also cleaned up my work desk a bit. It feels like I can breathe again 😅
start organizing, so that you are able to see what goes where and what you want to keep and what you can let go.
don't be too hard on yourself; every small step is an improvement.
plan realistically, finish the tasks and accept when to stop. Fight the perfectionism urge like I had, when I knew I needed to start with some other task.
organize in a way that works for you and your life's routine and rhythm.
reward yourself and keep going.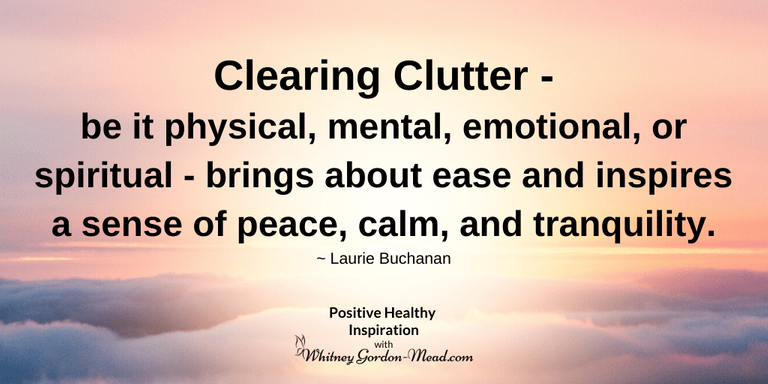 ---
Does it all sound familiar to you and have had a similar or different experience regarding clutter? How did you handle it? Let me know in the comments below
😊
---
Chasse into the backstage! 💃