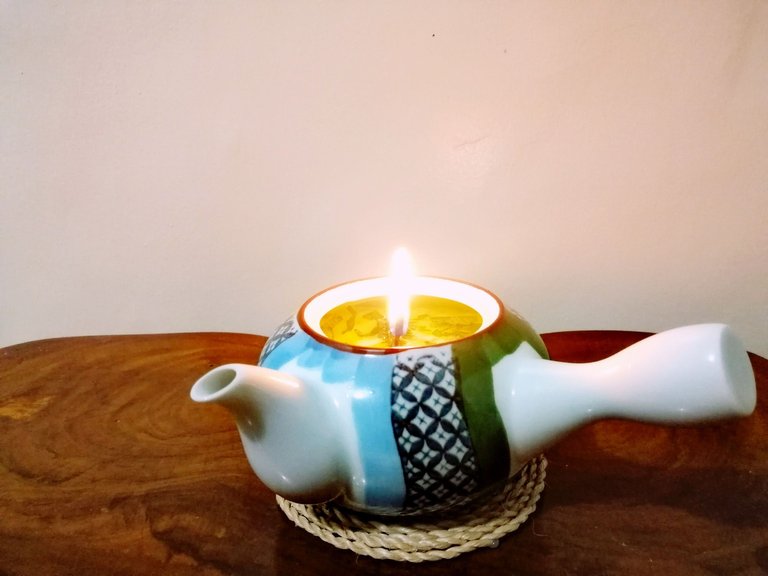 Oregano Oil Lamp
Are bugs and mosquitoes bother you while having your barbecue night or just out in your garden gazing the stars? Well, why not use oregano lamp to repel them?
Oregano is a plant which has many uses. People use this as an herbal medicine to cure cough, bronchitis and asthma. Other medicinal uses include treatment for intestinal and even heart problems. Amazing huh? Not only that, many chefs include them in their dishes.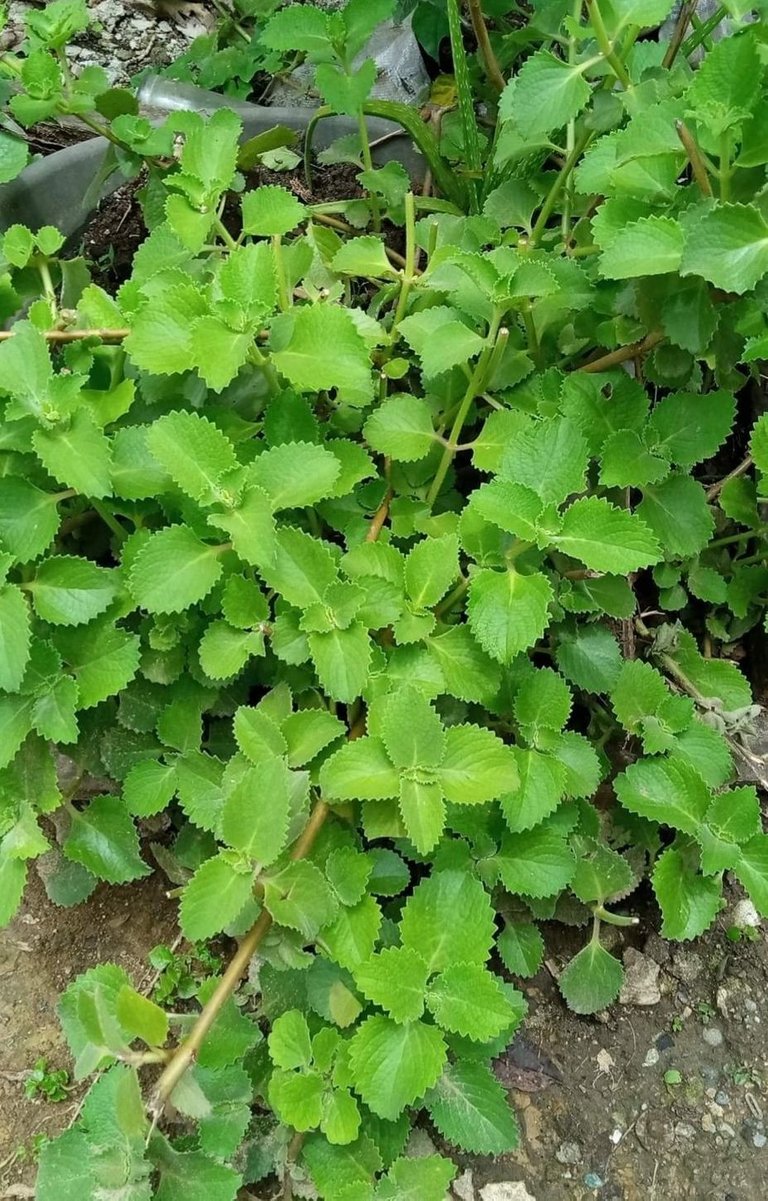 Oregano Plant
But on this post, I will be writing about one of its benefits : repelling insects. Oregano releases chemicals called thymol and carvacol which bugs doesn't like.
So let's make an oil lamp that we can use outdoors or even indoors if you like to have a romantic evening!
HOW TO MAKE AN OREGANO OIL LAMP
What We Need
Oregano Leaves
Vegetable Oil
Salt
Ceramic Jar/ mug
Wick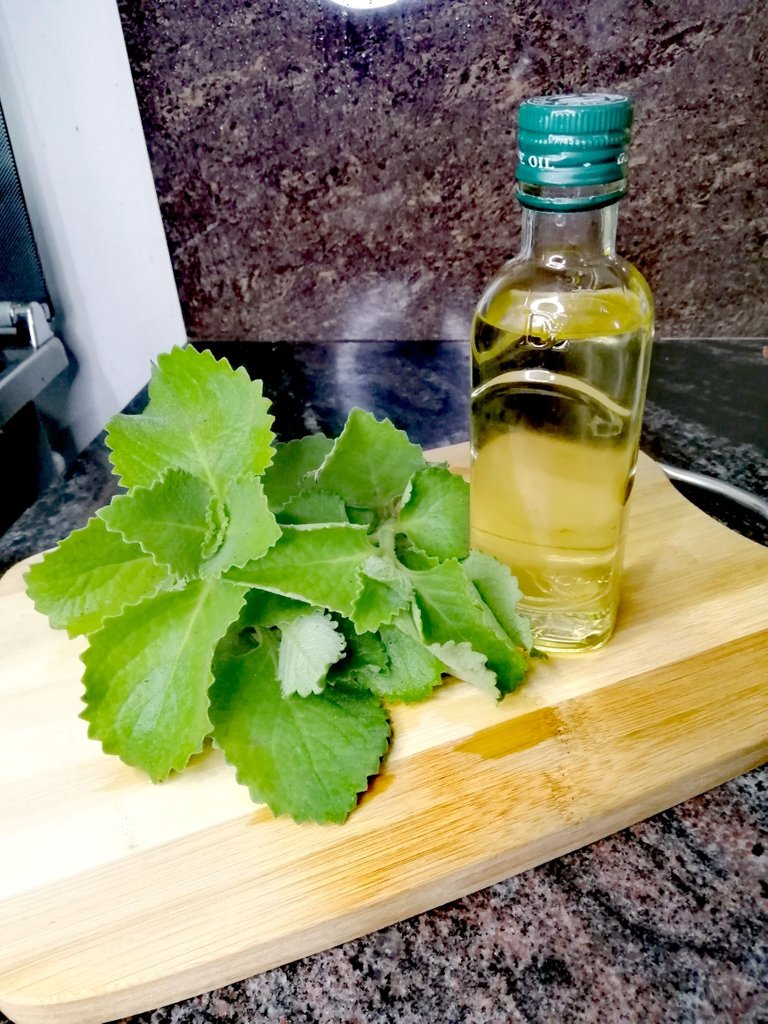 Procedure
Wash oregano leaves and chop finely.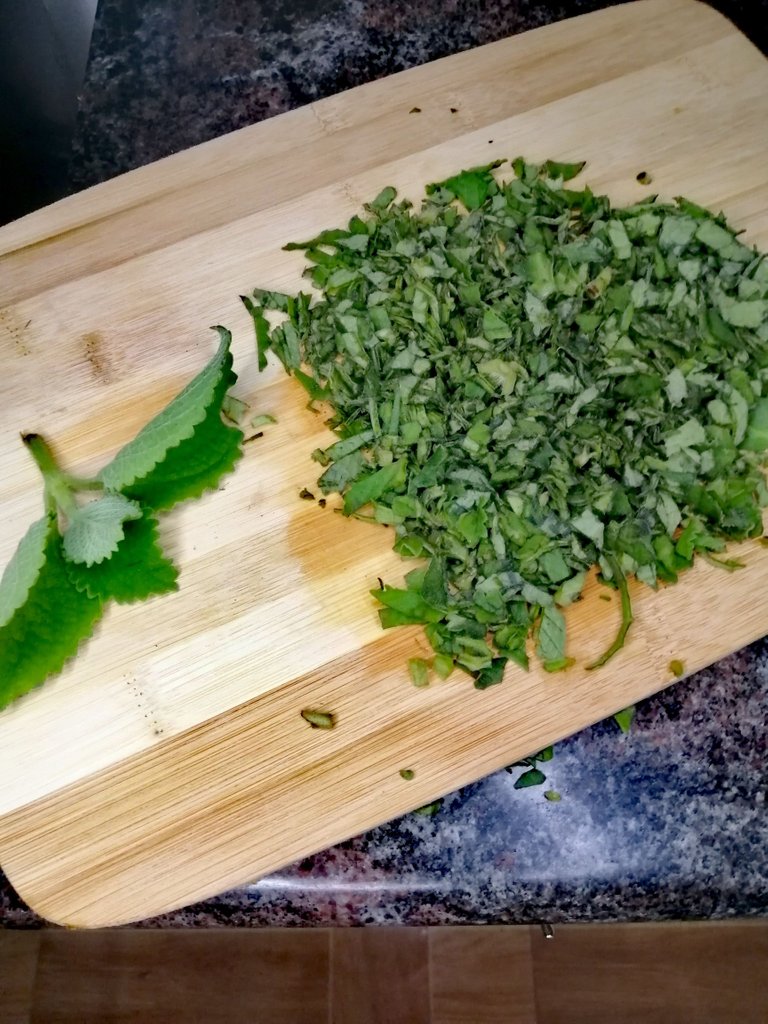 Put in a pan and add the vegetable oil. Boil for 15 minutes.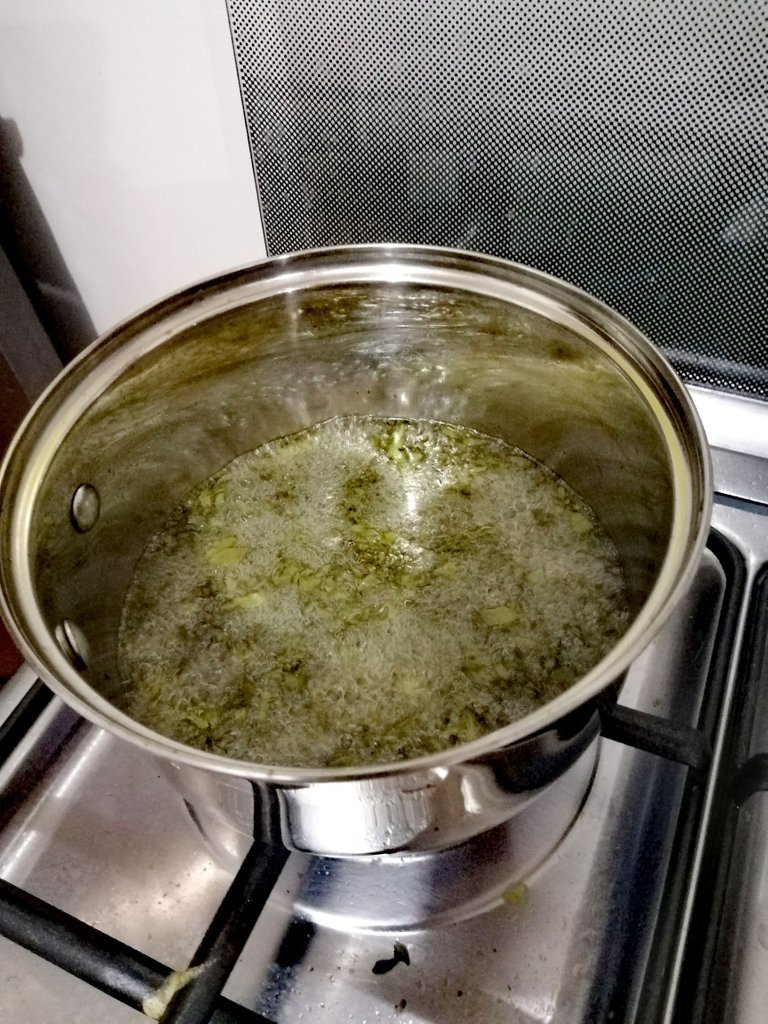 Let it cool. Strain to separate the leaves from the oil.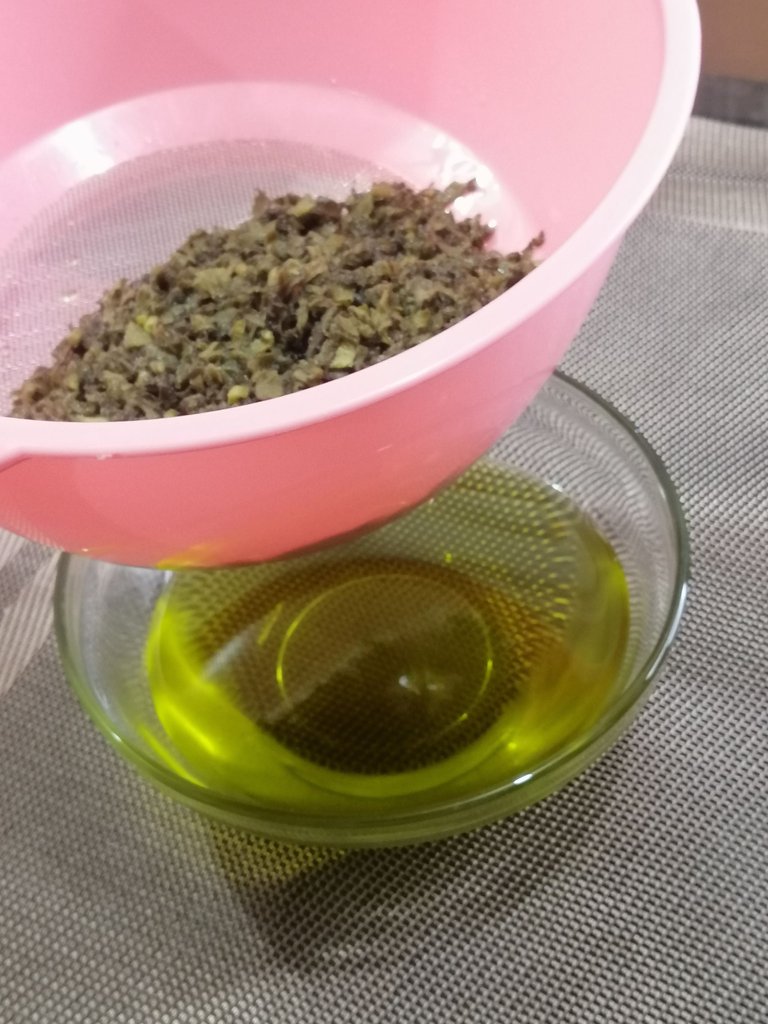 Now, we will make the lamp. Get the ceramic container. I used an old tea pot for a fairytale feels. It's just like Alladin's magic lamp!
🎵 "Unbelievable sights
Indescribable feeling
Soaring, tumbling, freewheeling
Through an endless diamond sky" 🎶
lyrics from A Whole New World
Okay, stop daydreaming and go back to work! 😊
Place the salt inside the ceramic.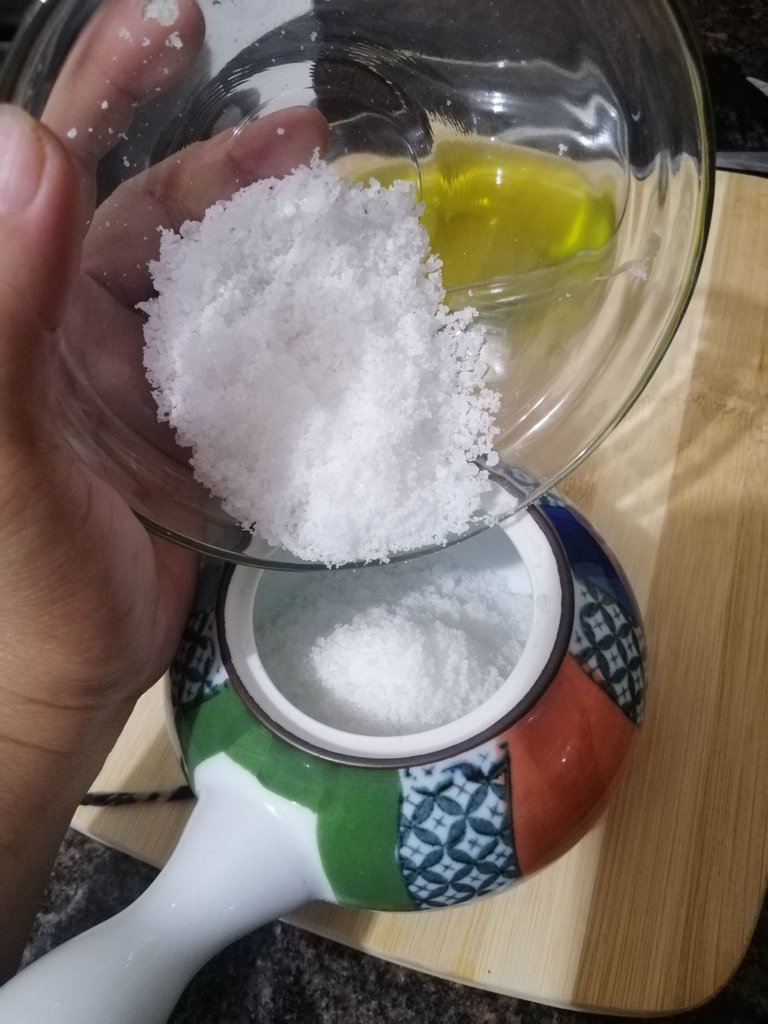 Put the wick.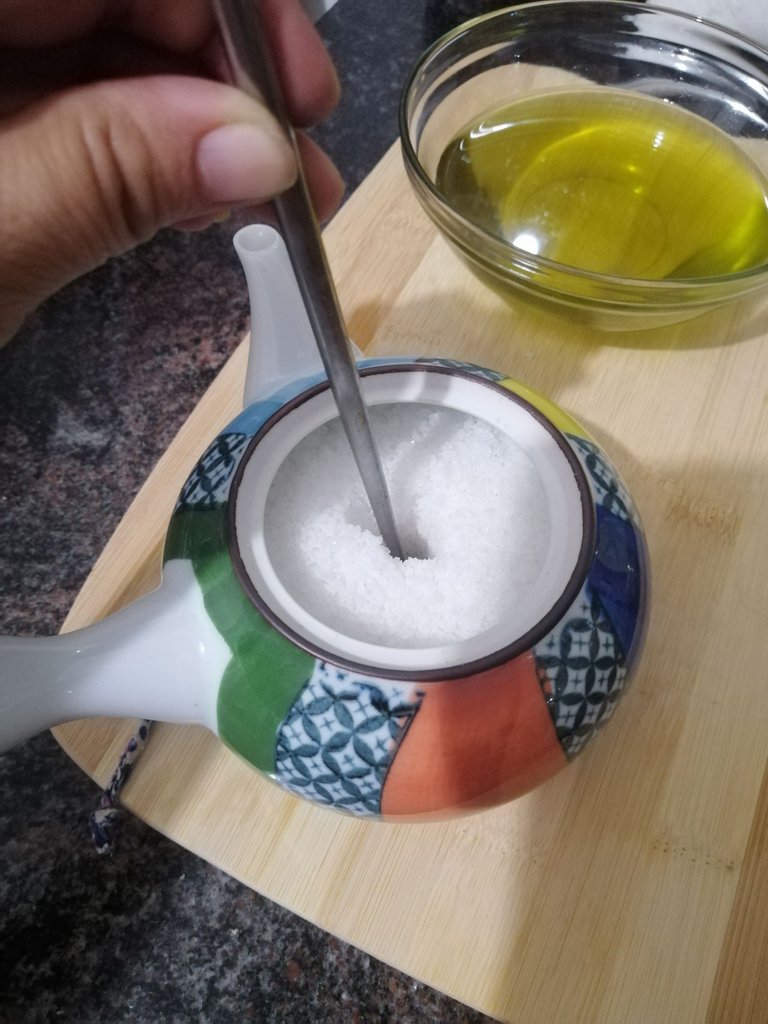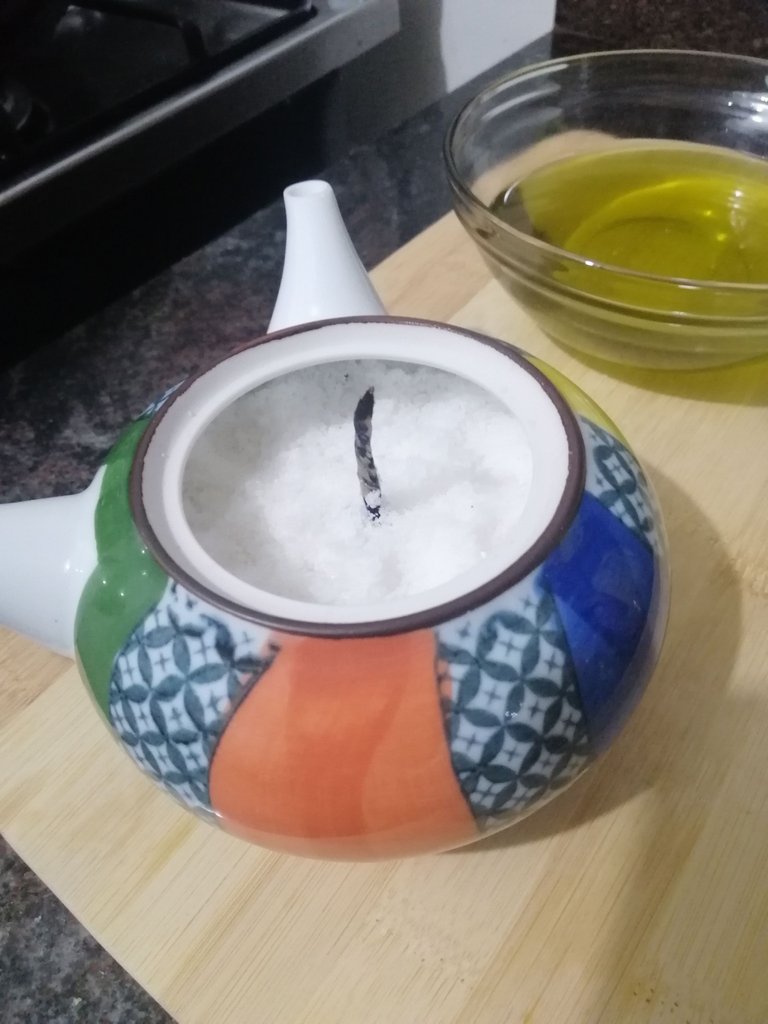 Add the oregano oil.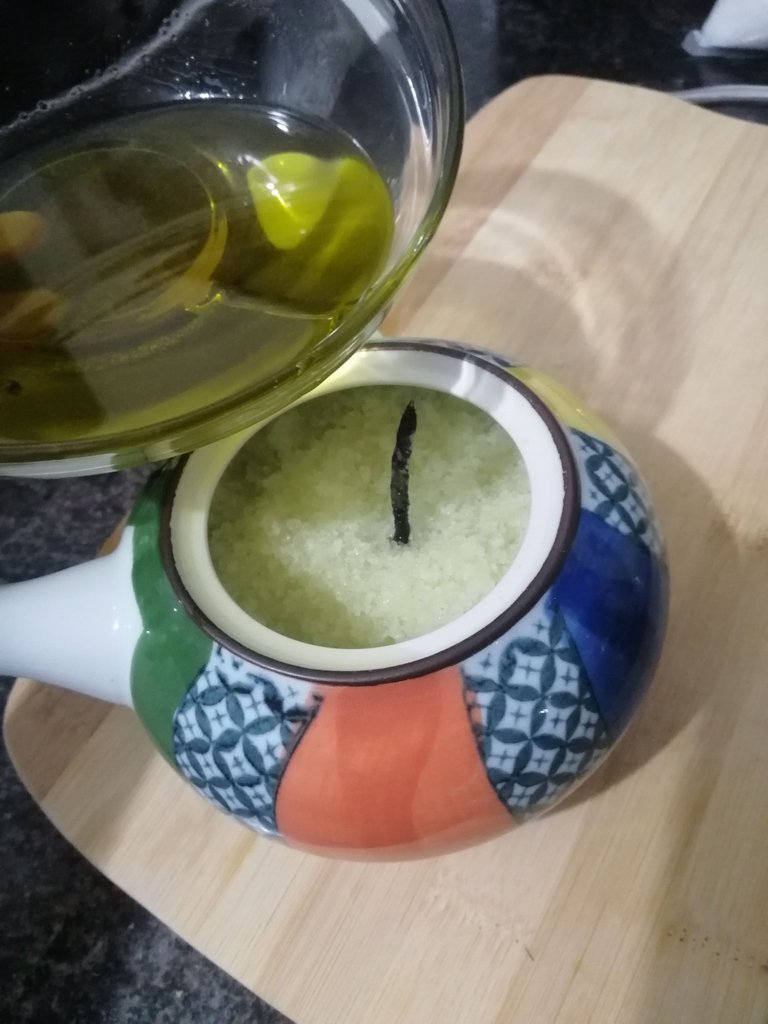 You can add fresh leaves at the top for a stronger aroma.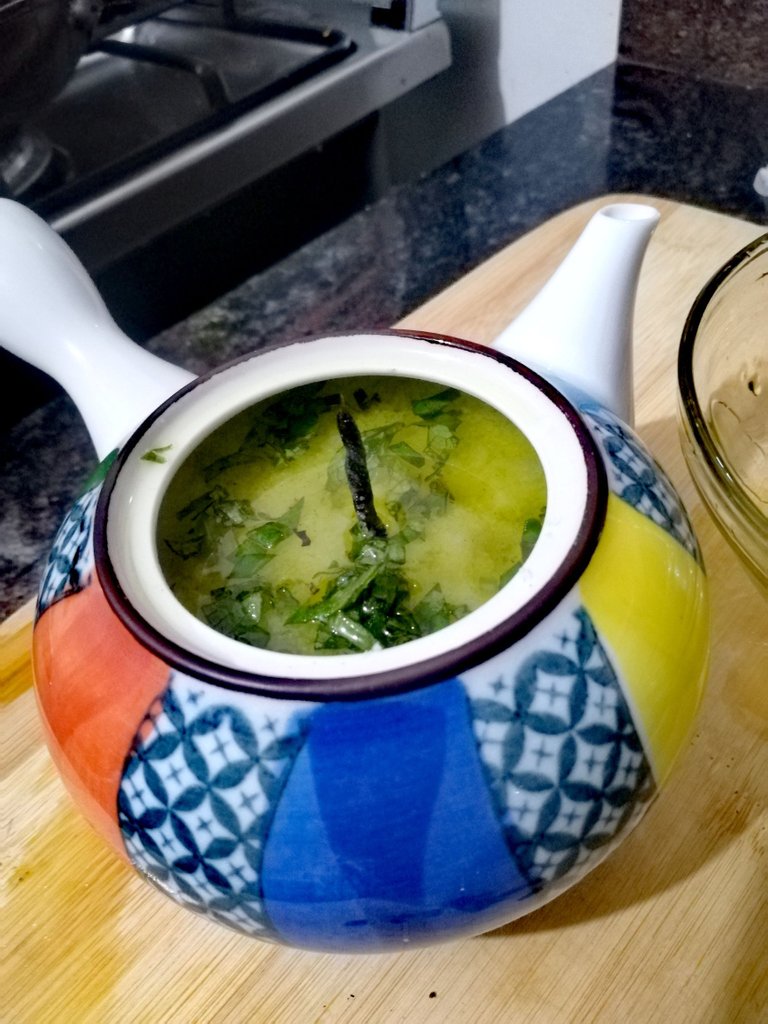 Our oregano oil lamp is now ready to use!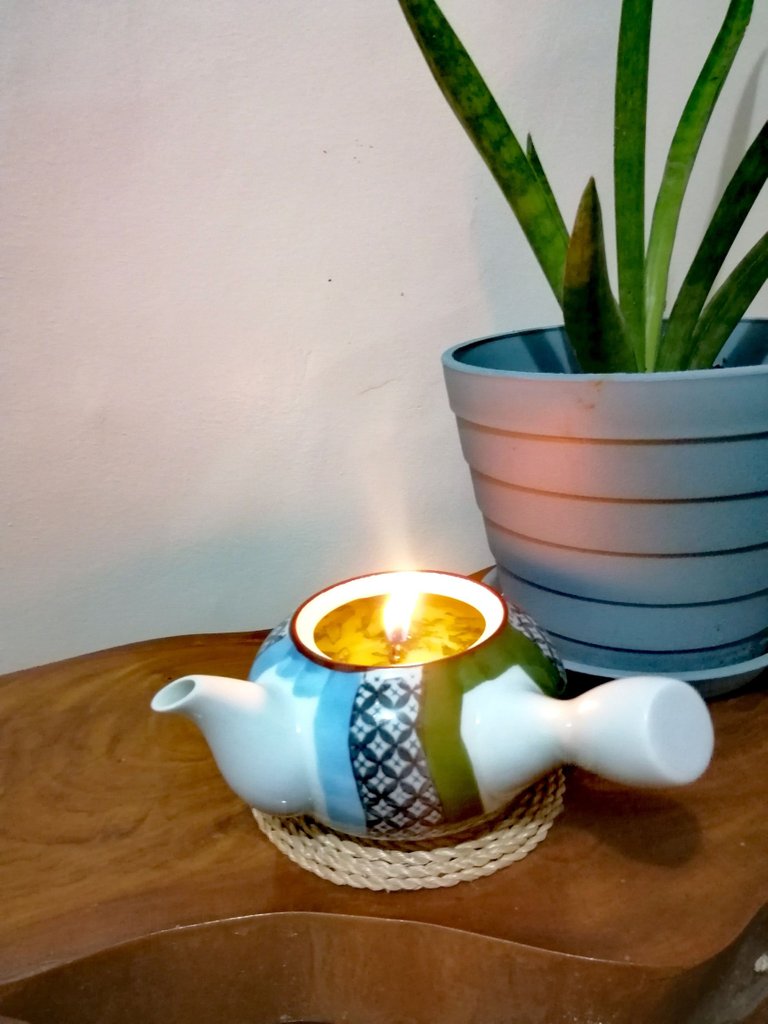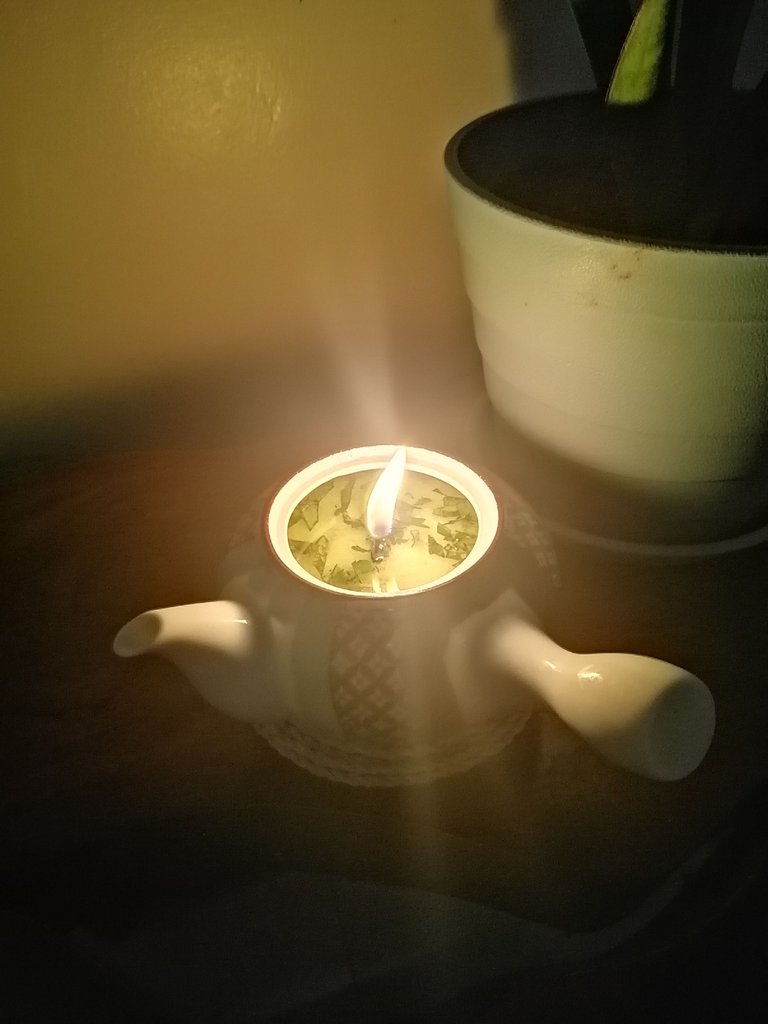 Now, stargazing will be more romantic without those pesty bugs! 😉