Hello.
Let me share with you a little plant that I planted in my yard today.
The plant has purple leaves and purple flowers.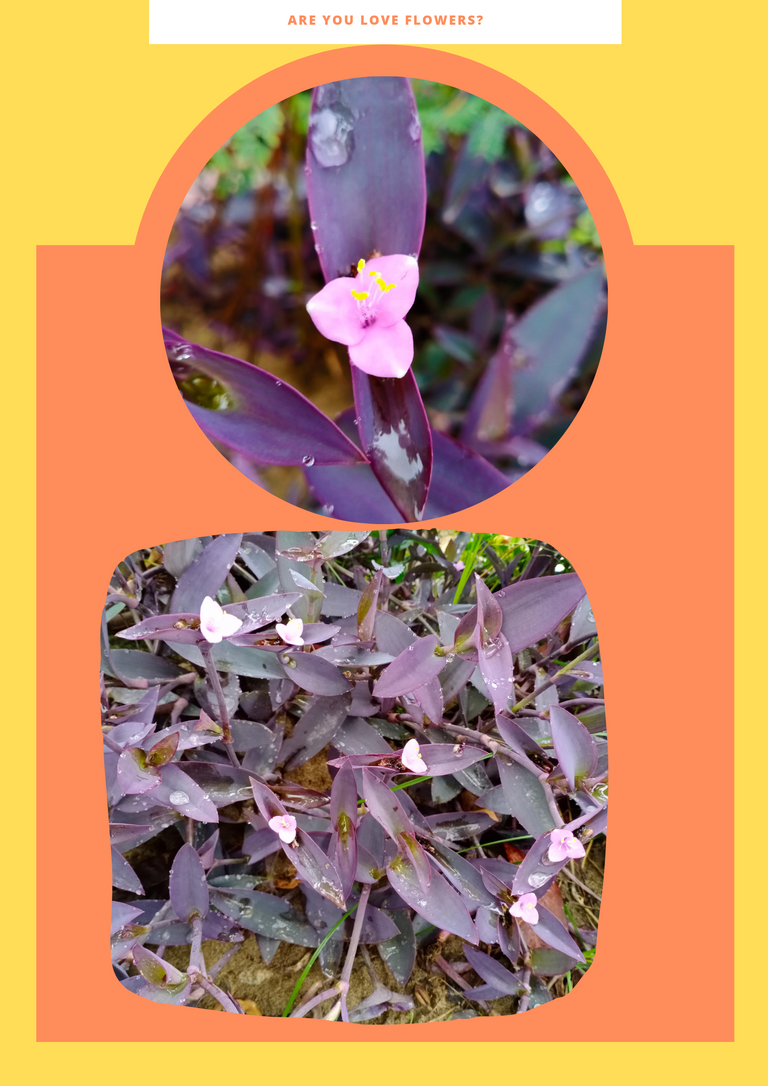 This plant is called MeeTwin GaMone in Burmese .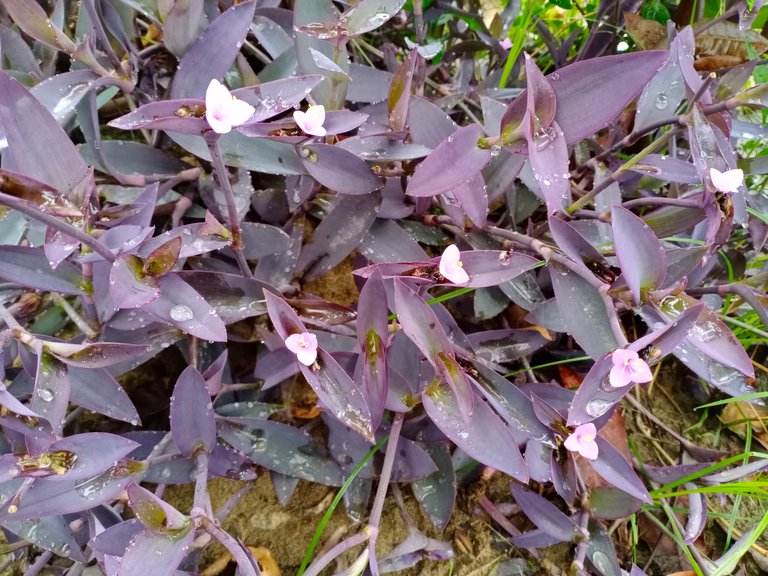 The leaves of this plant are medicinal.
In hot oil and hot water burns, the leaves can be crushed and applied for relief.
The flowers are small but beautiful, aren't they?
And my friends
Have you ever been to see this plants?
What is the name of this plant?
Do you know how useful it is?
Tin Aung Soe
[Burmese]
မင်္ဂလာပါ။
ဒီနေ့ အိမ်ဝင်းထဲမှာ စိုက်ထားတဲ့ အပင်လေးကို မျှဝေပေးပါရစေ။
အပင်လေးက ခရမ်းရောင်အရွက်လေးတွေနှင့် ခရမ်းရောင်အပွင့်လေးတွေ ပွင့်နေပါပြီ။
ဒီအပင်လေးကို မြန်မာအသံထွက်ဖြင့် မီးတွင်းဂမုန်း ဟု ခေါ်ပါတယ်။
ဒီအပင်၏ အရွက်လေးတွေသည် ဆေးဘက်ဝင်ပါသည်။
ဆီပူ၊ရေနွေးပူ စသော အပူလောင်ခြင်းများတွင် ဒီအရွက်လေးတွေကို ကြိတ်ခြေပြီး လိမ်းပေးလျှင် သက်သာပျောက်ကင်းစေပါသည်။
အပွင့်လေးတွေကလည်း သေးပေမယ့် လှတယ် မဟုတ်လား။
မိတ်ဆွေတို့ရော
ဒီအပင်လေးကို မြင်ဖူးပါသလား။
အပင်နာမည် ဘယ်လို ခေါ်ပါသလဲ။
အသုံးဝင်ပုံကို သိပါသလား။
တင်အောင်စိုး