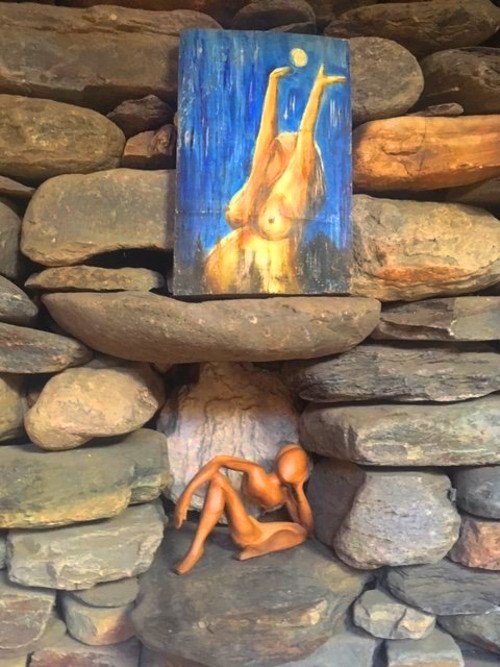 Inspiration!
Seeking recognition,
Opening to the moments that lift us up,
Walking towards our denial
Embracing that, which makes us hurt.
Enhanced emotions
As we navigate these murky seas,
Raising our sails as we avoid conflict
with those who disagree.
Inspiration
From the pain that drove us off the edge,
From the anger that ripped us open
and put us back together again.
Taking solace
In the grief that dragged us down
In the depths of our depression
As we allow ourselves to drown!
Seeing the many connections
That spiral out from our rage,
From the fragments of our disassociation,
As we break the surface and entice the rain.
Moments of awakening,
Of the work to be had in diving deep,
Of surrendering to the raw and painful beauty,
As we sink into our truth!
Authenticity,
Really seeing who we have become.
Empowering ourselves,
As we embrace the masculine and feminine.
The dark
The light
The journey in between,
The balance achieved
When we realize,
We are a million different remnants,
interchanging
and entwined.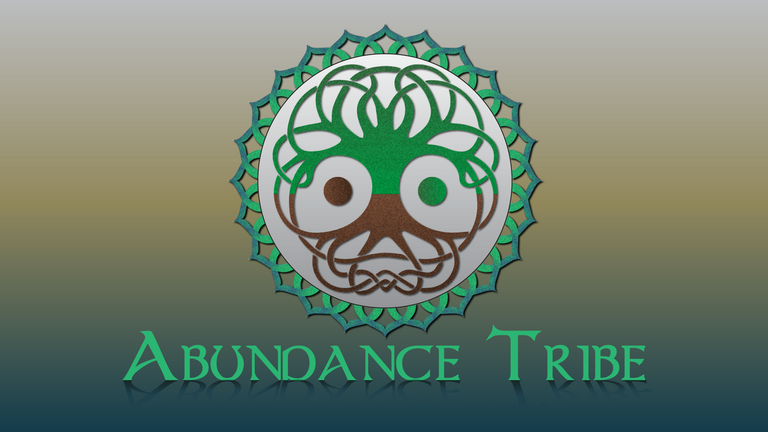 ---

---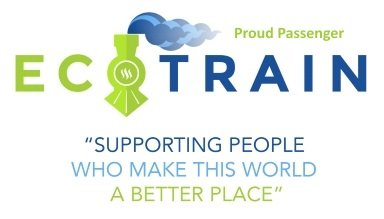 ---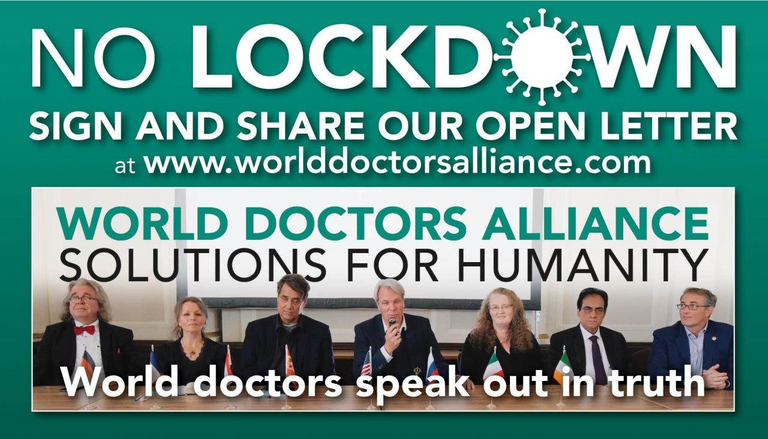 ---