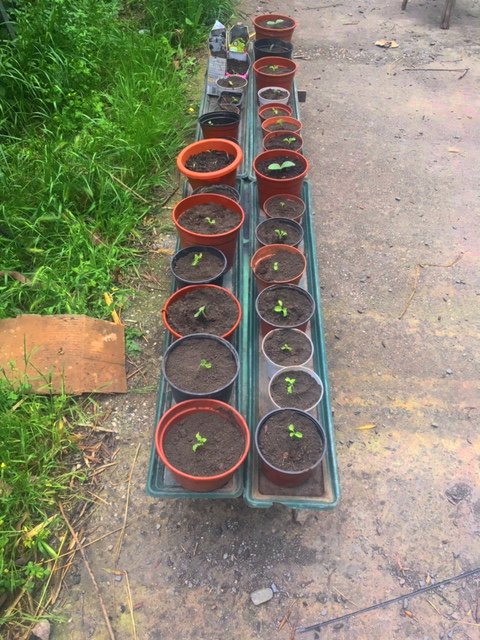 I don't know about you all, but I can feel a sense of urgency in the air. For sure, the days are hot where I am, and it's normal for the air to feel quite heavy. But this is something different altogether. There is this sense of anticipation, mixed in with urgency. Because now is the time to act!
Things are changing rapidly at the moment, as slowly more and more of our freedoms are being taken away. We know that the economy is crashing (well it has been for a while) and there have been massive flooding in China, which has wiped out most of their agricultural land. Which is going to leave them with food shortages.
I live near an area of Spain where most of the veg is grown for Europe n massive polytunnels. Every year people would come from North Africa to work on harvesting the veg, but due to the lockdown this didn't happen,so lots of veg was left to rot. We have definitely seen an increase in the price of veg here, something that is going to continue to happen.
I don't want to scare people, because fear is crippling. What is important is though, is that we start to become more active. I know that most of the people who follow me and read my posts are already actively growing their own food. But this is something everyone needs to be doing. If you have any outdoor space use it, use containers to grow your food. Be imaginative.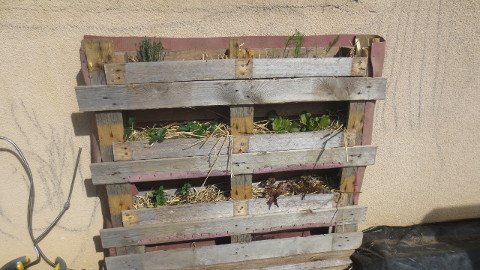 There are no excuses, any space is usable. Windowsills work great, especially for herbs and salad. The options are endless, just research vertical and container gardening, or go check out what @samstonehill has been doing in his courtyard. Growing your own food, has never been more important, we have got to be prepared for what is coming!
There are so many skilled growers on here, we are spoiled for choice when it comes to asking for advise and I am constantly learning new things and new tricks. Sprouting is probably the easiest thing to start with.
As the seeds start to germinate they become more nutritious for us humans. Also the enzyme inhibitors, oxalates and phylates (which are know as anti-nutrients) that are present in every seed, nut and grain are destroyed when they are sprouted. Proteins and fats are broken down into much more digestible form and vitamins are synthesized.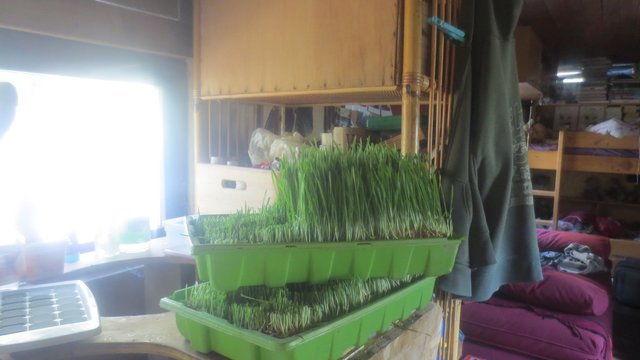 Sprouting is a wonderful way in which to get a fresh supply of greens and they are such power foods for the whole family. Something we all need right now. Sprouting usually takes between 1- 5 days, depending on what you are sprouting and what temperature it is. If you Live in a warm climate sprouting takes less time and needs to be rinsed a lot more during the day as well.
My favourite's are alfalfa seeds ( you can help develop the chlorophyll by growing them in sunlight for at least 12 hours), broccoli seeds, mung beans ( best to grow in the dark) and chickpeas, (sprouted Hummus is great). I quite like sprouting lentils as well.
When you soak your nuts you need to do so for 12 hours (this removes the enzyme inhibitors)and then store them in the fridge in water, but make sure to change the water daily.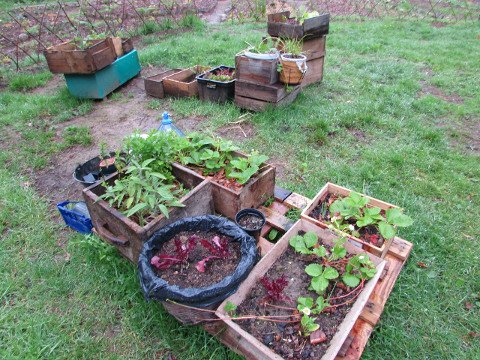 Before I moved onto this piece of land and when I was living a nomadic lifestyle, I grew my food in containers. Ever time we stopped, I would take them out on to the tail, to get some sun and to water them. I grew salad, herbs, tomatoes, peppers and strawberries.
And I was sprouting as well, my girls love to get involved and watch their food spring into life, full of so much goodness. Getting our kids involved in sprouting and growing is providing them with such life valuable skills. There is nothing better than learning alongside with your children.
If you are someone who has always wanted to start growing their own food, but never got round to it, start now. We have got to start looking at ways in which we can be more self sufficient. Because it is pretty obvious to me, that the governments never had any interest in our health, it's more obvious now for sure.
We have got to take back control of what we are putting into our bodies, we have got to start giving a damn. Growing your own food, looking after yourself, creating your own reality and not letting their narrative suck you in, these are acts of rebellion.
So rebel!
Because we all deserve better than what they have planned for us!
Our focus needs to be on creating healthy bodies, not depleting our vitamin D supplies and lowering our immune systems, certainly not living in fear and treating each other suspiciously, as though we have the plague.
Now is the time to Rebel!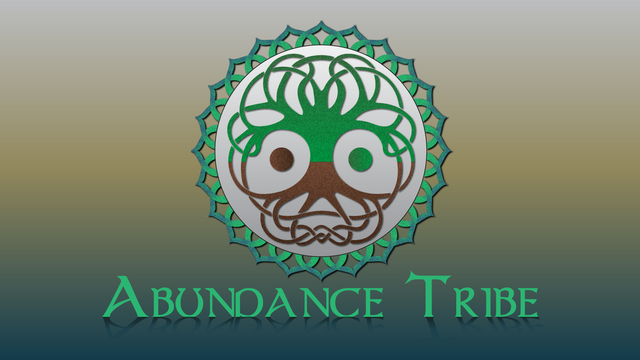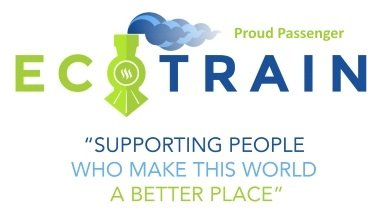 Join The Best Natural Health Community on Hive