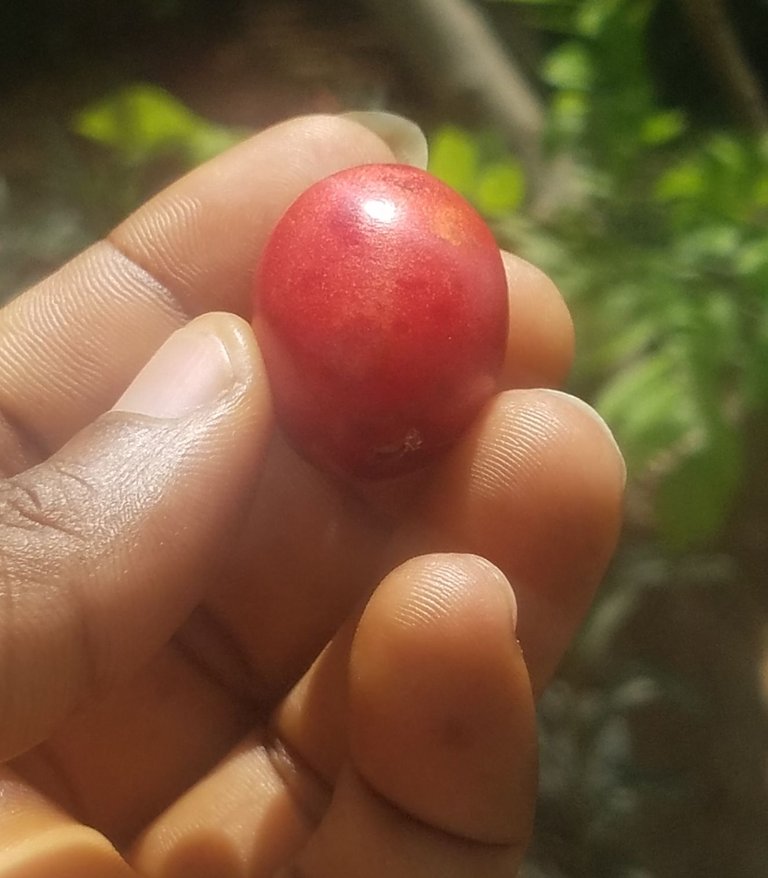 It was one of those afternoon i love walking round the town to know whats happeninh in my immediate environment, maybe because I'm new in this town in the north central of the country, and for the sake of visiting for the first time, everything looks fascinating and beautiful to me,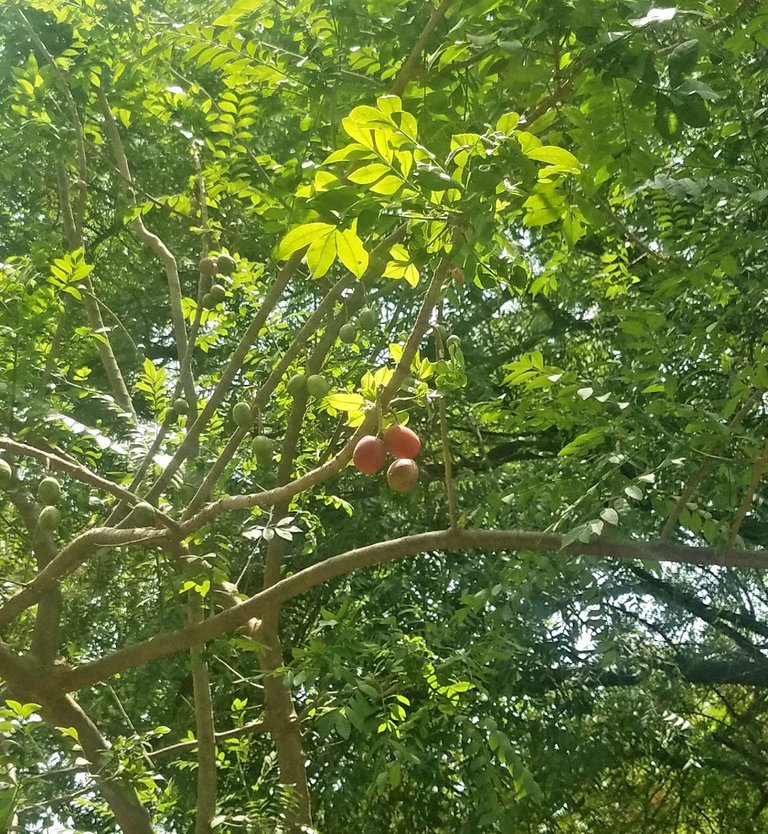 I came across a garden home to different cherries but the one that caught my eye, especially seeing this for the first time is the sour cherry, this caught my eye, I've not seen where this grows before i only do buy from market being my favorite fruit. Cherry's which has different colours red,yellow and blackish red.
This made me to make further research as to how and where do this cherry tree grow.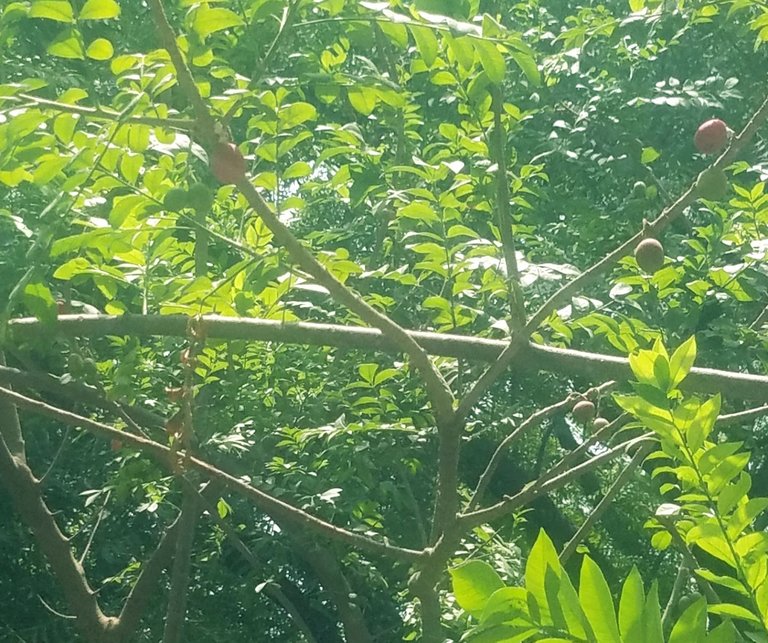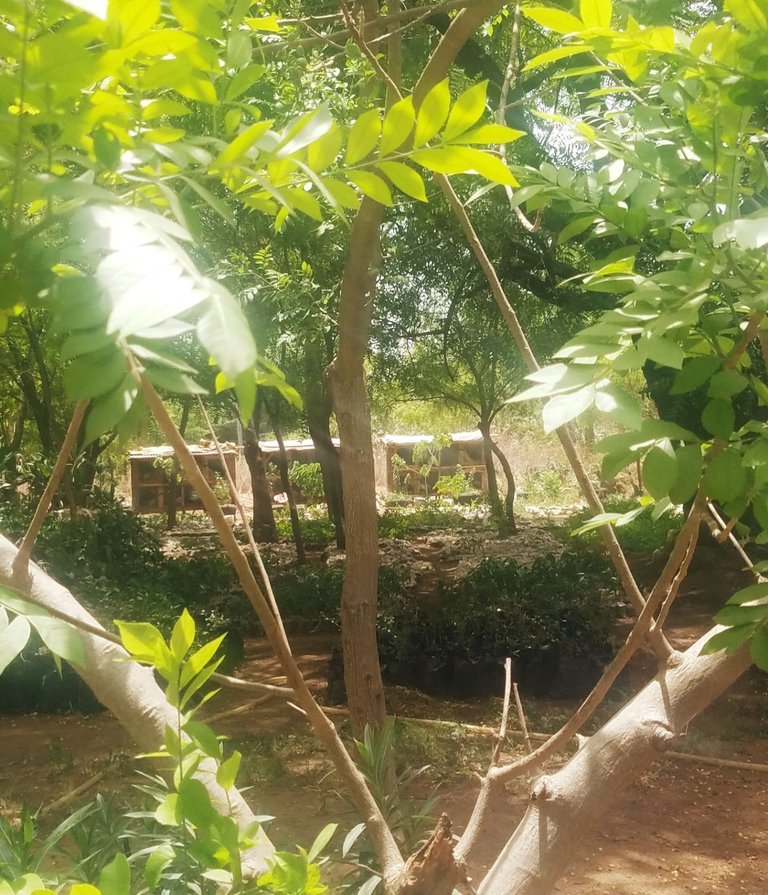 To grow cherry fruits, there must be enough land space, adequate air circulation and constant water supply or rain.
One doesnt need a full loamy soil to grow just a slightly sandy soil will be okay. While the rooty or the stalk of cherry fruits is bury in the soil and constant watering atleast 2 to 3 times a day
---
Is there any benefits of eating cherry?
Alot of benefits comes from eating cherry, infact it comes with a lot of nutrients vitamin c and potassium notably and has antioxidants and anti-inflammatory properties,
it is good for the heart while it can be easily inculcated into the diet,fresh,frozen or dried cherry, can be added to the yogurt or ice cream. Its fascinating to know that cherry has numerous dietary values and be easily used in all recipes. it does improves sleep quality.