¡Hola amigos de hive! Seguimos con el arte del yoga. Pienso que todo ser humano debería practicar este arte, y si no les gusta hacer actividades físicas pues la practica de la meditación les vendría genial.
Hello hive friends! We continue with the art of yoga. I think that every human being should practice this art, and if they don't like doing physical activities, then the practice of meditation would be great for them.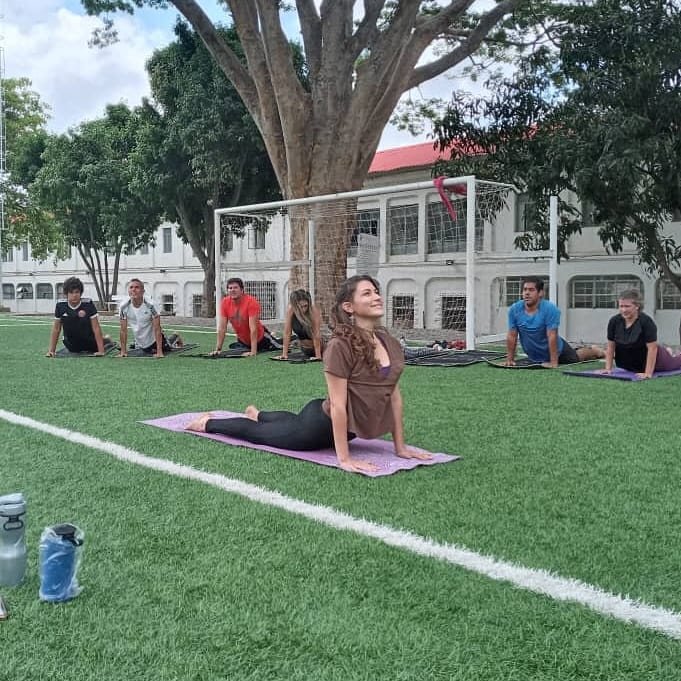 ---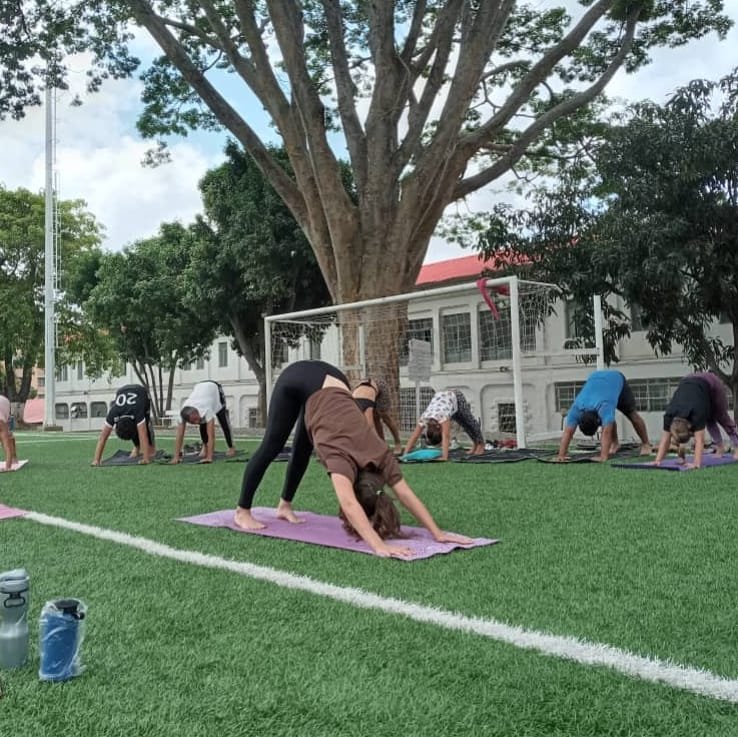 ---
❇️"El yoga es como la música: el ritmo del cuerpo, la melodía de la mente y la armonía del alma." B.K.S. Iyengar
❇️ "Yoga is like music: the rhythm of the body, the melody of the mind and the harmony of the soul." B.K.S. Iyengar
---
Hagamos música juntos, una sinfonía que llegué hasta el universo y quizá un poco más allá, a la infinidad. El yoga representa la unidad de la mente y el cuerpo, el pensamiento y la acción.
Let's make music together, a symphony that reached the universe and perhaps a little further, to infinity. Yoga represents the unity of mind and body, thought and action.
"El yoga no se trata solo de ejercicios, se trata de una manera de descubrir el sentido de identidad de uno mismo, el mundo y la naturaleza. El yoga es un don inestimable de nuestra antigua tradición". (Primer Ministro de la India, Narendra Modi, 2014)
"Yoga is not just about exercises, it is about a way to discover a sense of identity of oneself, the world and nature. Yoga is an invaluable gift from our ancient tradition." (Prime Minister of India, Narendra Modi, 2014)
---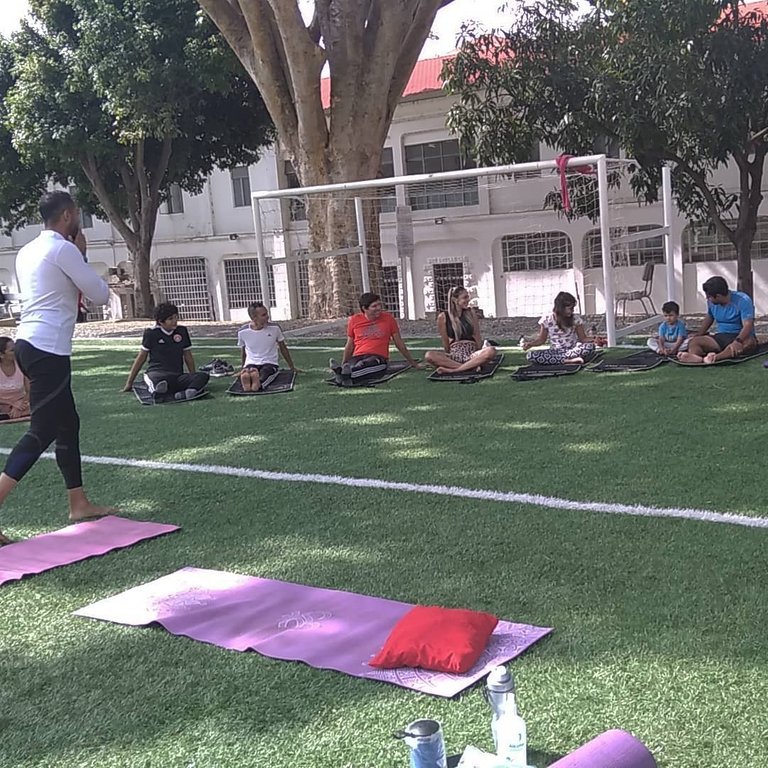 ---