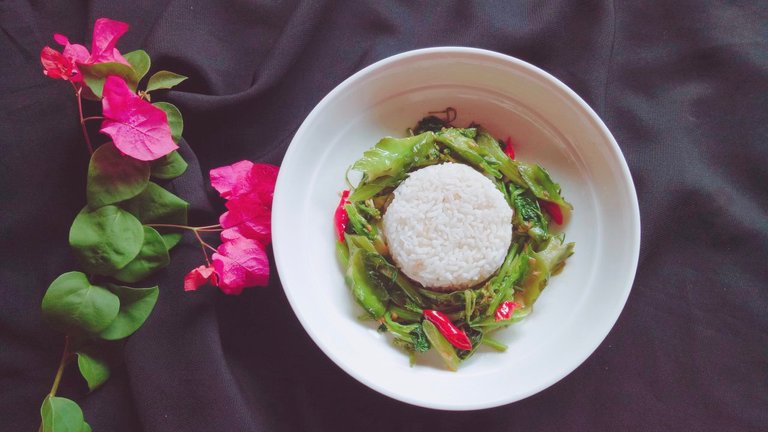 Do you think that green vegetables always taste bitter? I don't think that's always the case. Except for the bitter melon, bitter mustard greens, and papaya leaves.
This time I will share the crunchy and delicious stir-fried vegetables.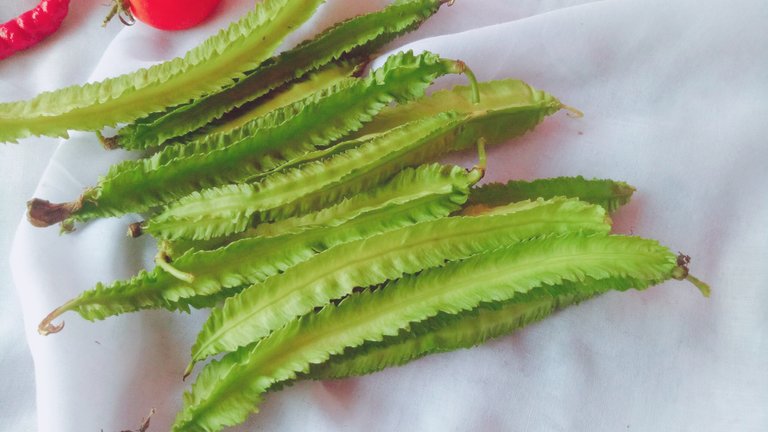 Have you ever known wing beans? The texture is unique in shape. Inside are small beans like mung beans. Crunchy, and fresh. We can eat these vegetables raw as a salad with a strong seasoning.
But the thing to remember is that mature wing beans can no longer be cooked because they have a hard texture, they contain a lot of fiber. So only cook young wing beans that are still light green and don't contain fiber.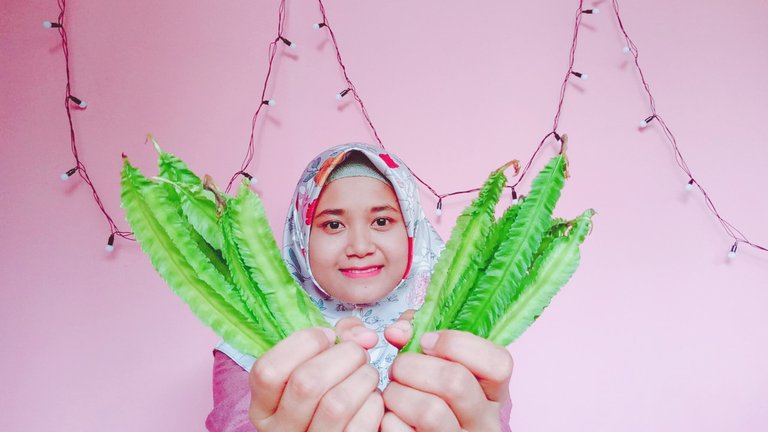 I hold a lot of wing beans.
---
This time I don't just cook wing beans. I combine them with mustard greens flowers.

Mustard Flowers
---
---
---
Seasonings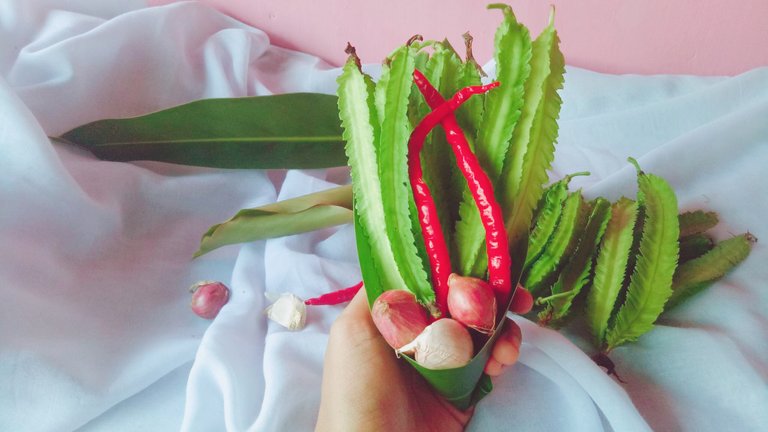 Of course making Stir-Fried Wing Beans with Mustard Flowers is very easy, because the spices used are quite simple, namely red chilies, red onion, garlic, pepper, salt, and tomatoes (optional).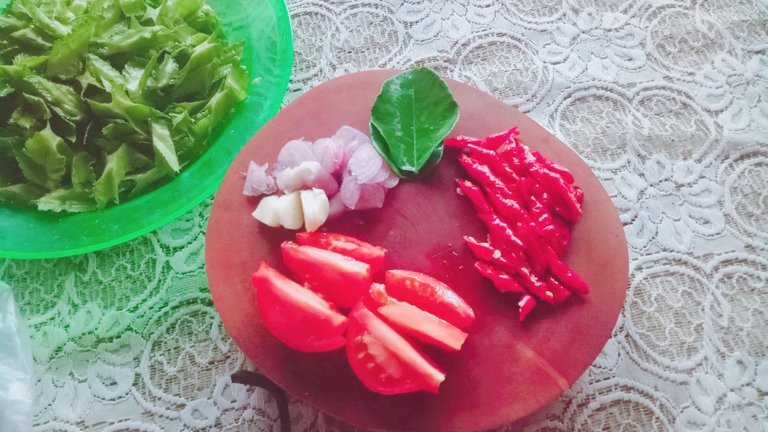 ---
---
---
Cooking Instructions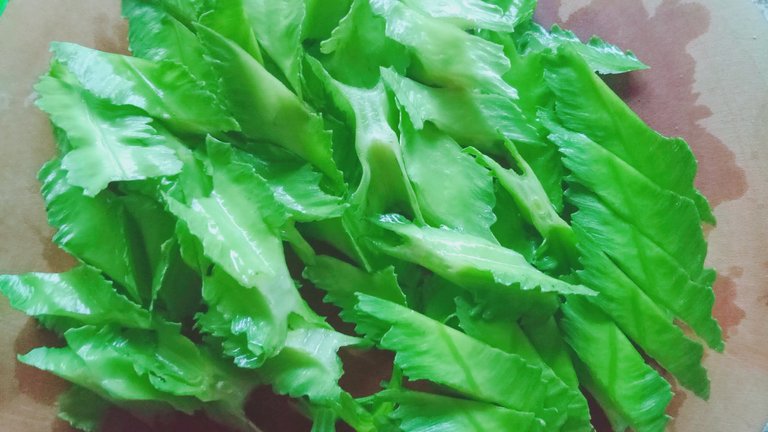 We just need to cut up the wing beans and mustard green flowers.
Then, cook the wing beans and mustard green flowers together, briefly with the sauteed seasoning ingredients first.
---
Cooking Time
The time needed to cook is relatively short. About 3 minutes. Don't overcook it which will make the wing beans no longer have a crunchy texture.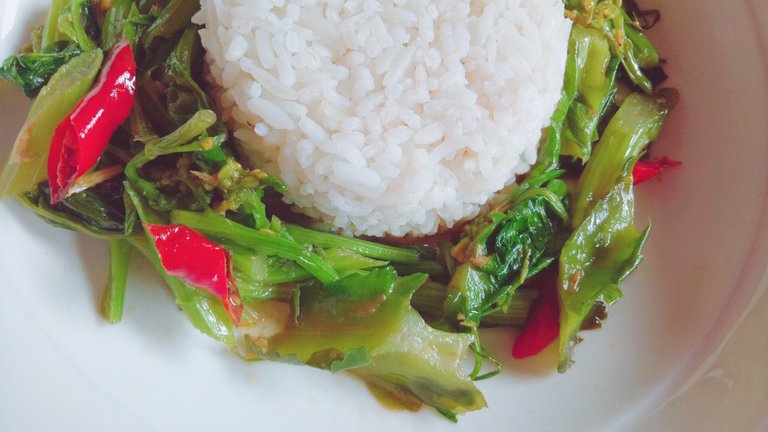 ---
---
---
Serve while warm with rice or mashed potatoes or it could be baked potatoes/sweet potatoes.

What do you think of my recipe this time? Don't forget to give me feedback and thank you for taking the time to read my blog.