Hello my dear Hivers😁
I am participating in the September cookbook contest @theterminal Category Fish.
My style of Sardines in Ceviche
Hola, mi querido Hivers.😁
Participaré en el concurso de libros de cocina de septiembre @theterminal en la categoría Pescado.
Mi estilo de Sardinas en Ceviche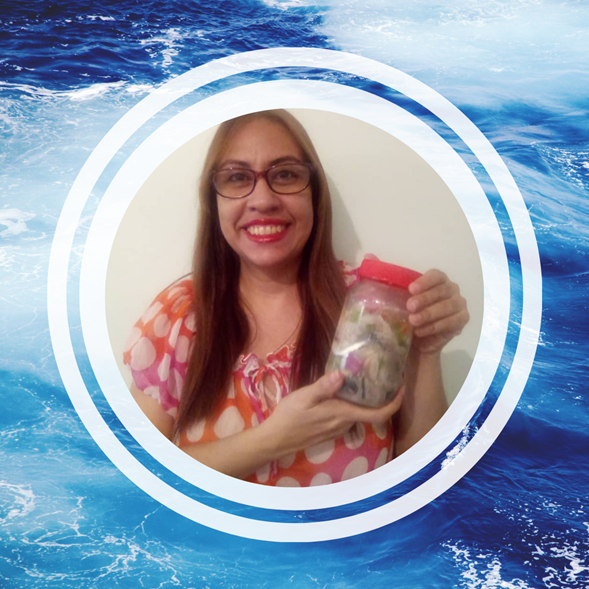 Sardines are good for health. They contain Omega 3 fatty acids; they have anti-inflammatory properties; they help to prevent heart disease; reduce the risk of blood clots and lower blood pressure.
Sardines have vitamins B-12, D, minerals such as calcium niacin, iron, magnesium, zinc, phosphorus and potassium. All these vitamins and minerals, helps cardiovascular system and they are good for bone health, prevent cancer, protect brain.
Lemon is a good source of vitamin C, prevent kidneys stone, protect against anemia, and reduce cancer risk.
Onions contains vitamins A, C and B6.They have calcium, magnesium, potassium and sodium. They prevent cardiovascular disease, fight against infections, improve lungs functions, and reduce blood pressure.
Garlic contains vitamin C and B6, and the minerals calcium, copper and manganese. It prevents cardiovascular disease, help to keep blood pressure under control. It is anti-inflammatory.
Las sardinas son buenas para la salud. Contienen ácidos grasos Omega 3; tienen propiedades antiinflamatorias; ayudan a prevenir enfermedades cardíacas; reducen el riesgo de coágulos de sangre y disminuyen la presión arterial.
Las sardinas tienen vitaminas B-12, D, minerales como la niacina, el calcio, hierro, magnesio, zinc, fósforo y potasio. Todas estas vitaminas y minerales, ayudan al sistema cardiovascular y son buenas para la salud de los huesos, previene el cáncer, protege el cerebro.
El limón es una buena fuente de vitamina C, previene los cálculos renales, protege contra la anemia y reduce el riesgo de cáncer.
La cebolla contiene vitaminas A, C y B6. Tiene calcio, magnesio, potasio y sodio. Previenen las enfermedades cardiovasculares, luchan contra las infecciones, mejoran las funciones pulmonares y reducen la presión sanguínea.
El ajo contiene vitamina C y B6, y los minerales calcio, cobre y manganeso. Previene las enfermedades cardiovasculares, ayuda a mantener la presión arterial bajo control. Es antiinflamatorio.
My style of Sardines in Ceviche
Ingredients
Mi estilo de Sardinas en Ceviche
Ingredientes
Sardine fillets

Filetes de sardina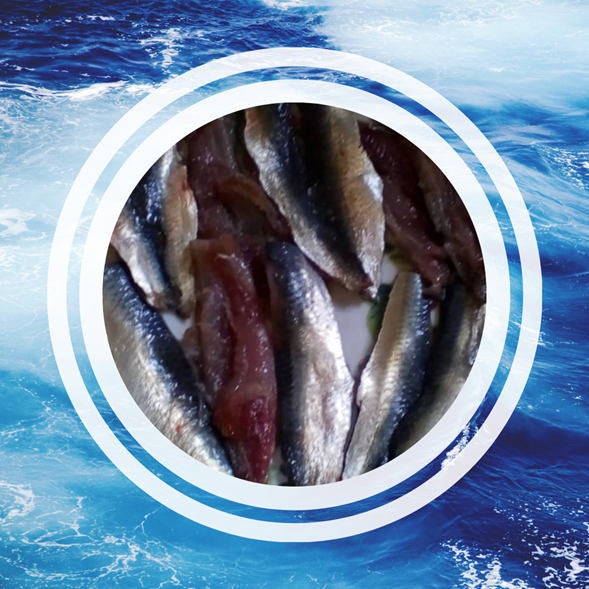 Onion, red onion

Chives

Cebolla, cebolla morada

Cebollín


Lemon

Sweet chili pepper

Limón

Ají dulce

2 cloves of garlic
2 dientes de ajo

A teaspoon of salt
Una cucharadita de sal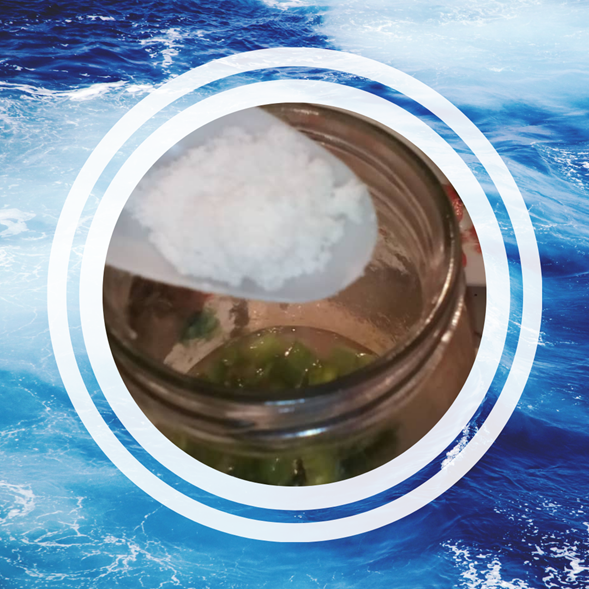 Some Water
Un poco de agua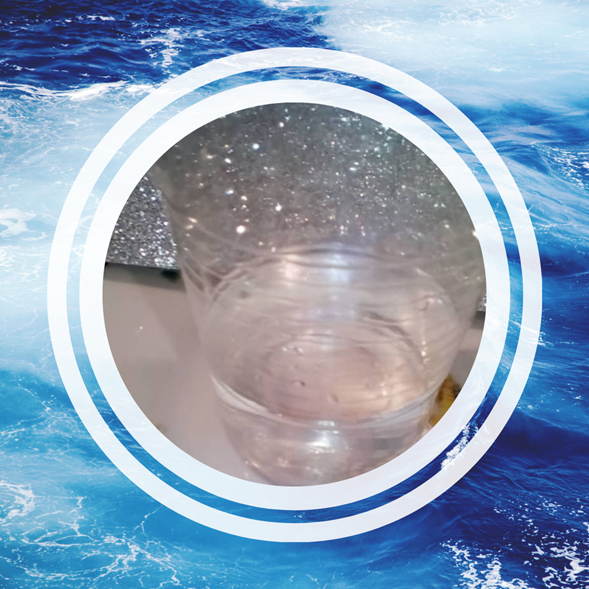 Chop the onions into small pieces.
Corta las cebollas en pequeñas piezas.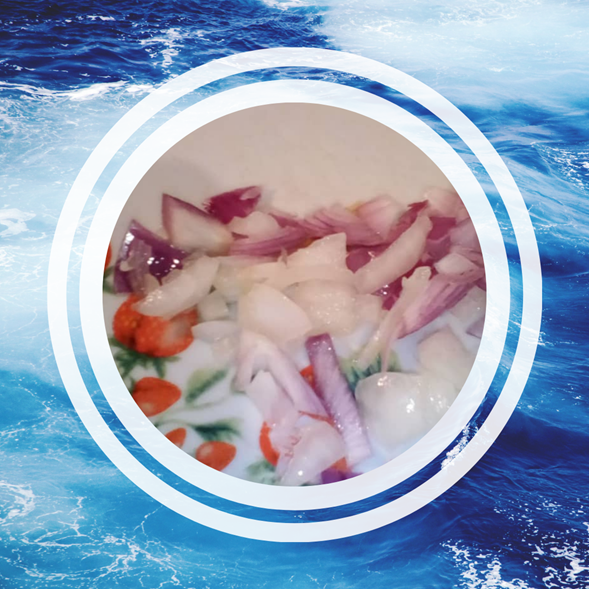 Chop the chives in small pieces.
Corta el cebollín en pequeñas piezas.
Chop the sweet chili pepper in small pieces.
Corta el ají dulce en pequeñas piezas.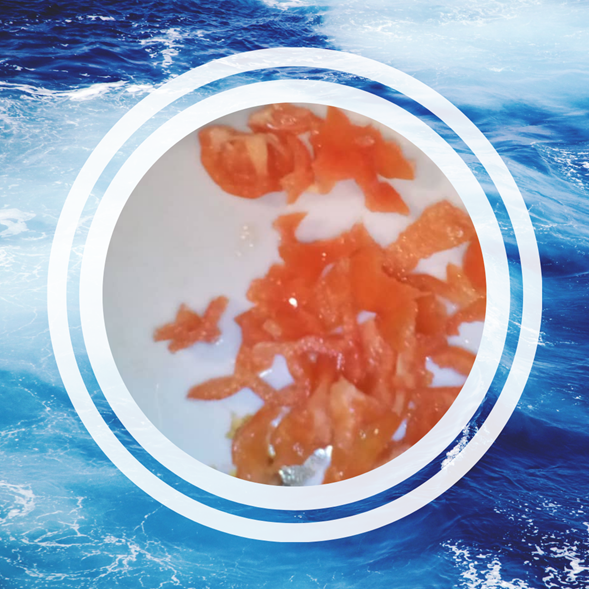 Squeeze the lemons
Exprime los limones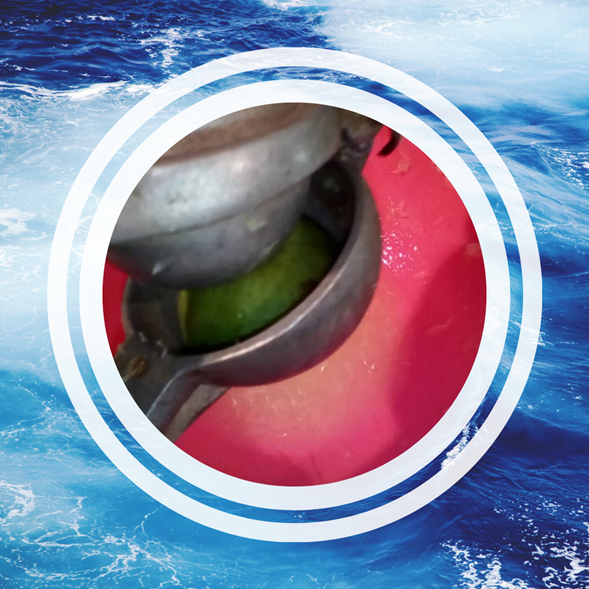 Lemon juice
Zumo de limón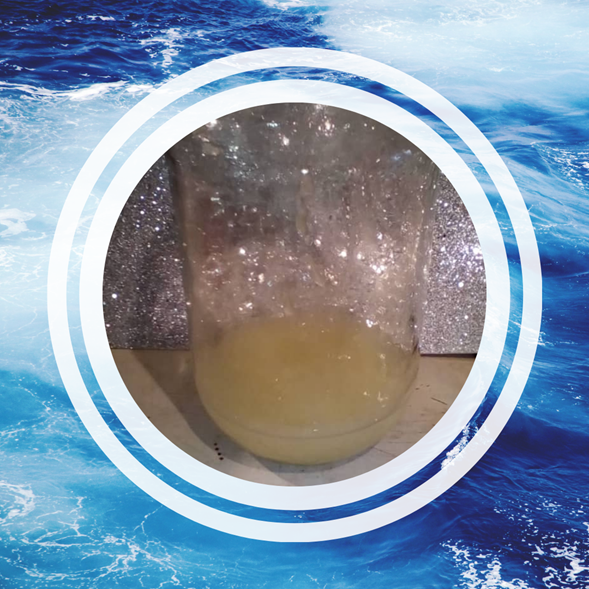 Add the sweet chili pepper, the chives, the onions, garlic, salt, water and sardines to the lemon juice.
Añade el ají dulce, el cebollín, las cebollas, el ajo, la sal, el agua y las sardinas al zumo de limón.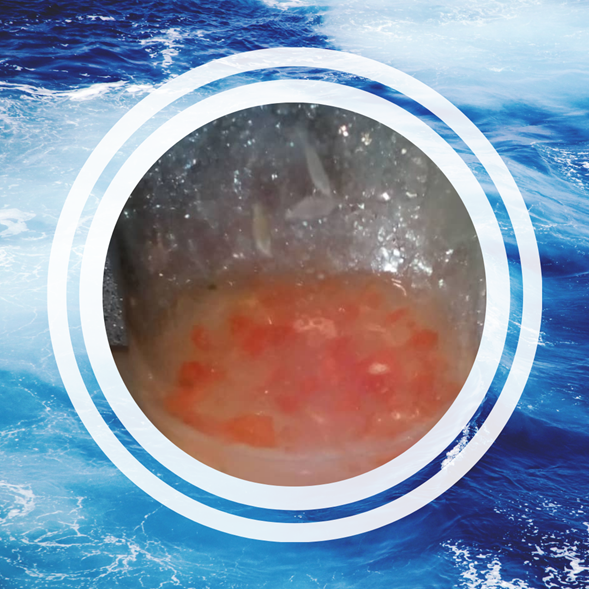 Let in the refrigerator for at least 5 hours, the lemon will cook the sardines; it will take the flavors of sweet chili pepper, the chives, the onions, garlic and salt.
This dish is a delicious, natural food, it is easy to prepare, and you can add more spices like coriander, parsley, hot chili pepper, olive oil. It depends on your taste.
This technique it is called Marinated. Marinated sardines.
Deja en el refrigerador mínimo por 5 horas, el limón cocinará las sardinas; las sardinas tomarán los sabores del ají dulce, el cebollín, las cebollas, ajo y la sal.
Este plato es un alimento delicioso y natural, es fácil de preparar, y puedes añadir más especias como cilantro, perejil, ají picante, aceite de oliva. Depende de tu gusto.
Esta técnica es llamada marinar. Sardinas marinadas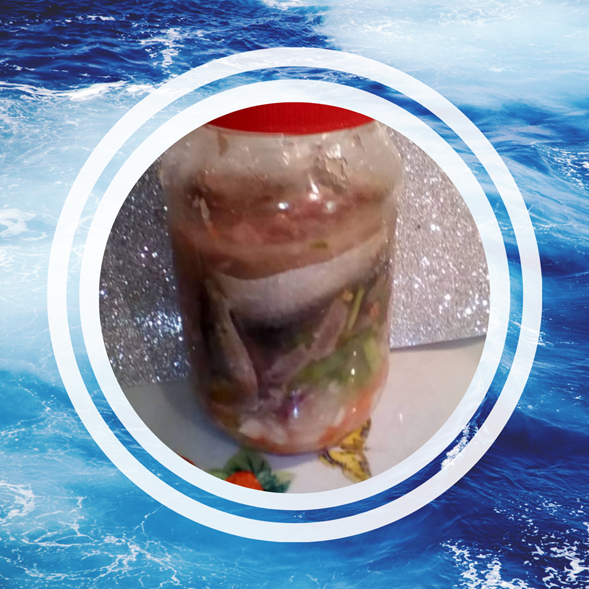 I hope you prepare this dish and enjoy it.
Espero preparen esta receta y la disfruten.
Thanks @brittandjosie for inviting me to the contest.