Hello Foodies,
Today I am sharing here a recipe of marble cake. It looks amazing while making and even after being baked. It can be a special treat for children who loves the mosaic of colours and patterns.
---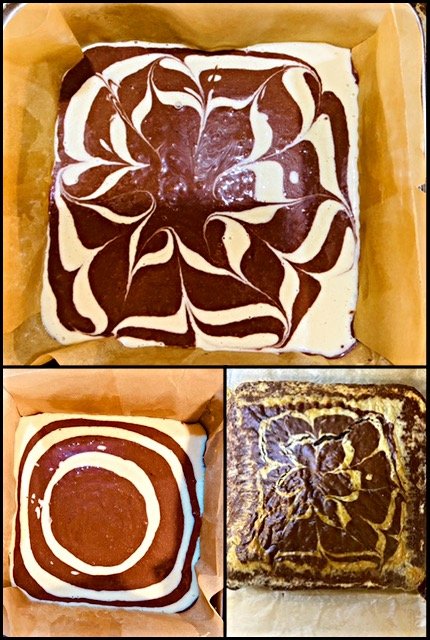 ---
I took 4 cups of self raising flour, sieved it along with 1/2 tsp of baking powder, 3/4 tsp of baking soda and a pinch of salt. Added 1.5 cups of sugar (adjust as per your taste). Take a lukewarm milk (2 cups) and add vinegar while mixing till it starts to curdle. Keep it aside for 5-10 minutes.
Mixed the dry ingredients with curdled milk and 1/4 cup of olive oil. Mixed well with a whisker. I also added cranberries to the mix.
Split the cake mix in 2 parts and added 1/2 cup of chocolate powder to one part.
---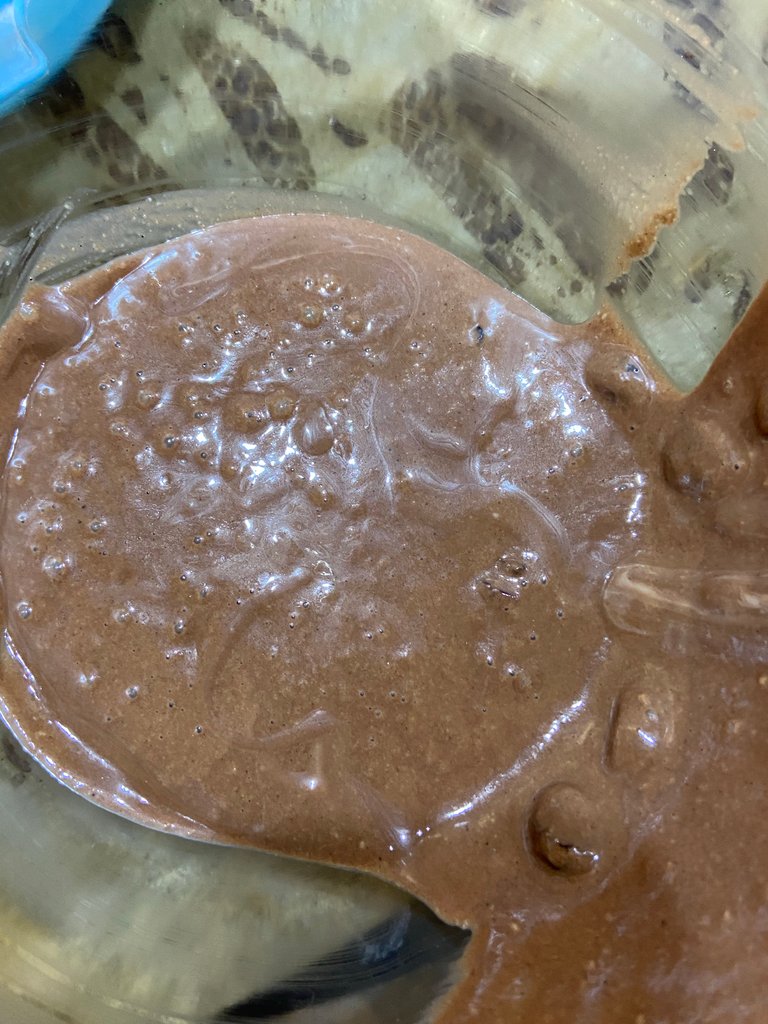 ---
Grease the cake tin and line it with baking paper.
Start pouring slowly the two types of cake mixes one after the another to make a pattern as shown in the picture.
---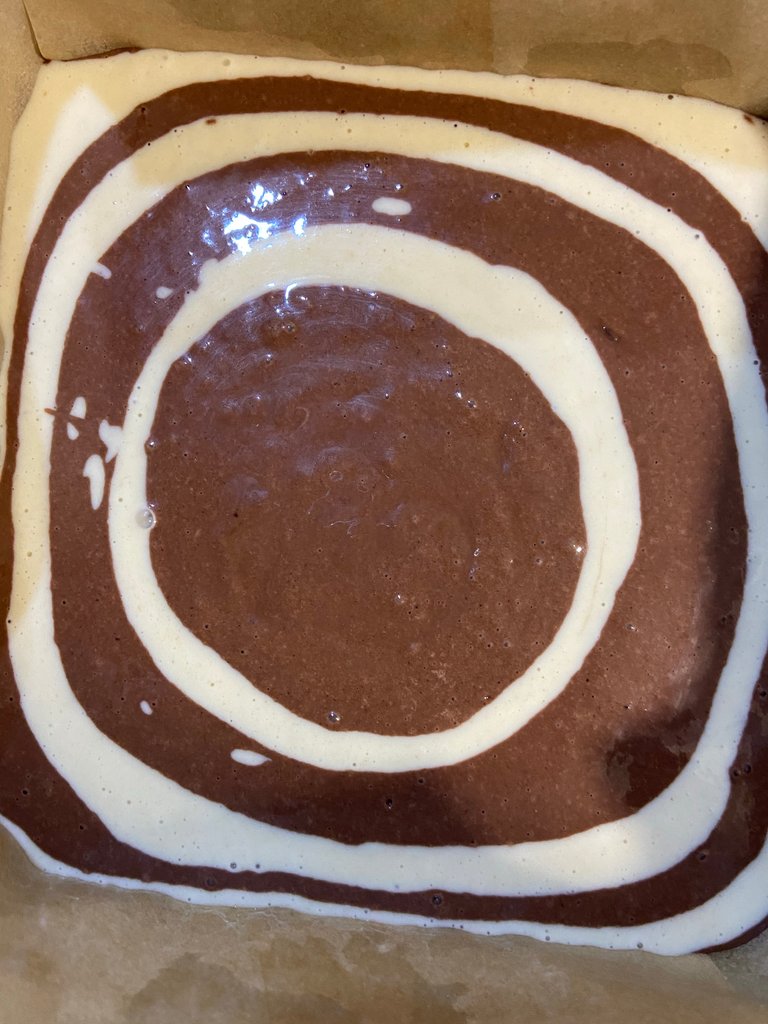 ---
Take a skewer and make a flowery pattern.
---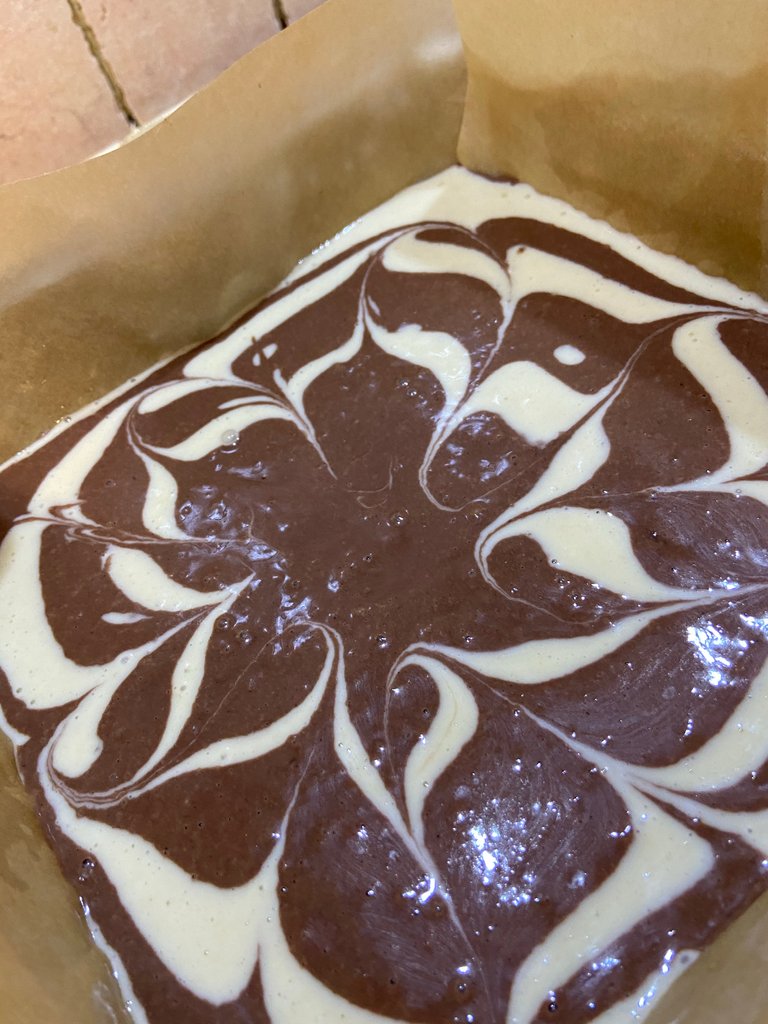 ---
Bake the cake in a pre-heat oven (heated at 200 C) at about 150 C till the skewer or knife comes out clean out of it.
Once it's cooked properly from inside, I cut it into halves horizontally and that's how it looked.
---
---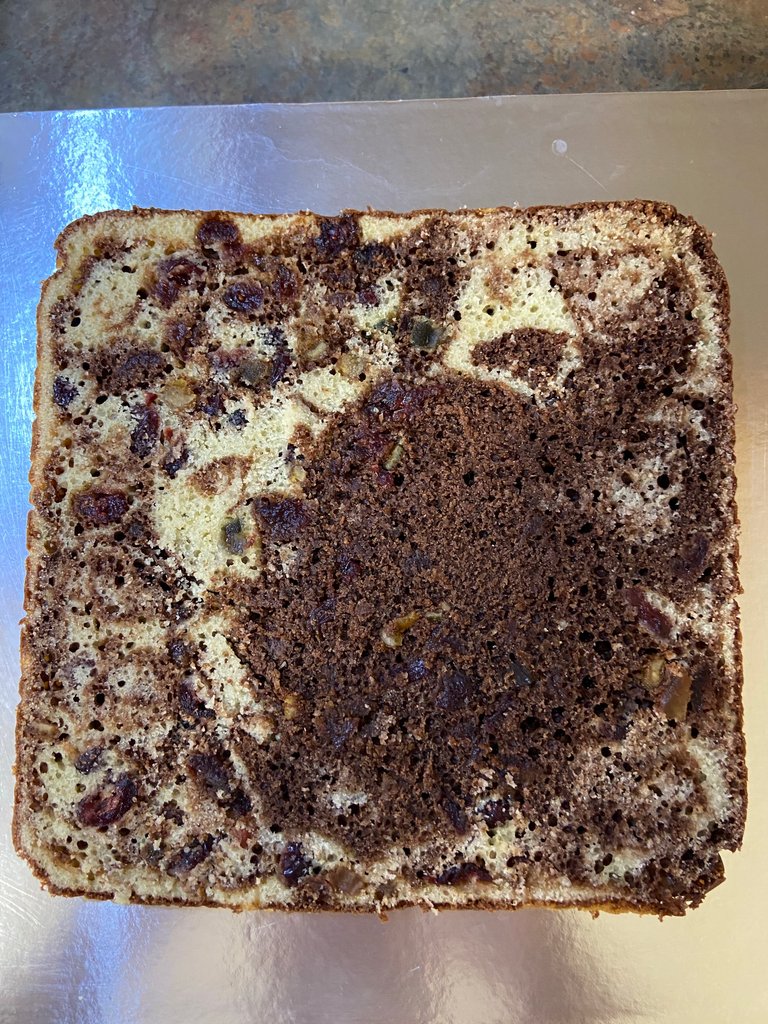 ---
---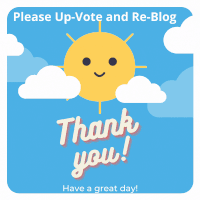 ---
---
Posted via foodiesunite.net