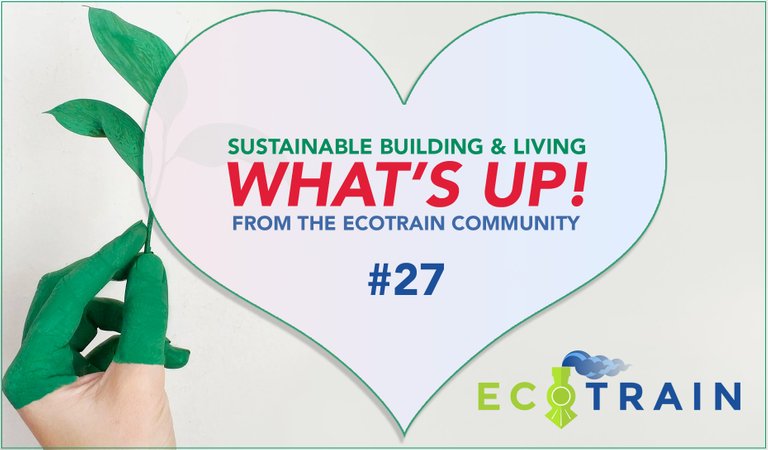 What's Up Everyone! I hope you are well in whatever part of the world you live. As we march toward winter in the northern hemisphere, lockdowns and further draconian laws are making our lives very difficult and restricted. I believe that the time to embrace self sufficiency and off grid living has truly come. We encourage and promote posts that cover the many topics relating to living in this way. The exodus has started now in some of our biggest cities, including London, with people seeking to escape a kind of totalitarianism. I am seeing large numbers of people arriving in rural Portugal... ready to take on a new life in a much more secure and fulfilled way.
Thank you to everyone who posted this week! i am sharing some posts below that I think are inspiring, helpful, or unique in a special way. If you have never seen the ecoTrain community before take a look below and see some of what we have been up to!

Remember, your posts will live forever on the blockchain to inspire and help us all. If you do post regularly and receive good up-votes please consider sending a bit of delegation to @ecoTrain! We can barely keep up with the curating and really appreciate your support, which comes right back at you 100 fold!

This week I would like to share a few posts that have received our combined support, and touch on some of the subjects that ecoTrain support. These topics include:



"Sustainability, ecoVillages, Community, Self-sufficiency, Off-grid Living, Homesteading, Permaculture, Alternative Energy, Alternative Lifestyle, Natural Health, Cooking, Eco-Building, Earthships, Recycling, Esoteric, Inner Transformation, Spiritual, Nature"

Have a beautiful weekend!

 

Down with the Pole Beans - Wednesday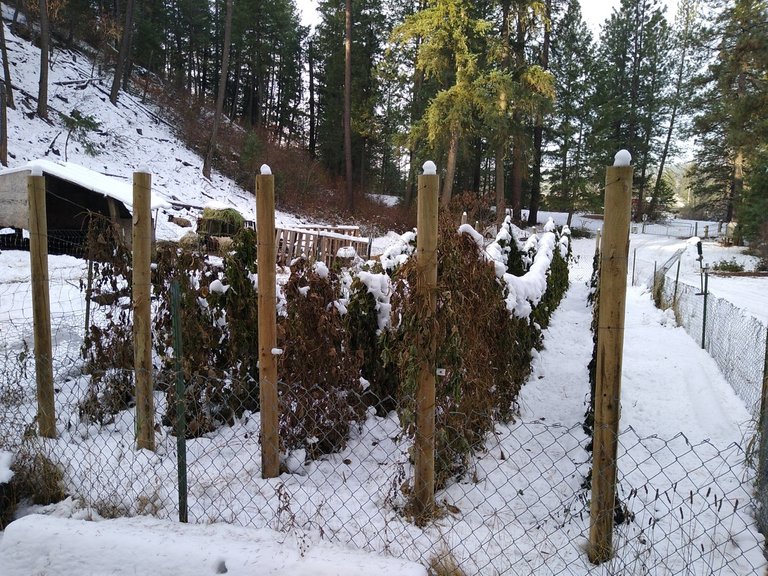 Slowly the night time temps are rising and will be above freezing by Monday or Tuesday next week. Not that that helps right now but it at least gives me hope the snow will melt off by then. Since it will take a while to melt I decided I should get at least the pole beans taken down.
Started by removing my fencing from 3 sides and rolling it up and stashing it with the other fencing by the bales.


Do I need techniques to manifest


Butterfly Pea Flower Oats With Chopped Brown Sugar and Bananas
Are you looking for a variety of non-overnight oats? Then you are on the right blog.
I don't like overnight oats. I choose to cook the oats with a variety of water. Sometimes I use coconut water, some times I use brown sugar water and edible flower water.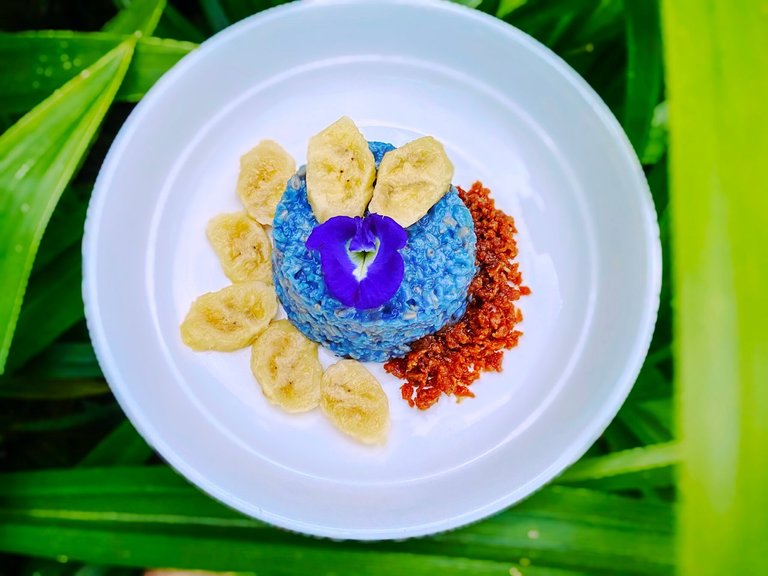 Roof Gardening || My eco-effort, an alternative gardening mechanism
Those who are in the city, many of them could not fill their hobby of gardening due to lack of space for plantation. Some different substitute gardening techniques have been initiated as an alternative approach for them. Such as: Roof-gardening, Belcony-gardening etc. Today I will share the experience of my Roof-gardening...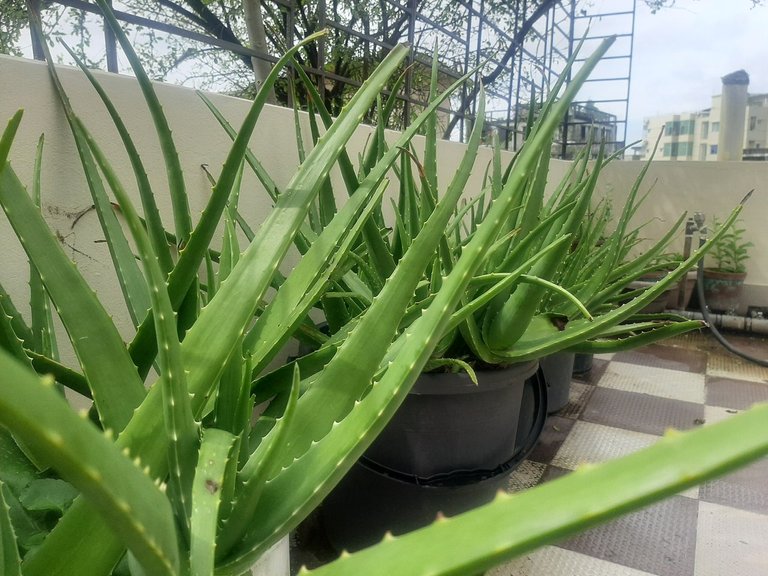 Mental Health and Magic Mushrooms... a cure for depression?
In light of mental health awareness month, I wanted to share my personal thoughts on magic mushroom use which in the psychedelic community is said to help with depression and PTSD, there are also medical professionals who also talk about the benefits of magic mushroom use and as laws on marijuana are becoming more relaxed across the world finally people are becoming more open to other types of plant medicines that can help and heal people.


Nobody owns your life | [ENG-ESP]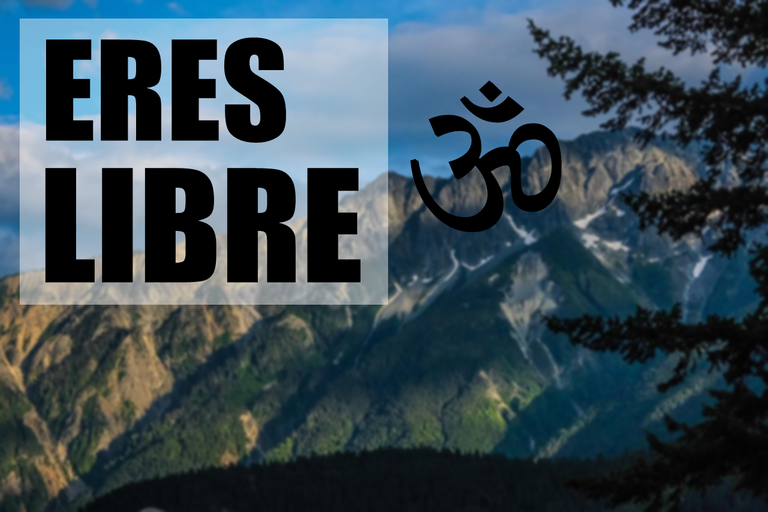 There are times when you get tired of yourself. You get tired of those faded landscapes in your dark room, of being your own jailer, your own executioner. Yes, the cruelest prisons weave their fences in the engineering of canned ideas, preconceptions or dungeons imposed by others and ancestral fears, or by someone. The time has come to try the wings, those that were always yours and that you never used. Then you take off in an flight to the colorful depths and illuminated heights of an unknown and fantastic universe that unfolds at the measure of your lightness, courage and audacity. This is what happens when you finally assume the leading role in your own life. The power, magic and charm are yours, bring them on now.
SPANISH
Hay veces que te cansas de ti mismo. Te cansas de esos paisajes descoloridos en tu cuarto oscuro, de ser tu propio carcelero, tu propio verdugo. Sí, las prisiones más crueles tejen sus vallas en la ingeniería de ideas enlatadas, preconceptos o calabozos impuestos por otros y miedos ancestrales, o por alguien. Ha llegado el momento de probar las alas, las que siempre fueron tuyas y que nunca usaste. Entonces despegas en un vuelo a las coloridas profundidades y alturas iluminadas de un universo desconocido y fantástico que se despliega a la medida de tu ligereza, coraje y audacia. Esto es lo que sucede cuando finalmente asumes el papel principal en tu propia vida. El poder, la magia y el encanto son tuyos, tráelos ahora.


What to do if the upper part of the papaya tree is broken or the papaya tree does not bear fruit.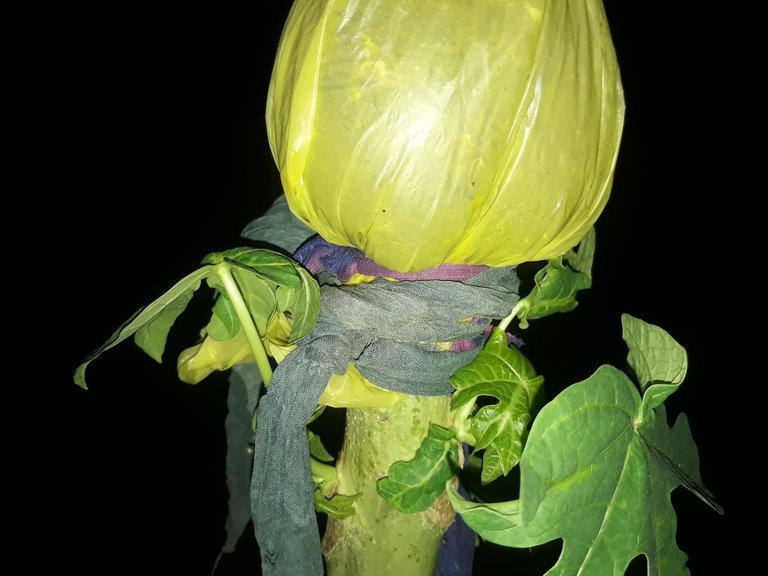 We all like to plant trees. Some people like to plant flowers, others like to plant fruit trees. Again, many people like to plant medicinal plants.
A tree, as much as we benefit us. Likewise, the tree plays a role in maintaining our world's balance. In short, the tree is the source of oxygen. So I will advise everyone, planting trees. But if you want to get yield very shortly, apply papaya trees. Why papaya tree yield very fast.
However, the main purpose of the discussion goes.


[100% original] Cómo hacer un Cubre-macetas decorativo y ecológico para plantas ornamentales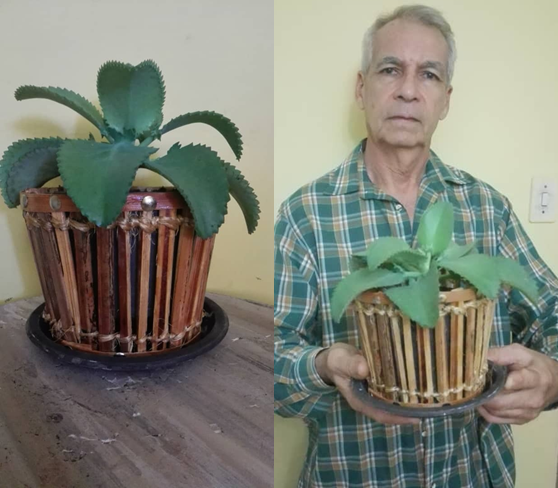 SPANISH
Hola amigos, en esta nueva oportunidad les voy a enseñar a elaborar un cubre-macetas decorativo y ecológico para sus plantas. Les cuento que ayer mientras podaba las plantas del jardín, pude observar que los tallos de las palmas de coco poseen una fibra que las hace muy resistentes, este material podría ser ideal para hacer muchas cosas, incluso hasta para hacer unos palillos dentales, pero como me gustan las plantas en lo primero que pensé fue en hacer un cubre-maceta para las plantas ornamentales.


THERES STILL TIME TO JOIN US FOR THE LATEST QUESTION OF THE WEEK
ECOTRAIN QUESTION OF THE WEEK #24: SHINE LIGHT ON MENTAL HEALTH ISSUES WITH HIVEBUZZ AND NATURALMEDICINE!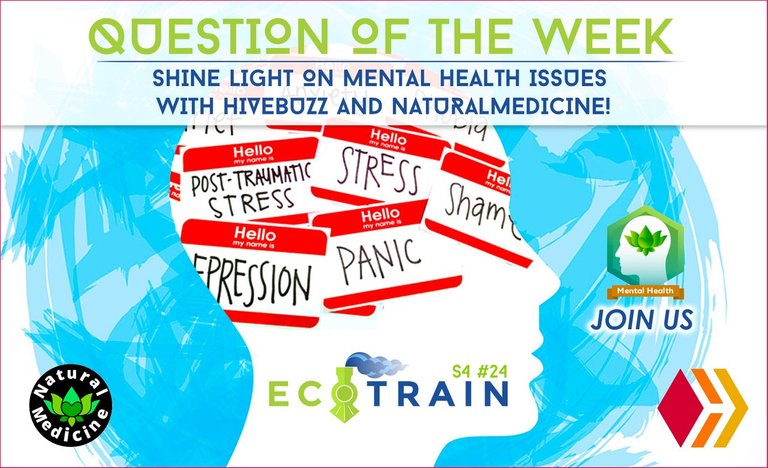 Did you know its' Mental health awareness month on Hive with Hive Buzz and @naturalmedicine leading this initiative? This QOTW supports this initiative and all posts will be eligible for great up-votes and rewards from the ecoTrain Curation as well as the OCD community initiative.
CLICK HERE FOR MORE INFORMATION



The 8 Pillars of Abundance Tribe

Supporting People Who Help
Make The World A Better Place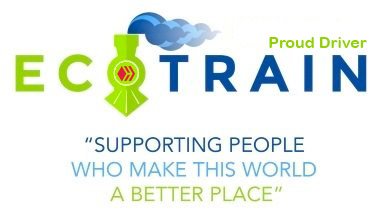 CLICK HERE TO SUBSCRIBE TO THE ECOTRAIN COMMUNITY